Hello friends of Chary, Hello friends of charity, Hello all others,
A new year starts and also a new month.
A Chary Monitor
I was able to invest another 150 € (184 USD) into the Chary system. But the big question was until now: Who gets the money.
The answer is: We will see.
And the pronounciation is on "will", because in the past we were not able to see it.
As I have written in my last post, I have installed a monitoring system, which allows us to observe the money flow.
Details see here:

The New Price is 0.08 HIVE/CHARY
The old price was 0.07 HIVE/CHARY, which means we didn't sell all stored HIVE in the pipe. At this price there was not enough CHARY in the system to buy it out. The price is therefore fixed and should also not fall below 0.06 in the next month. This gives us a little stability in this volatile world.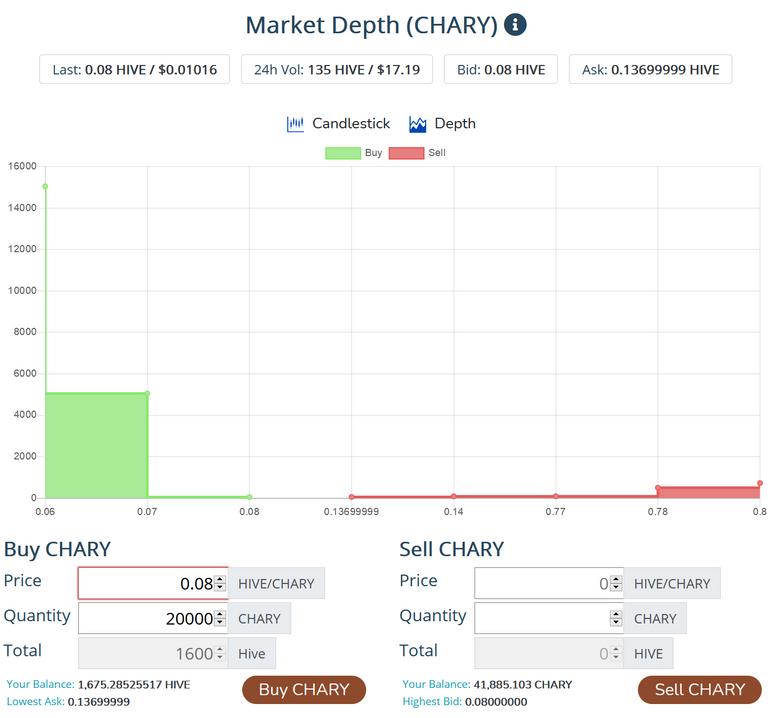 ---
The Positive List
Here on the posivite list (formerly known as whitelist, but I don't like the word because of the conotation white=good, so I changed it) are the people that convinced me to support them. It is just my personal list:
To get on the whitelist, create a video and convince us that you are real and use the CHARY to help needy people.
---
The Chary Rules
Don't upvote yourself in comments or other accounts from you.
Use the chary tag for charity content only
use the #chary hashtag only one a day
---
Call for Action
---
What is CHARY?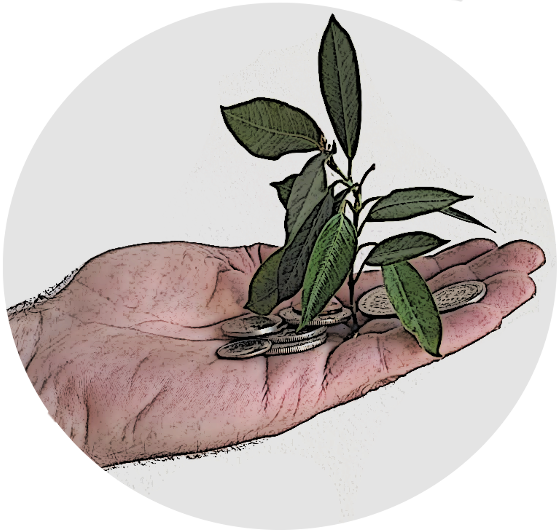 Chary is a subtoken of Hive (like the beercoin). One can exchange it on the Hive-Engine.
When you use the hashtag "chary" and get upvoted by people that have staked CHARY, you will get some CHARY.
But you only will get upvotes, when you write about your charity project, where you give us a good proof of charity. This means, we need pictures, where we can see, that people in need are really helped by you.
So please don't abuse the hashtag.
The Chary system can be reached via Hive (i.e. https://peakd.com/created/chary) or directly via https://chary.org
For more details see https://www.chary.org/faq.html
Regards,
Achim Mertens