Hi Hivers, Hi charity helpers,
There is some small but good progress with the transistion from NOBEL to CHARY.
The Status:
I have ordered the domain https://chary.org.
This will be the new location for the CHARY tribe.
I also started with the new FAQ-Page.
Who wants to see the progress can watch here: https://chary.org/faq.html
There are still some steps to be done.
We are working on it.
Special thanks to @eonwarped!
With Chary I want to deliver the same service as with Nobel.
The Target
(NOBEL worked very well on the Steem platform from Summer 2019 until April 2020. With the fork to Hive, NOBEL is not supported anymore. Instead I have created the new similar token "CHARY")
The purpose of the CHARY token is to support people, that do good things to others. These can be charity helpers or even a person, that helps needy people in the neighborhood.
These people, writing about it on the Hive platform and using the hashtag "chary", get upvoted by CHARY-holders. With that, the authors earn these tokens.
They can sell it on a marketplace into their local currency.

By buying CHARY, donators have the ability to spend their money in a most efficient way. With the posts the donators get a good "Proof Of Charity". A community of CHARY-holders decides which people shall get the most tokens. No NGO or middleman is needed.

Hive (the base of CHARY) is a great blockchain platform with an experienced and good minded community, that creates value by connecting the right people.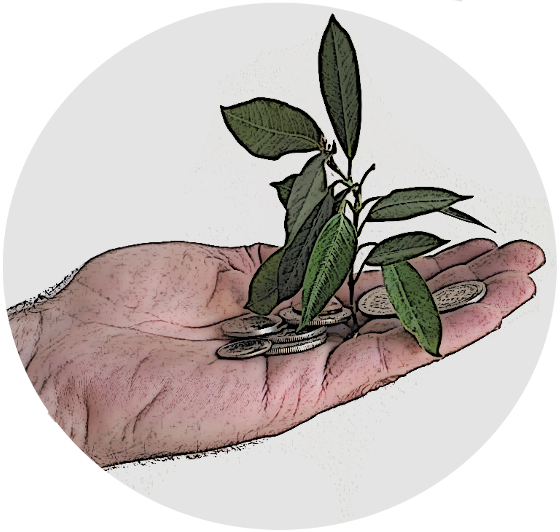 (Sketch by Achim Mertens)