I have ever been a volunteer of Medecins Sans Frontieres - Belgium for about one year in the mission for helping people affected by Tsunami in Aceh 2004 in emergency response. My base was in Lamno, we called it Lima Base.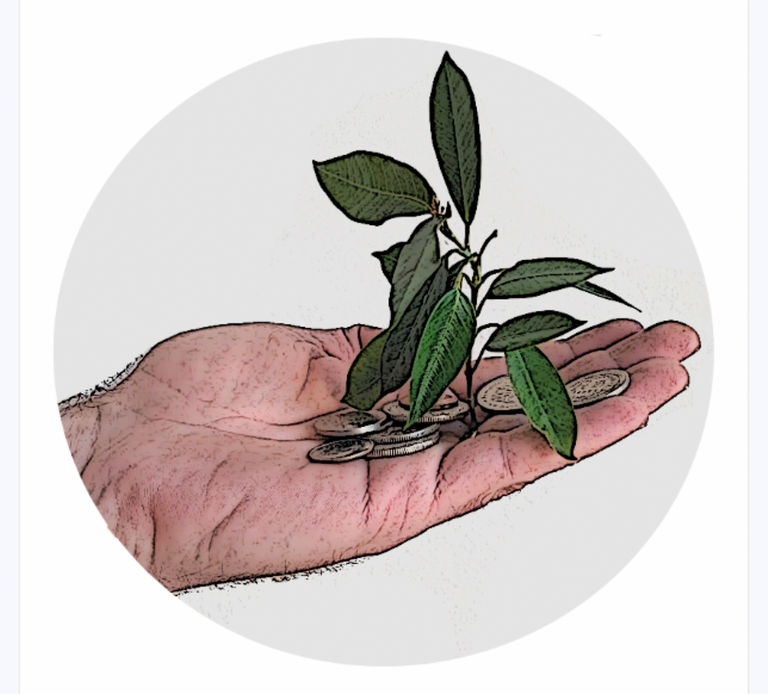 Source
I remember, the second day after joining MSF-B, I flight to Lamno by helicopter. It was my first ever taken a helico, an amazing experience indeed. We took off from Sultan Iskandar Muda International Airport in Banda Aceh and landed on a local football stadium in Lamno. I was picked up by a tuk-tuk to Lamno Base.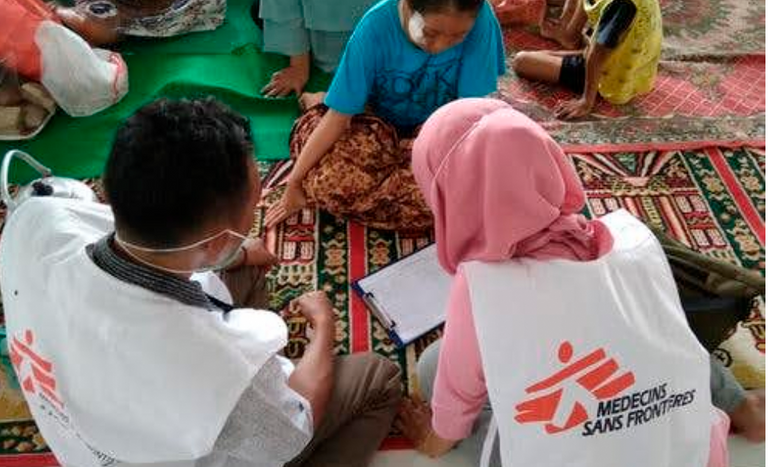 Source
That time I was still a medical student. I was volunteering as a medical assistant, helping the expatriate there. I met many great doctor from many countries. I learned a lot from them. And now, I am an internal medicine doctor (internist).
——- —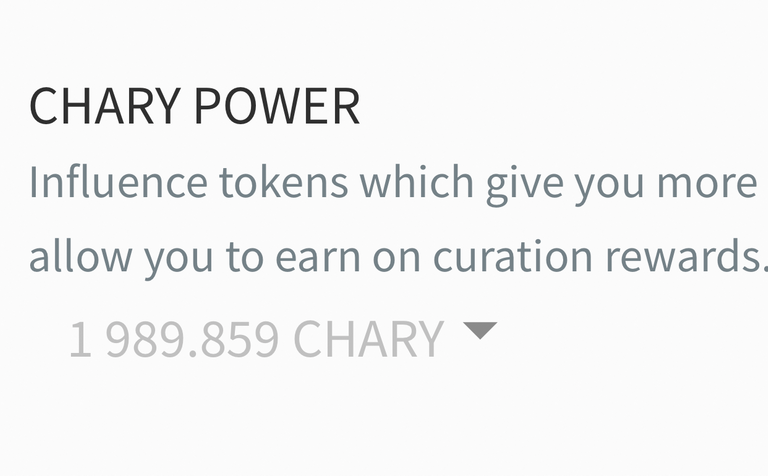 When I found Chary.org, I got flashback when volunteering in Lamno Base. And I am trying to stake Chary token, that one day I may contribute again in a NGO to support people. Btw, I have already staked 1989 Chary.