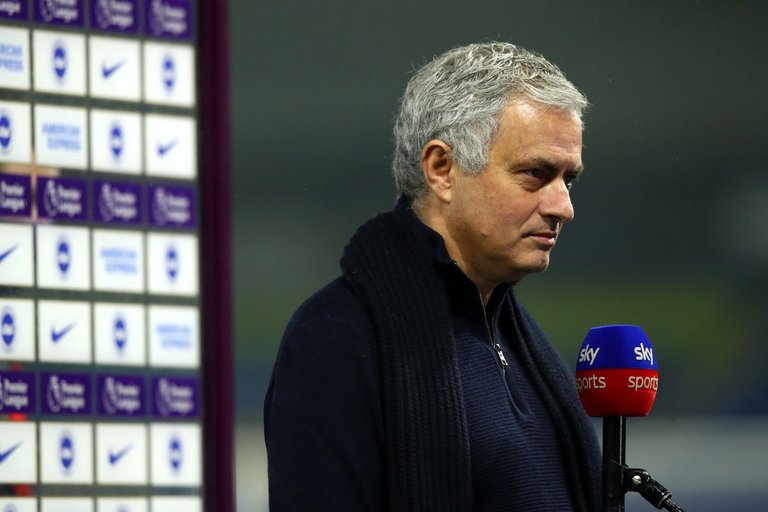 Image Source
Jose Mourinho who recently lost his job to Tottenham Hotspur some weeks ago since his performance was not up to expectations this season and he wasn't able to make the top 4 for the team has been a target for Spanish Valencia who fired their coach Javi Garcia after the 3-2 defeat to FC Barcelona. According to media, it is stated that some weeks ago that Valencia's owner Peter Lim has been in contact with Mourinho's agent Jorge Mendes, where they are purpose to arrange a meeting with the now former Tottenham manager.
However, it is not only the club from the Spanish west coast that should be out for Mourinho's signature. There have both been rumors that Celtic are interested, while several major Italian clubs such as Roma and Napoli are also reportedly keeping an eye on the Portuguese. A few days ago, Mourinho himself stated that he will be ready to head one of Inter's rivals, even though he has in the managed the Milan club from 2008 to 2010.
Mourinho is a great coach who has several experiences across Europe and also has won ton of trophy for several team he has managed in his career.