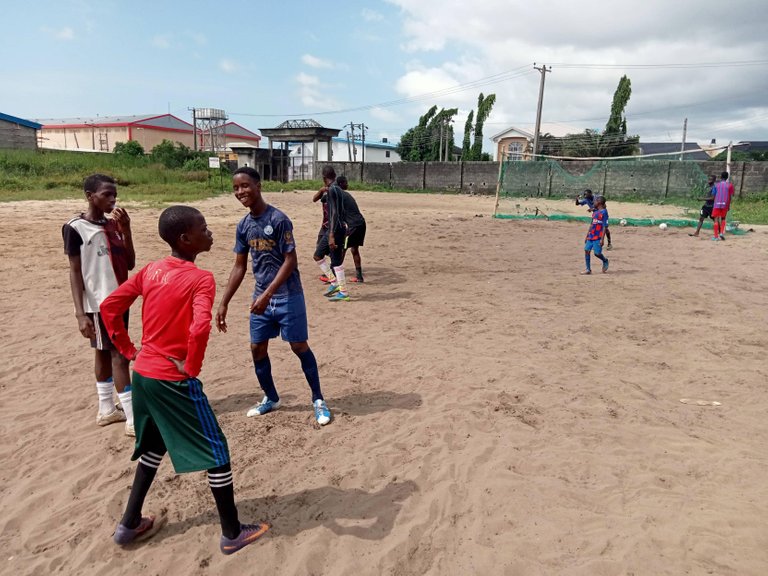 Football is a game of love, passion, and emotions. Despite Football happens to be the No. 1 Sport in the World of Sports, having 252 million people playing the game combining male and female, with 3.5 billion fans in the whole world according to FIFA some people still have hatred for the stellar sport considering it as a waste of time most especially playing in the Grassroots level.
---
📸
---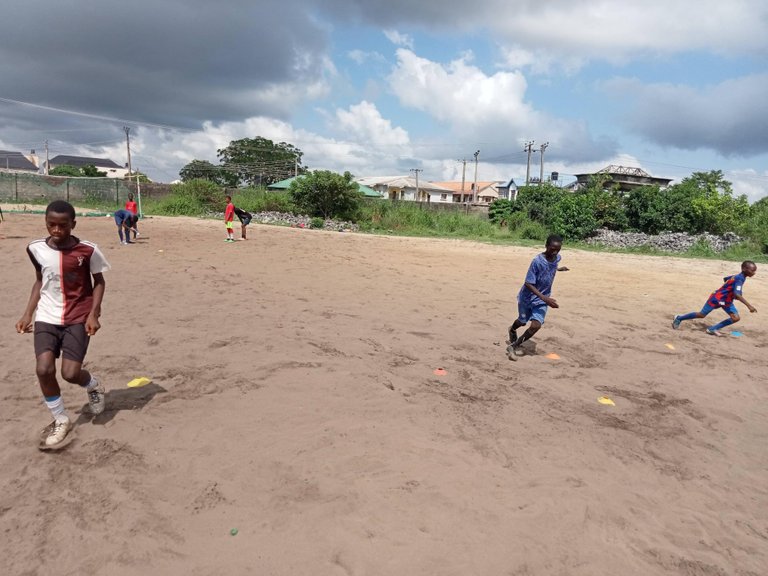 ---
📸
---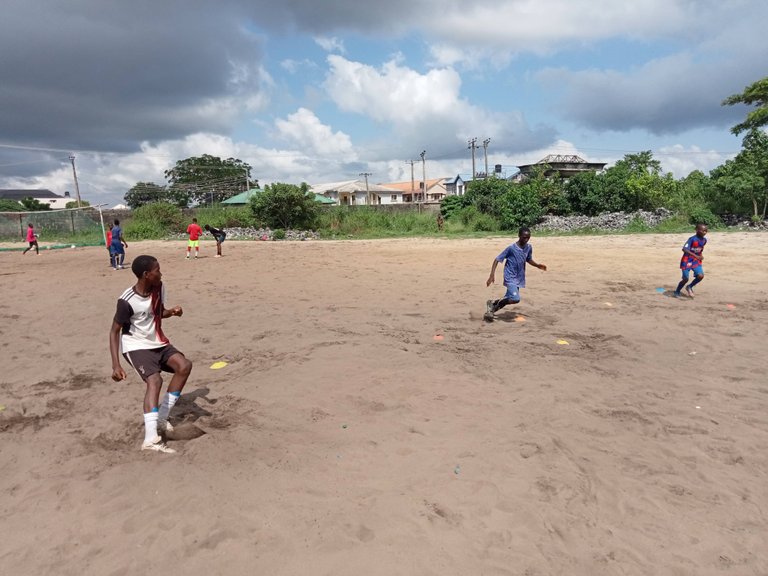 In today's piece, we will talk about the benefits of playing young or your child playing football at an early age.
If you're a football person, if you played football when you were young, you will always wish for your child to follow your paths because you would have realized the benefits attached to playing or joining a football academy at a tender age.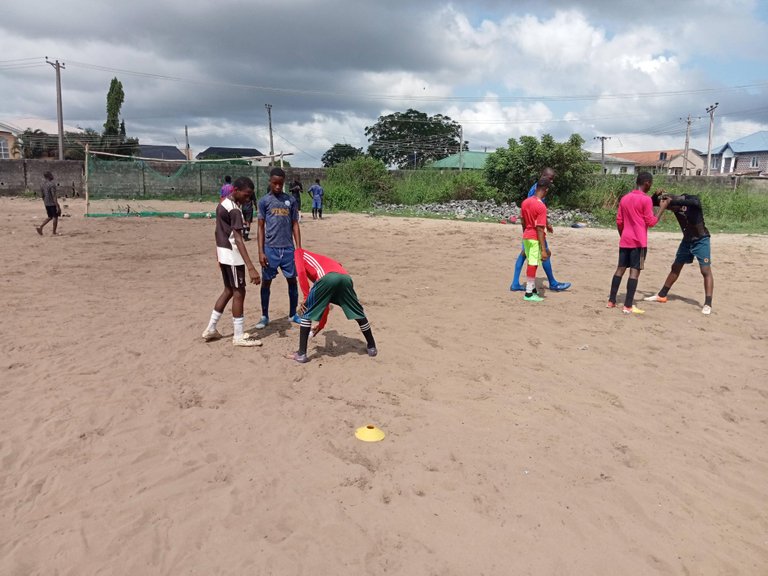 The benefits of playing young are beyond people's scope. People often think football is limited to football so if a kid doesn't later become a footballer, they assume the kid just wasted a bunch of years unknowingly everything that is thought in the football academy are the principles the footballers are going to use in the outside world.
The only job you need here is to make a finding of the academy you want to put your kid, ask about the coach, and the management because a bad coach will not teach your kid something good. A good coach has to be a learnered and should be able to teach the boys how to navigate life. Access the coach if he possesses a good quality because you can't give what you don't have.
---
📸
---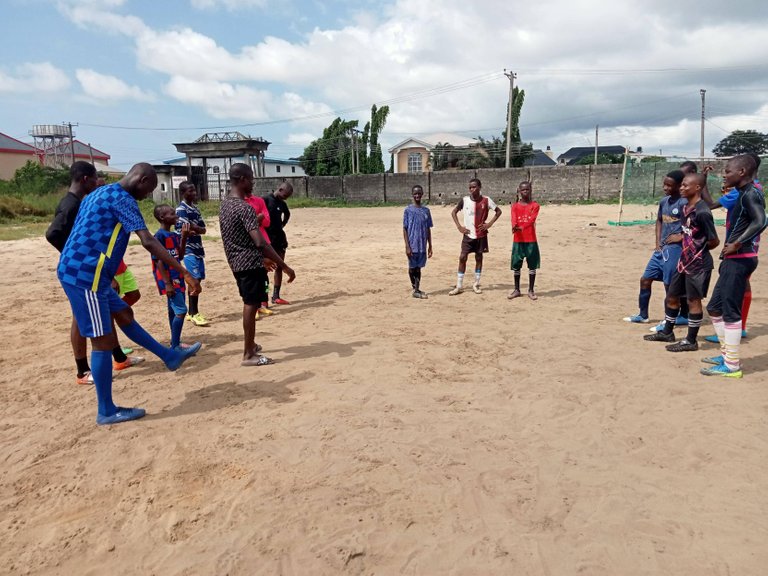 ---
📸
---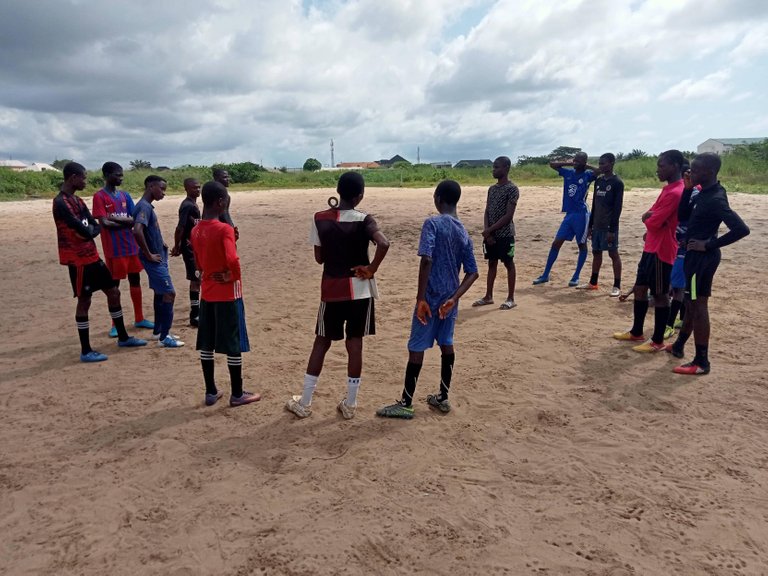 The Essential Benefits of Playing Young Are as Follows;
Fitness
One of the most required qualities every footballer most possesses is fitness. If a player doesn't have good fitness, the player won't be able to withstand the pressure on the field for 90 minutes during gameplay. Fitness is not for everyone, a kid who passed through an academy would possess good fitness, and fitness is added up the more you play/practice football.
Courage
Many people lack courage at least we might have one or two friends who lack courage not because they are introverts or don't know what to say. Playing freely on the field while seeing hundreds of people watching you will no doubt build courage into a player, or playing the last winning penalty for the team while dozens of people waiting to celebrate victory will give a player's courage. In the outside world, a player who has been injected with courage in a football academy will have no problem of not being courageous.
Disappointment
Football is a game that is glued with disappointment. No matter how strong your team is, you will lose to a team and that will ship in disappointment to the team so having a moral from the coach to move on from the disappointing will give a football player a plus in the outside world. Peradventure, disappointment occurs in the outside world, such a player who has passed through many disappointments in his team will never give up because this is the skill that has been learned in the football academy.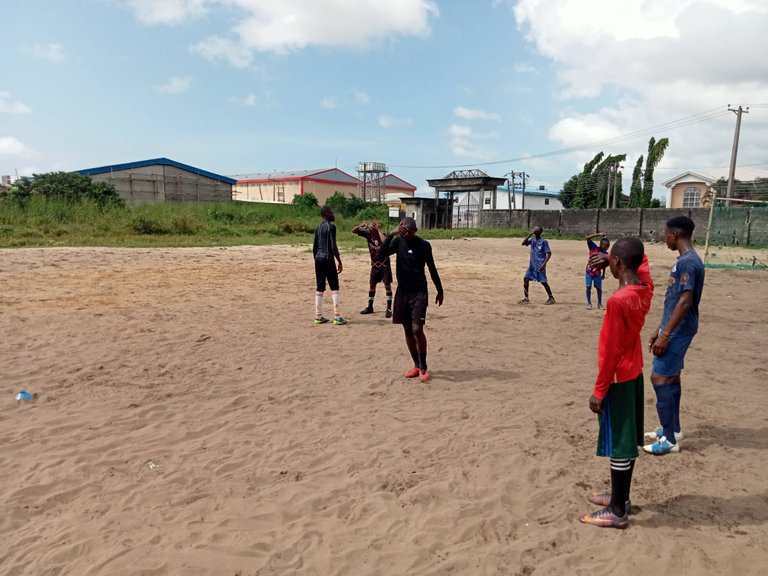 Success
Football is not only glued with disappointment but as well as success. You will celebrate victories if your team wins a match or trophy, personally score a goal, or have an assist in a match, win the Man Of The Match… There are countless victories to celebrate in football and learning how to celebrate it with caution is another skill and this is taught to kids who go through the academy at a young age.
Social Skills
Playing in the academy at a young age will give a child extensive social skills because he's dealing with different people from different parts of the world, different families, different languages, and ethics. Learning to cope with his teammates with different behaviors will inject a footballer with good social skills.
Self Esteem
A young player will always have good self-esteem, playing on the field with crowds and different voices or taking a role in the team will always give a young player good self-esteem.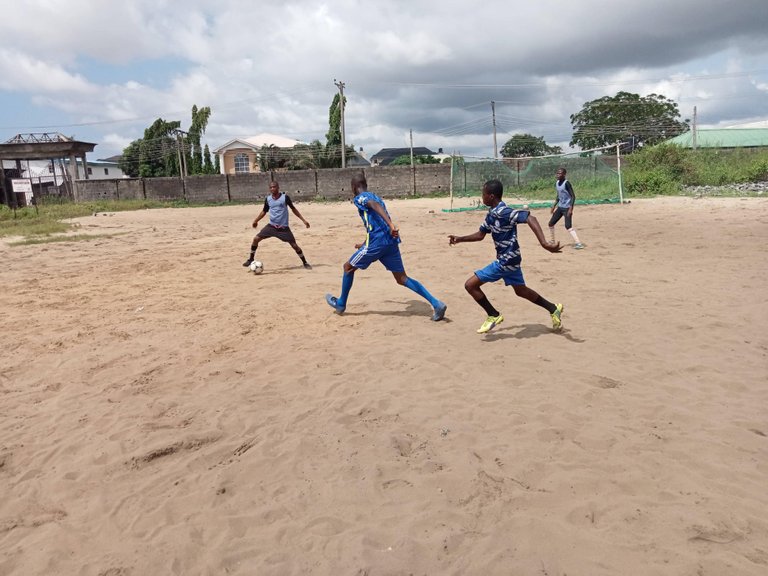 Pride
Pride is good but too much pride is bad they say. Footballers will have pride because football is a game of pride especially when they are good at it.
Cautions
Footballers who play when they were young will not behave abnormally with the referee on the field of play because they would have been cautioned many times by their coach before getting to that level and also would have been taught love, and respect is reciprocal.
---
📸
---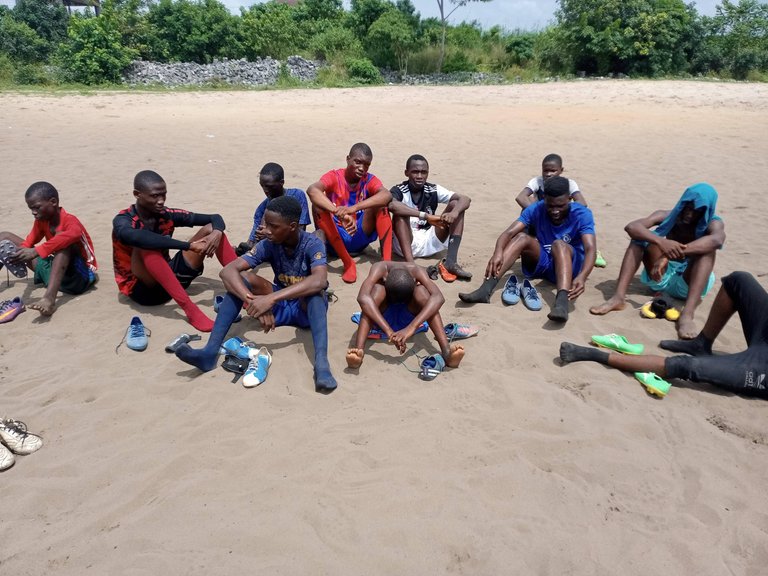 ---
📸
---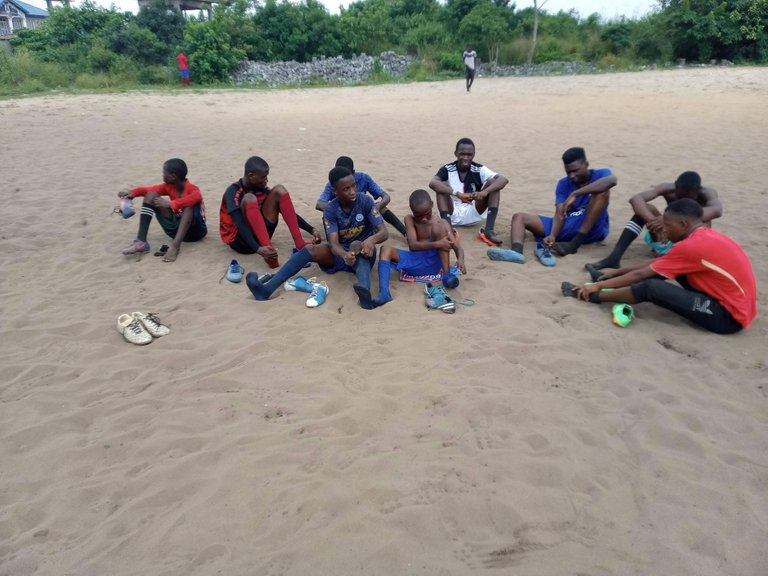 We hope you love this piece and have many positive reasons not to hesitate to put your child in an academy if he or she has a passion for it. Thank you for reading!

Thank you for viewing and supporting Decentralized Football Academy 💪
About DFA
If you are stumbling upon DFA (Decentralized Football Academy) for the first time, please check out our Introduction article and this Medium article to see our achievements.
PS: The reward from this post will be used to provide the footballers with full kits, new gear, partake in competitions, visit sports events, excursions, food accommodations, camps, and management for the team.

A Great Thanks to All Our Supporters

🔵 Social Links 🔵