The middle of nowhere
We rented a holiday house for four days in the South of West-Flanders to come to rest and go for long walks with the family. The house is really in the middle of nowhere which is what I really love. No noise, no interference by traffic and loads of tourists, just me, myself and us!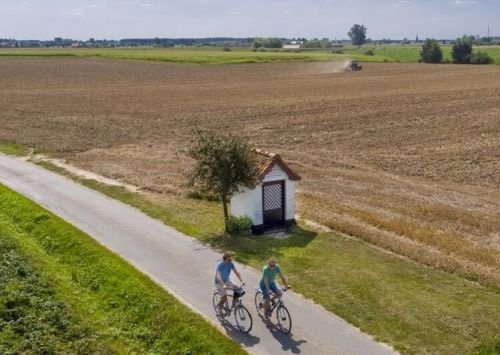 I will keep you updated!
Sincerely,
Pele23