The competition in The Premier League is getting tighter, the score difference between the clubs in the top four is only slightly different. I think it's getting more difficult to predict who will win the Premier League this season. Manchester United sits at the top of the standings with 37 points. Manchester City are second position with 35 points, but Man City have one game less than Manchester United.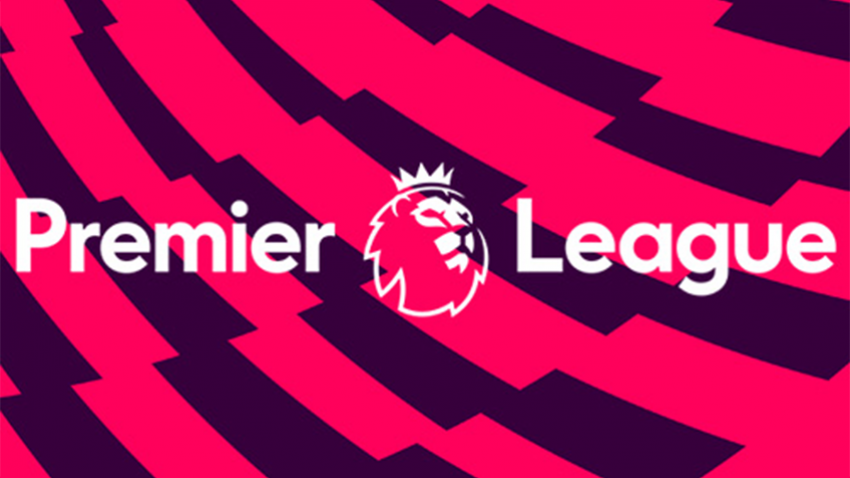 Source
Manchester United have 37 points, while Manchester City 35 points, but they have only played 17 times. They will face Aston Villa in the mid of the week. If they win over Aston Villa, then Man City is going to have 38 points and will sit at the top of the standings, shifting Manchester United. So, the Premier League will be very interesting in the next matches. However. intense competition is very exciting for fans around the world.
I'm just worried about Liverpool's fate this season. After playing a 0-0 draw against Manchester United a few days ago, the Reds were thrown to third place in the standings, while Manchester City went up to second place. It's really tough on Jurgen Klopp's shoulders this season. I actually want to see Liverpool win the Premier League again. Is there a chance for them? I am quiet doubtful.
BAHASA
Persaingan di The Premier League semakin ketat, perbedaan skor di antara klub yang berada di klasemen empat besar hanya berbeda tipis. Saya pikir semakin sulit untuk memprediksi siapa yang akan menjuarai Premier League musim ini. Manchester United duduk di puncak klasemen dengan poin 37. Manchester City yang berada di posisi kedua dengan poin 35, tetapi memiliki satu pertandingan lebih sedikit daripada Manchester United.
Manchester United memiliki poin 37, sedangkan Manchester United 35 poin, tetapi mereka baru bermain 17 kali. Mereka akan menghadapi Aston Villa pada pertengahan minggu ini. Apabila mereka menang atas Aston Villa, maka Man City akan memiliki poin 38 dan akan duduk dipuncak klasemen, menggeser Manchester United. Maka, Premier League akan sangat menarik. Persaingan yang ketat ini tentu saja sangat mendebarkan bagi para fan di seluruh dunia.
Saya hanya khawatie bagaimana nasib Liverpool musim ini. Setelah bermain seri 0-0 melawan Manchester United beberapa hari lalu, The Reds terlempar ke posisi ketiga klasemen, sedangkan Manchester City melaju ke posisi kedua. Sungguh berat bedan di pundak Jurgen Klopp musim ini. Saya sebenarnya ingin melihat Liverpool kembali menjuarai Premier League.