When I was five years old, I went to my grandmother's house with my mother and happened to meet the neighbor's next door to marry a daughter. That girl is 21 years old and very beautiful. She is married to an old man 20 years older than her. She is very rich. The convoys coming to greet the relatives crowded the already narrow streets, and the crowd watching crowded every gap between cars.
At that time, many people admired other people's pie in the sky, and many expected their girls to marry a richer person. The most common voice is that this family is really blessed, the girl is married well, and parents will follow to enjoy the blessing.
I ran back and asked my mother what is happiness.
There is no mess in happiness.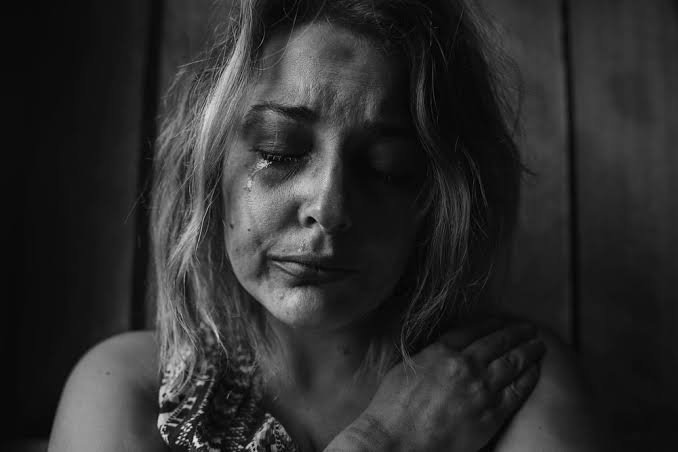 When I was 7 years old, I heard that the girl divorced, to be exact, broke up. Because they didn't get a marriage certificate when they got married. The girl gave birth to a son the year she married, and then there was endless domestic violence. Once when I was walking on the street with my mother, I met that girl who was holding her son to the hospital alone. A year later, the old man kept his son and drove her away.
During that time, every time I went to my grandmother's house, the most I heard from neighbors in the neighborhood was, what about marrying a rich man, I was not driven out in the end. Someone retorted that it also made a profit. She only spent three years with the old man and got a lot of money.
I ran back and asked my mother how to make a profit.
No matter what you use money to measure, you make money, because you make money.
When I came home for the winter vacation of my freshman year, my aunt asked me if I had talked about my boyfriend. I said no. My aunt said, choose well, choose a good one. I lowered my head and smiled and walked away.
When there is no one, I secretly ask my mother what is good.
In the end you just want to tell me that he is good, not ask me if he is good.
I went home this summer vacation. One night, an aunt from my mother's unit came to my home and asked if I had a boyfriend. I said no. This aunt is very enthusiastic to introduce her husband's friend's son to me. One digger, one shovel 200,000. After listening, my mother smiled and said that my girl is still too young, ignorant, and not high.
After my aunt left, I asked my mother, "I almost married into a rich family." He didn't even look at me and said, "I am a new rich man, and my son is a group of young masters.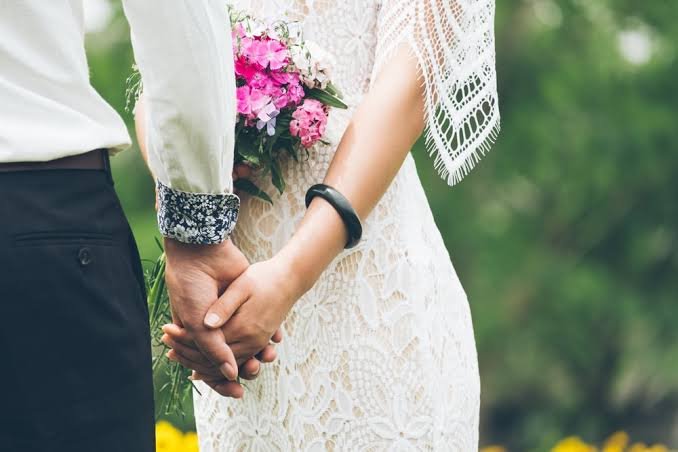 "How do I know who to marry."
"People who don't need to think about this issue."
"Aren't you talking for nothing?"
"Aren't you asking for nothing?