how are you all I hope you are very well? Today morning I went to visit an interesting place. When I went there, I saw things that I had not seen for a long time. Which I found much more interesting and enjoyable. Everything in the world changes with time. The scenes that I am presenting to you today are the pictures I saw six to seven years ago. Saw things again today. It feels much better to have love working inside your mind. I could not get that love with anything else. As much as I got these pictures that we see are because of my joy and love.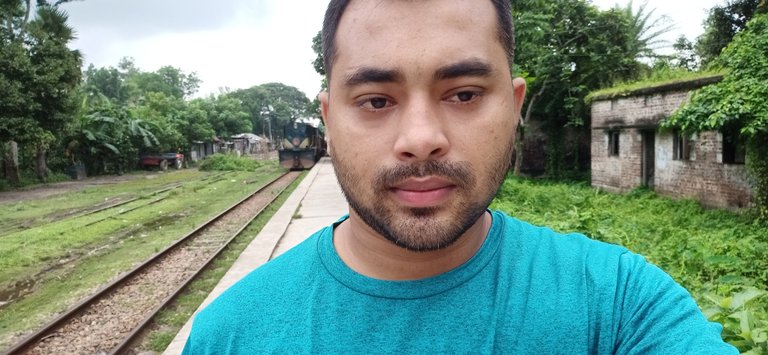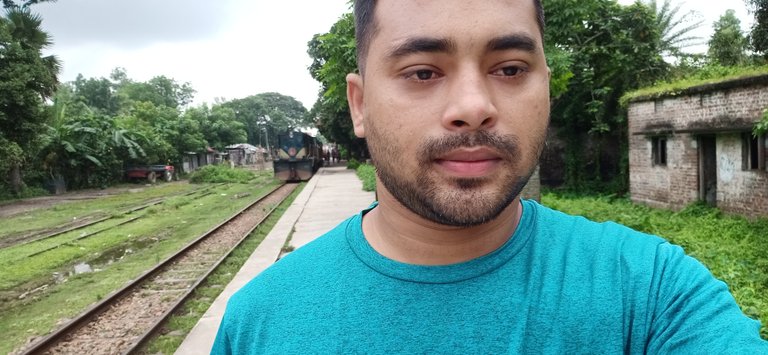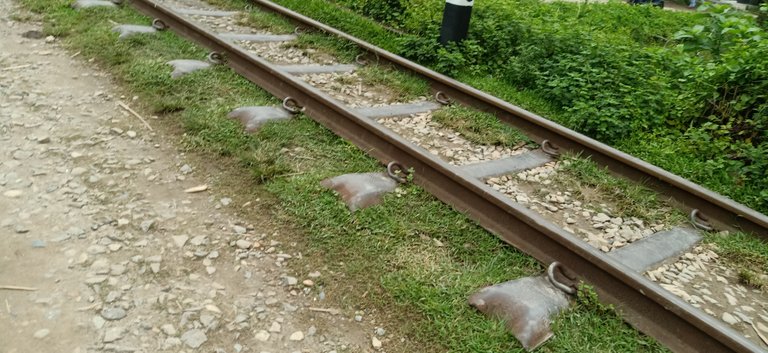 Among the images I am sharing with you today are:- Trains
I have been seeing pictures of this train on various Facebook and YouTube sites for the past many years. I was not lucky enough to see it directly. But today, after six years, I stand in front of this wonderful train scene and save it in my heart and in my mobile gallery. I have been planning to visit this place for a long time and enjoy the environment as well as share it with you.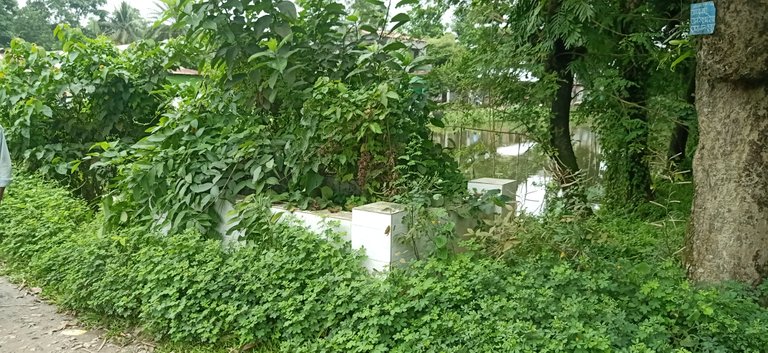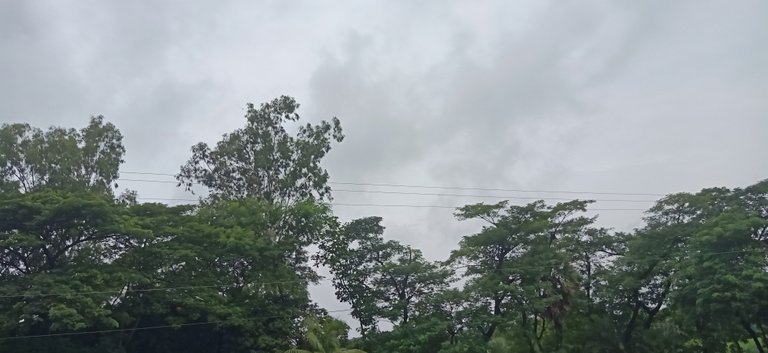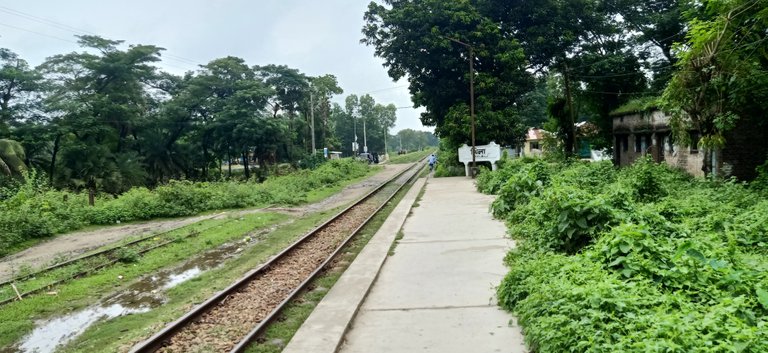 Many may think that this scene is worth sharing again, but those who have some love have some feelings. For those who like these things I think. If the thing that one loved so much since childhood suddenly no longer sees or is not attracted to that thing, then love will not work in itself at all. I will feel helpless and helpless, I will feel that you know what I have lost and I am destitute today. A lot of things will work in your own feelings.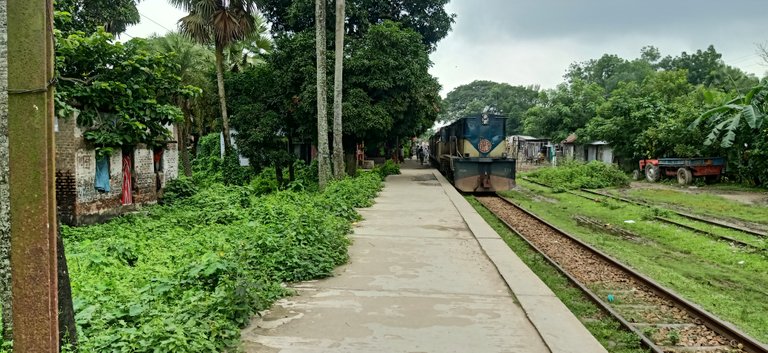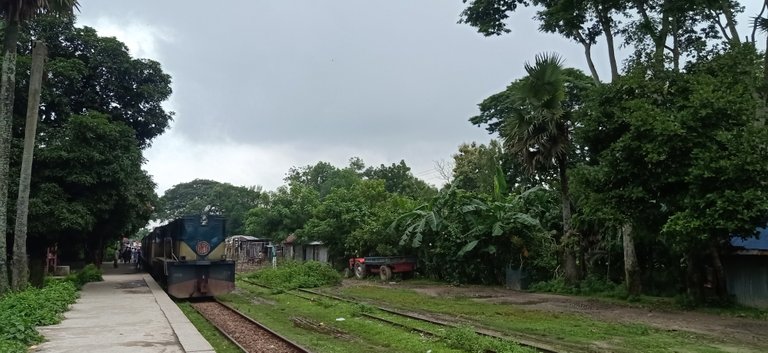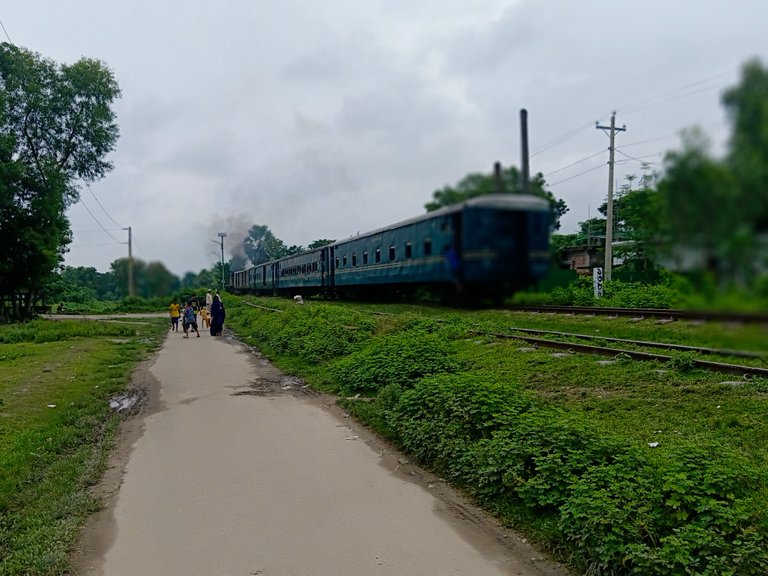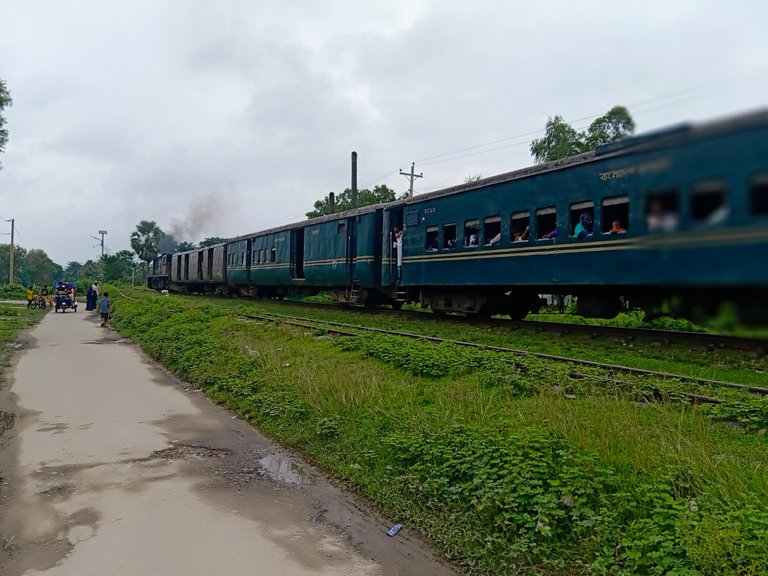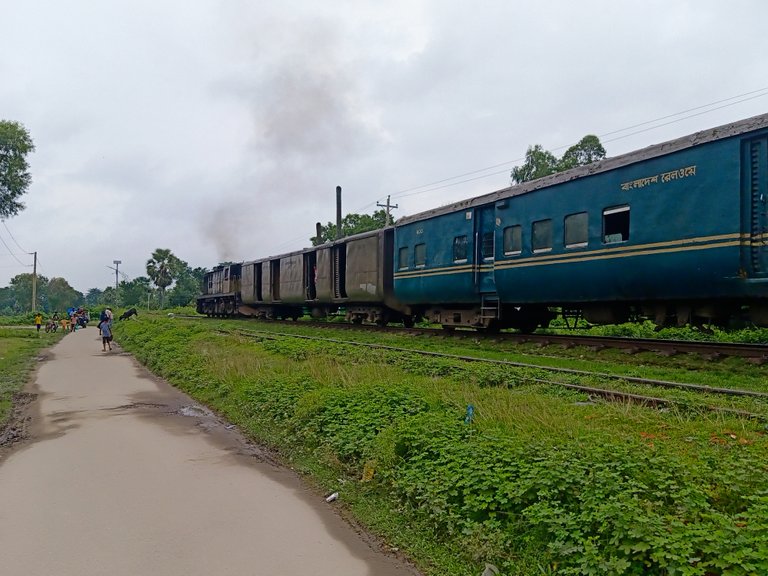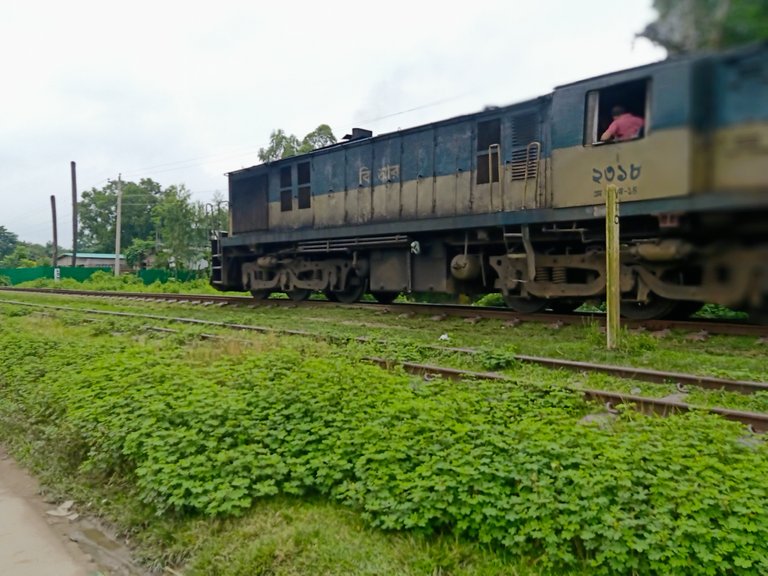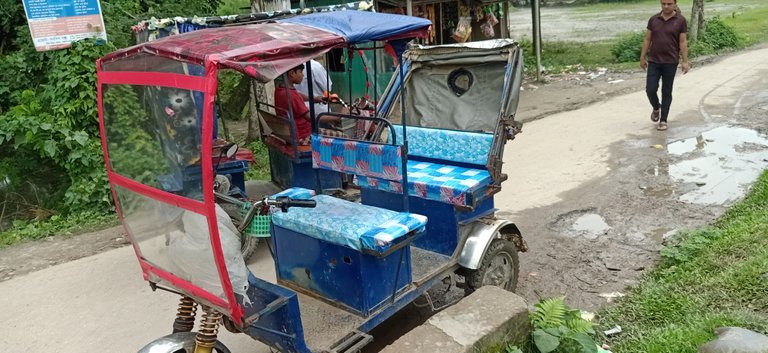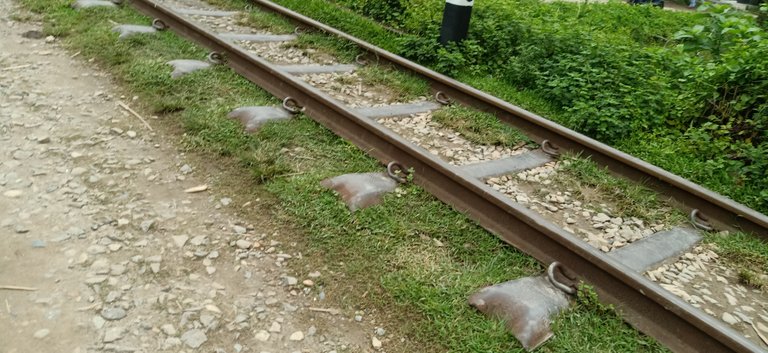 Similarly, I used to walk on this road since my childhood. Then these scenes would always flash in front of my eyes. So when I saw it again today, I remembered those childhood words. As a child, how many beautiful moments I spent standing in the street. They are just memories now, just moaning in my mind, unable to speak.
Beautifully shared my memories with you and left myself in a more joyful atmosphere. Needless to say I have tried so far today. I had a great time sharing my own memories with you and cherished some beautiful moments for a lifetime.
My picture captions:
| Location | bangladash |
| --- | --- |
| Camera used | 48 MP, f/1.8, (wide), 1/2.25", 0.8µm, PDAF5 MP, f/2.4, (depth) |
| Mobile Model | Oppo_f11_pro |