How are you all? I hope you are all well by the infinite mercy of Almighty Allah. Today I am trying to make this beautiful post today to introduce you to my elder brother. I have been an expatriate in Malaysia for a long time. There I always try to solve various issues through discussion with my elder brother. He is my closest and friend in times of danger. All the time he is taken to different places and we both try to solve different issues together.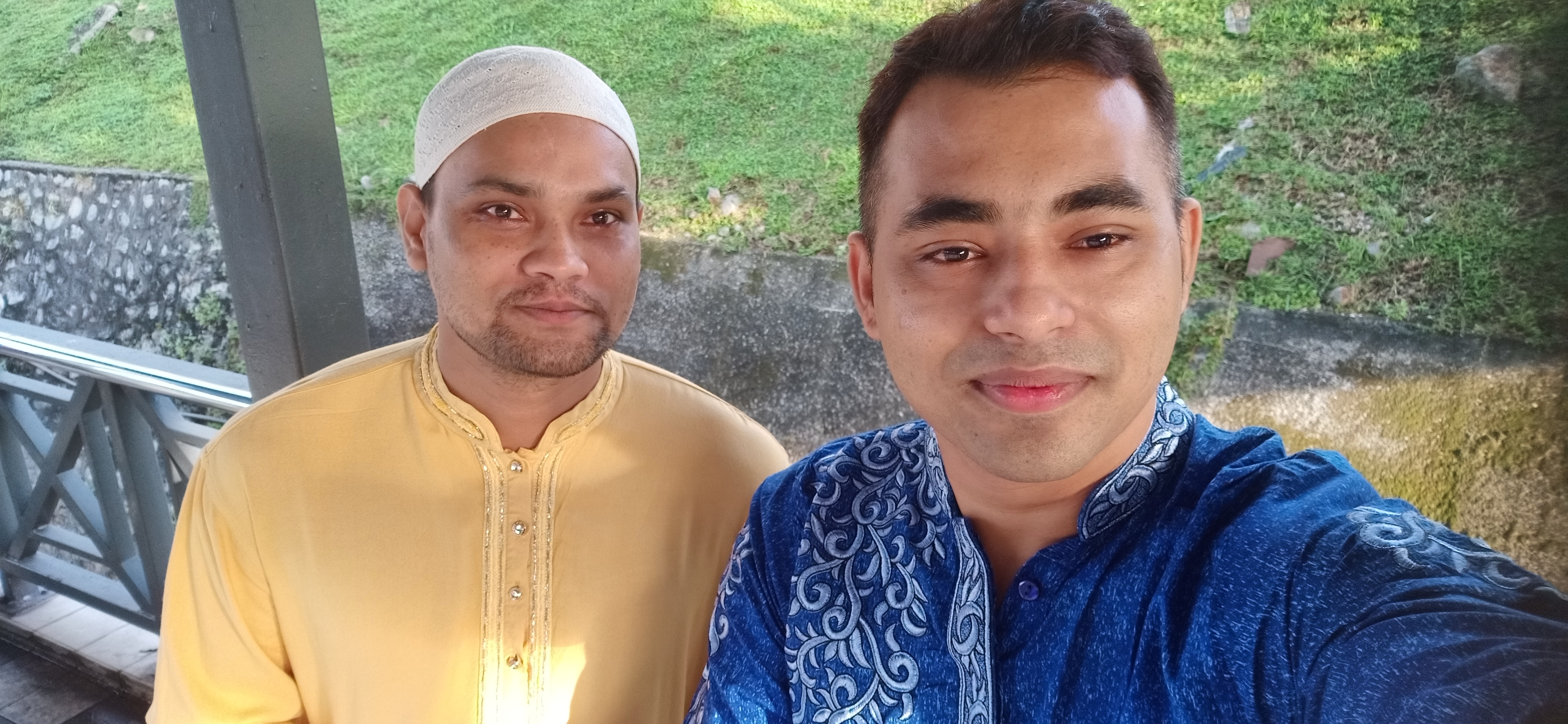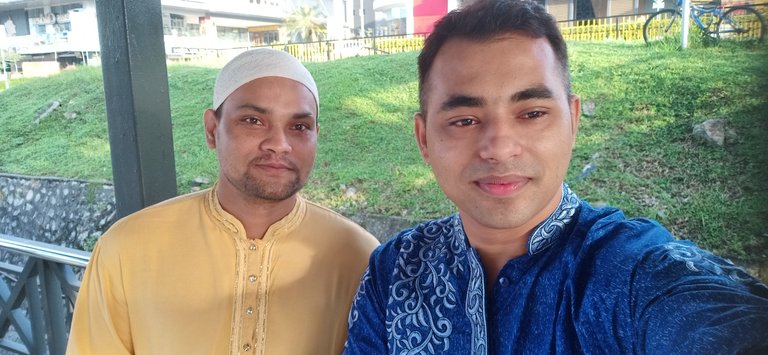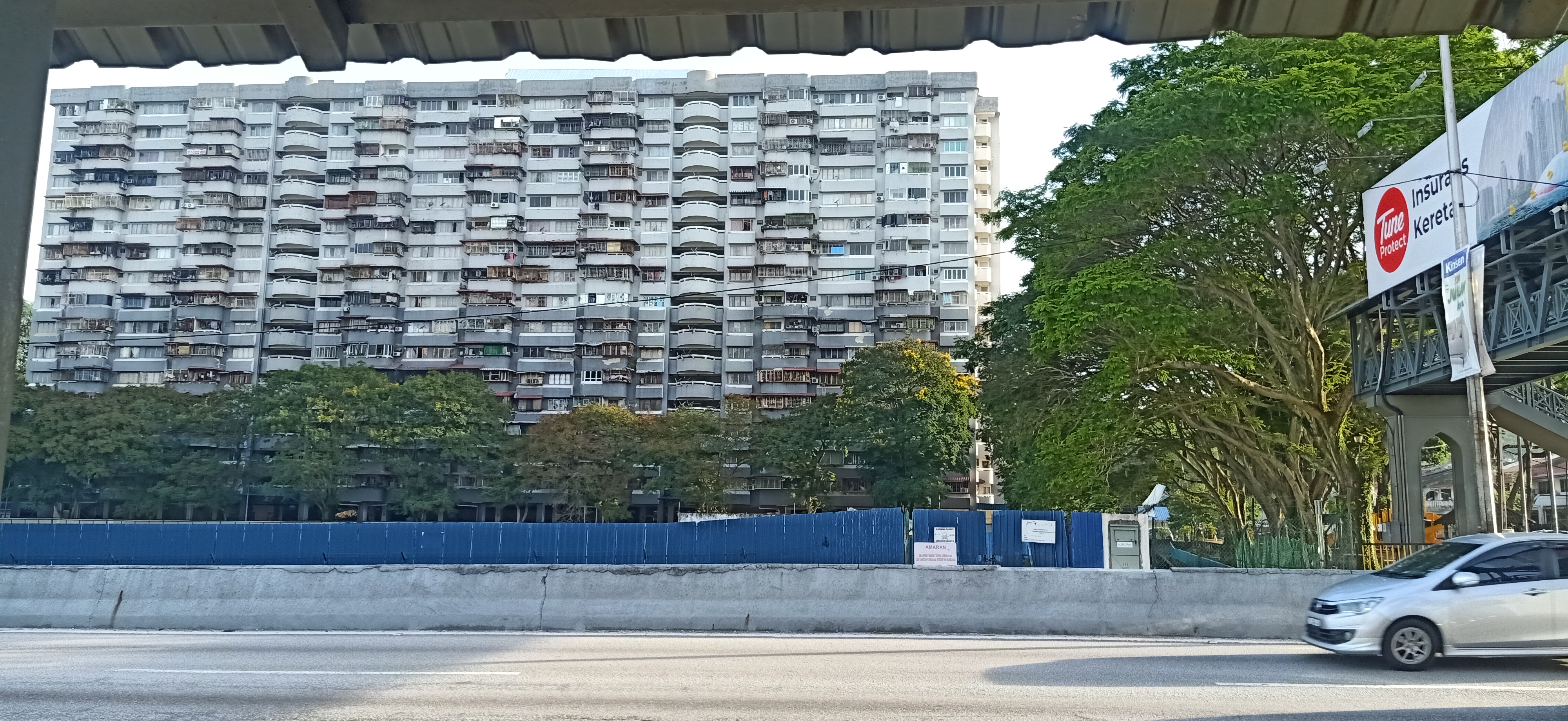 The special reason why I am suddenly writing about him today is that I am currently staying in Bangladesh, which I presented in some previous posts. Currently my elder brother is staying in Malaysia and he is facing a problem there so I miss him a lot and remember if I was there I could help him.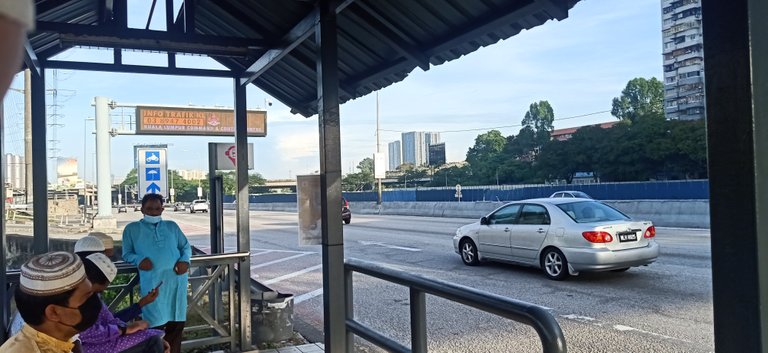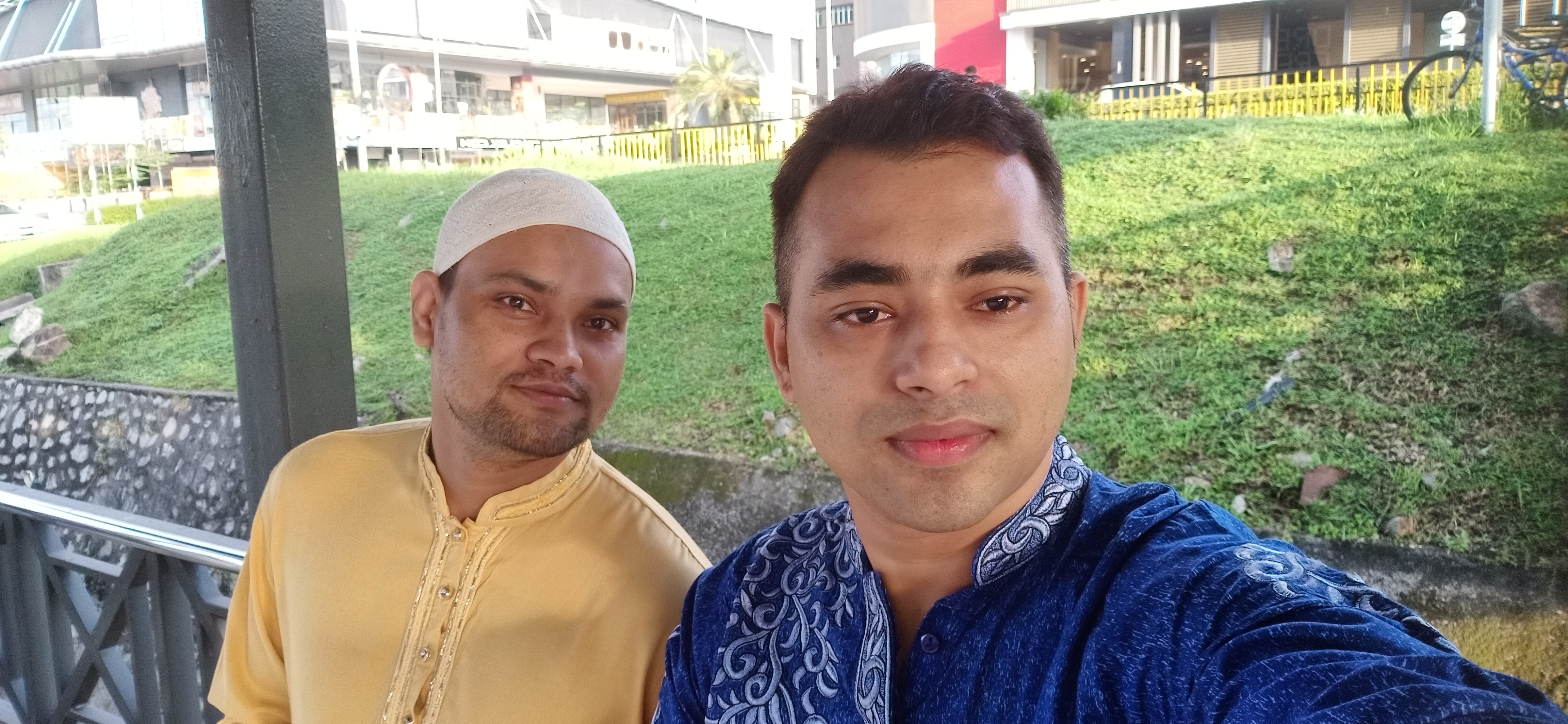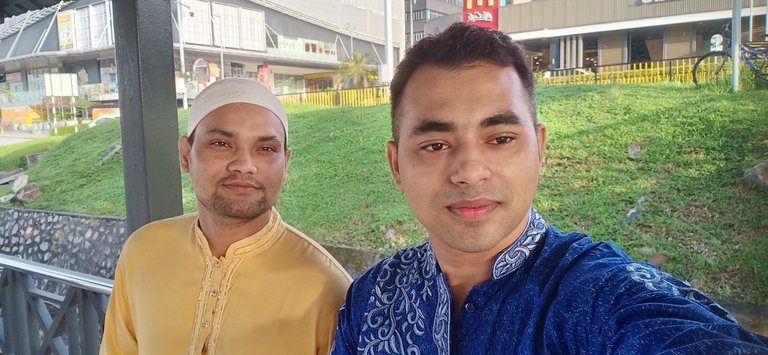 All people want to spend some beautiful moments. Life is much more beautiful if life can be made beautifully and more joyful environment like yourself. It is much easier to keep your mind in a good environment. But when you are in danger, no matter how beautiful the surroundings are, you will feel that all around you is only danger and danger.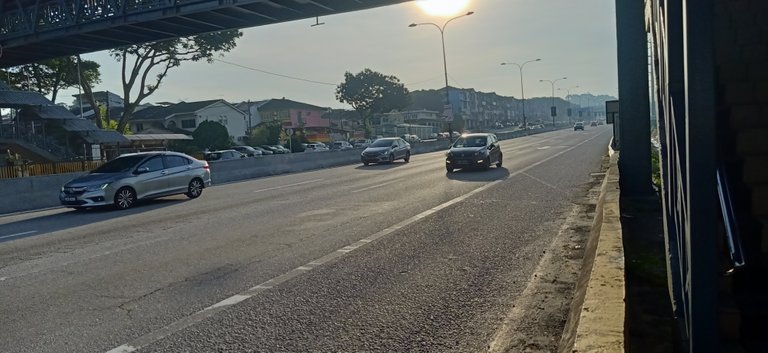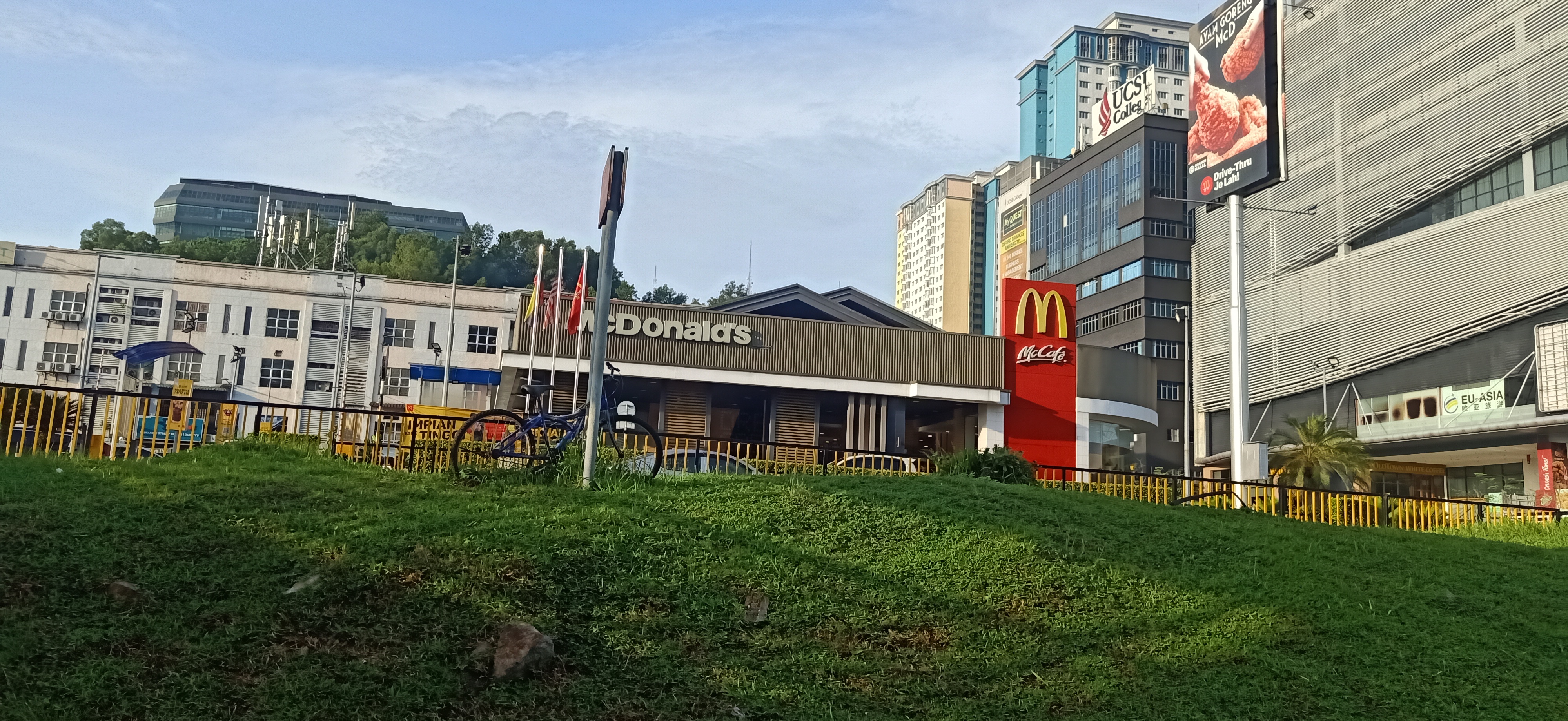 It is a very normal thing that people will face a lot of hardships in the course of life. We have to push those troubles away and move forward so that those troubles don't come between us again. People like to live life normally. Man does not want trouble in his life, in this beautiful world, every man came to earth and likes to move at his own pace. I also like to move forward at my own pace. Today I have come to tell you such beautiful words. I want your prayers and love for my brother. So that my brother can be gracefully lifted from this problem.