Today I am going to share with you a beautiful scene. I am going to share with you some beautiful moments that I think today can present a lovely time today. You can find a lot of similarities between them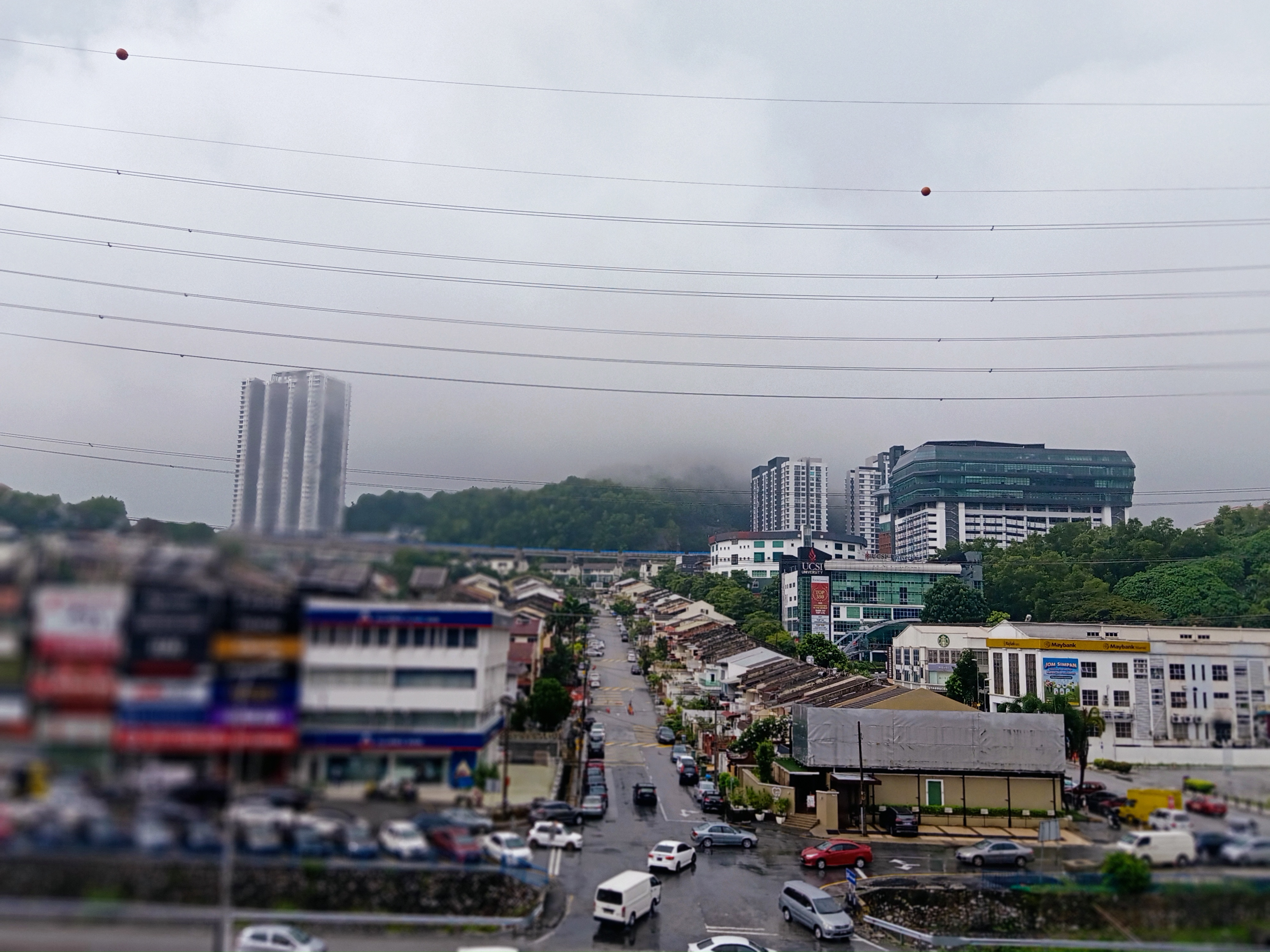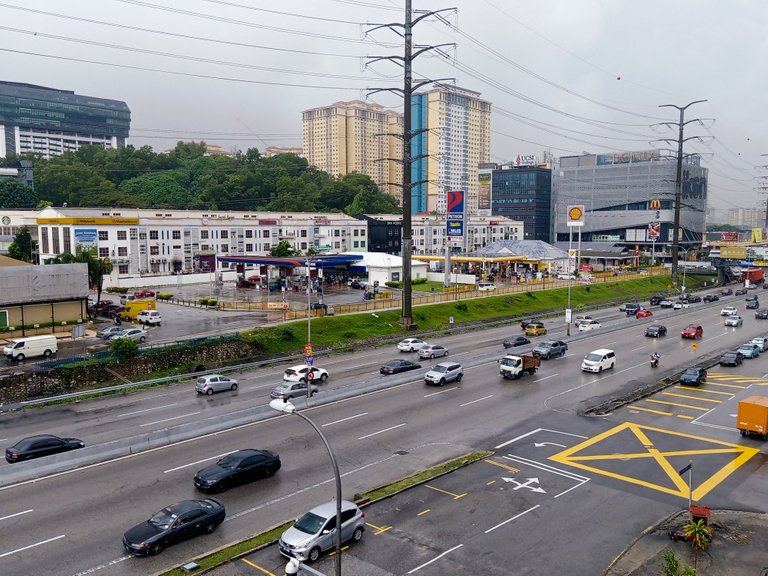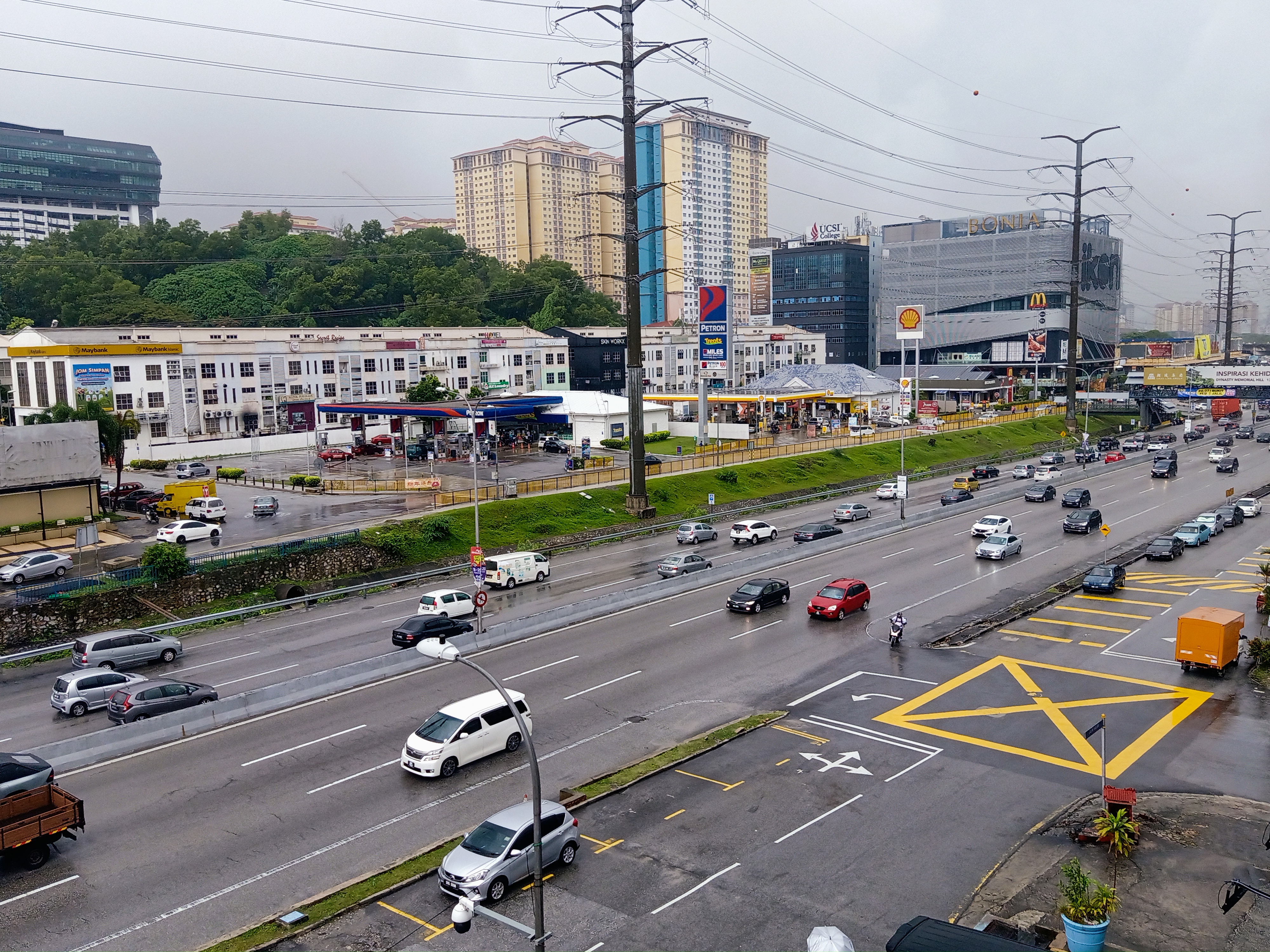 How beautiful this beautiful world has been created, by looking at the natural scenes in this beautiful world, we can understand that there are various beauties around us, there are some wonderful mantras to improve our minds and if this beautiful world did not have such beautiful natural beauty, then Maybe this world of ours would not have been created so beautiful, so bright and pleasant atmosphere, I would not have found something beautiful in the world to make the heart feel good.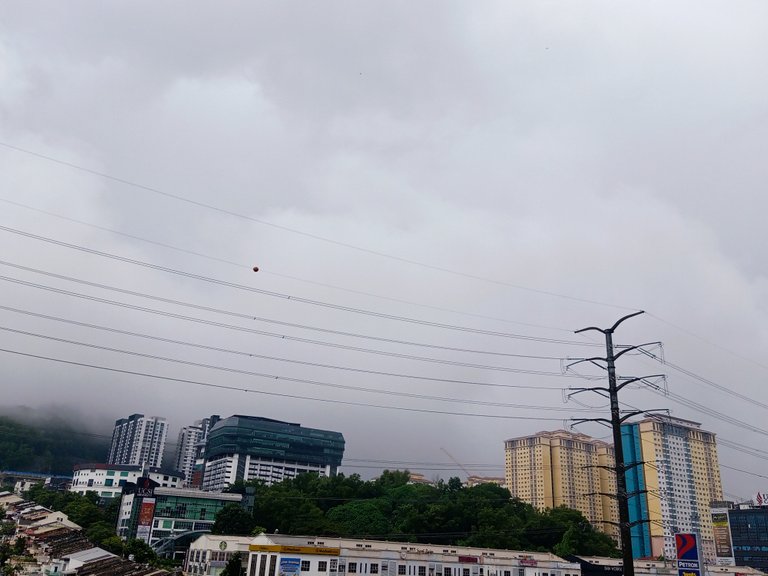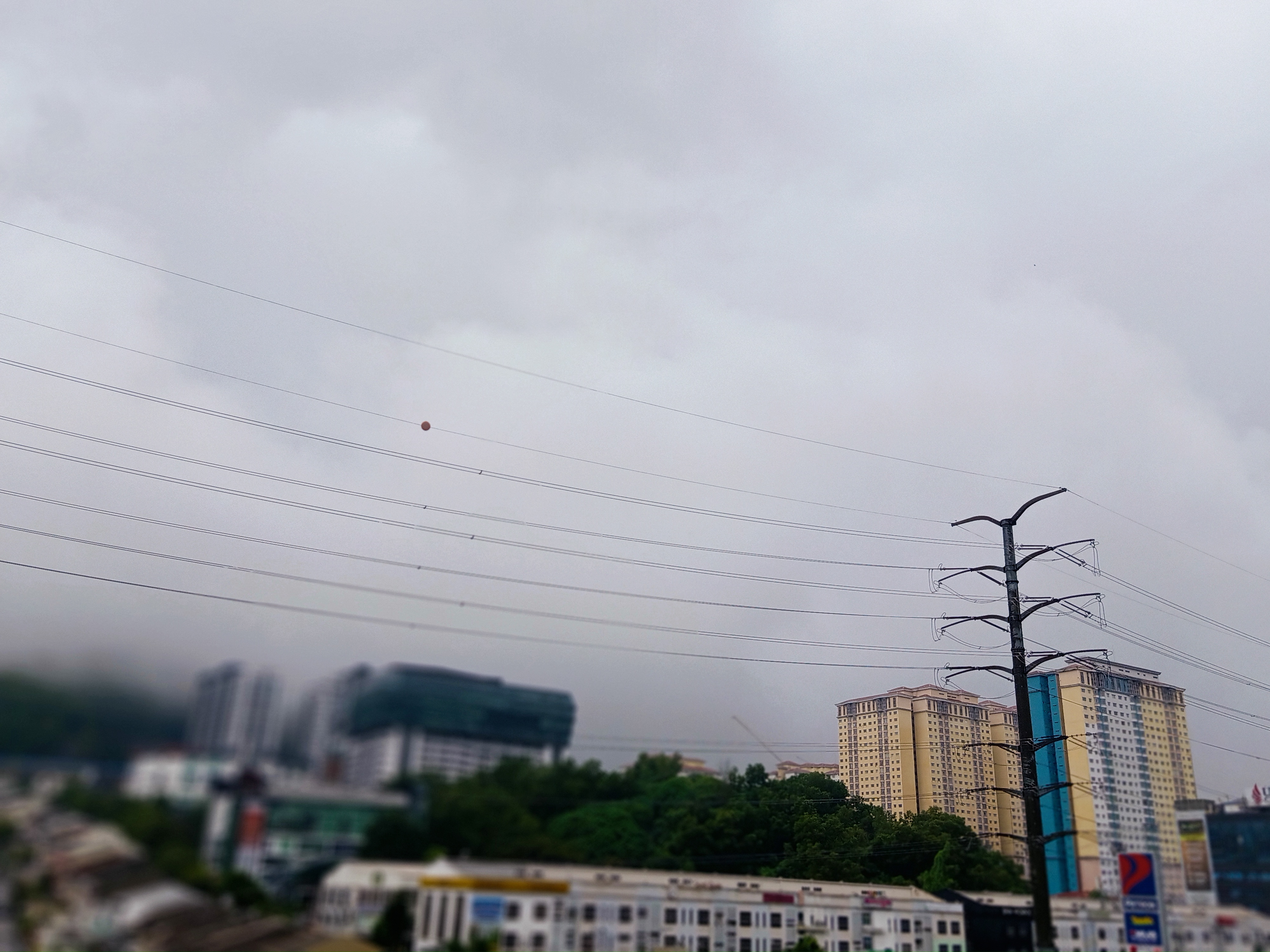 There are many people around us who make themselves in different ways to increase their beauty and to make this beautiful world bright and beautiful, the creator himself has given a beautiful world in various natural ways. A thousand times better than and much more beautiful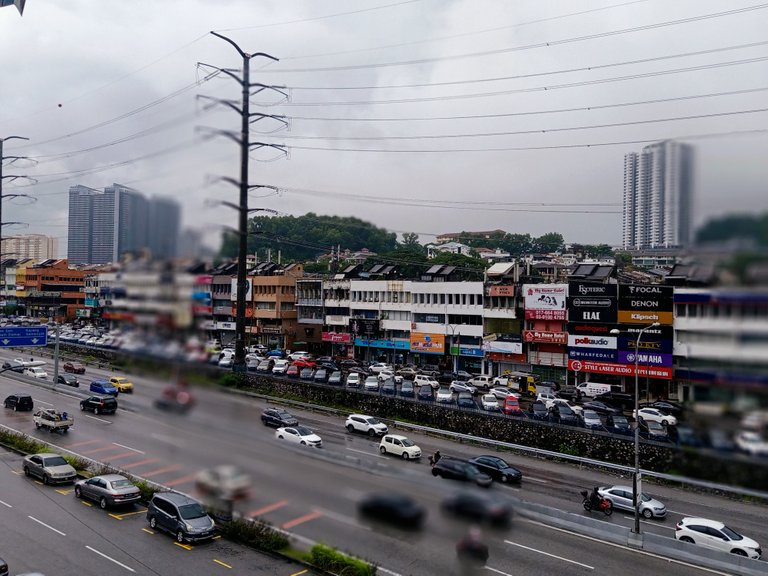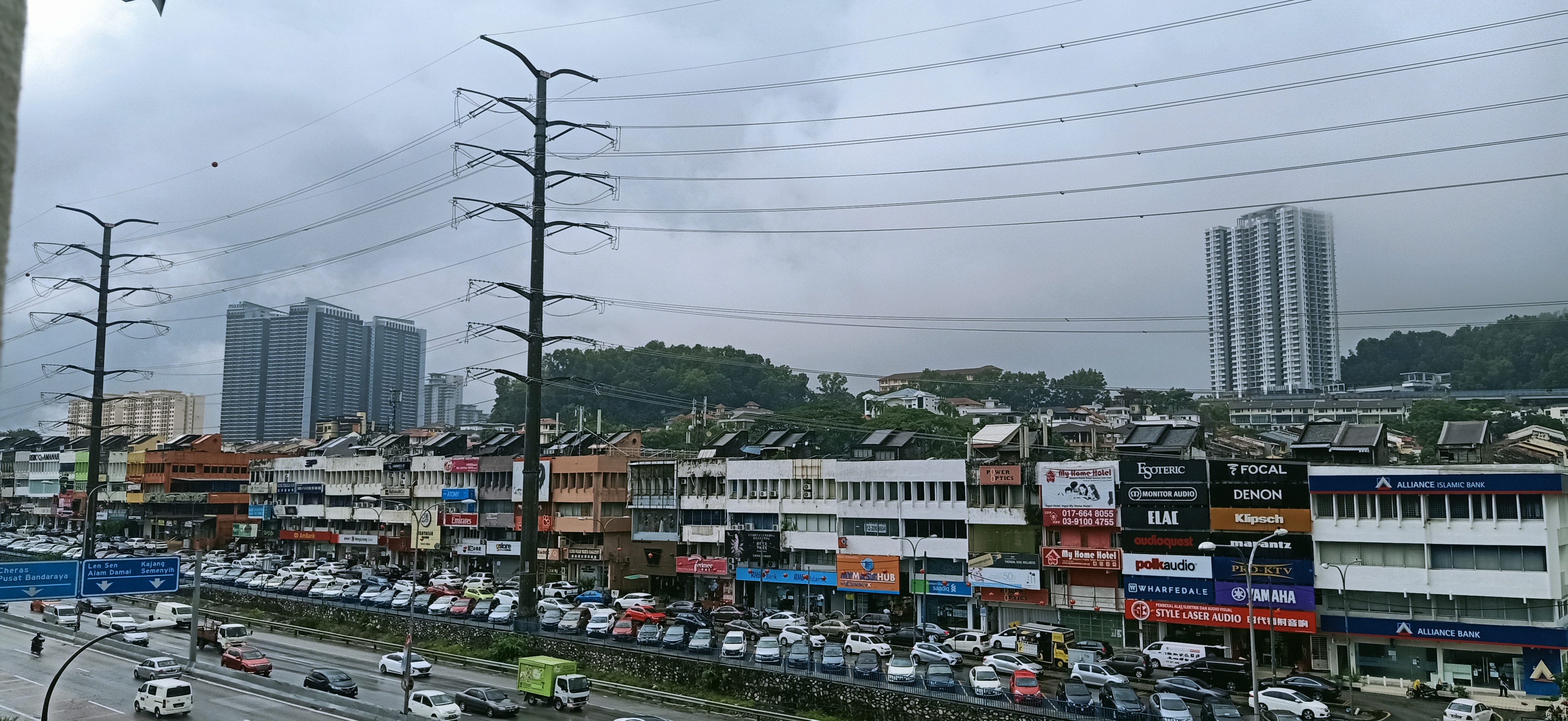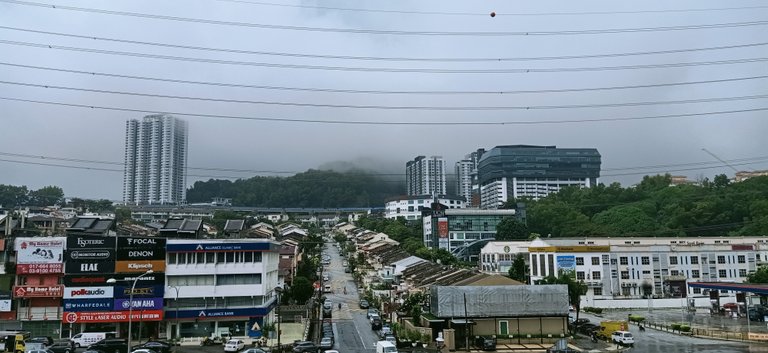 There is a lot to do in our world if we have to preserve our beauty so that people can see the beauty in this beautiful world and even after your generation is over when you come with another one, how much better if that generation can see this beautiful world and see such a beautiful magical weather. It seems that now you need all of me in this beautiful world to increase your beauty more and more by going wherever you can take yourself naturally to make the beautiful world more beautiful.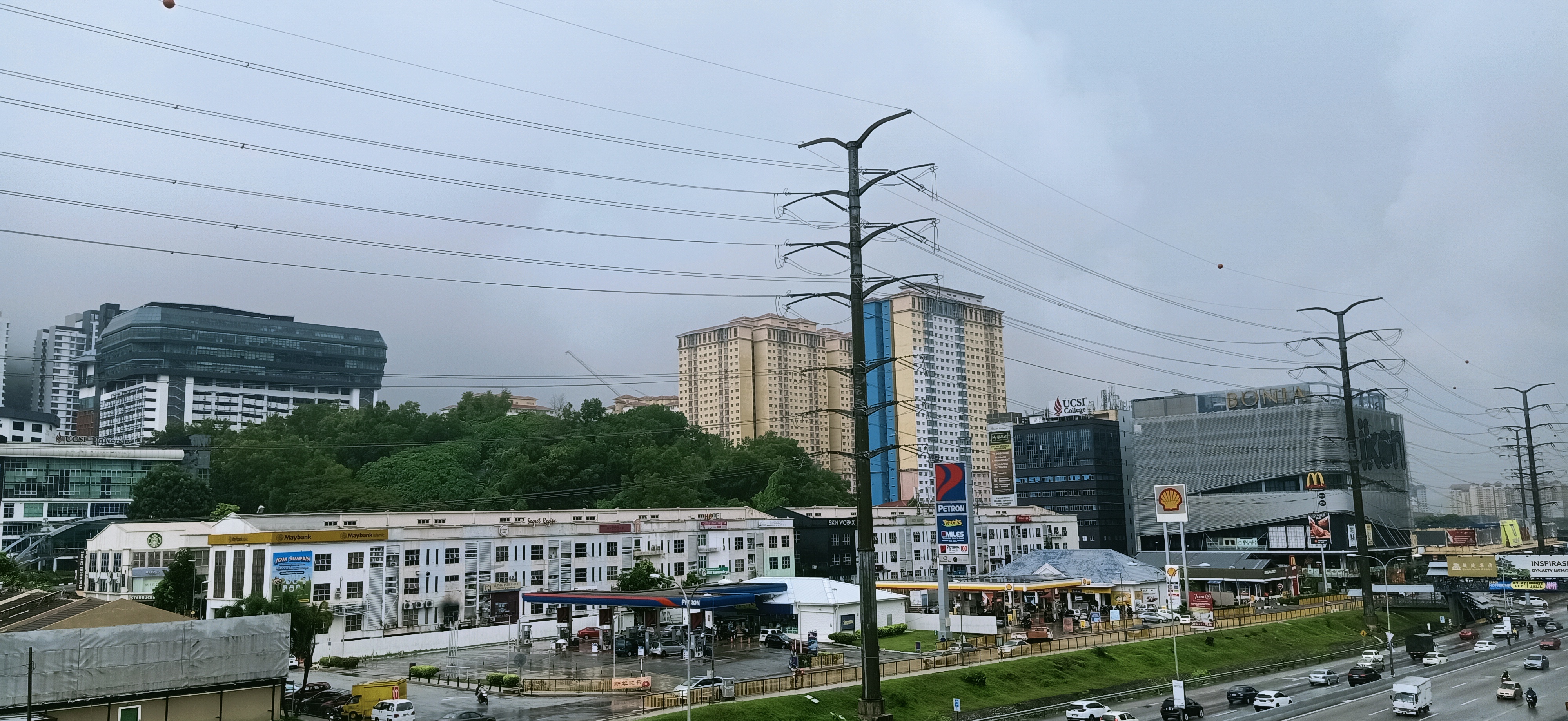 We must preserve this natural beauty. We must pay attention to it so that it does not cause any damage. At present, there are many problems around us in the world. We are causing natural calamities in various ways. Which I think is a disaster that destroys the landscape
| Location | Malaysia |
| --- | --- |
| Camera used | 48 MP, f/1.8, (wide), 1/2.25", 0.8µm, PDAF5 MP, f/2.4, (depth) |
| Mobile Model | Oppo_f11_pro |