Natural beauty is beautiful this world seems more beautiful and magical because of this natural beauty if we want to appreciate the beauty of the world first of all we have to appreciate the natural beauty what do we mean by natural beauty the shape is bearing around us plants animals and birds everything is based on the beautiful world we see What does it mean that the great Rabbul Alamin has created with his own hands?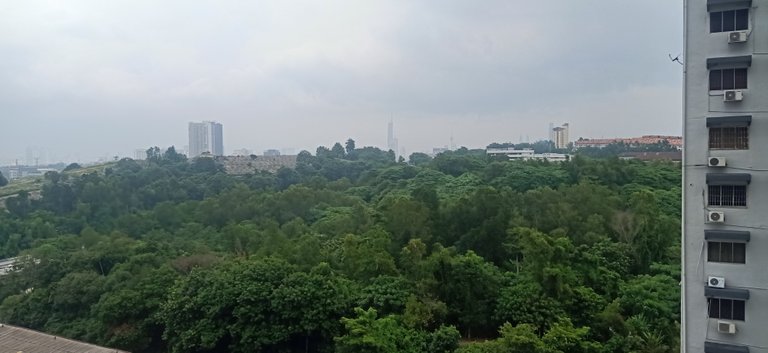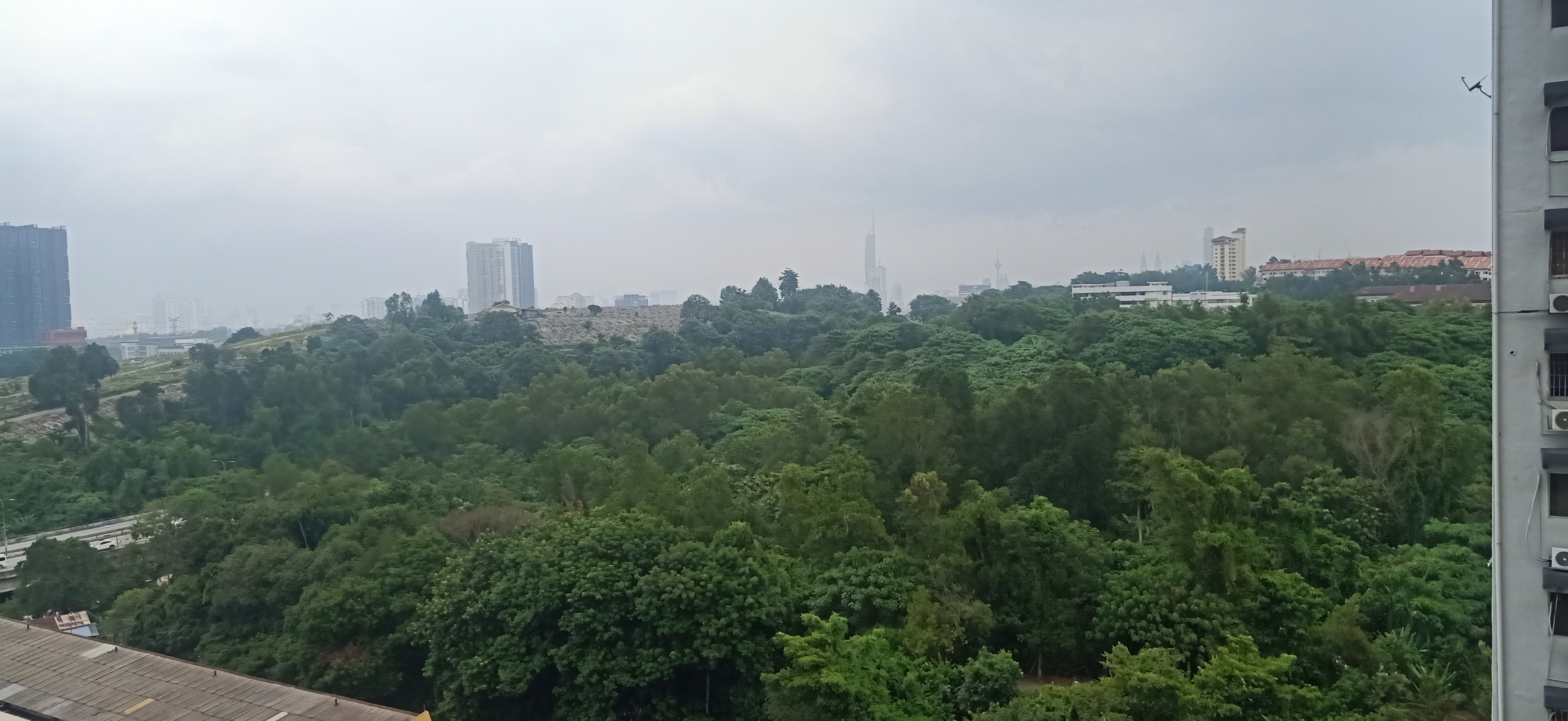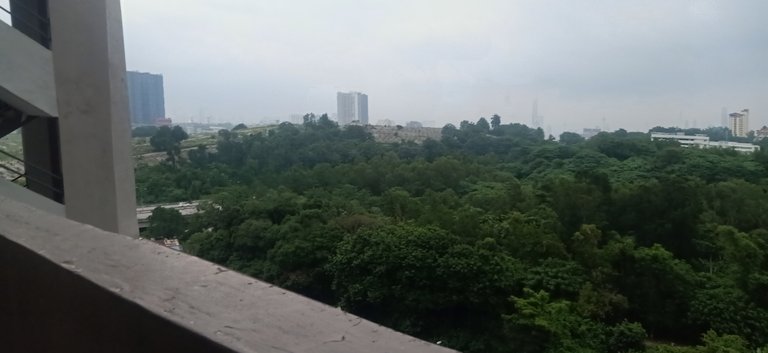 In the natural way, various types of plants, flowers, fruits, animals, etc. are born in our beautiful world. These things are very much needed in our world to make the world more beautiful. To make a beautiful house more beautiful, we need some beautiful furniture inside the house and some mind-blowing designs. The world is becoming more and more beautiful and enlightened. There are various kinds of beauty around us. It is very easy to make our mind better. What is it possible to make our mind better? The mind will get better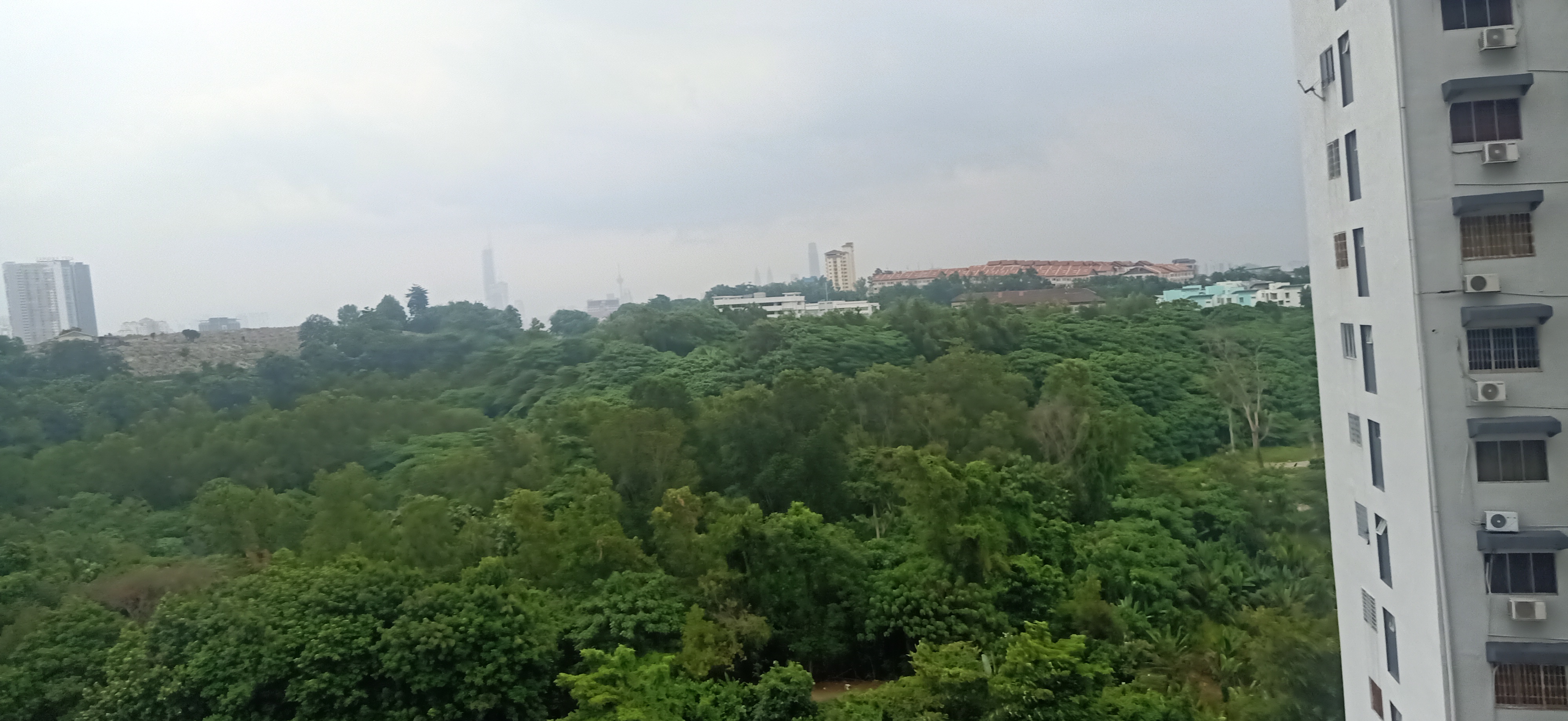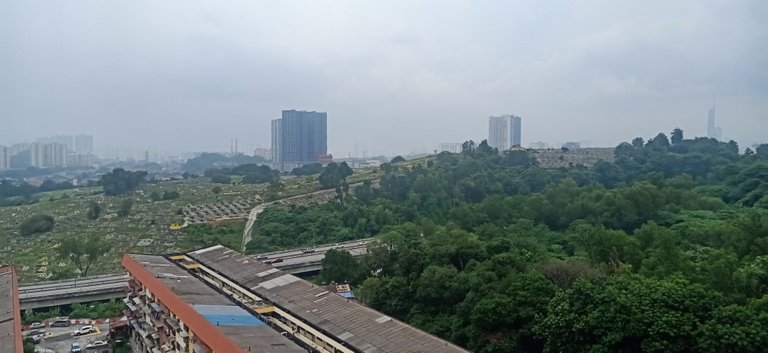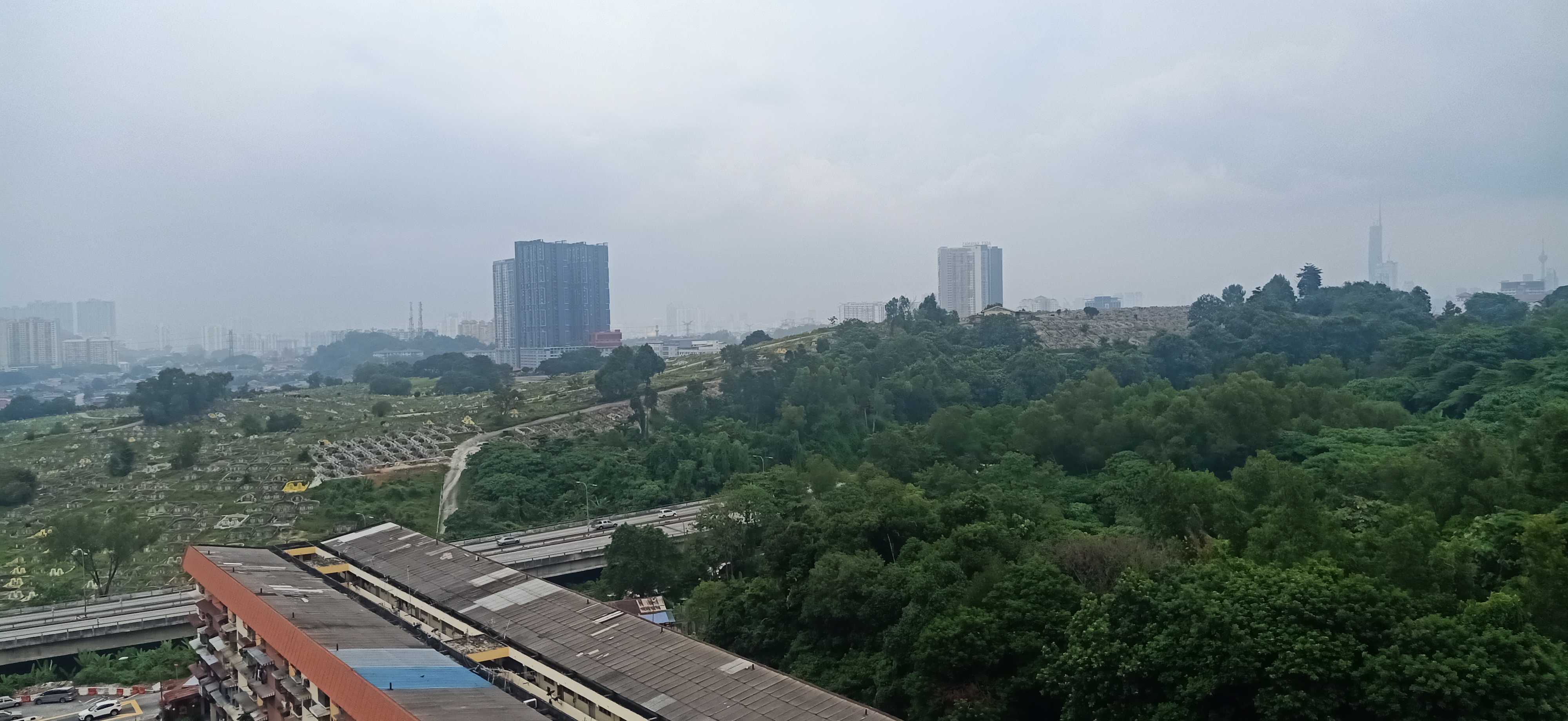 The beautiful photography that I am sharing with you today is stunning and the beautiful scenery that you can see keeps your mind collected. I saw so many beautiful scenes around us then I thought that no one should miss these scenes then I decided today I would collect these pictures then I took out my mobile phone from my pocket and presented the beautiful scenes in front of you as my mobile gallery know how it feels No but tried to save the natural scenes properly in my mobile gallery and share it with you now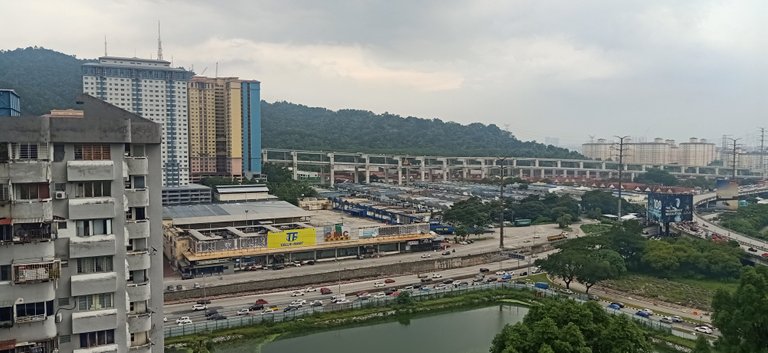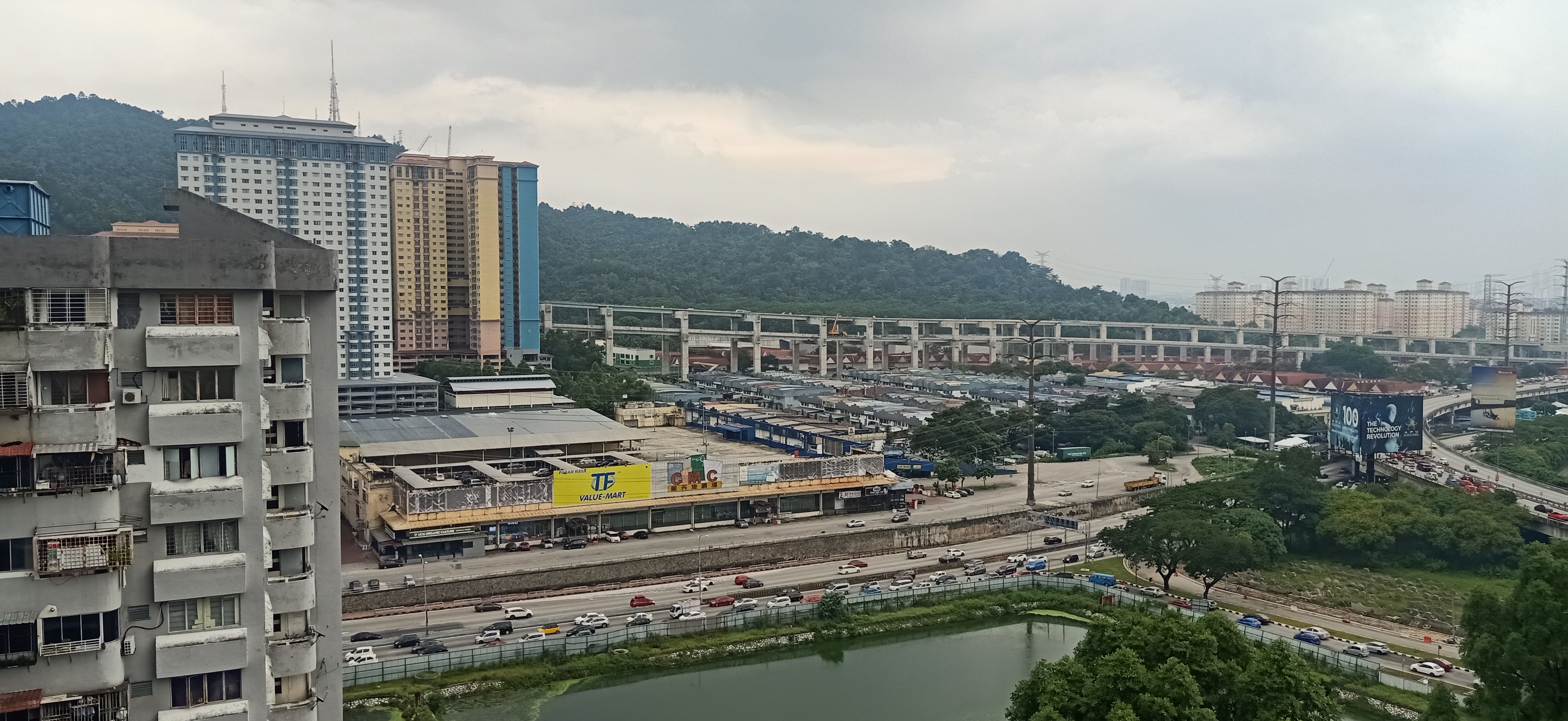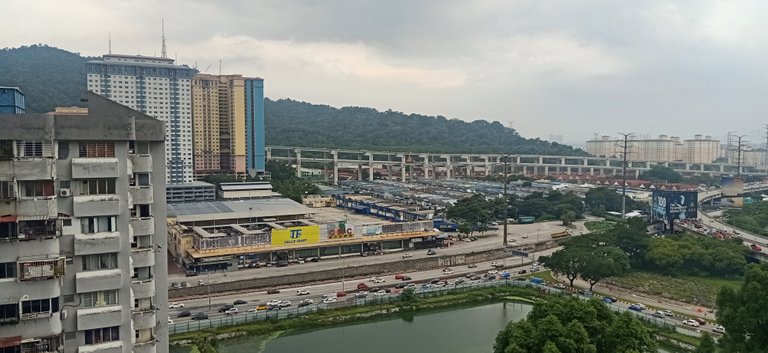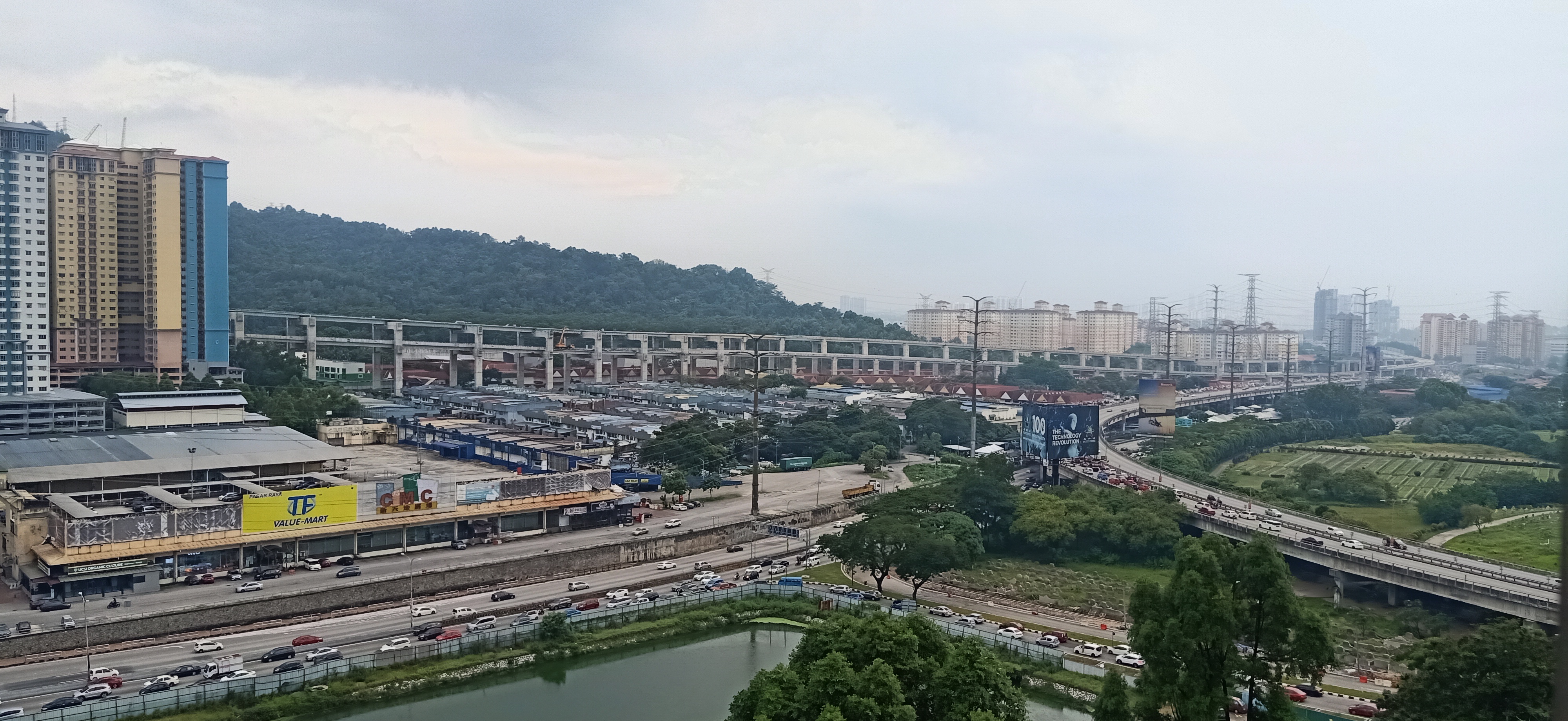 Every person in the world loves natural scenery. There is no one who does not love flowers. Who does not like natural scenery? In order to appreciate the beauty of the world, every person in our world in one way or another appreciates and appreciates the beauty of this beautiful world around us. The people who are mixed with the natural plants, animals, etc. all involve themselves and people are always landscape natural elements around us in our world to give them opportunities to grow properly.
| Location | Malaysia |
| --- | --- |
| Camera used | 48 MP, f/1.8, (wide), 1/2.25", 0.8µm, PDAF5 MP, f/2.4, (depth) |
| Mobile Model | Oppo_f11_pro |