Hello friends how are you all I hope you are all very well have a nice day everyone I am here with beautiful flower photography I hope you all will like these autographs because the flowers you collected today are Nayan Tara flowers.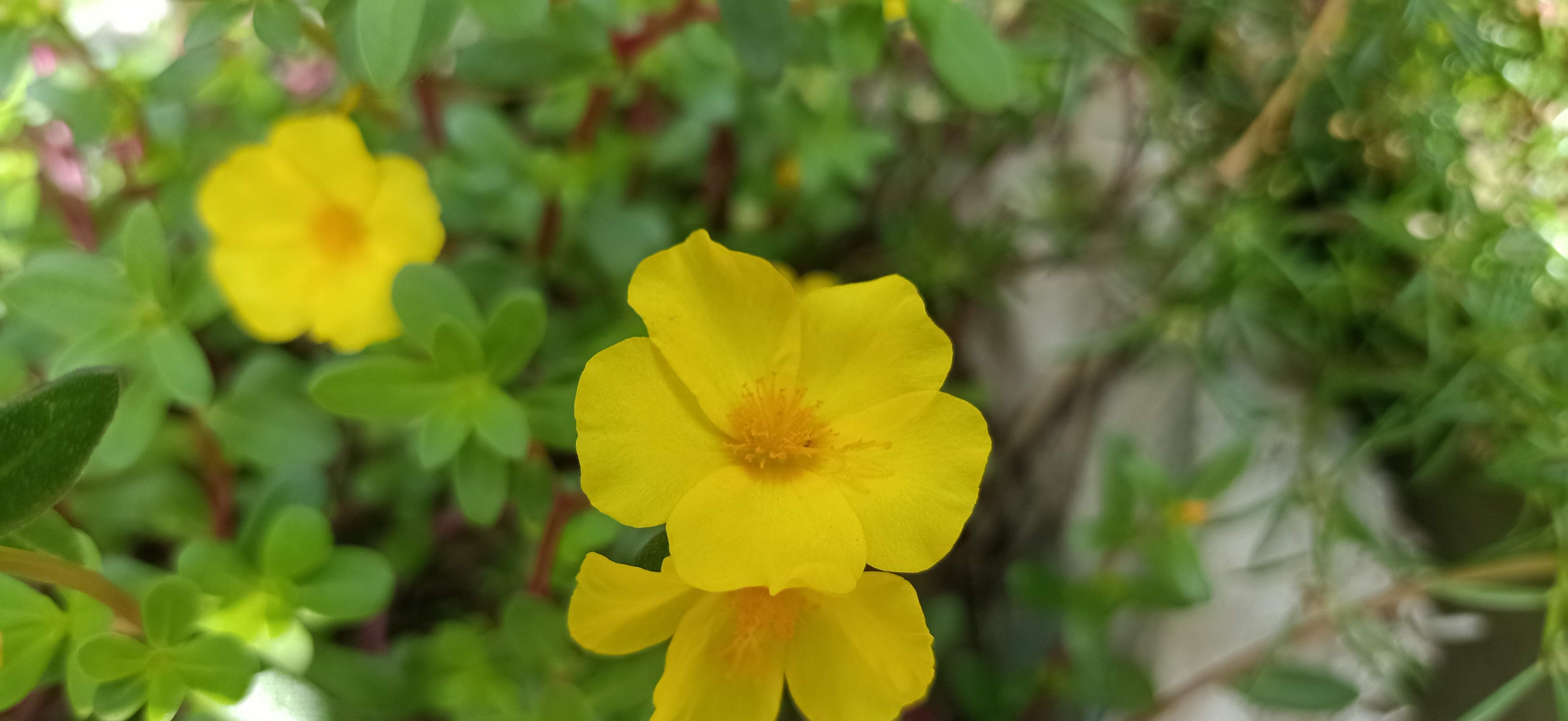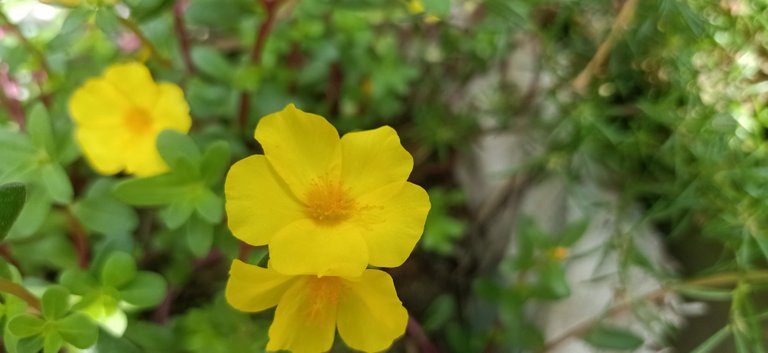 The world changes with time. More beautiful world money is more beautiful and enlightening. This beautiful world has different types of flowers and fruits and different types of decoration based on which this beautiful world has become more beautiful. beautiful beautiful flowers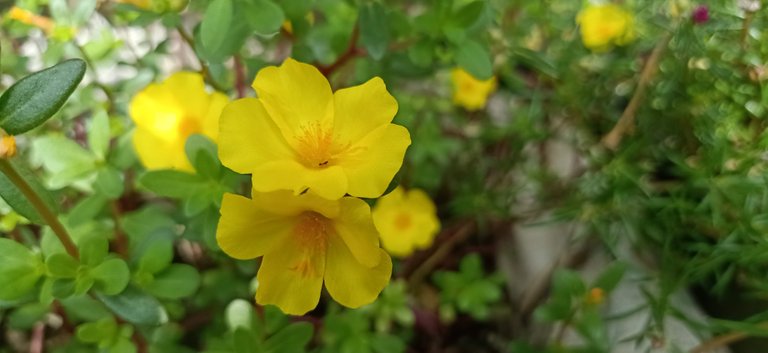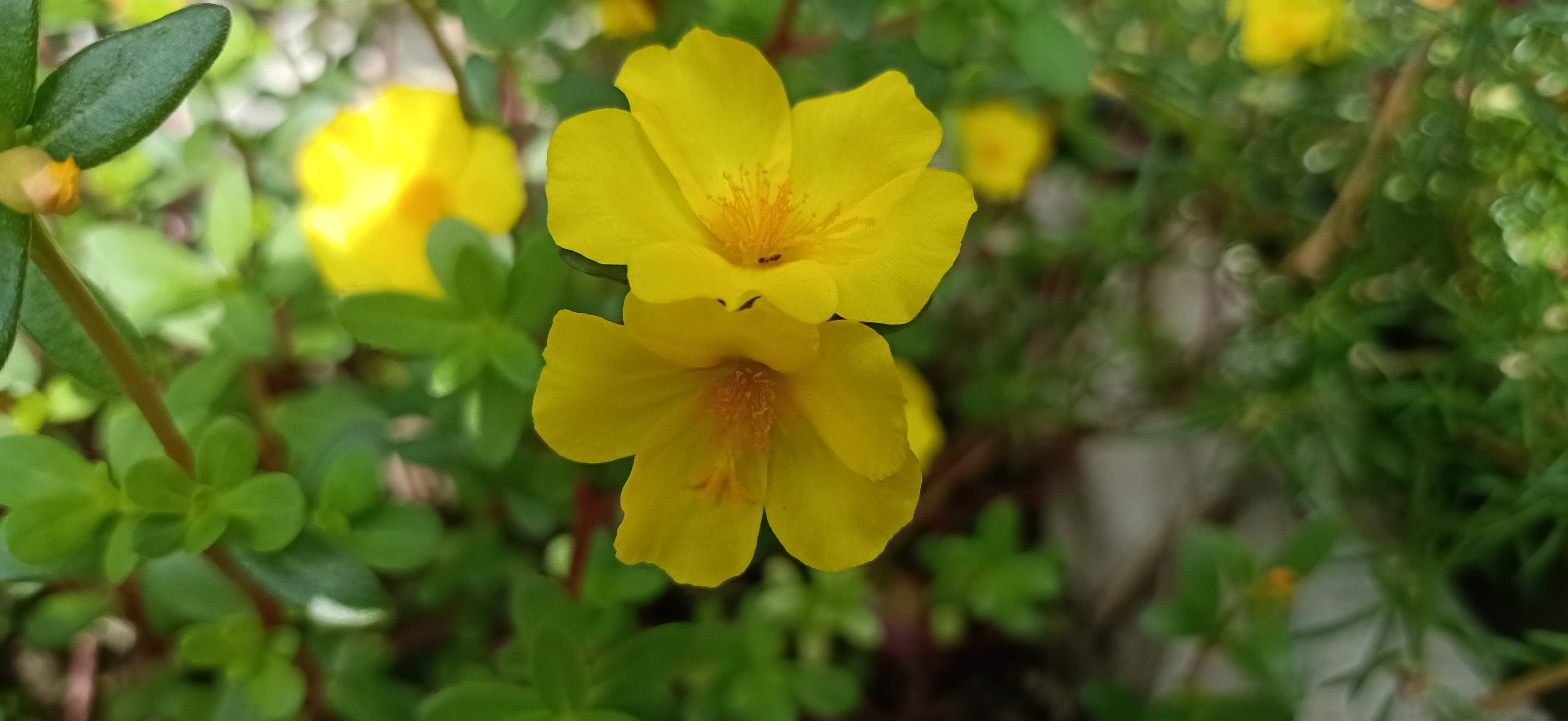 There are very few people who love flowers in this world, but if you want to improve your mind in this beautiful world, then love the flowers. Try to enjoy the natural scenes in this beautiful world. You will see that your mind will be fixed. Of course, you have to observe the natural things like mountains, seas, rivers, canals, sky, and the sky.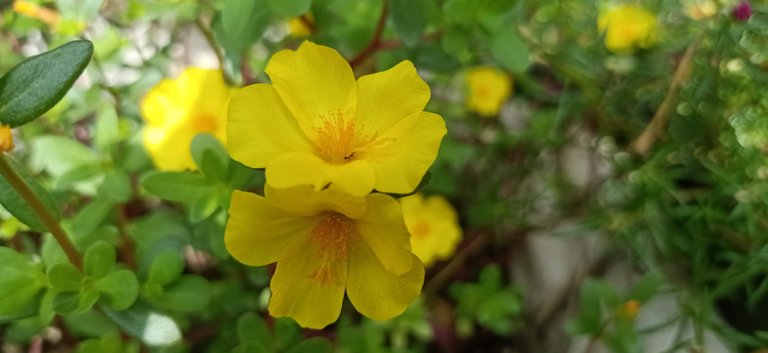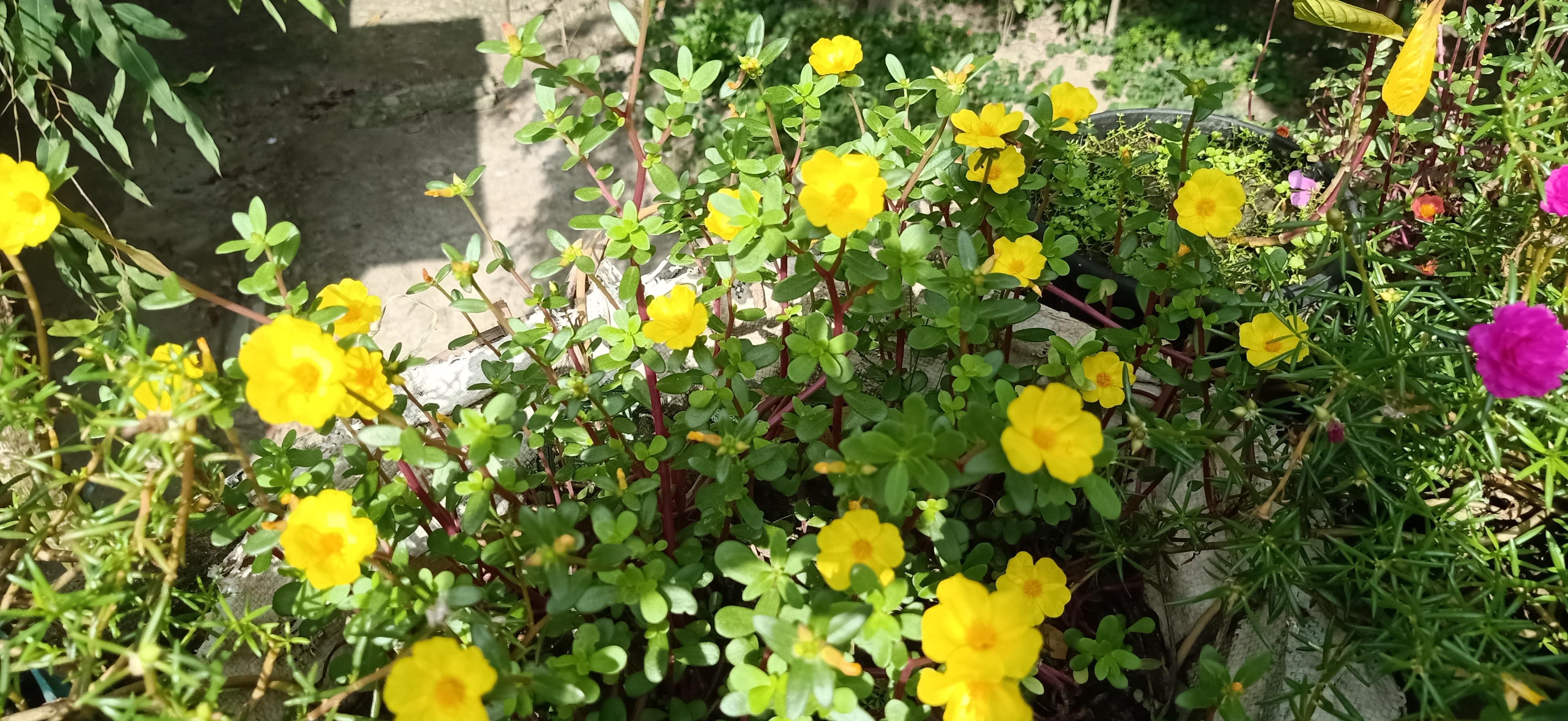 If you have love, if you want to share it with someone else, then surely you can enjoy the love that is in the middle of your heart and share it with Arjun. You can share those in it with everyone. If you love the natural scenery, then you will see the beautiful scenery will become more beautiful.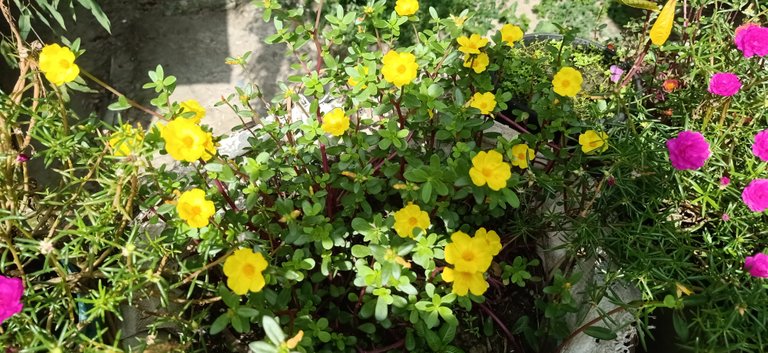 Today I have shared with you the pictures that are very important to me. The mistake is one of my favorite things. I did it a long time ago and today I thought that the pictures can be shared with you, so without further delay, I collected the pictures and shared them with you. I hope you like them.
| Location | Malaysia |
| --- | --- |
| Camera used | 48 MP, f/1.8, (wide), 1/2.25", 0.8µm, PDAF5 MP, f/2.4, (depth) |
| Mobile Model | Oppo_f11_pro |