The beautiful sight of the mango tree sprouting new leaves is indeed a sight to remember. I am going to share with you today, the photographs that I am mentioning in front of you. This is a new mango tree leaf. Trying to mention it as photography in front of you. Hope you like it.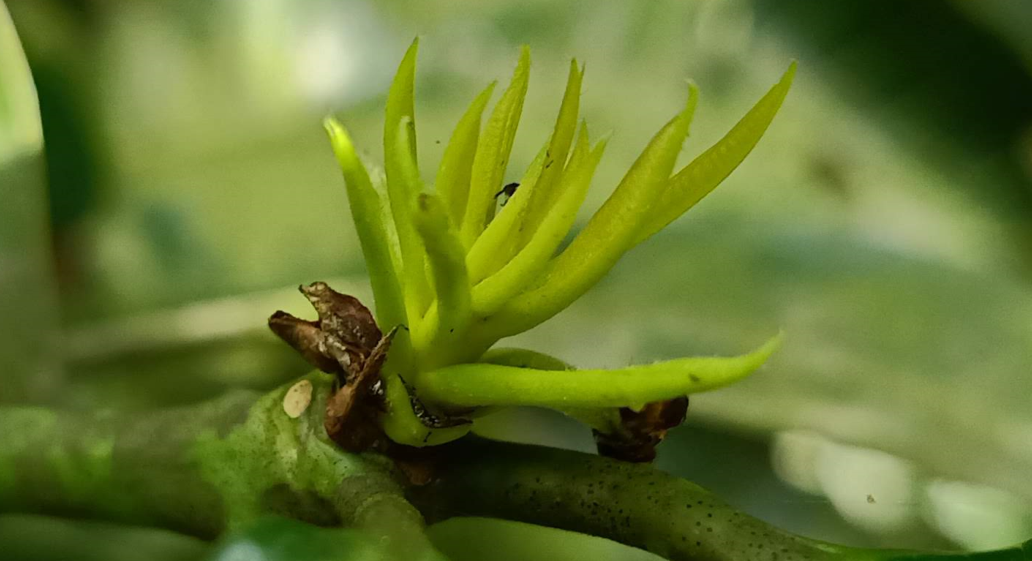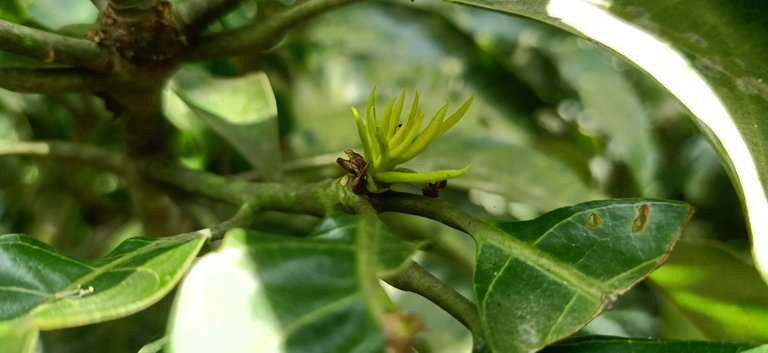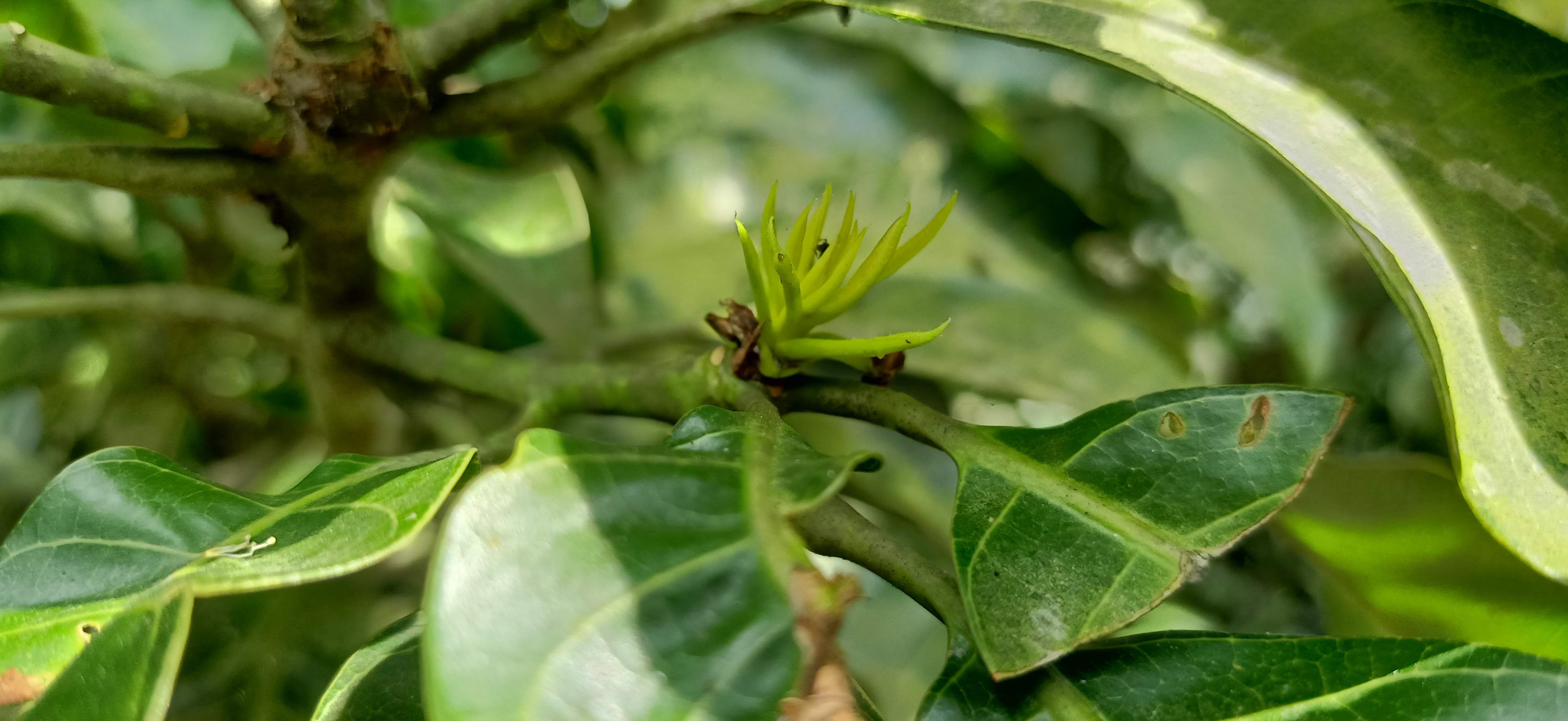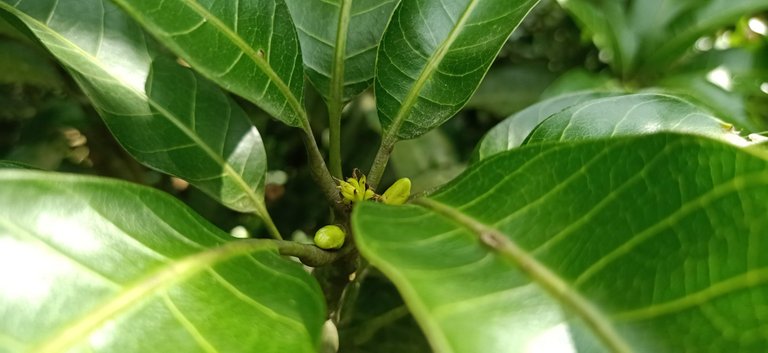 How beautifully the creator of this beautiful world has arranged everything in this beautiful world for you to grow up. Every human being, animals, plants, animals, and bird are improving their quality of life according to different rules. I will share it with you. going to do that the life cycle of the tree is growing in a wonderful way which is more or less known around us and everyone knows what a wonderful view of that tree which I think we have never seen such a beautiful view so close today I share with you that view I am going to share the hope that you will like that vision very much and will accept you well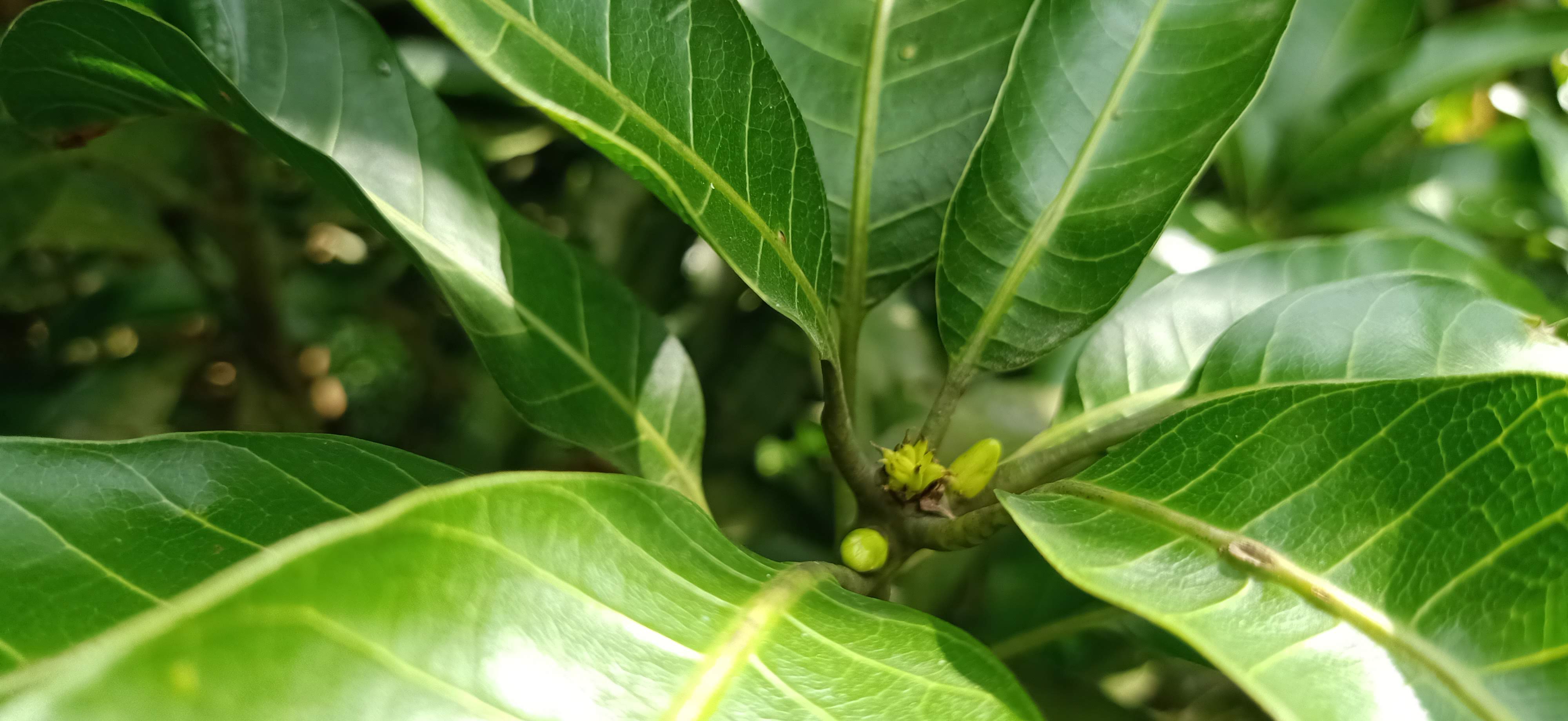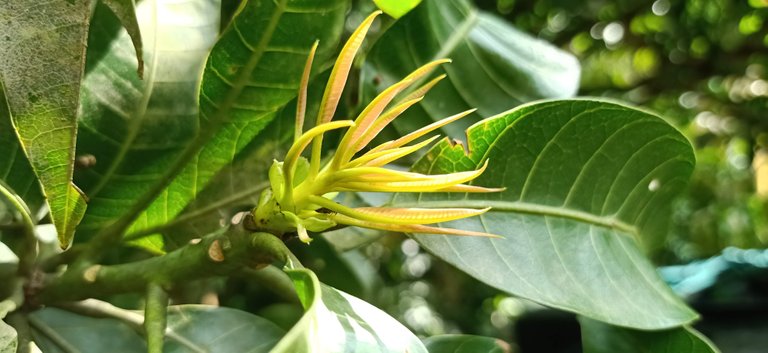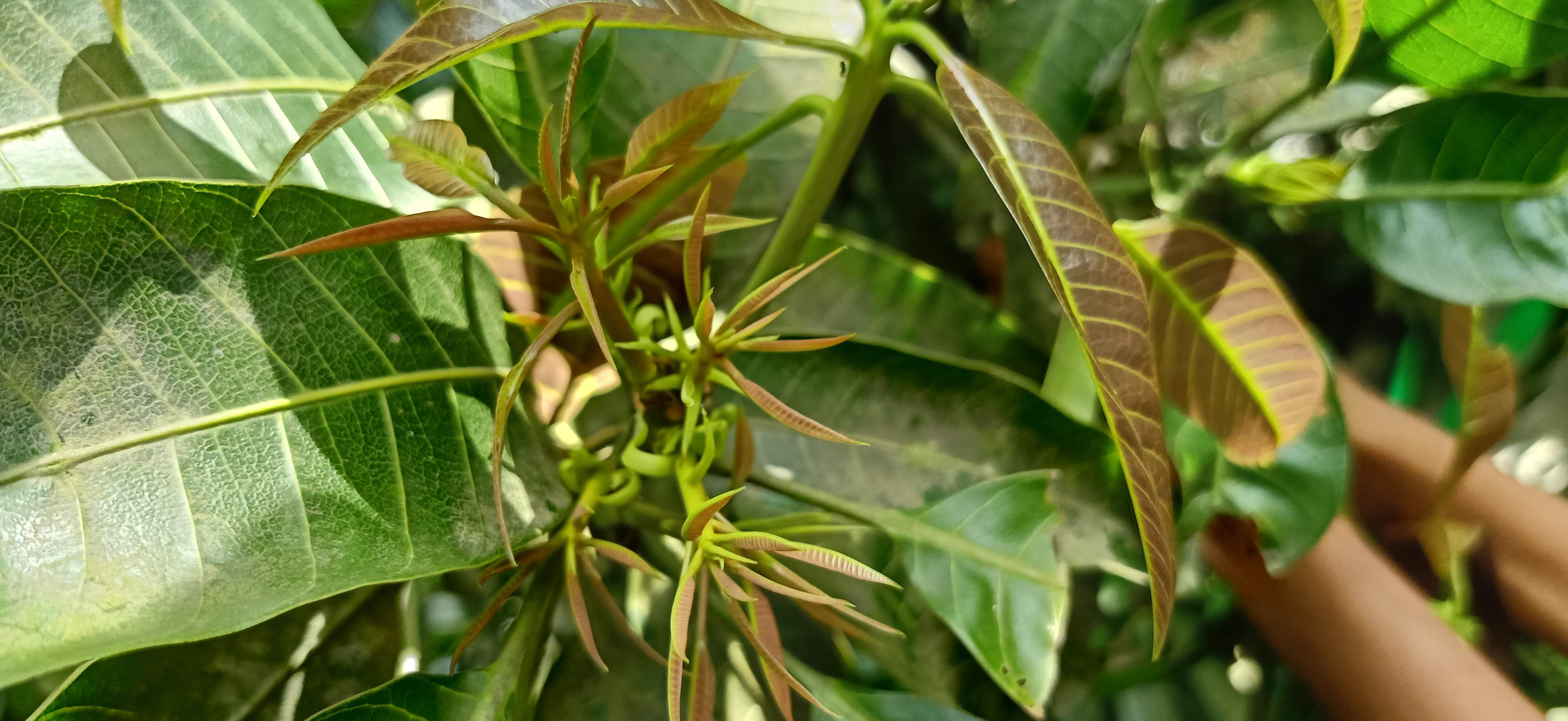 Look at the beautiful creations created by the Creator's own hand for each thing separately. Can we forget them? We can never forget how beautifully the leaves of a tree are formed from the stem of a tree. Seeing this, how much love for the creator is born in the heart. The bridge is really worth remembering. In this world, the creator has arranged the world. That's why his natural grace has arranged everything beautifully which makes many things really like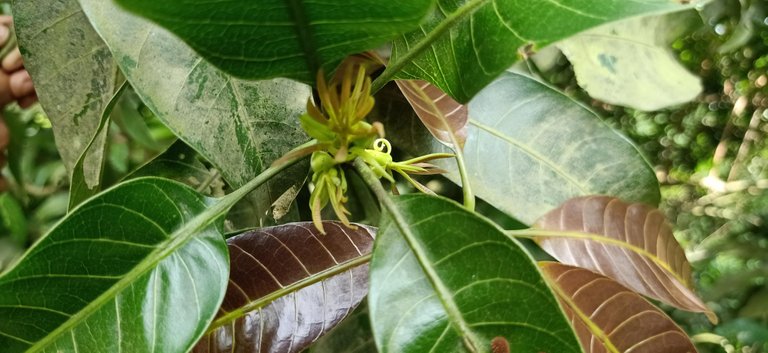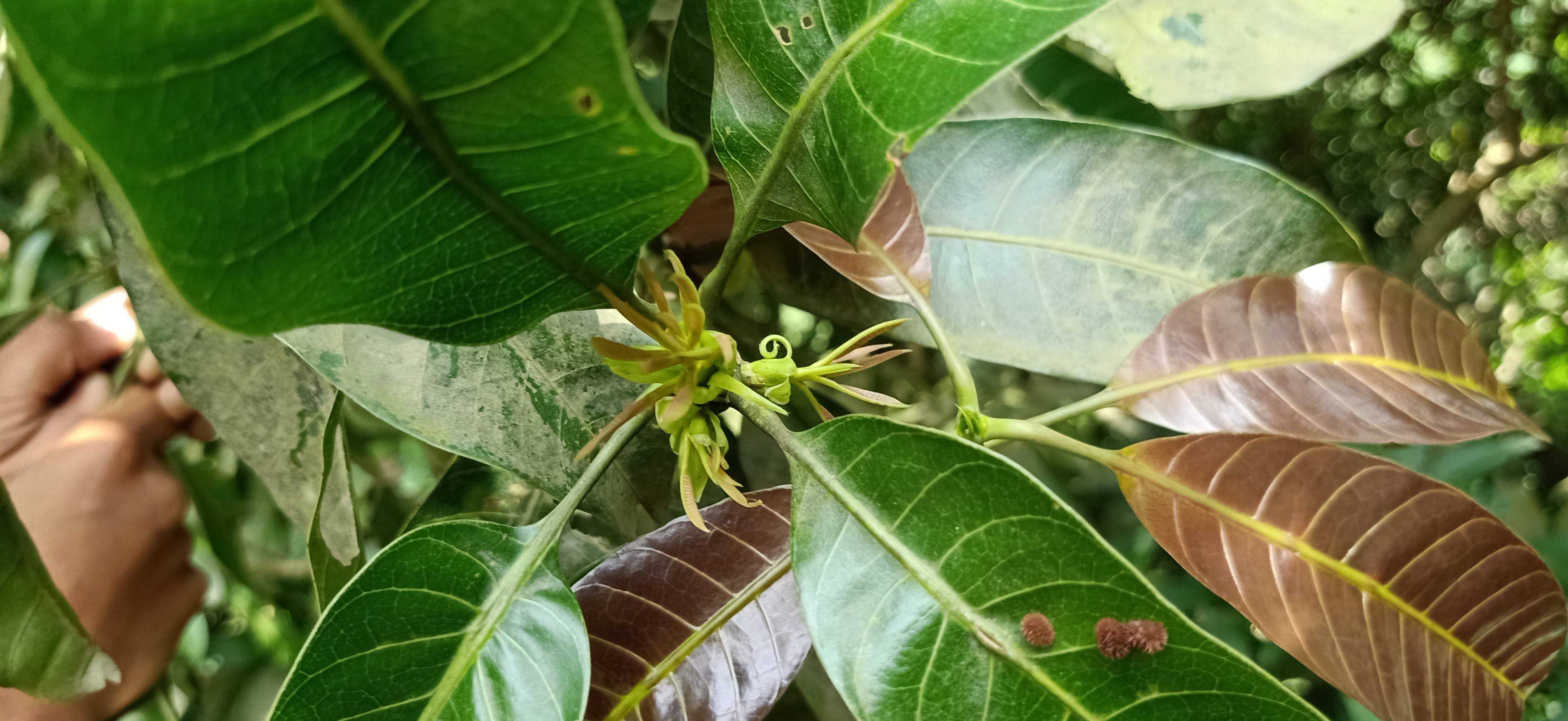 I have never seen such a beautiful sight of new leaves growing in a tree. Today when I suddenly went to the roof of my house I noticed this wonderful close-up view and how beautifully the leaves are growing from a stem on which the work is growing based on which each candidate has the potential to grow within each leaf of its future. As every human being has a path, there is a path under this tree. When the tree grows, when its leaves are more beautiful, people can take shade under the tree, and even in extreme heat, people can keep themselves cool through this tree.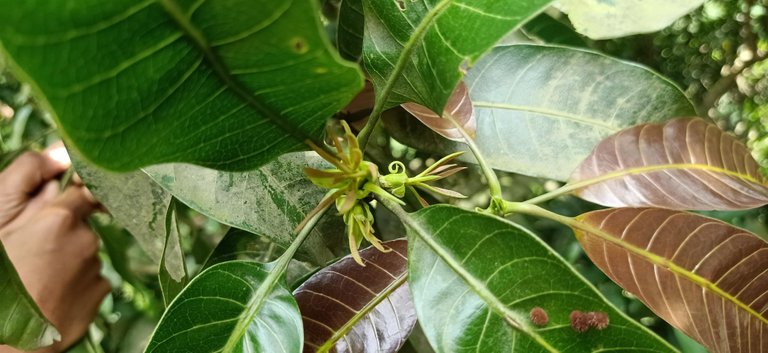 In fact, I have tried to refer to these pictures as photography, with some words I have tried to say on my own. I don't know how much I like it and how much I dislike it. I always try to share some beautiful words with you, which I think I have mentioned in my mind as they need to be mentioned. I hope that later I can present some beautiful and better words to you in my next post. Thank you all.
| Location | Malaysia |
| --- | --- |
| Camera used | 48 MP, f/1.8, (wide), 1/2.25", 0.8µm, PDAF5 MP, f/2.4, (depth) |
| Mobile Model | Oppo_f11_pro |