Trying to mention a beautiful flower picture as a photograph today. Hopefully, I can refer you to this beautiful flower description and beautiful photography. What I'm sharing with you today is Mike Full.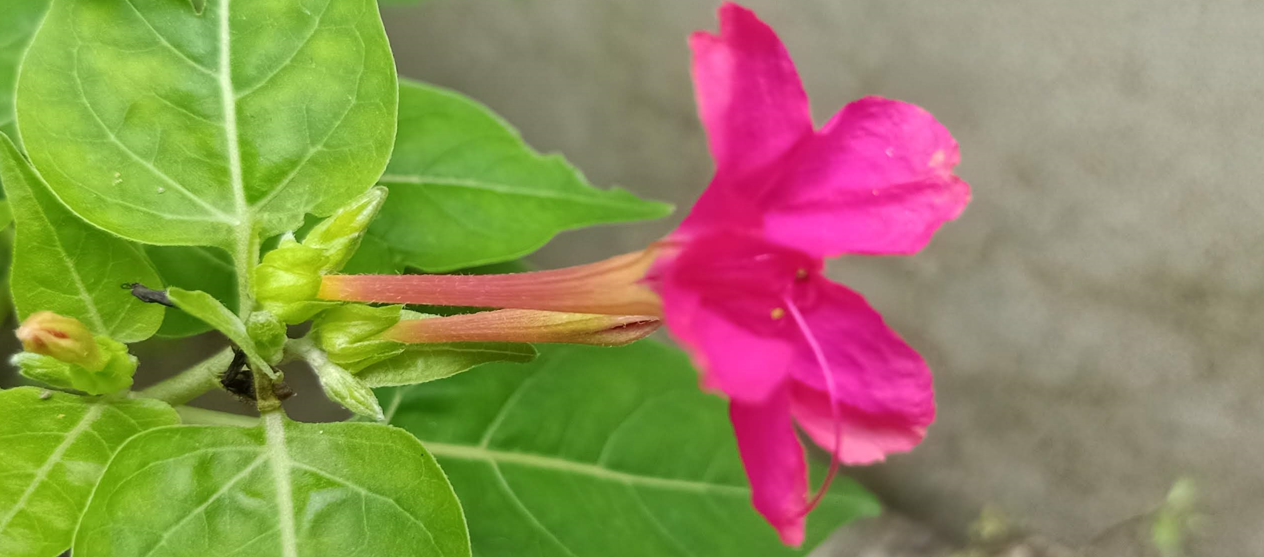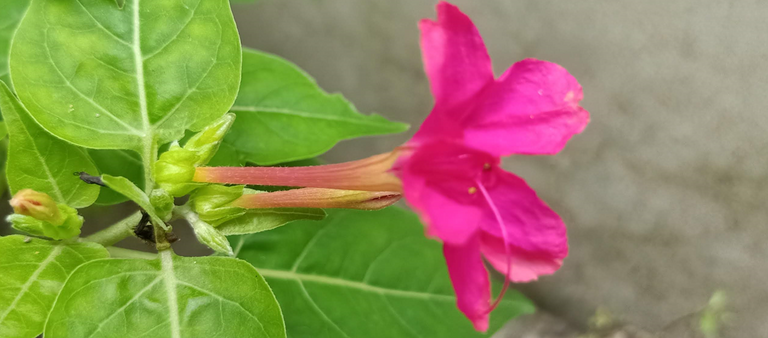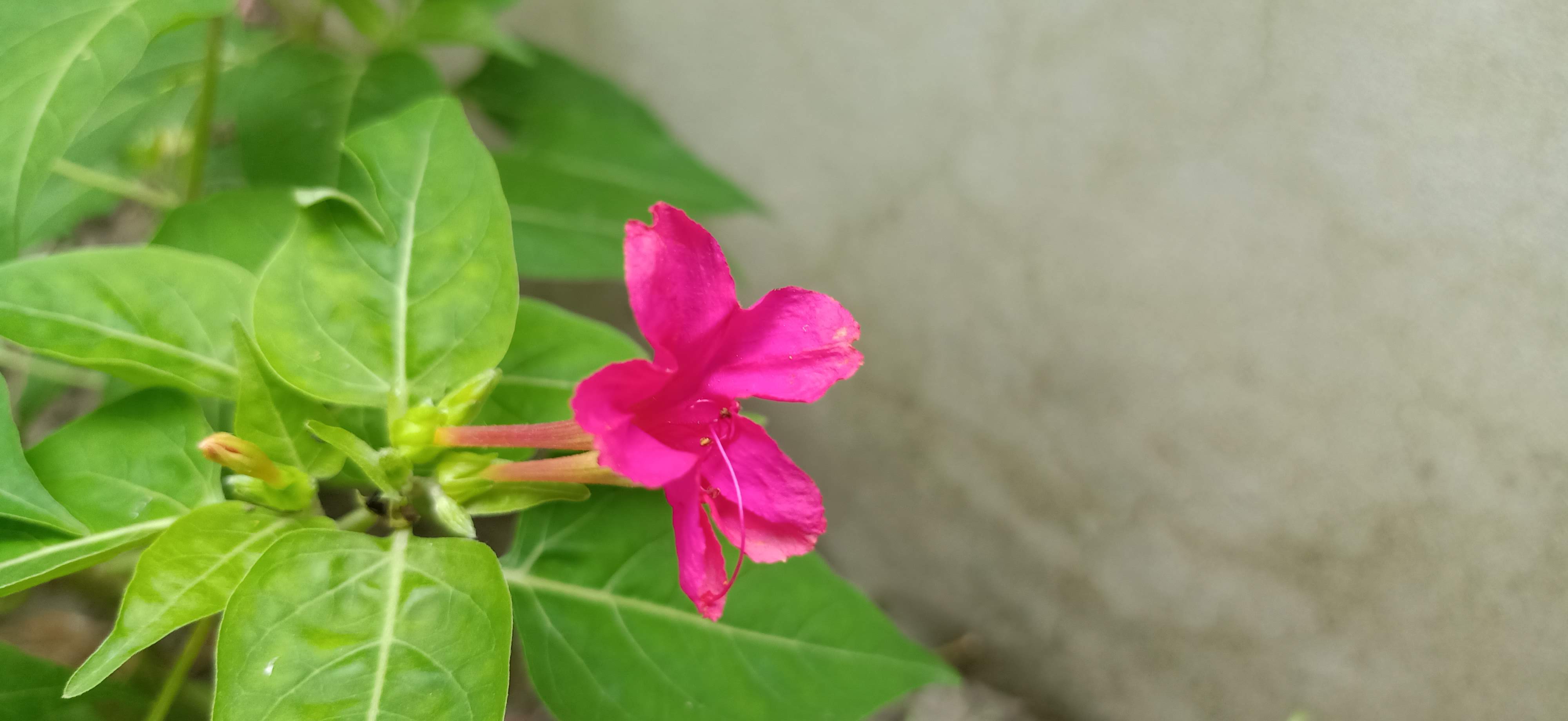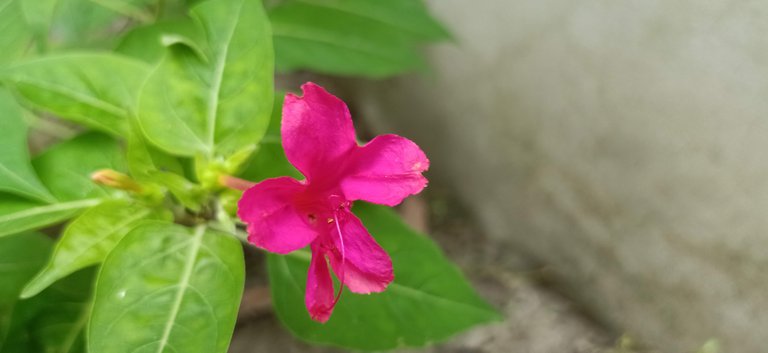 This flower is very beautiful to look at which makes every person fall in love. Because it looks like a mic, this flower is named mic flower. Because in general Mike looks tall and has a round face and looks like a flower. So every human flower is known as Mike flower. But I don't know what its original name is, I tried to find out but I didn't get the above original name.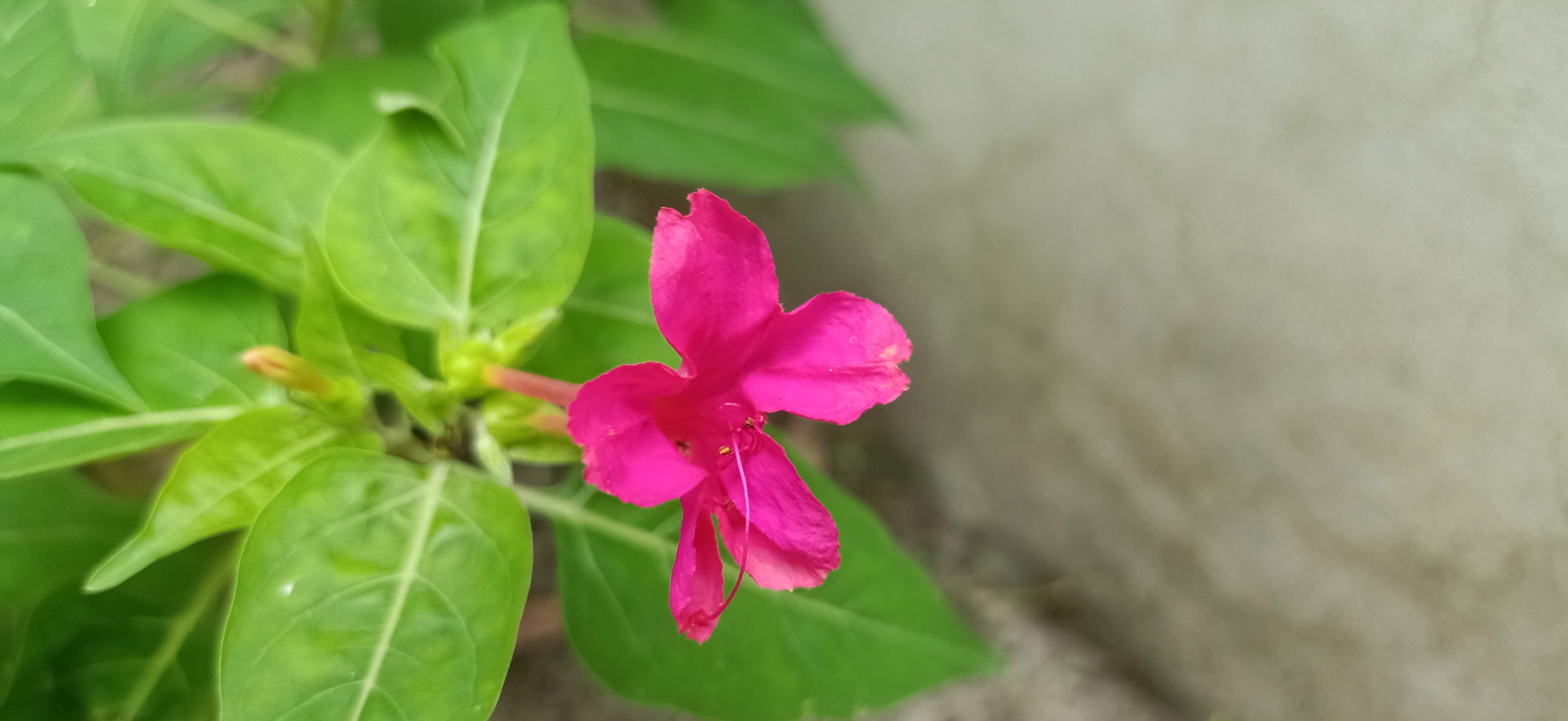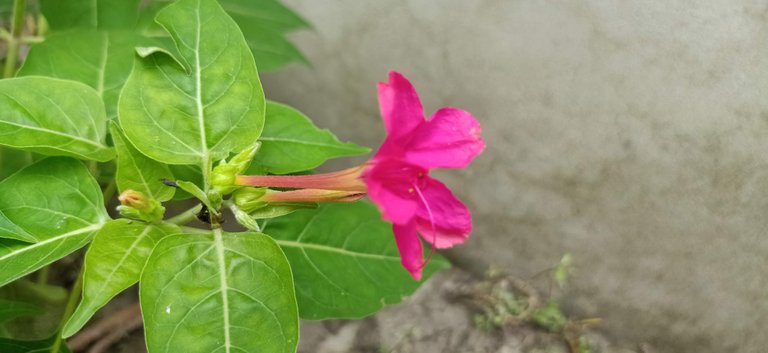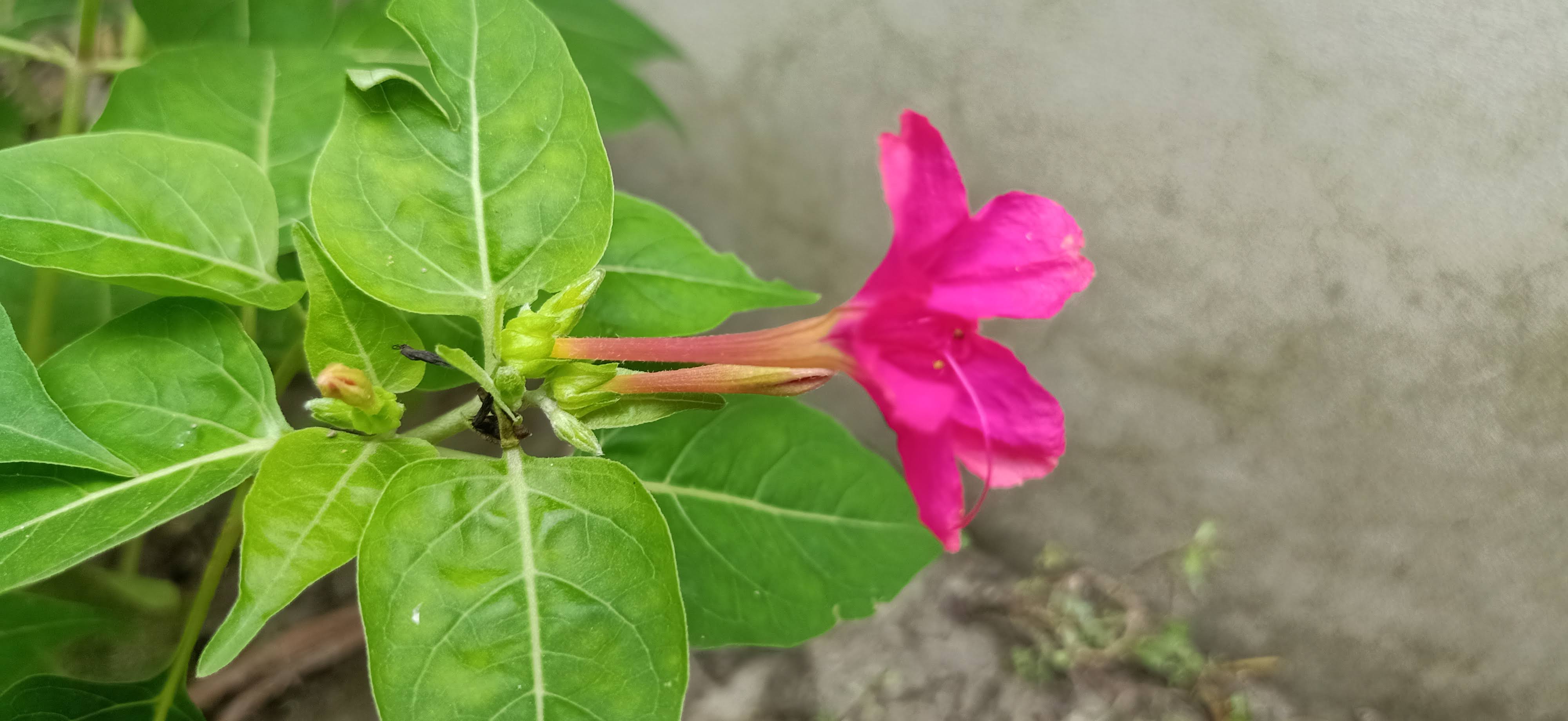 But this flower blooms in the evening, many people call the flower as sandhyamalti in China, but I really do not know the original name of this flower so far, but whether it is sandhyamalti or mike flower, the most important thing is that the flower is very beautiful to look at, which really creates love when the flowers bloom near. Then the surrounding environment is more beautiful while the view of flowers is more beautiful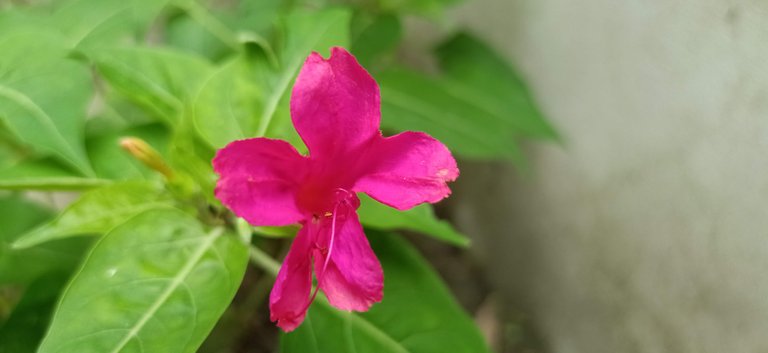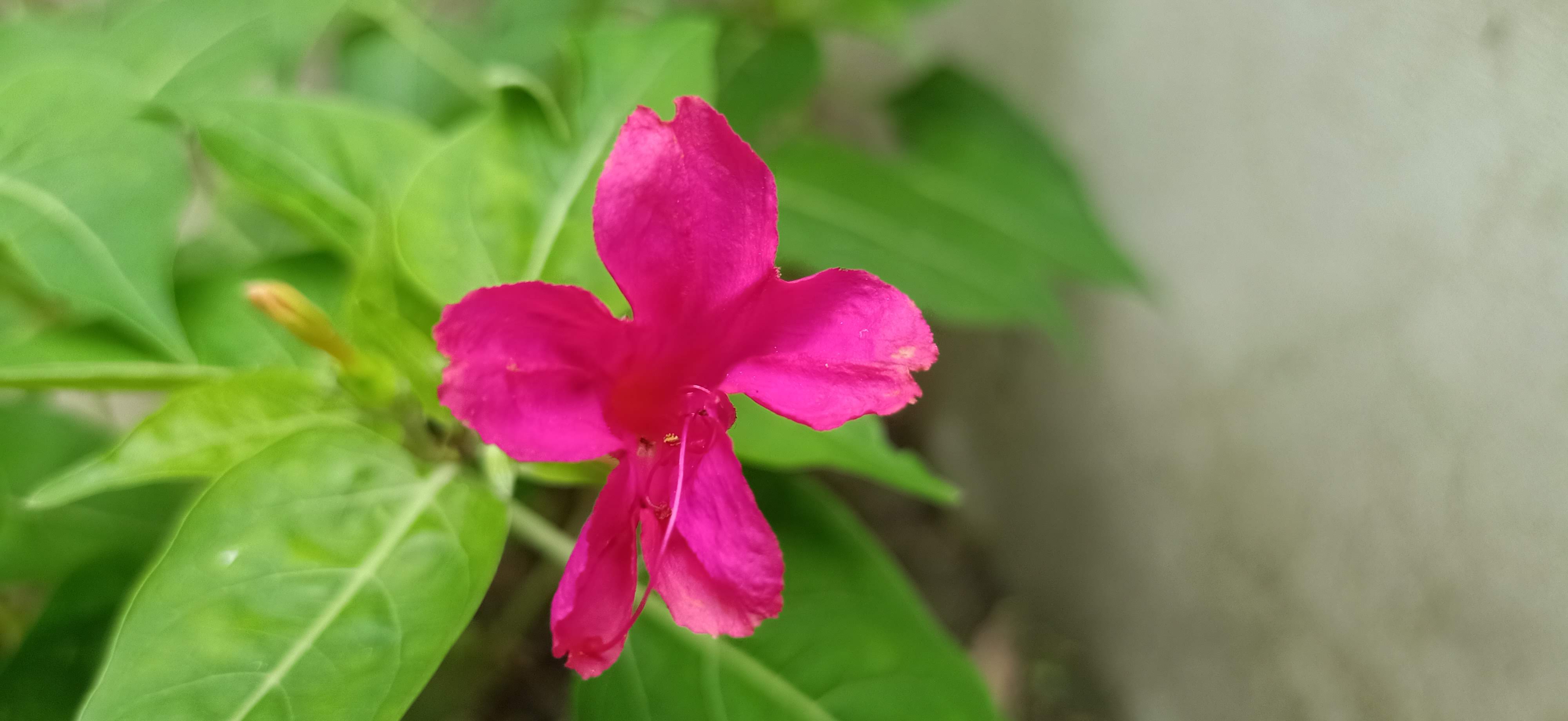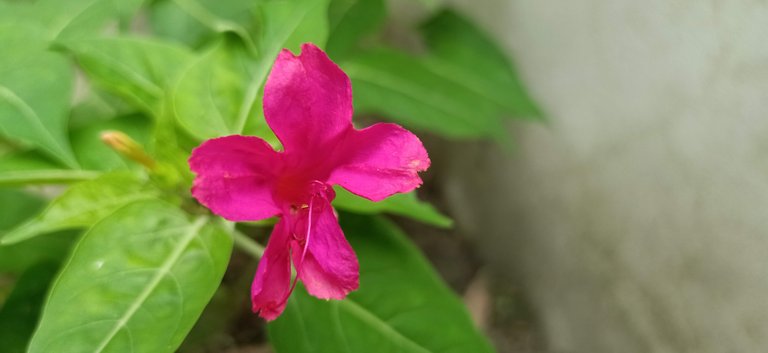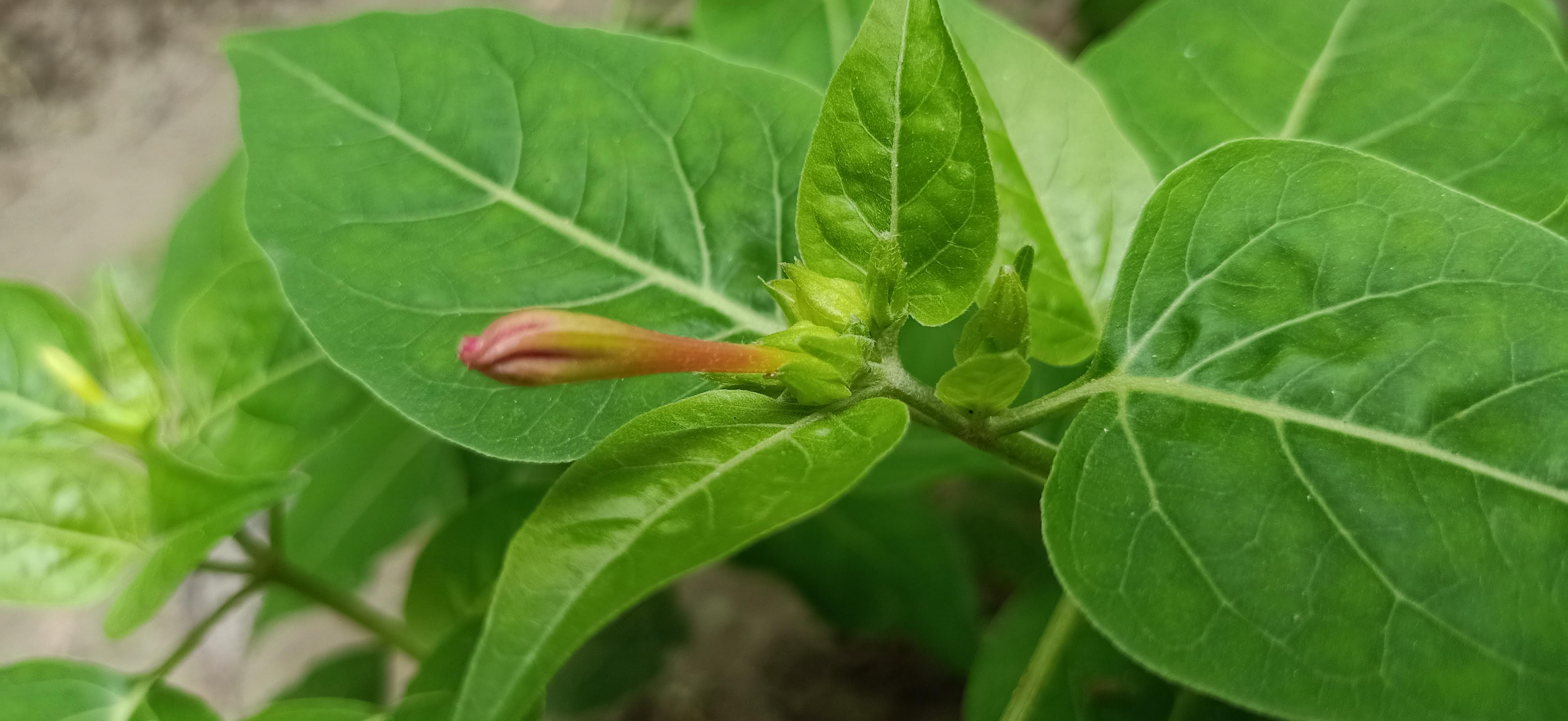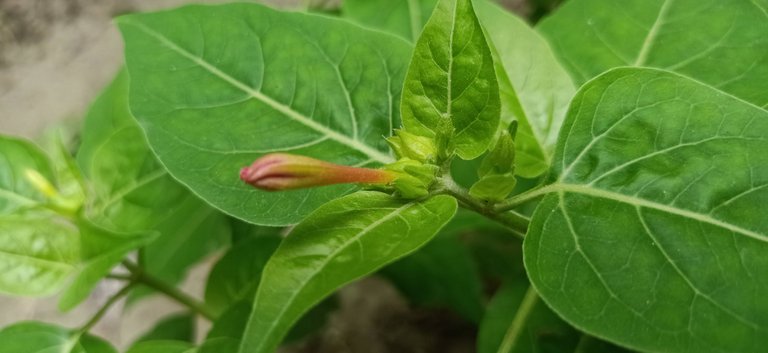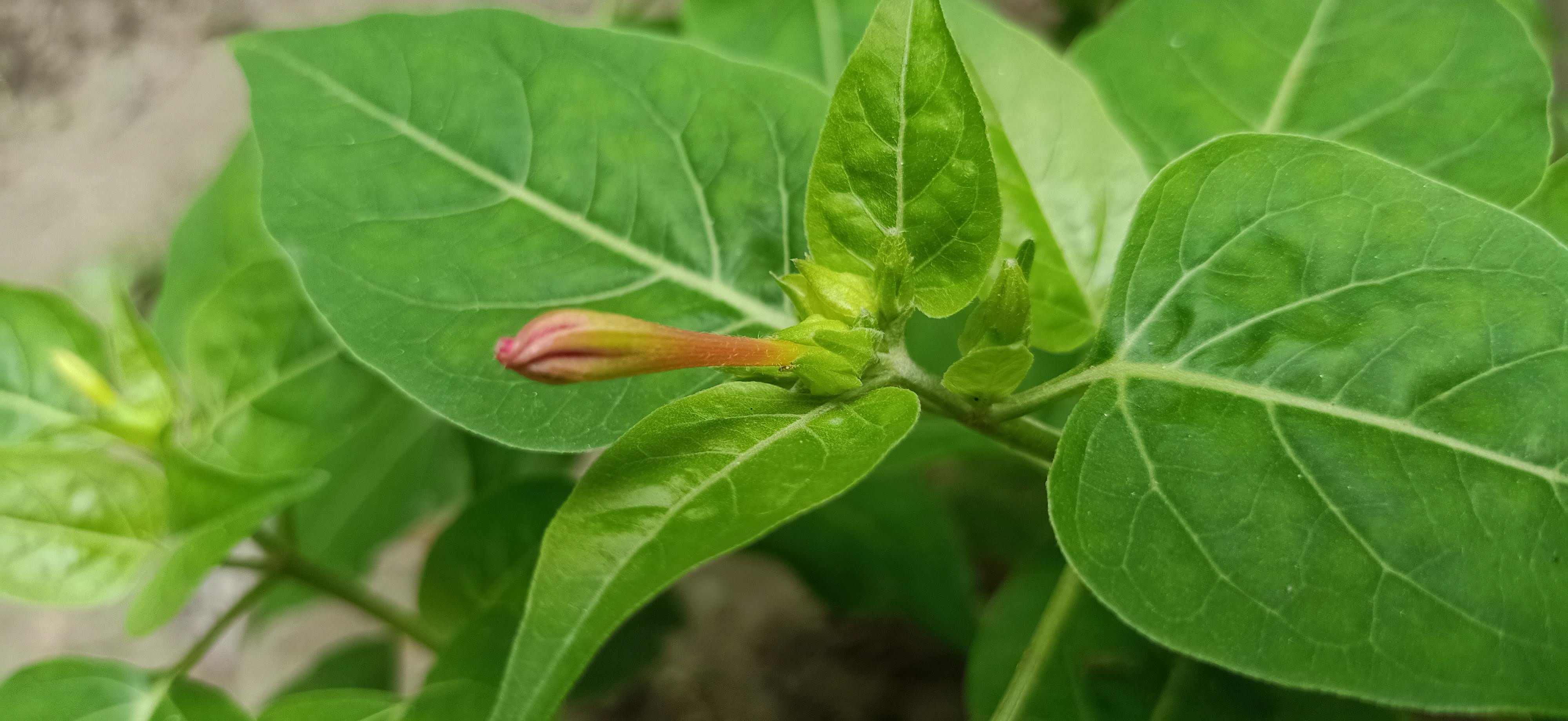 But always try for beautiful photography. We spend our every moment creating some beautiful moments to share with you. The beautiful world has become more beautiful and beautiful when in this beautiful world the creator has beautifully created everything in this world which I think is enough to make this beautiful world of ours more beautiful and enlightening than money.
| Location | Malaysia |
| --- | --- |
| Camera used | 48 MP, f/1.8, (wide), 1/2.25", 0.8µm, PDAF5 MP, f/2.4, (depth) |
| Mobile Model | Oppo_f11_pro |