Selfishness is a bit difficult to recognize. I have tried for a long time, learned some ways. Why tell you those ways? What I have been learning for so long, you will learn so quickly!! No, that can't be. I will not teach you how to recognize selfishness.
What are you surprised to hear the above words about me is the basic selfishness in our world all people are brought up with this kind of thinking in the brain of every person in our society that the thing that I have achieved with difficulty why should I teach other people with so much difficulty so soon. This is true of every person around us and actually one thing that I think is nothing but selfishness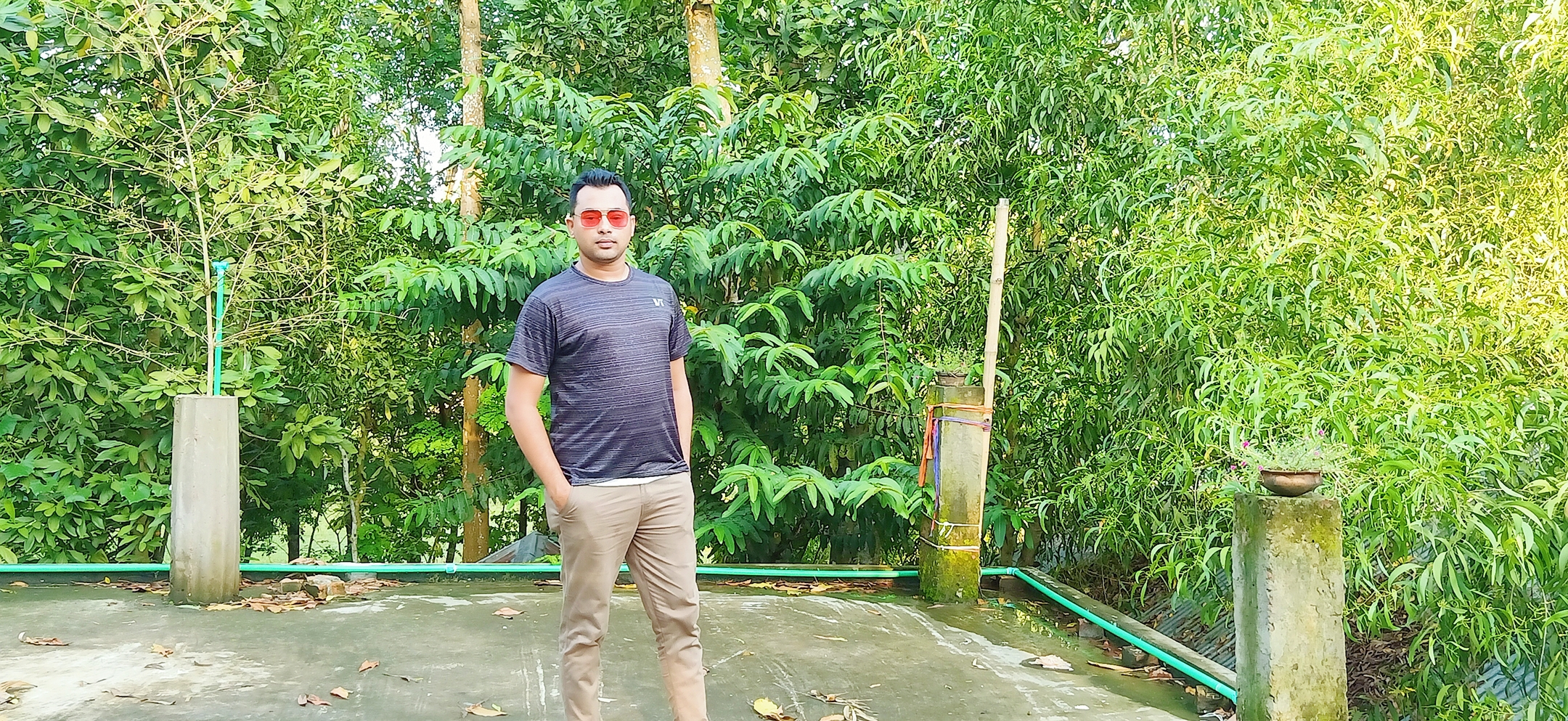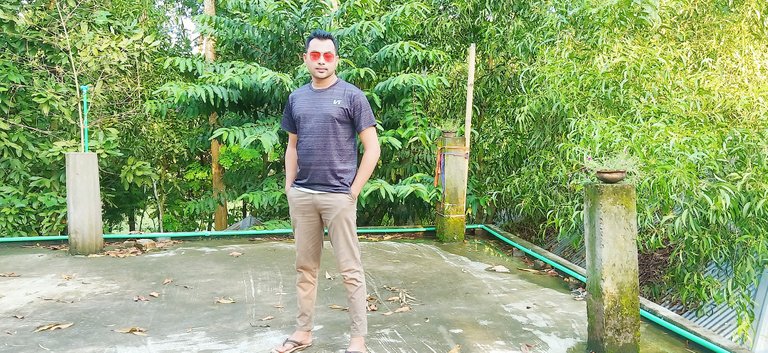 The above story will suddenly appear to you in a surprising way. A surprising sentence will seem to be normal because in today's world, I know someone trying to do something for free, but the mentality is not everyone thinks that in this beautiful world, anything earned by their own hard work is easily given to others. Giving up is not seen in our human civilization. How do we know that human beings are selfish and feel helpless because of themselves. Each person moves at their own pace.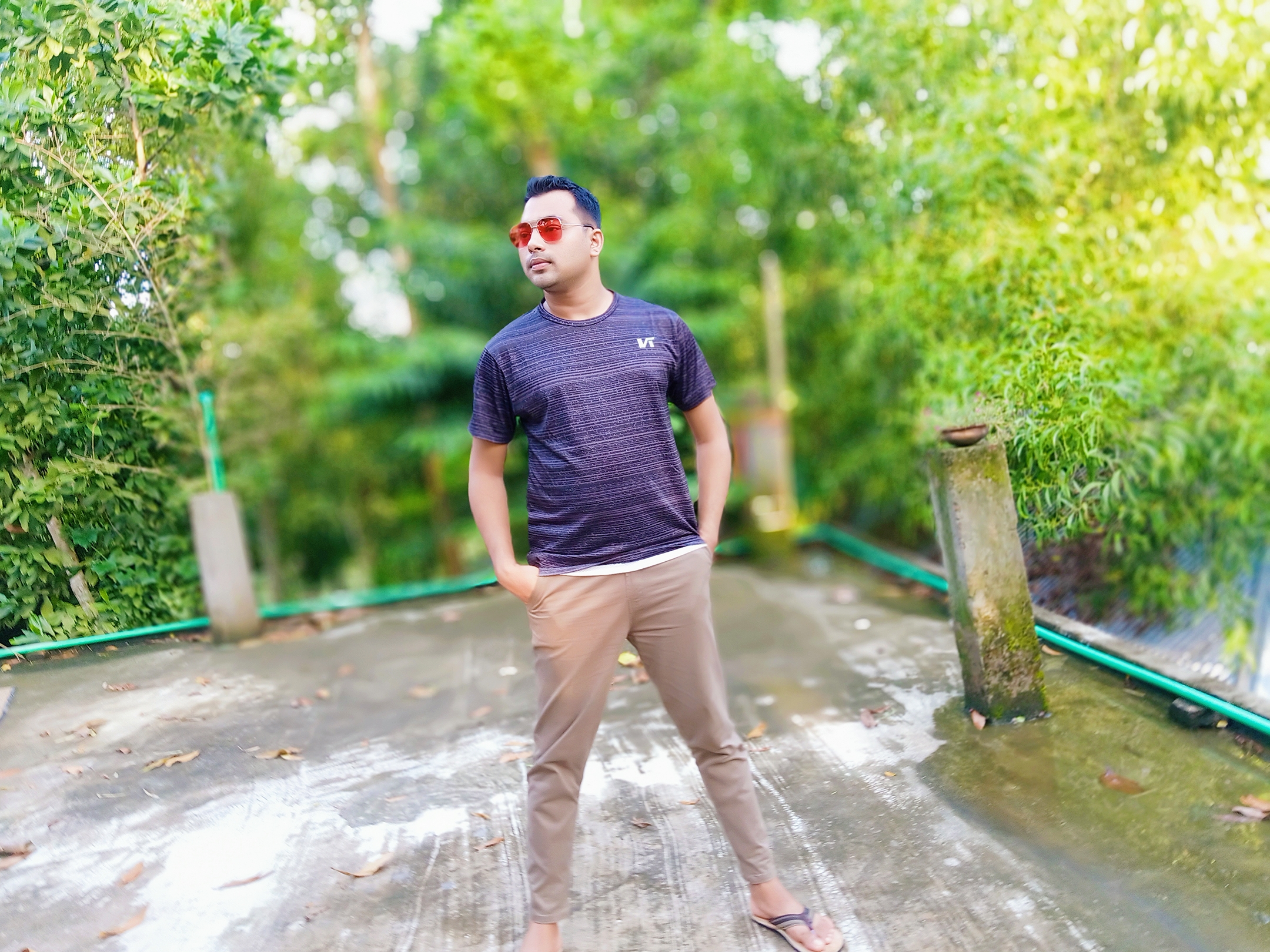 Behind every man's success there is a wonderful story. Based on that story, every man around us can work day and night to achieve his success. It affects the life of each of us in one way or another. By learning those things, maybe another person, don't you try to teach yourself. You will learn when you can recover some interest from him. Without interest, people don't try to do anything in this world. Wandering in the world of interest, the world is very beautiful. Beautiful as well as self-interested work is not as simple as we see from a distance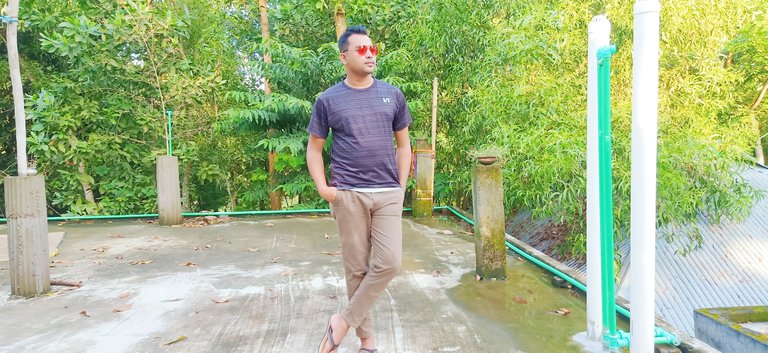 Hello friends, how are you all, I hope you are doing very well, the words that I tried to share with you today are the words that I have collected from the middle of my heart. I hope that I can share my words with you. So, without further delay, I shared with you my today's blog. I hope that I have been able to present my words and the interests that I have tried to present to you. Thank you very much.
My picture captions:
| Location | bangladash |
| --- | --- |
| Camera used | 48 MP, f/1.8, (wide), 1/2.25", 0.8µm, PDAF5 MP, f/2.4, (depth) |
| Mobile Model | Oppo_f11_pro |