Some beautiful moments are created by every person. Many beautiful things come into our lives to be loved. Today I am going to share with you one of the beautiful moments that were very beautiful for me.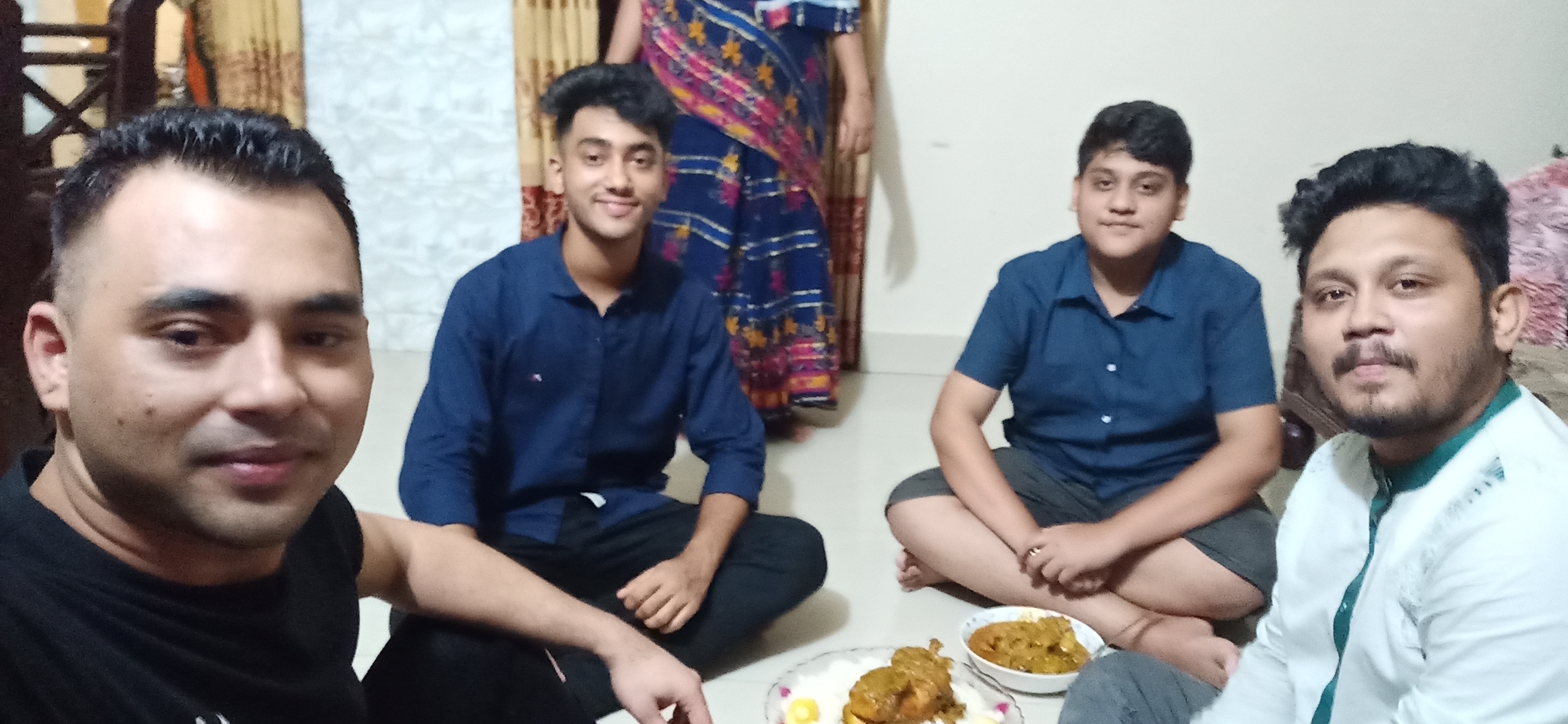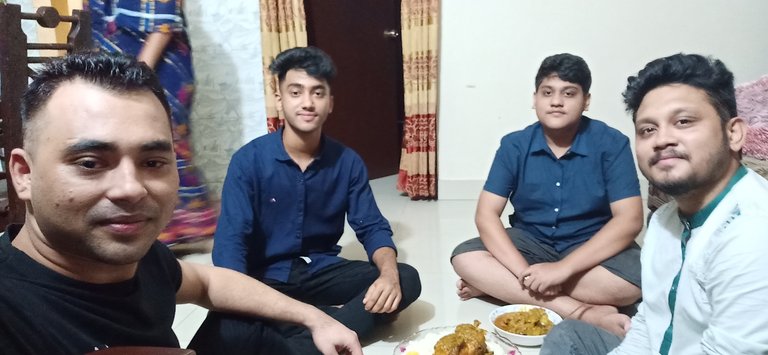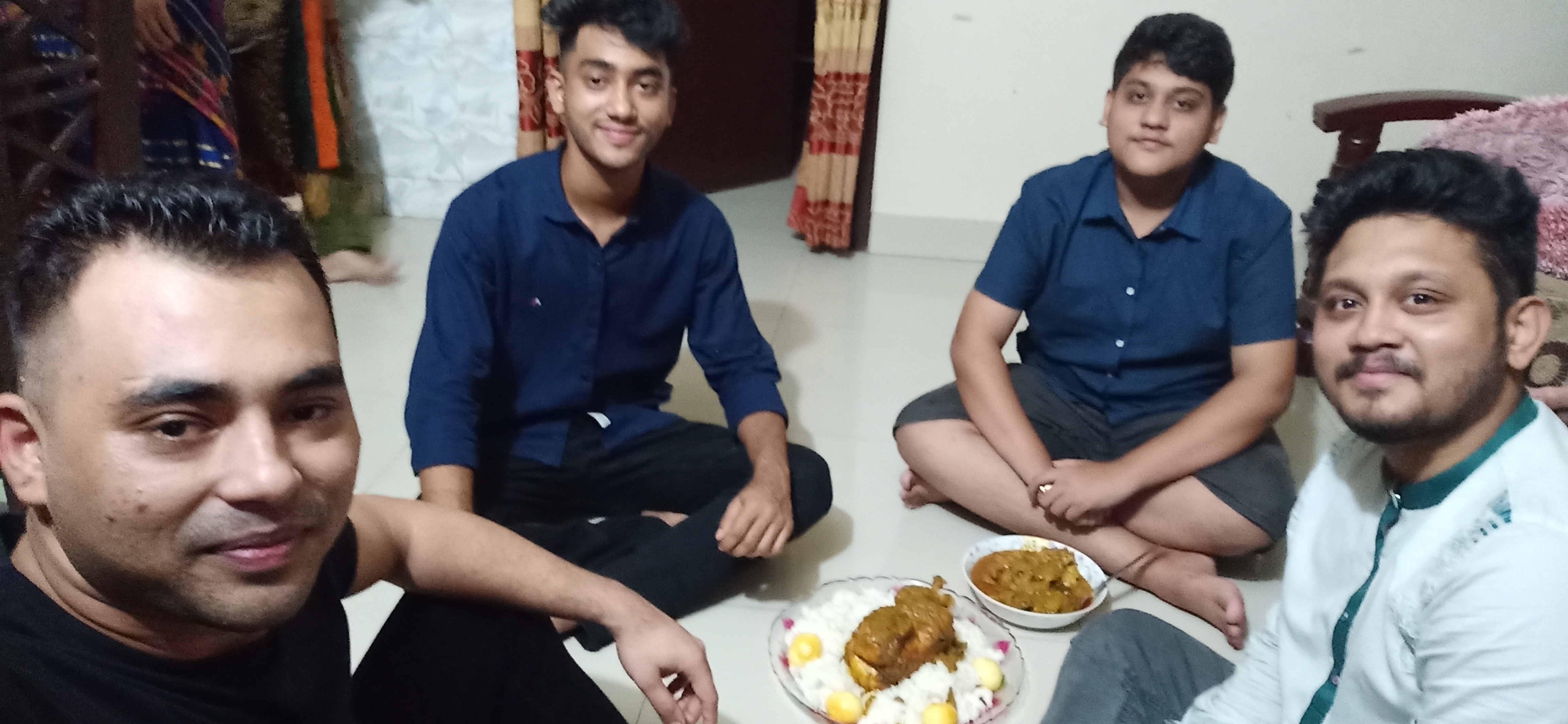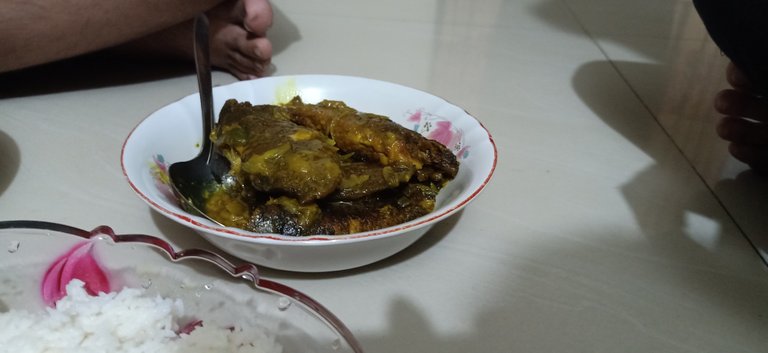 The pictures I shared with you today and the words I am sharing with you are the feeling of sitting and drinking together with my younger brothers and seeing them after six years. Seen after a long time, more peace is felt in the mind that actually says and cannot be expressed in words, some beautiful moments are created that can never be finished sitting down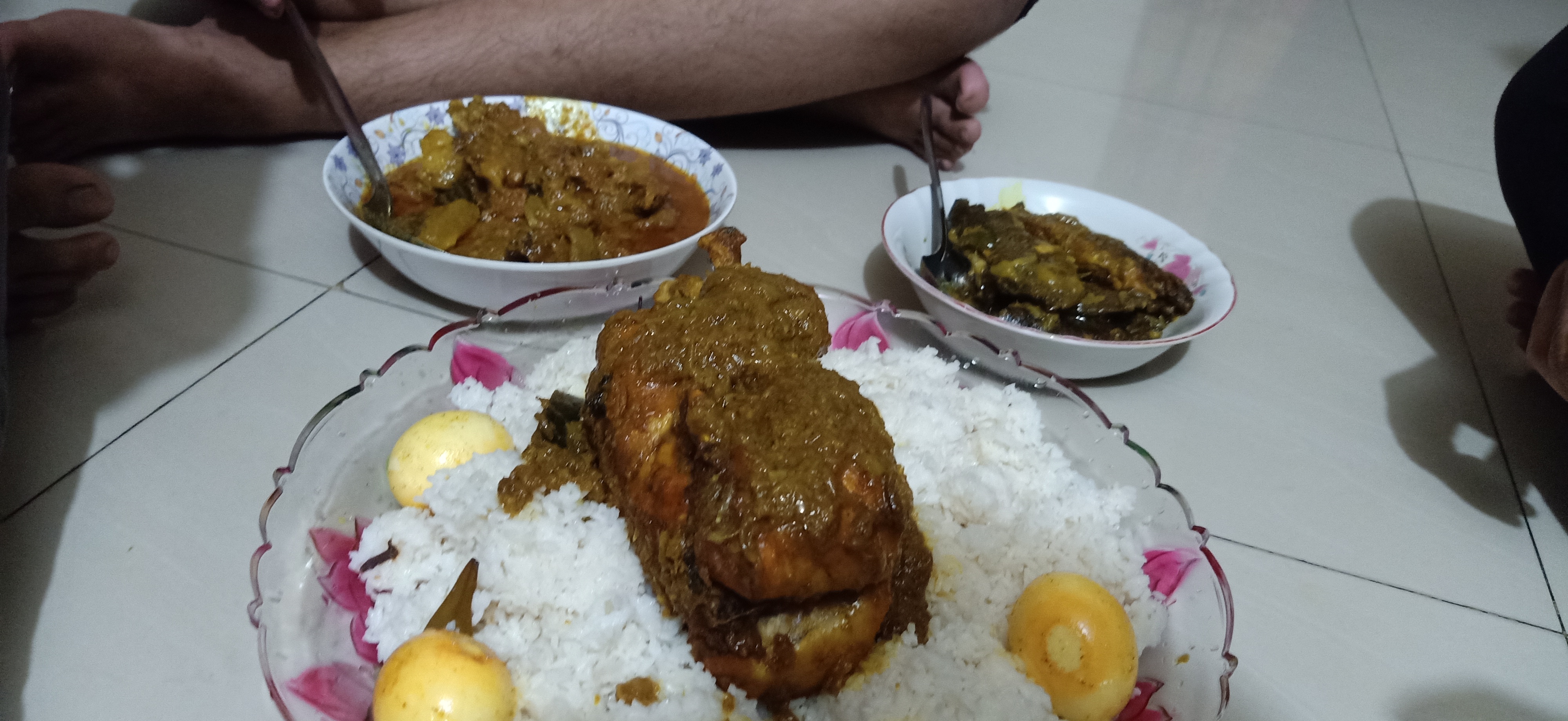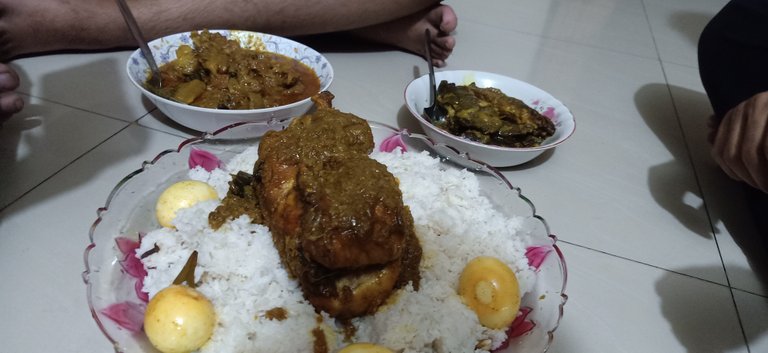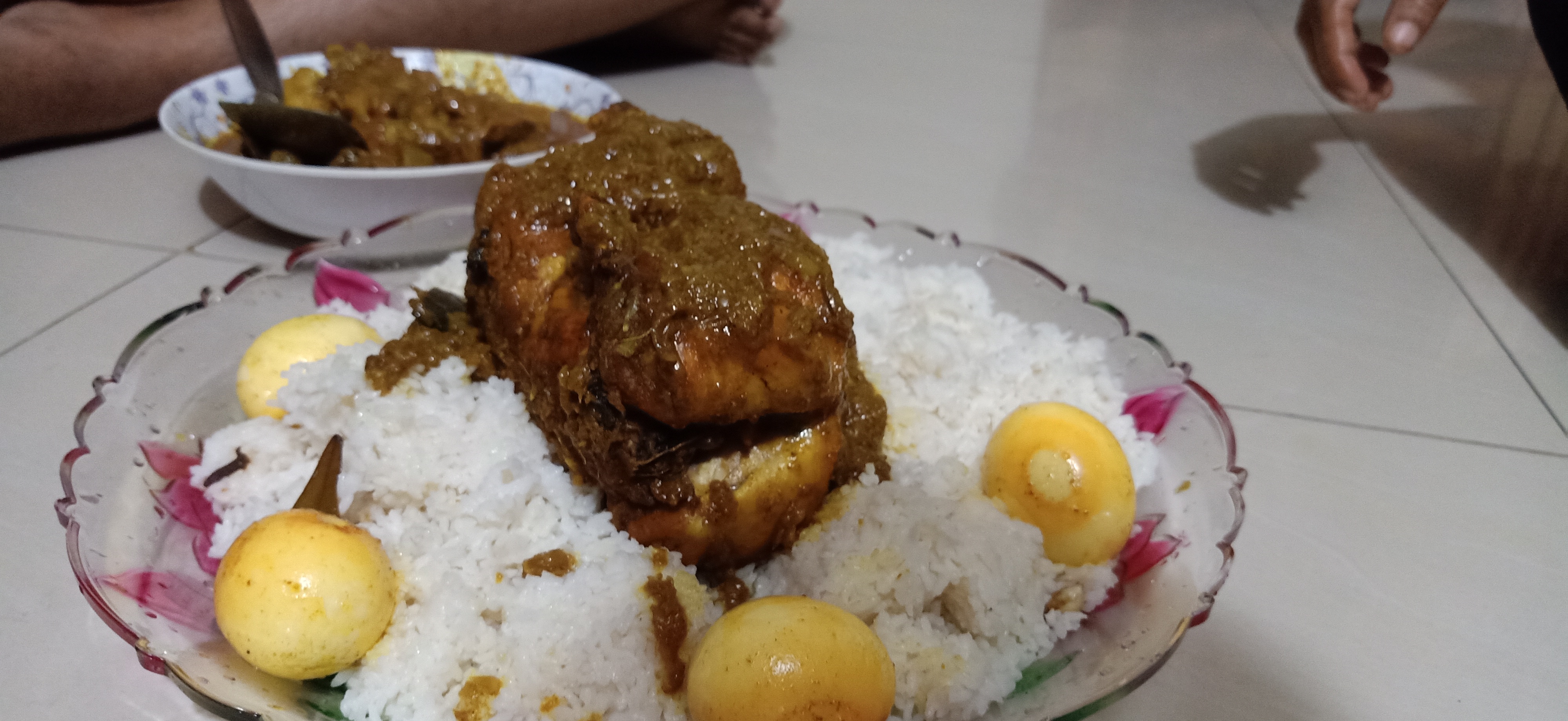 I came to Bangladesh from Malaysia four months ago today you all know from my blog I was actually living abroad for a long time during my stay in Malaysia I spent 6 long years to earn my livelihood suddenly four months ago today I came home and in the country, The feeling of coming was amazing it was a love and dream day for my life I had been dreaming for a long time to go to the country one day with my family and relatives to celebrate the kinship and joy of my heart it was my dream for a long time.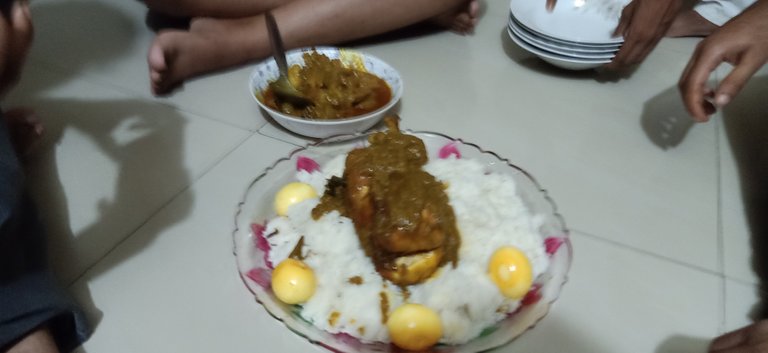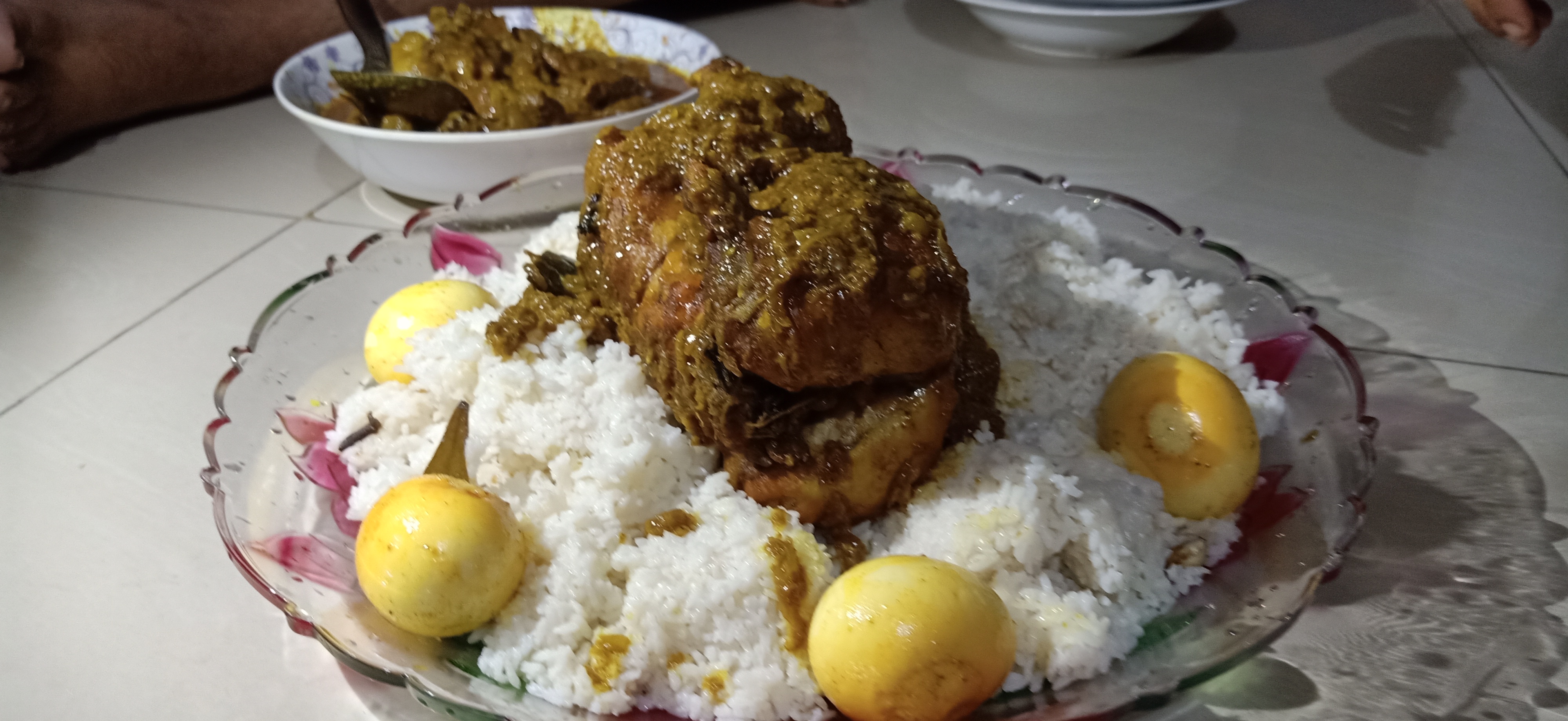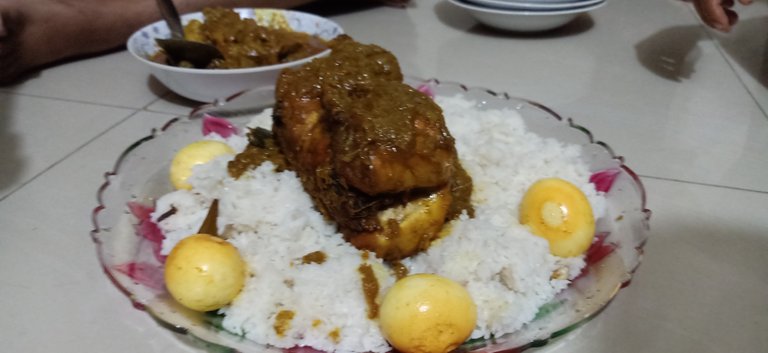 When I got off the plane and went to my uncle's language, the first thing I saw was the arrangement, the festival that everyone was waiting for me. I dreamed that one day I would go to the country and have a lot of fun with everyone.
| Location | Malaysia |
| --- | --- |
| Camera used | 48 MP, f/1.8, (wide), 1/2.25", 0.8µm, PDAF5 MP, f/2.4, (depth) |
| Mobile Model | Oppo_f11_pro |