How beautiful the world is, in this beautiful world, beautiful people have been created and various types of plants, animals, fruits, etc. What is more beautiful in this beautiful world? Do you know that this world has worked according to the flowers and the beauty of different colors, the beautiful scenery that is presented to make our beautiful world more enlightened and meet the needs of the most beautiful mind is the flower.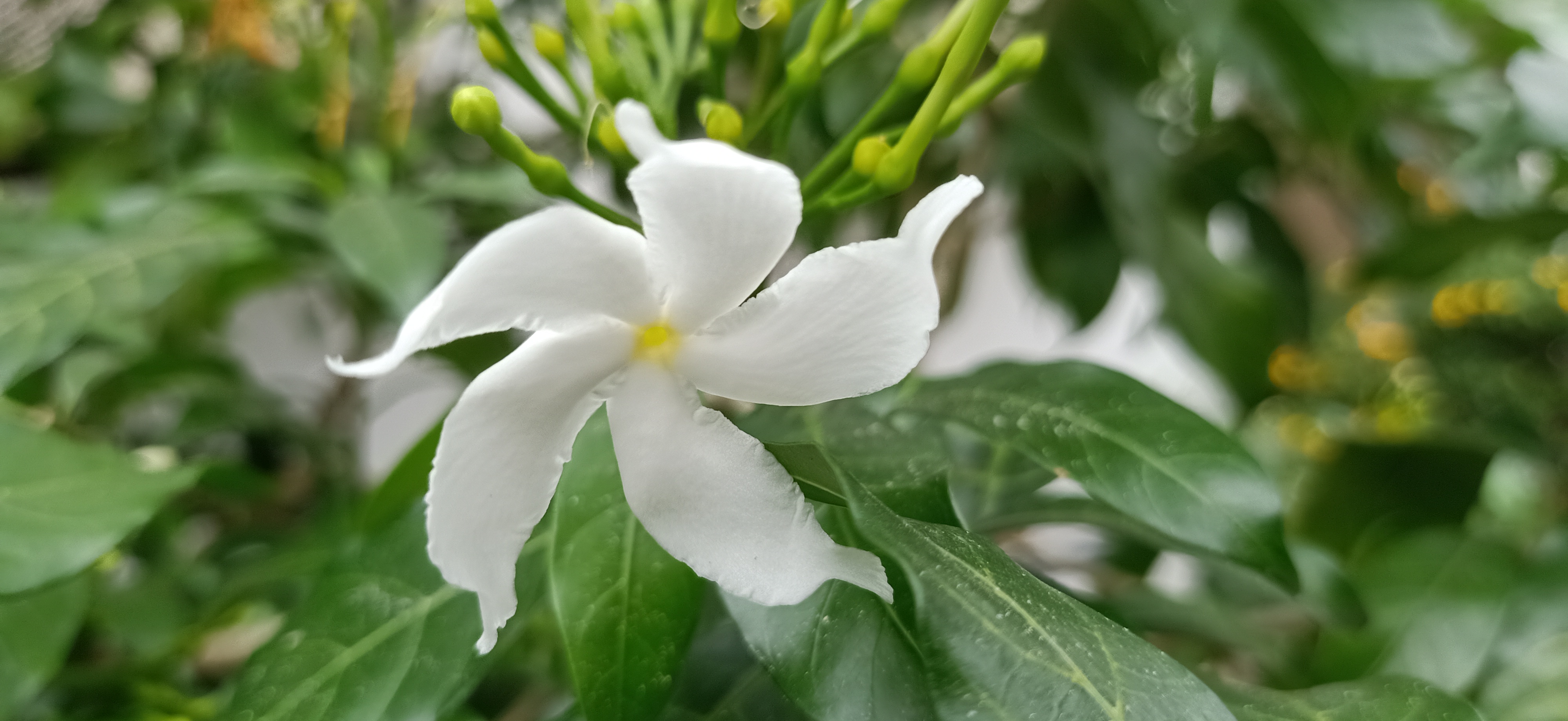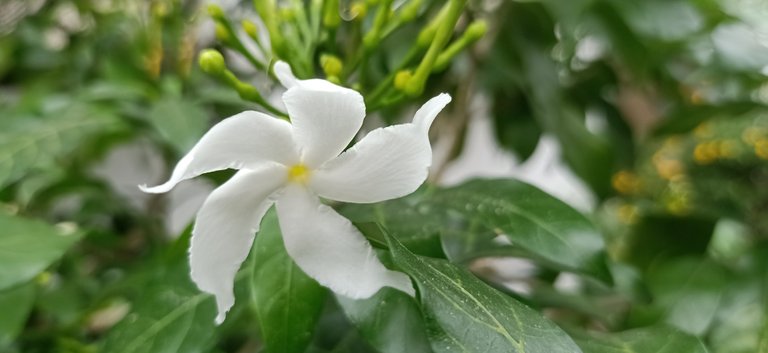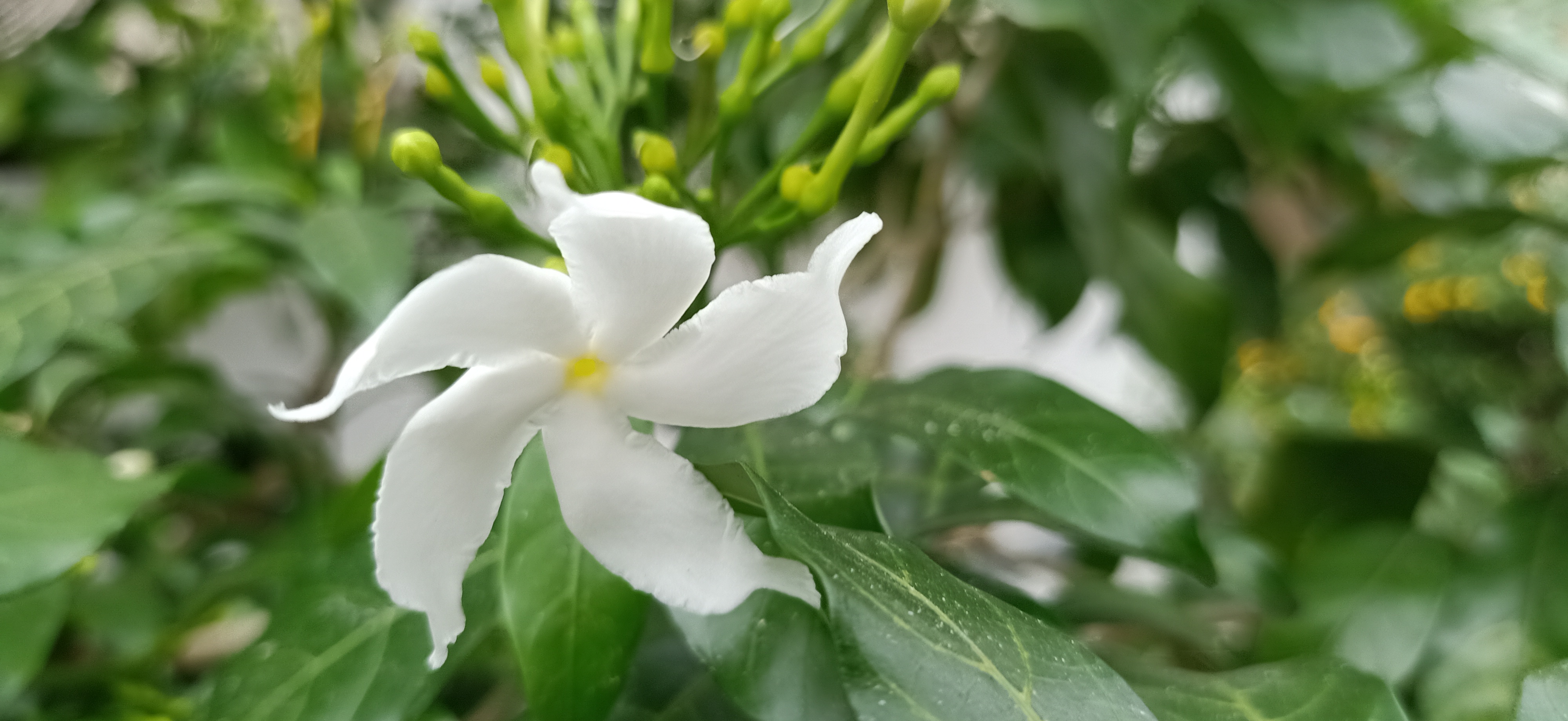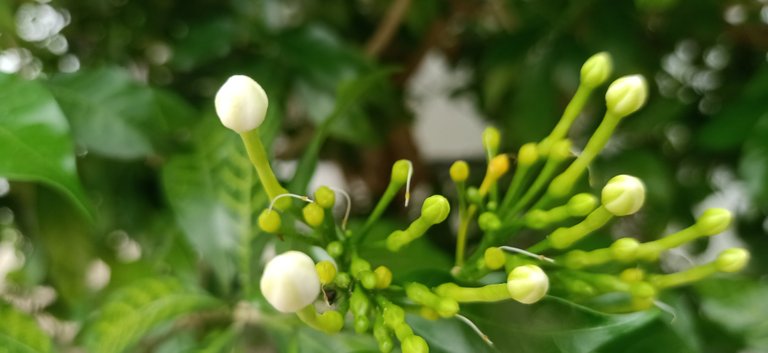 Hello friends how are you all? I hope you are very well. Today I have appeared before you again with amazing flower photography. Today I am going to share the flower photography in front of you. In the past few questions, I have shared these photographs of mine, from there are some photographs that I like very much and the smell of flowers are always illuminating to me, those flower pictures are going to be presented to you today. Wonderful photography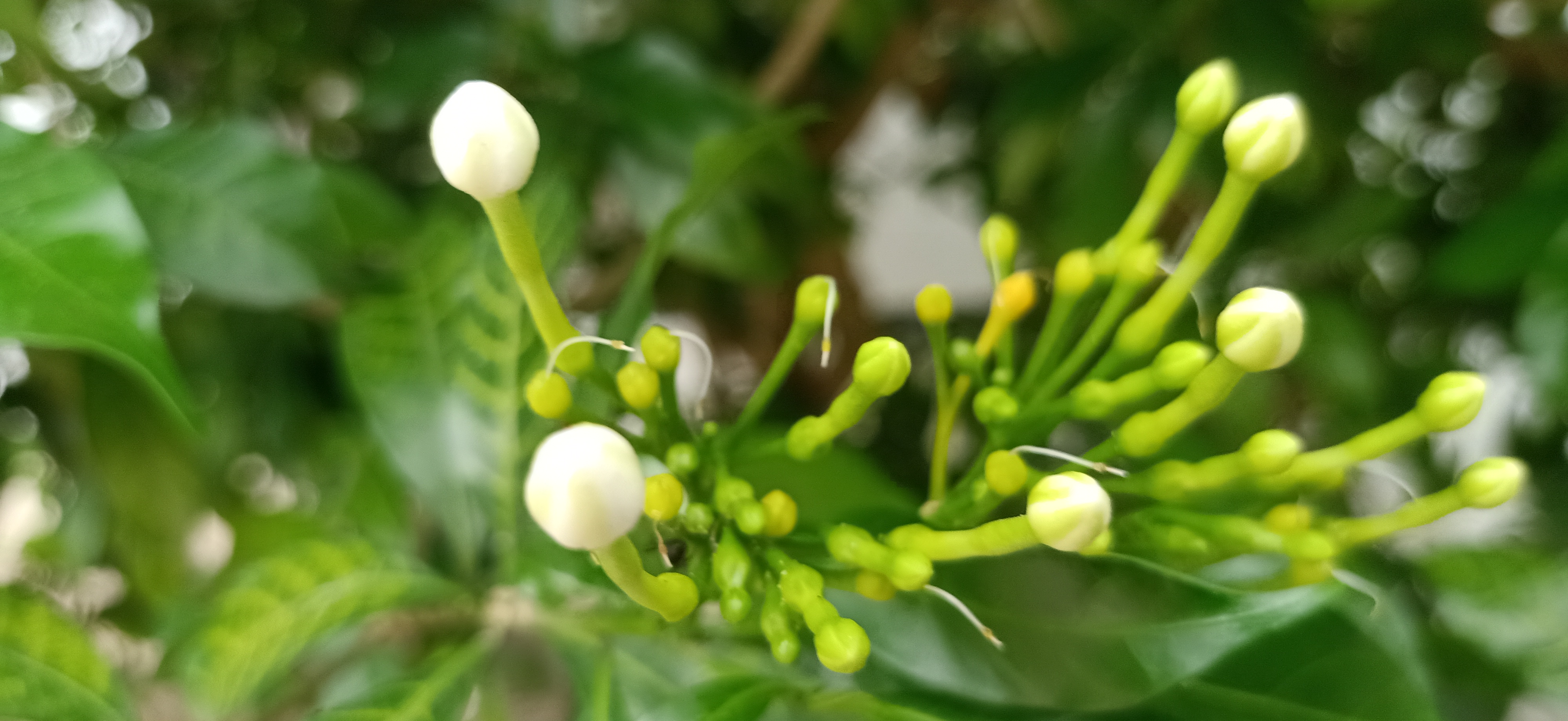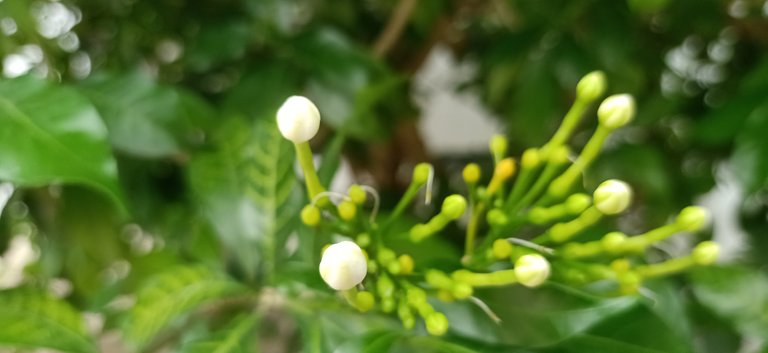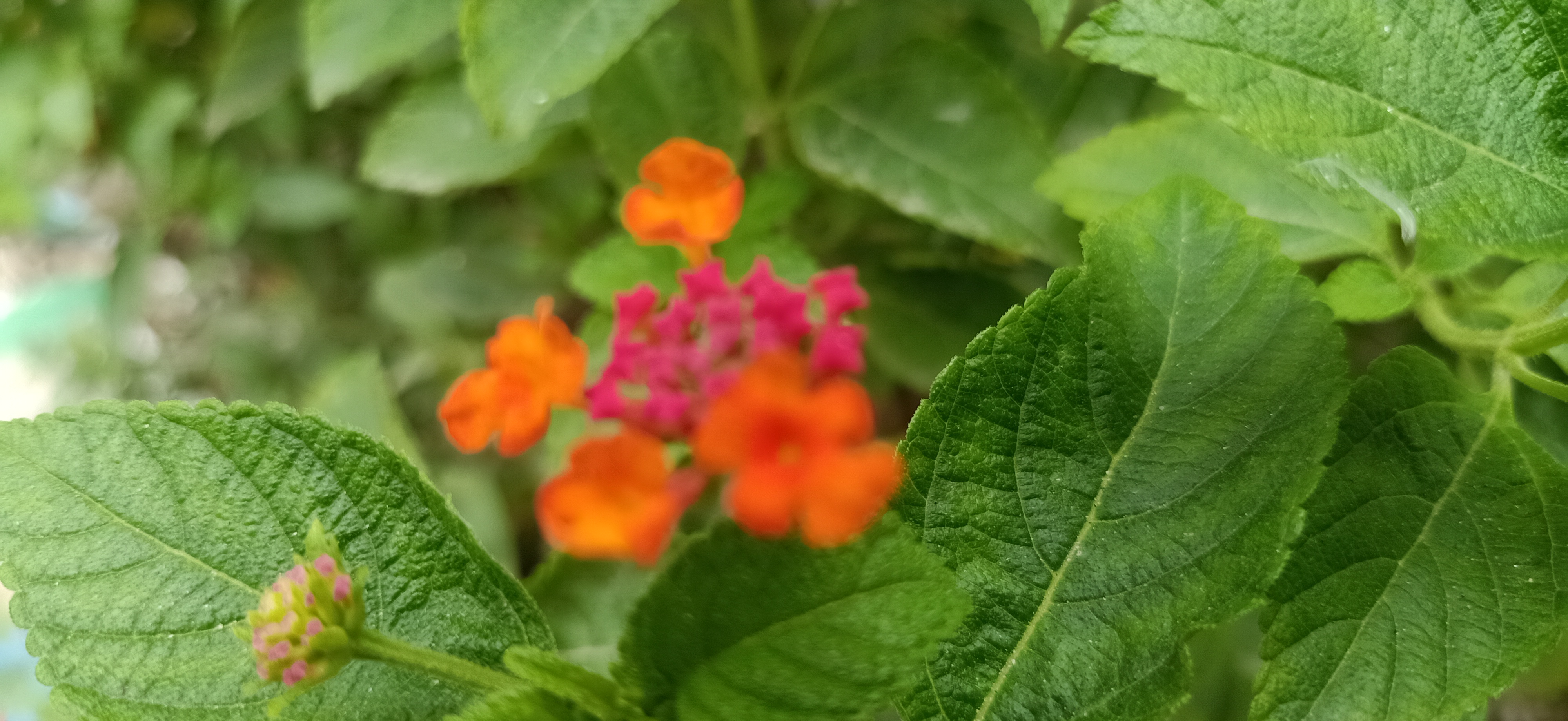 People who do not love flowers are found in the world. It seems that every love comes from the heart of people. The love of man for man is the same, but to show respect to man, flowers are necessary to show respect for him. The use of flowers has come to a stage in the present time. In that case, you must express your love. How to express love is through flowers. Today I am presenting to you three colors that you will surely like more. These beautiful flowers must be familiar to you because if not, then You can definitely check out the following posts where I have tried to highlight the particulars of those flowers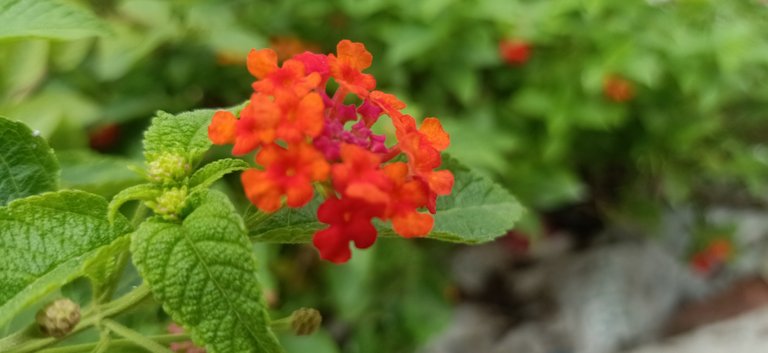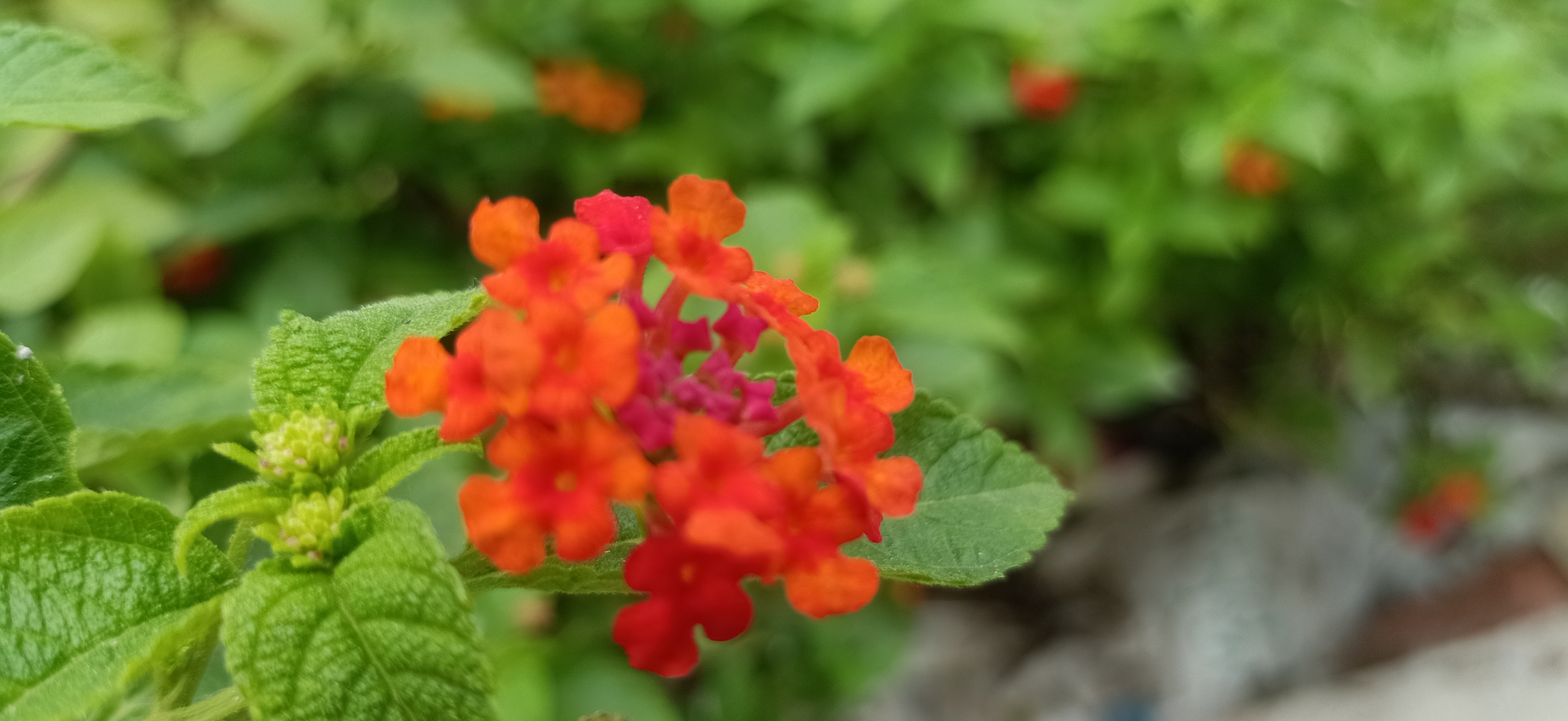 My post of the day is based on beautiful and lovely work. Today I have shared flower photography with you so far. Photography is a lot of correspondence with life Life goes on and pictures can't be seen Everything is at the speed of life If life goes then everything stops Just like love stops we all believe more or less How these flowers feel to you Today, Of course, it's your opinion Please let me know in my comment box. I hope you will accept my opinion and express solidarity with me. I hope to present more beautiful and quality pictures in front of you in the future. May you all be well and healthy. Please pray for me.