The most important thing for each of us is to take care of ourselves. If you are not healthy, then the world will not be able to accept anything good and beautiful for you. Many people say that the value of time in the world is immense. As true as it is, sometimes this thing is meaningless. If your health is not good then what will you do with your time To benefit everyone you have to keep your body in good shape To use everyone properly you have to like your own mind mentality If your own mind mentality is right then you can use your time properly There will be enough positions to exploit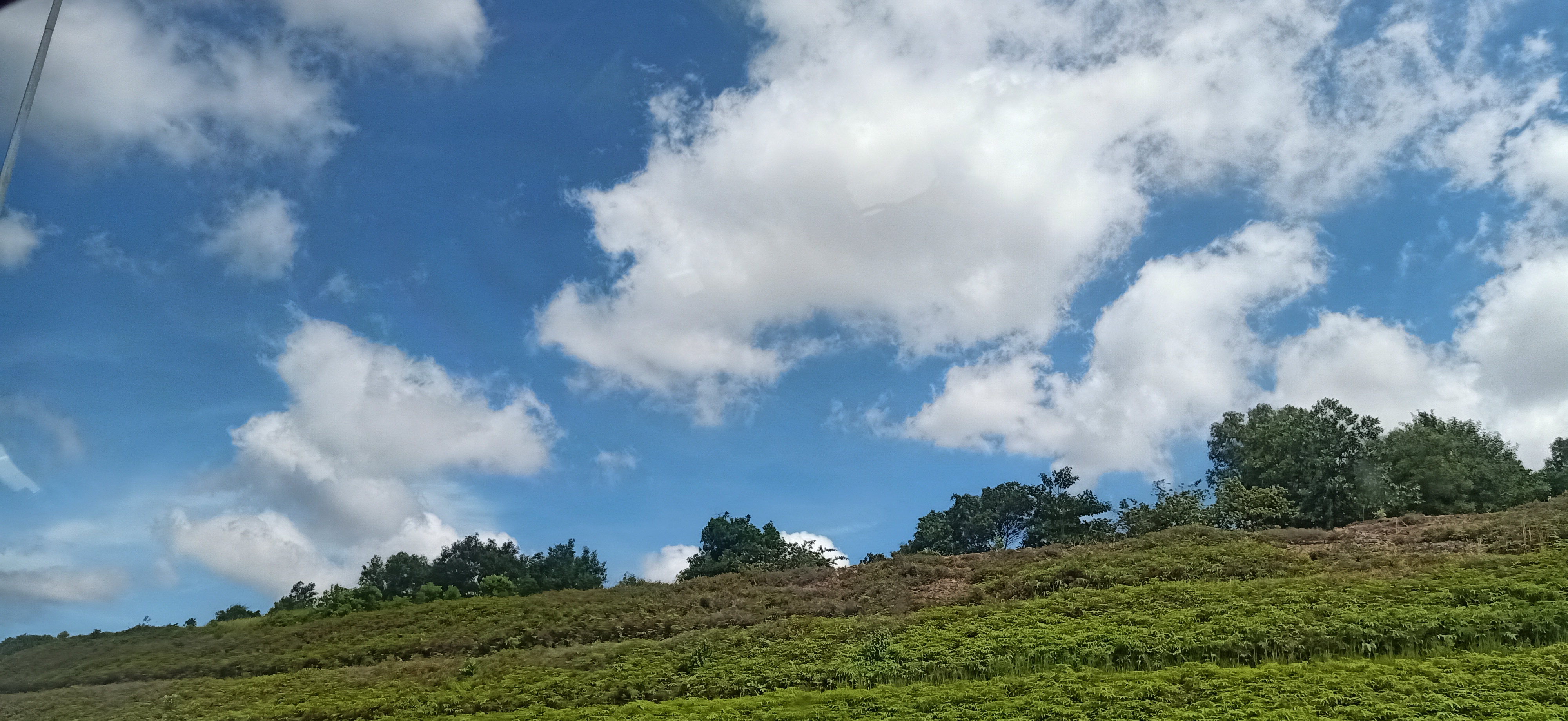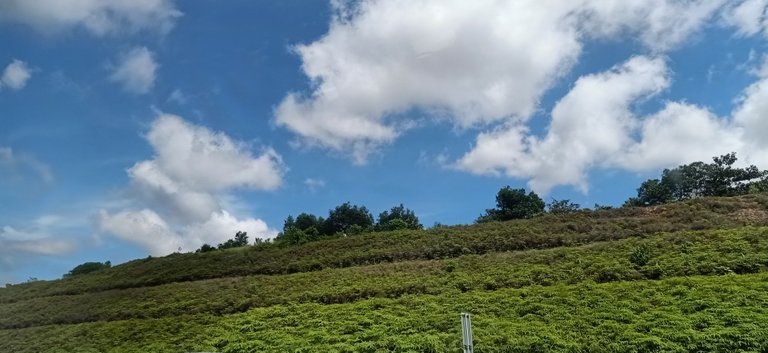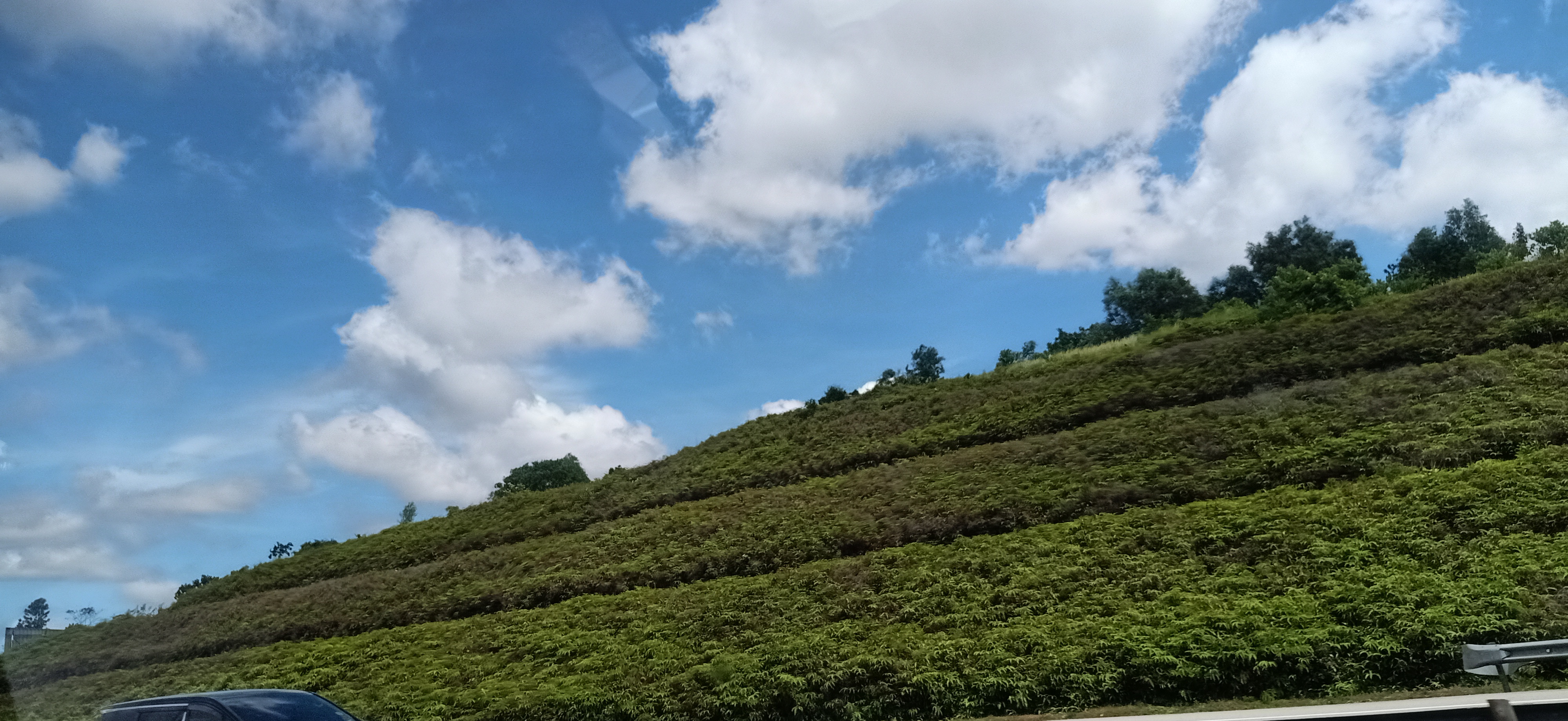 Many people among us will say that time has to be valued. Time is lost and cannot be returned. Once time is gone, you cannot take it for granted. This is true as well as human life. You will be well and you will be sick. The truth is that living healthy is how you value your time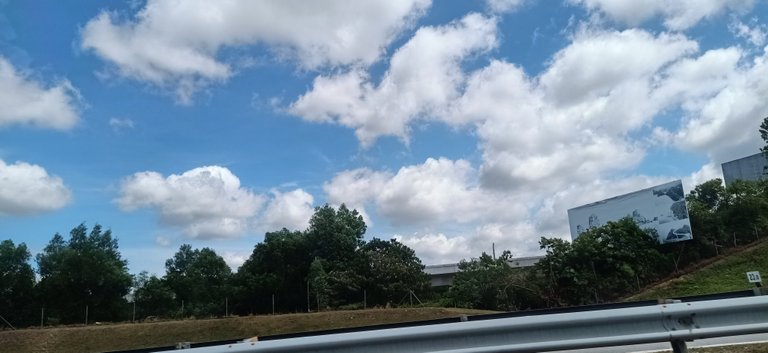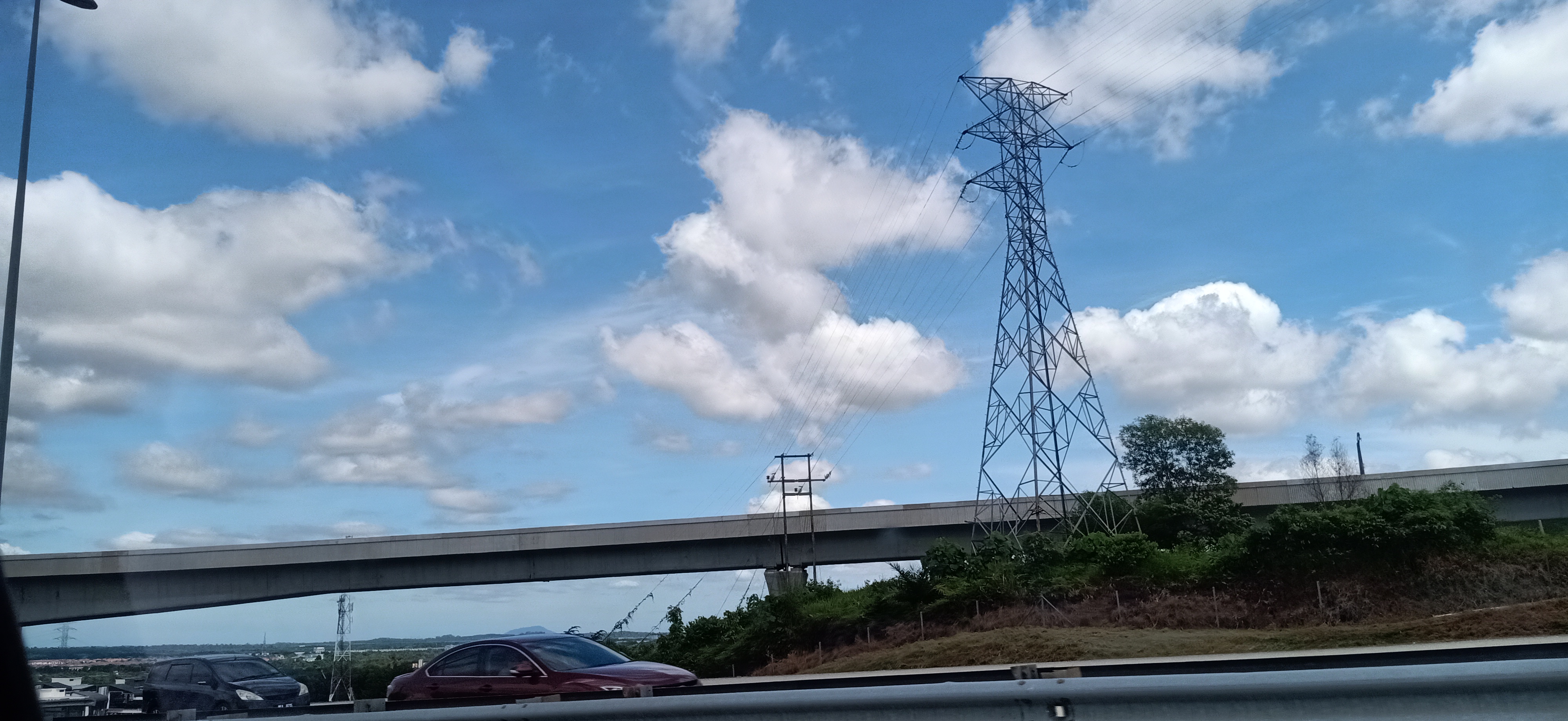 On the way of life some moments will be created in ourselves, we have to enjoy those moments by enjoying each us to live an extraordinary life of our own which is a familiar word to every human being. As it is a familiar word to everyone, we say that every human being is dependent on it in life. What I mean by living life well is celebrating our good life by living well in the world and enjoying everything in the world.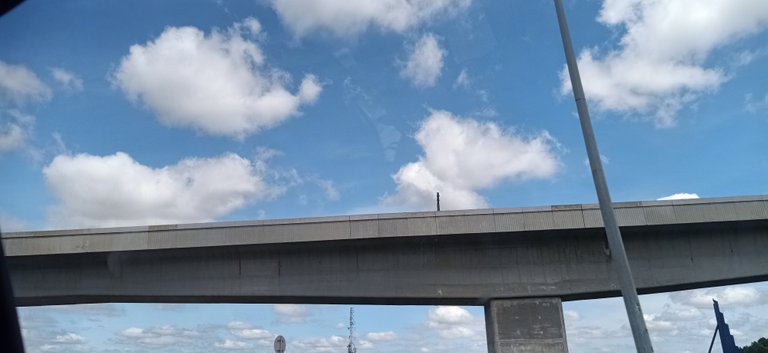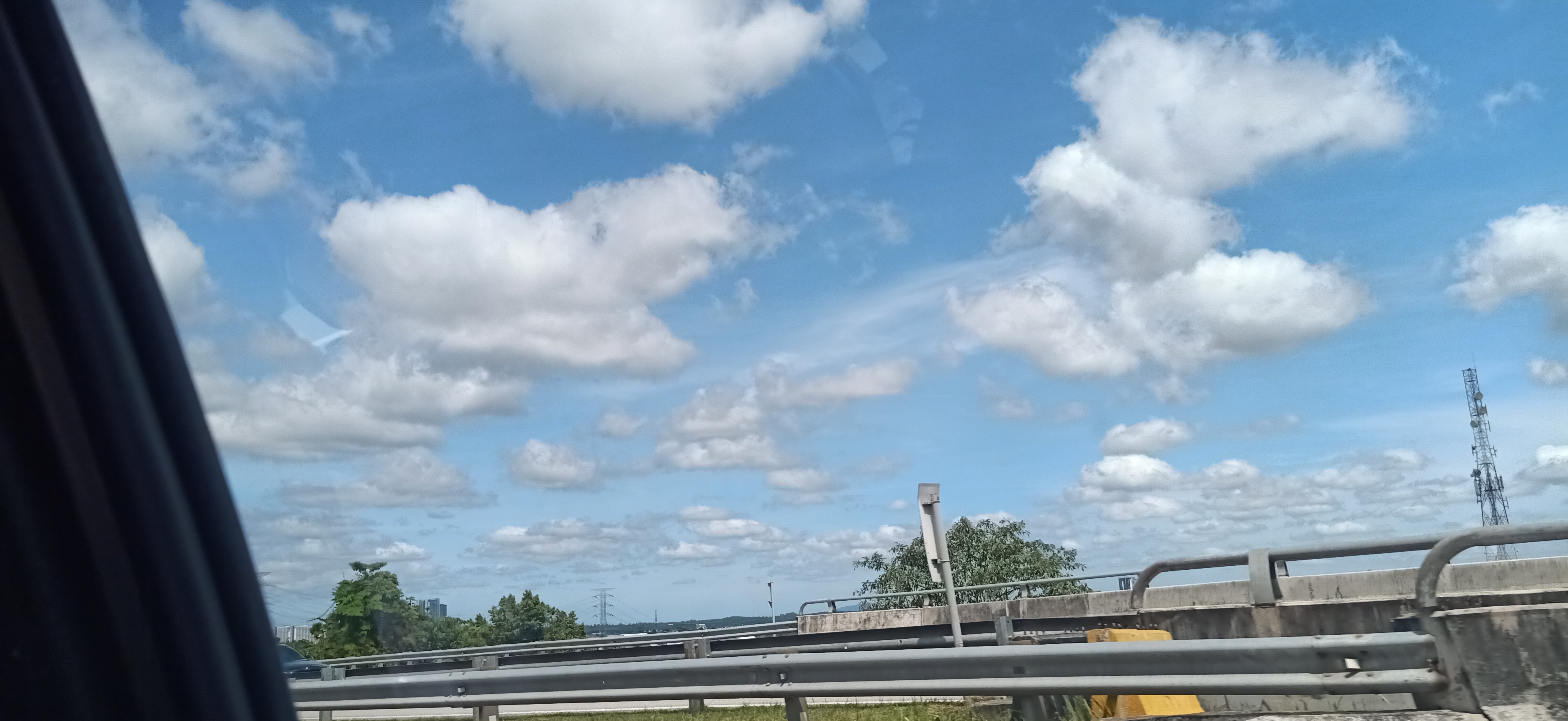 We are the main thing is time is more important to us or our health and keeping ourselves is important in fact we have to run our life in tune with time this is very true there is nothing above stomach but if you are not well your body mind When you don't have the things that you physically need for life, your time has no value. Time will only come when you are able to do everything you want, take care of your health, your mind, and go where you want to go. Achieving success is when I feel that my time is not worth it. If I do something on time, if it is not done on time, it will be a lot of waste for me. I cannot value time. It is a very important thing.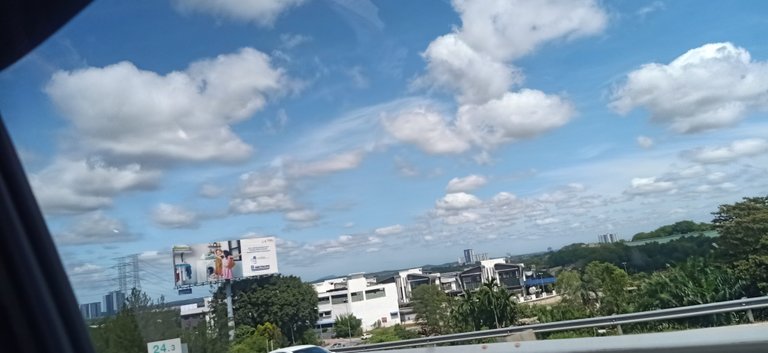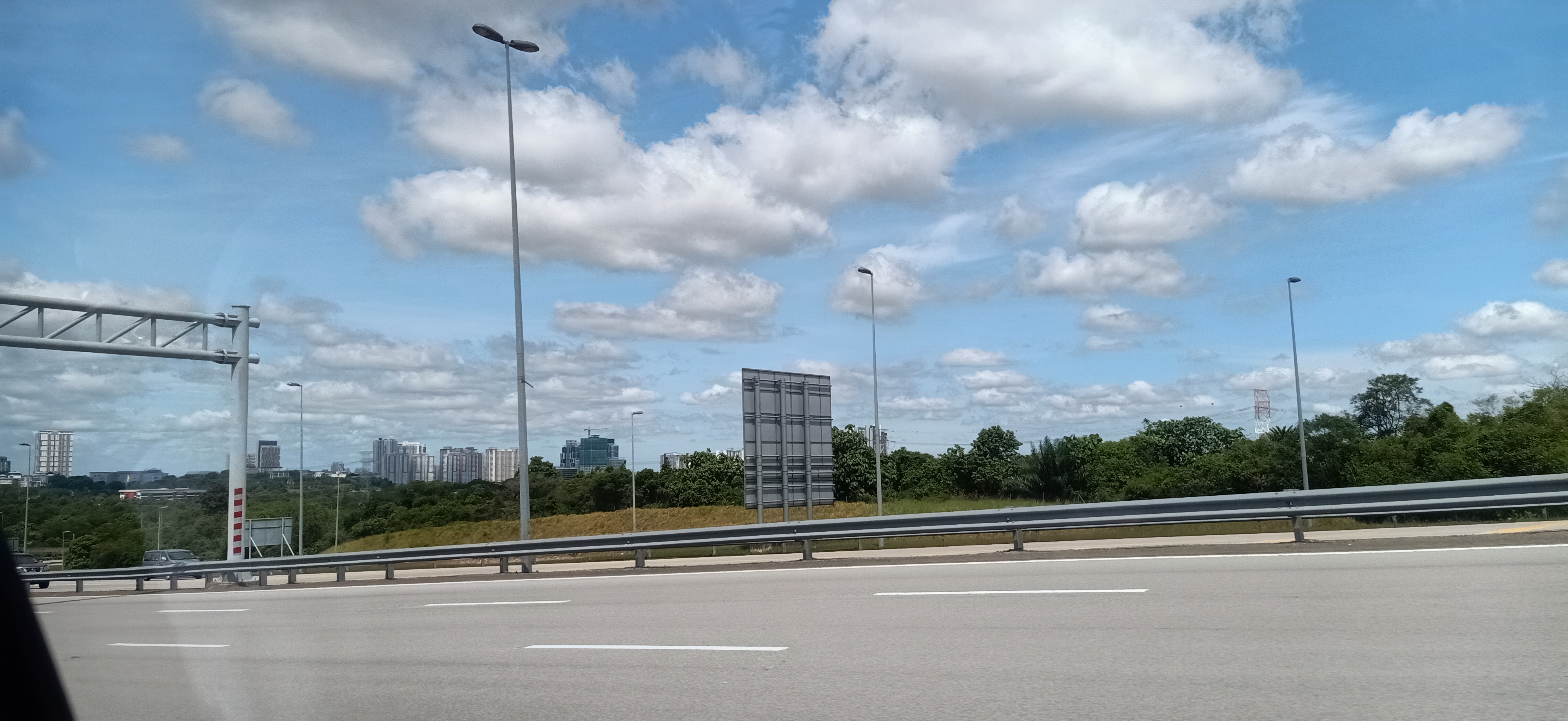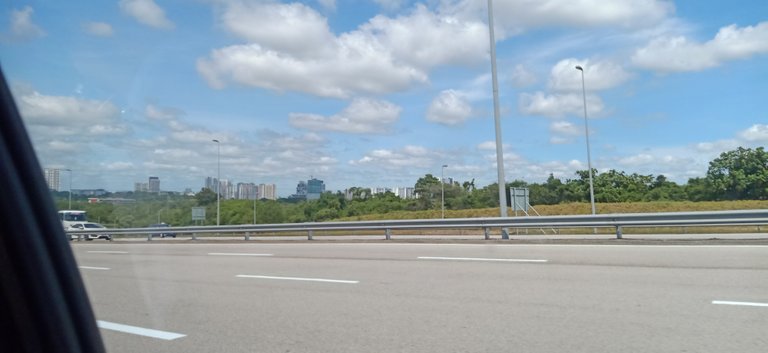 It's more like when I'm going to say these words the main thing is today I went to a place and my friend said to me that you don't value time then I said to him a good friend is time more valuable to us or the health of our body It is important for us to keep it right since then it occurred to me that I can actually talk to you about this topic and based on what I have shared with you, I have presented some pictures to you as my mobile photography. No, but I collected the pictures in Malaysia when I was coming from Malaysia to Bangladesh, I saw the wonderful pictures on the road, so without delay, I saved the pictures in the mobile gallery.
| Location | Malaysia |
| --- | --- |
| Camera used | 48 MP, f/1.8, (wide), 1/2.25", 0.8µm, PDAF5 MP, f/2.4, (depth) |
| Mobile Model | Oppo_f11_pro |