When old memories are remembered a lot, love is created in the middle of the heart. People change themselves to make their life more beautiful. People have or have certain memories that they never try to forget. People do many things to remember their old memories in many ways that seem crazy to many.
This beautiful world seems more beautiful than it is when a person shares old memories or brings those memories from his real life with everyone then really more love is created so today I am going to share with you an old memory of my past. I hope you will like my old memories and I have tried to describe below why I have to share them today.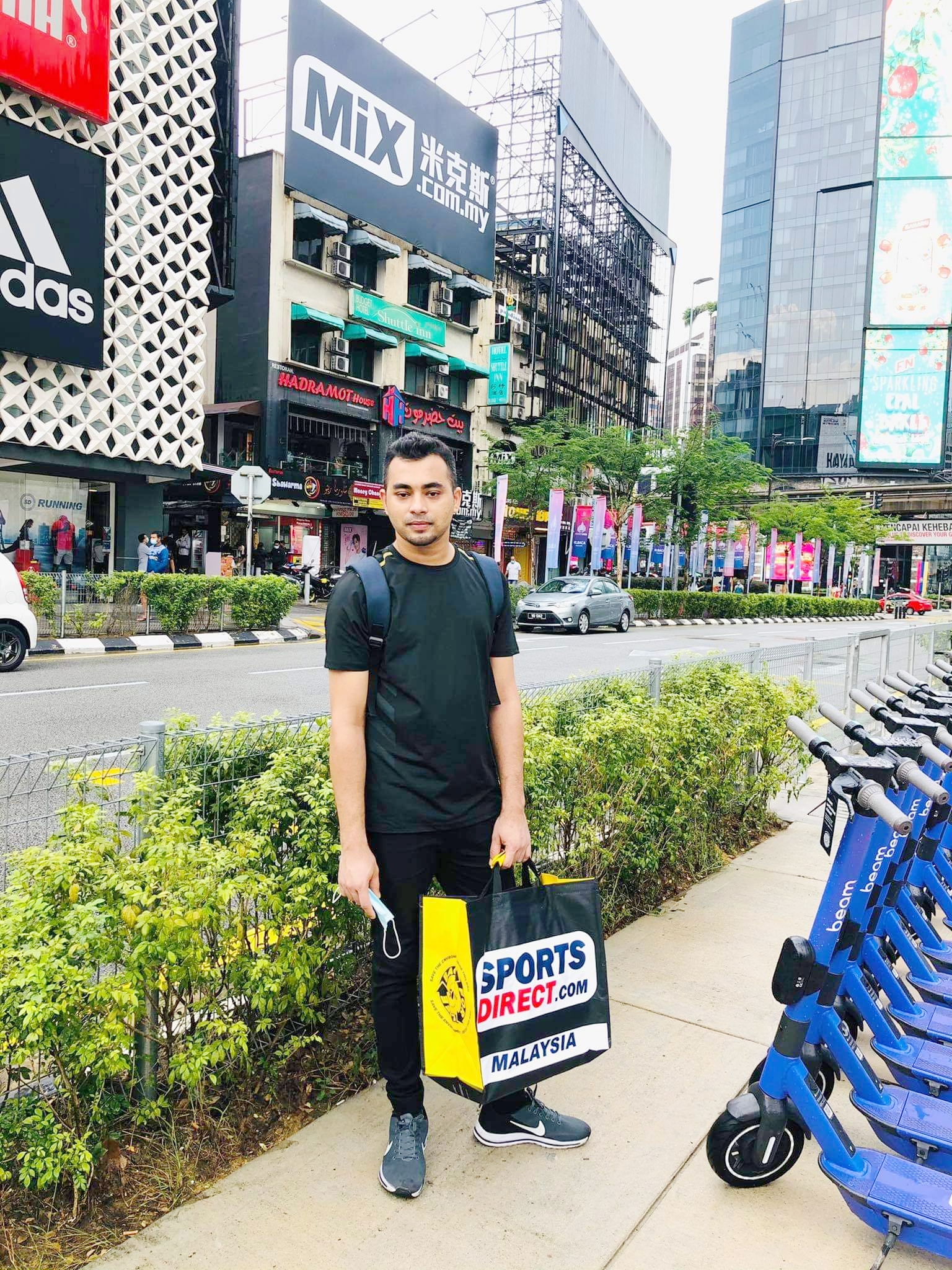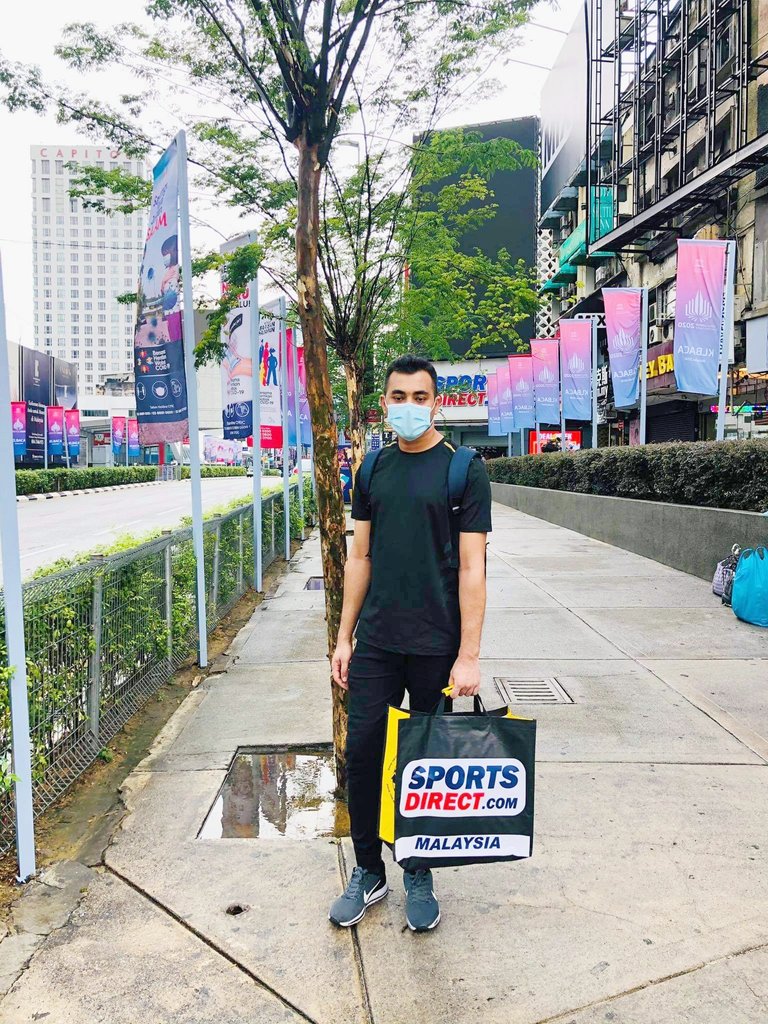 I always try to save my old memories in my gallery in the form of pictures as you all know nowadays we try to save something or a memory through pictures so I also try to save those memories in my gallery above or in the middle. The photos you see are the photos I shared with you today My most important day photo 2 years ago today I did something I will remember for the rest of my life I can't explain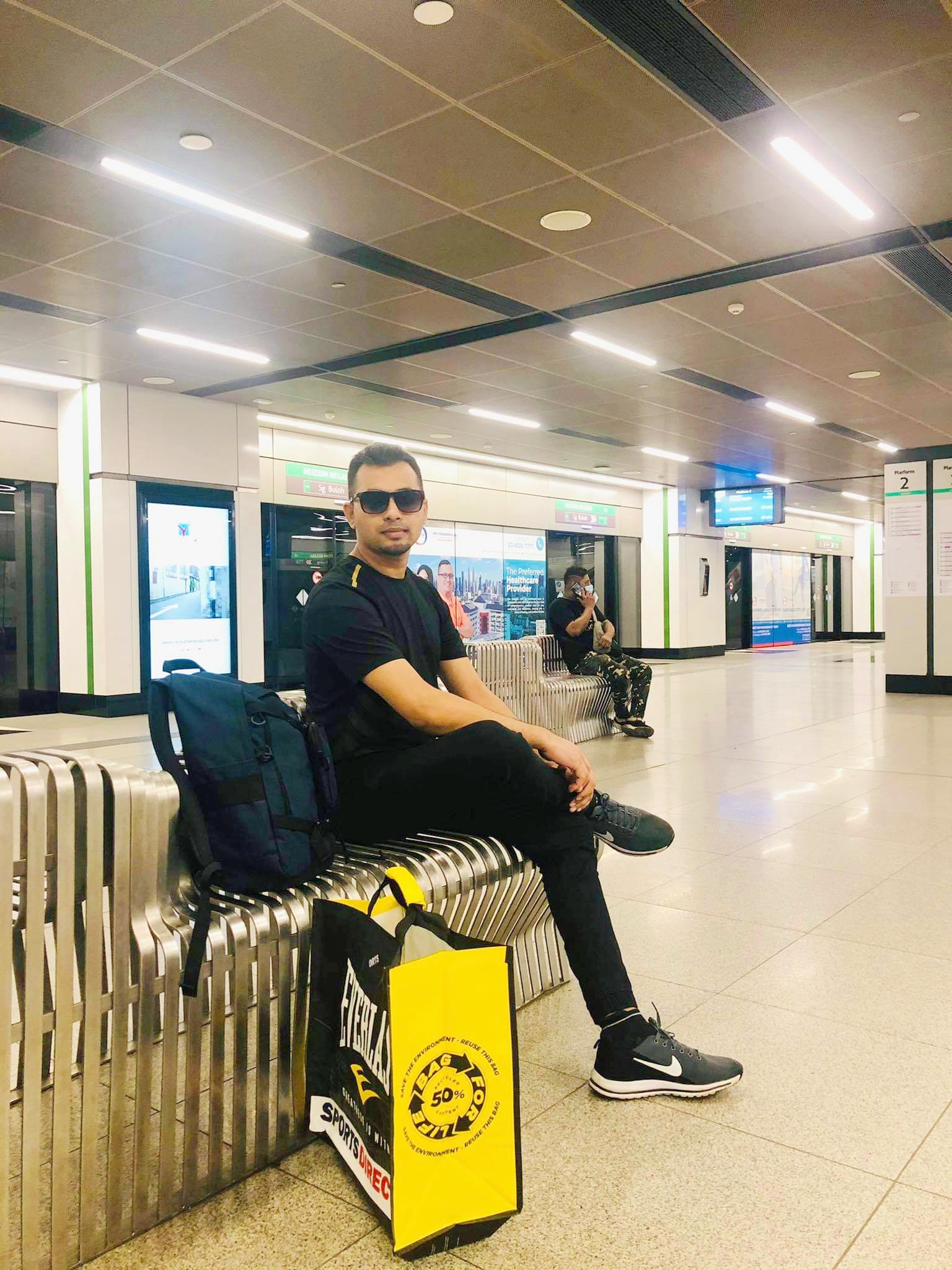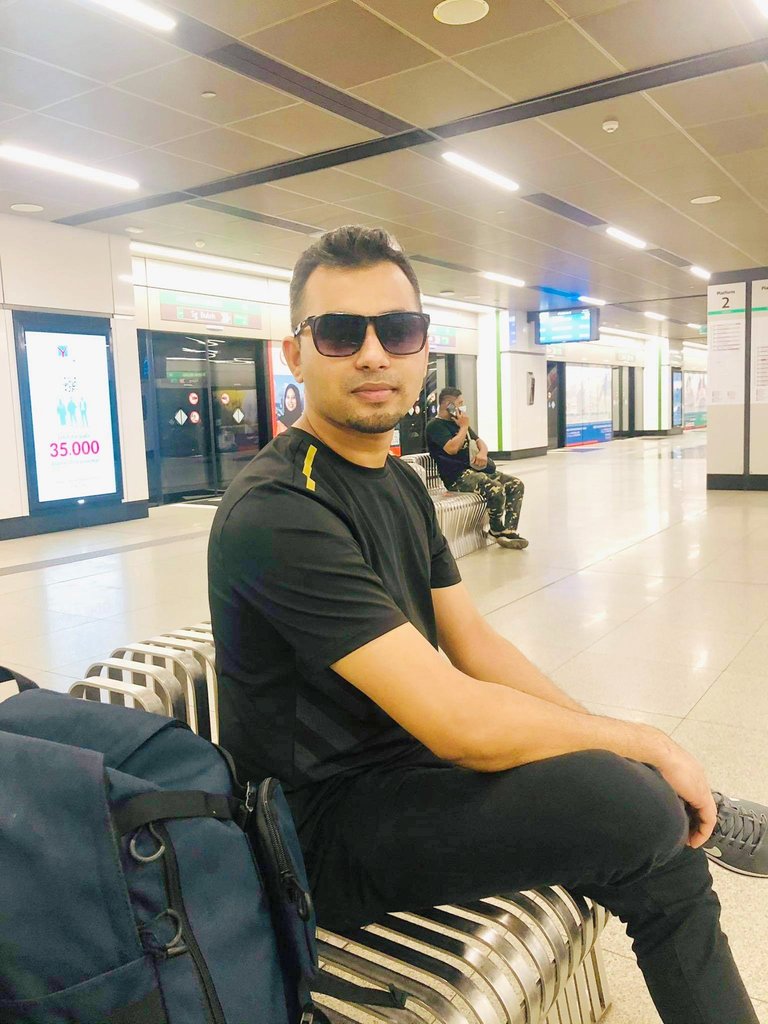 In fact, when the memories come to mind suddenly or the memories that were created that time creates a lot of love in itself, in fact our memories are more beautiful than our world is beautiful. No way you will come to college life we ​​all believe more or less and we remember our childhood our school life our whole day playing sports parents scolding elder brothers and sisters scolding we all have some memories that cannot be summed up.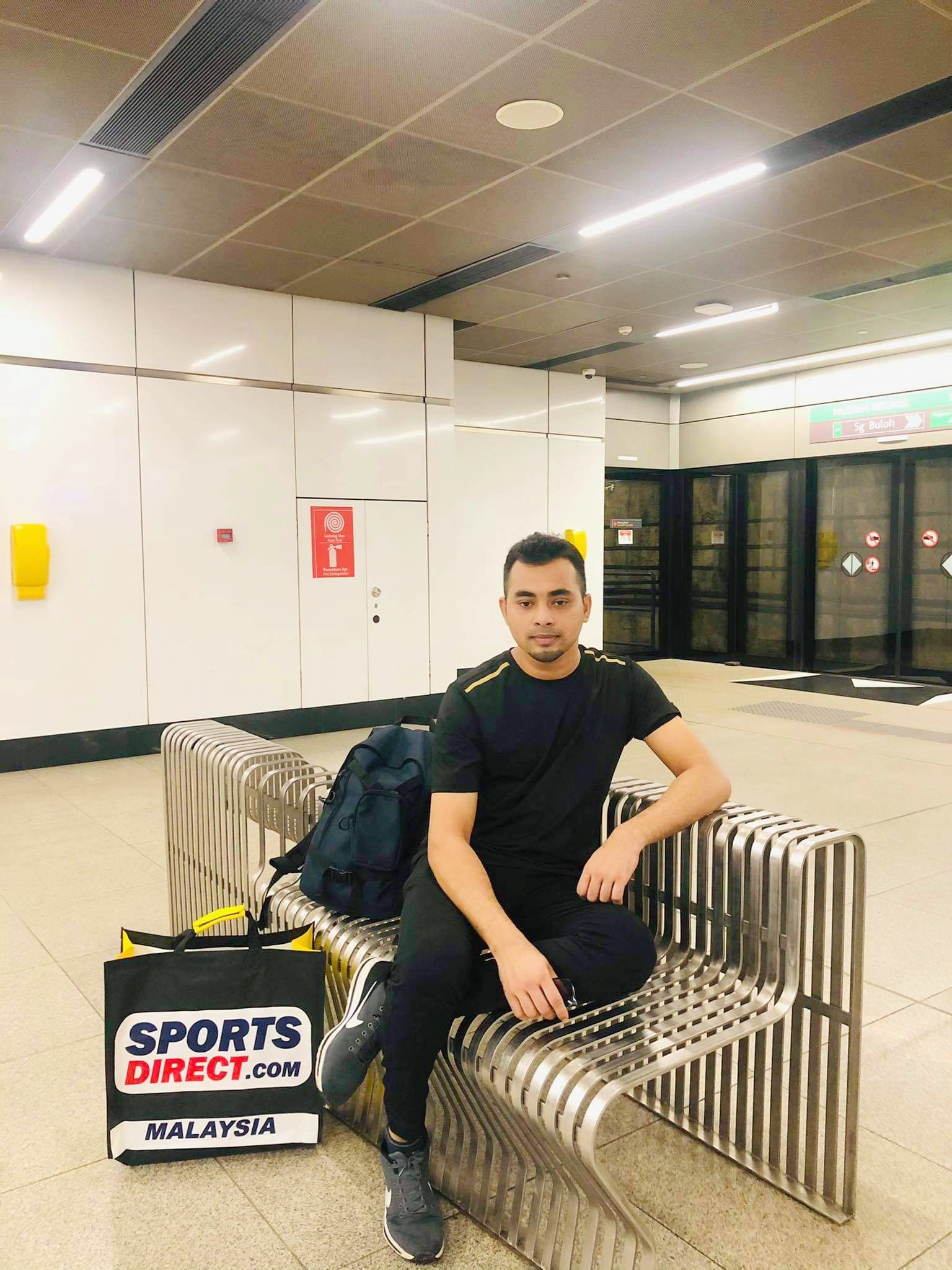 In fact while speaking I have brought some childhood stories to present the words in front of you properly. 2 years ago today when I collect the pictures of this day and save it in my mobile gallery, the day was very happy and enjoyable for me. One day I went to meet a friend of mine whom I met twenty years ago suddenly I couldn't contain my emotions when I met him but you can tell me why I couldn't share that friend's picture because my friend He did not want me to share his pictures with you, I did not share the pictures on his request, hope you understand
My picture captions:
| Location | bangladash |
| --- | --- |
| Camera used | 48 MP, f/1.8, (wide), 1/2.25", 0.8µm, PDAF5 MP, f/2.4, (depth) |
| Mobile Model | Oppo_f11_pro |