Gayo Highlands is region which produce arabica coffee. Gayo arabica is one of the best arabica coffee in the world. I am so grateful to stay in Gayo Highlands, that I could sip the best espresso everyday. Like today, I am sipping Katoomba Peaberry espresso. It's really an excellent taste. An excellent experience of drinking coffee. It delivered a perfect taste as well.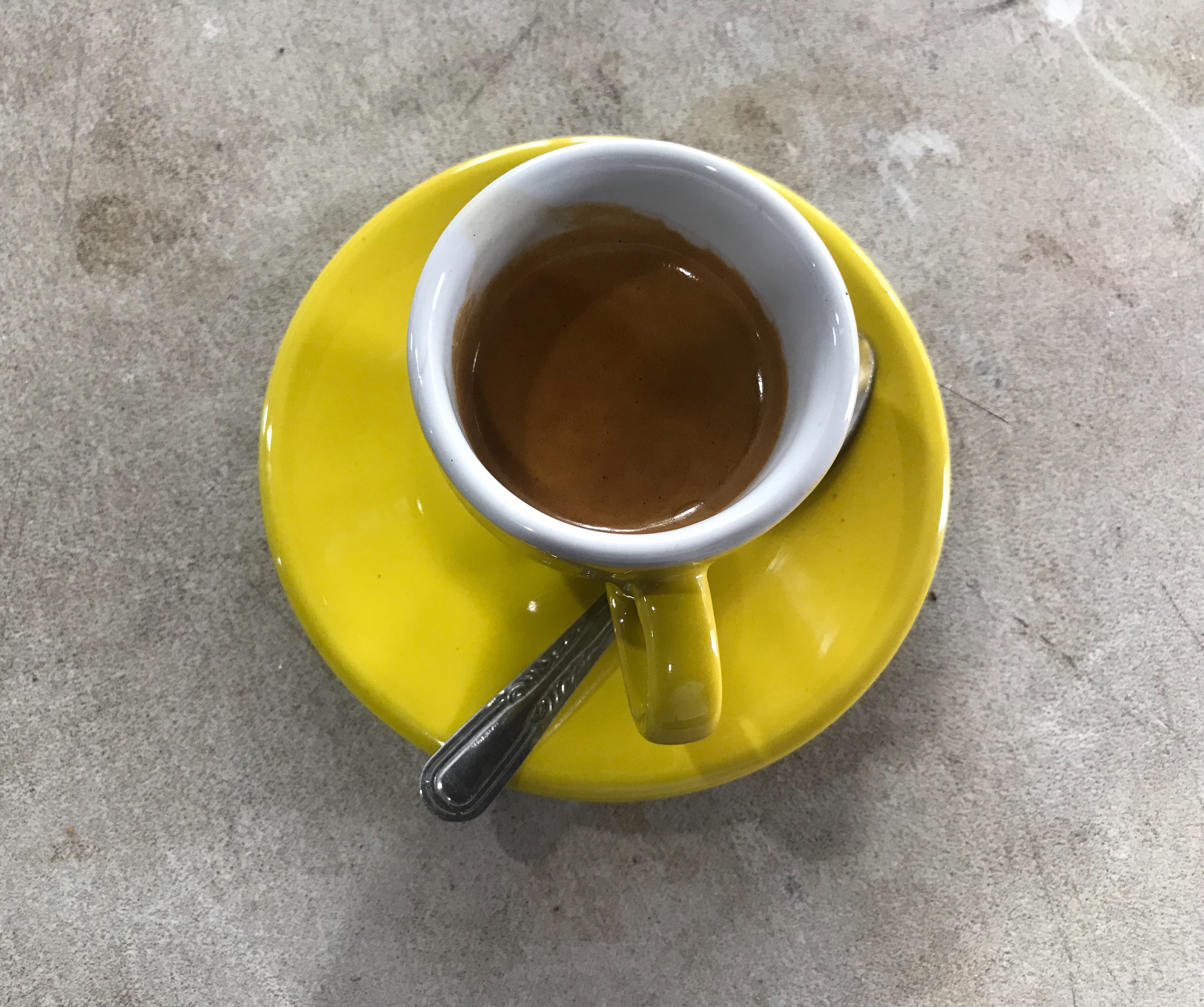 Peaberry is a type of coffee bean. Normally the fruit of the coffee plant contains two seeds ("beans") that develop with flattened facing sides, but sometimes only one of the two seeds is fertilized, and the single seed develops with nothing to flatten it. wikipedia. This kind of bean is more expensive than normal beans. It has also special taste with low acidity, a bit spicy and good aromas.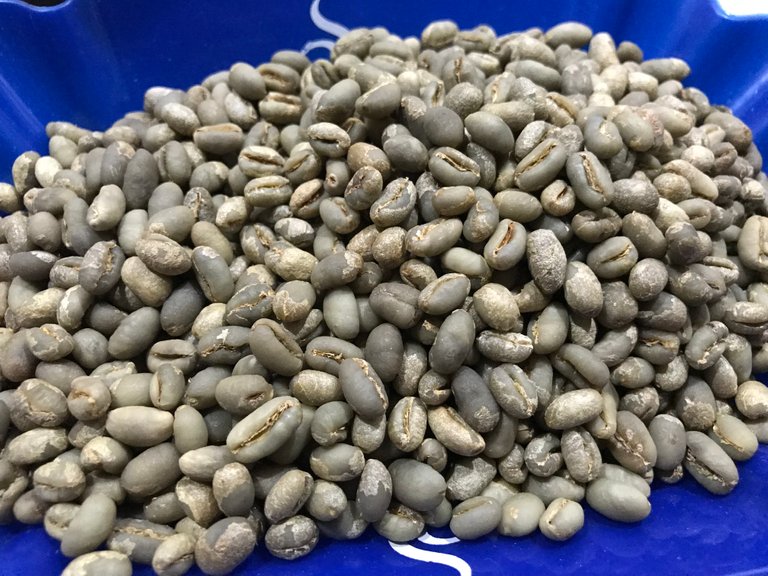 Katoomba peaberry coffee was roasted with medium-to-dark level. I really love to drink peaberry coffee. These two pictures show the roasted peaberry beans.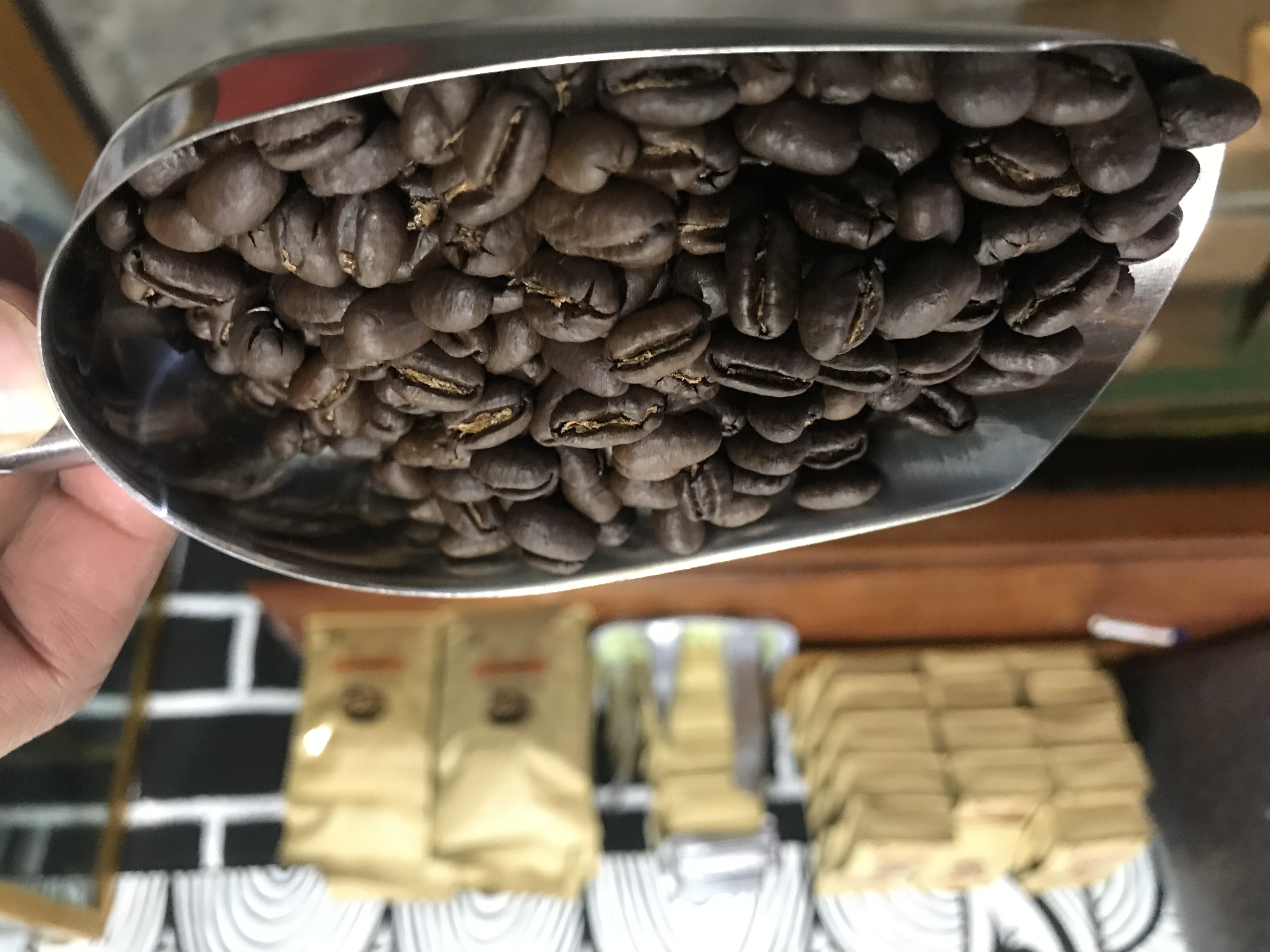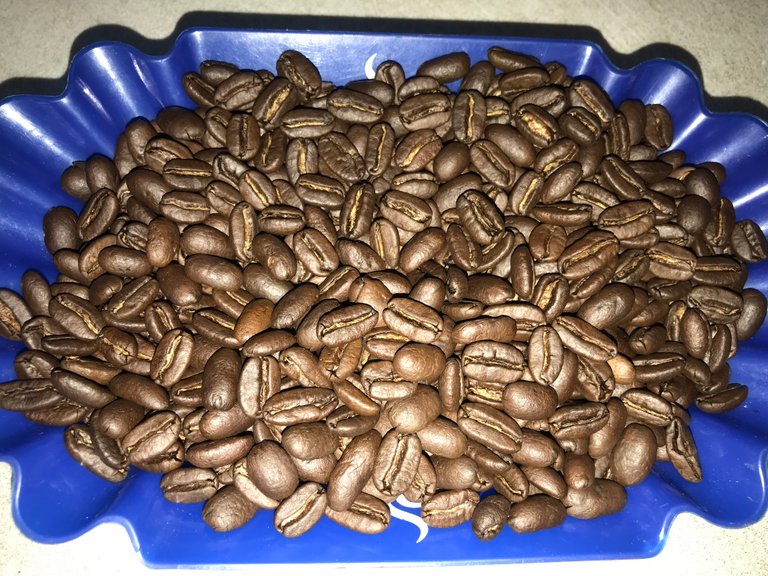 The peaberry espresso that I drink today is made by Simonelli Espresso machine. This machine is excellent, it could make perfect espresso. The barista is Rayyan. He is a good and skilled barista.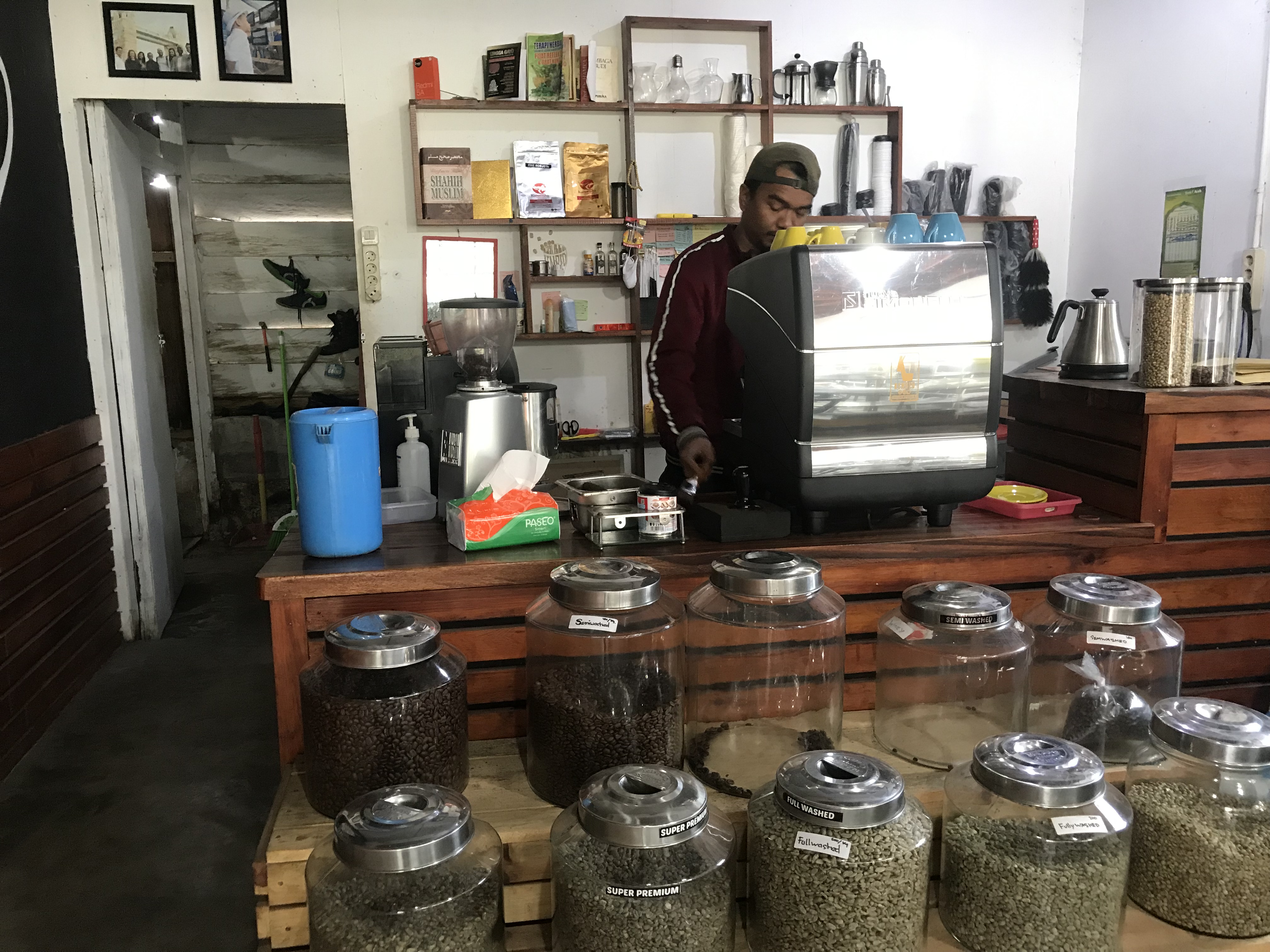 If you love to drink peaberry coffee, you may order Katoomba Peaberry. It's a specialty coffee, which is fully wash processed. It has clean cup, heavy body. balance and long after taste.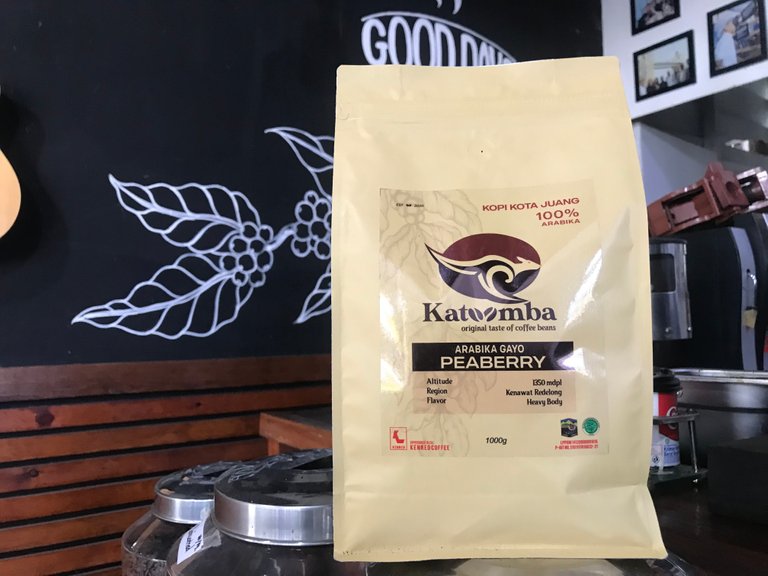 Gayo arabica coffee will not affect your sleep. It does'nt make you insomnia. So, no worries to drink two or three cups of arabica gayo coffee.
---
Posted via foodiesunite.net