Es gab jemanden, der bei der Versteigerung von "Gloria" mitgeboten, aber nicht der Höchstbietende war... Er gab uns zur großen Freude trotzdem das Geld....und das wurde davon gekauft....Herzlichen Dank!
There was someone who bid on the "Gloria" auction, but was not the highest bidder ... He gave us the money to our great joy ... and it was bought ... Thank you very much!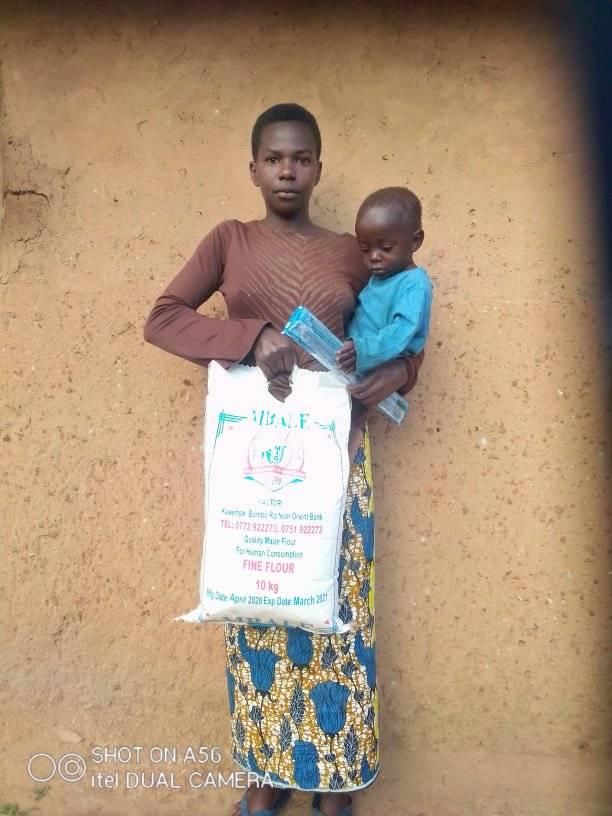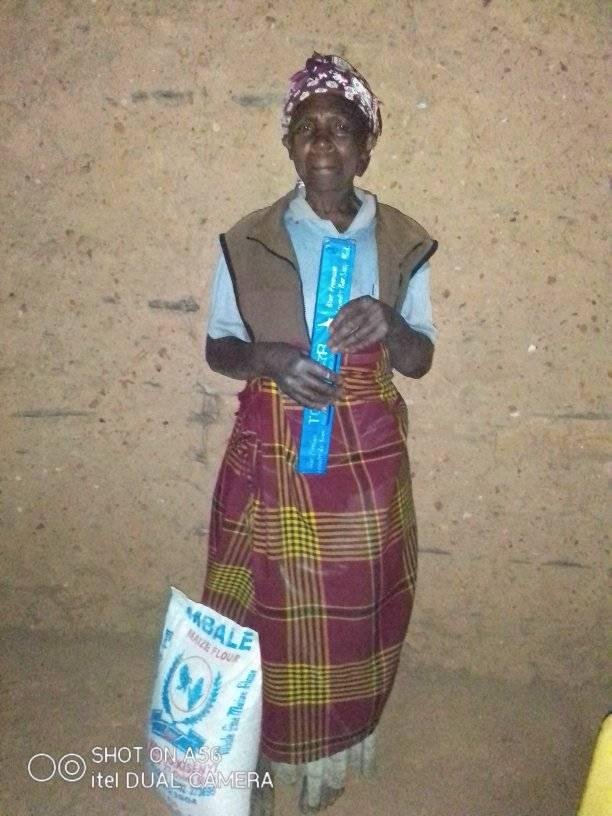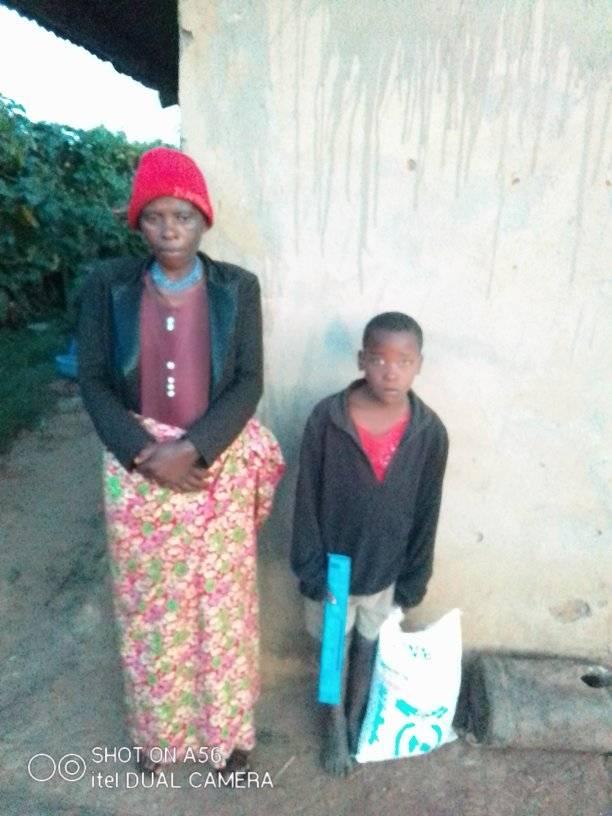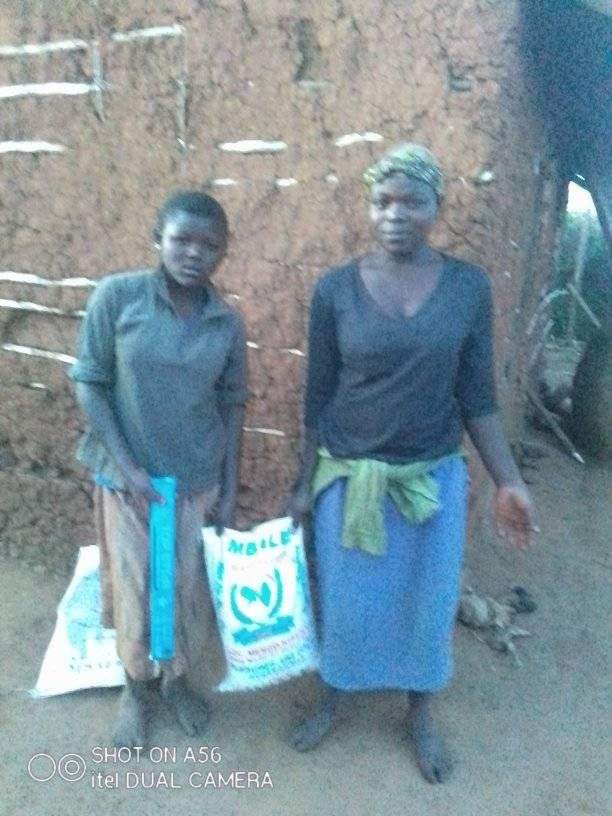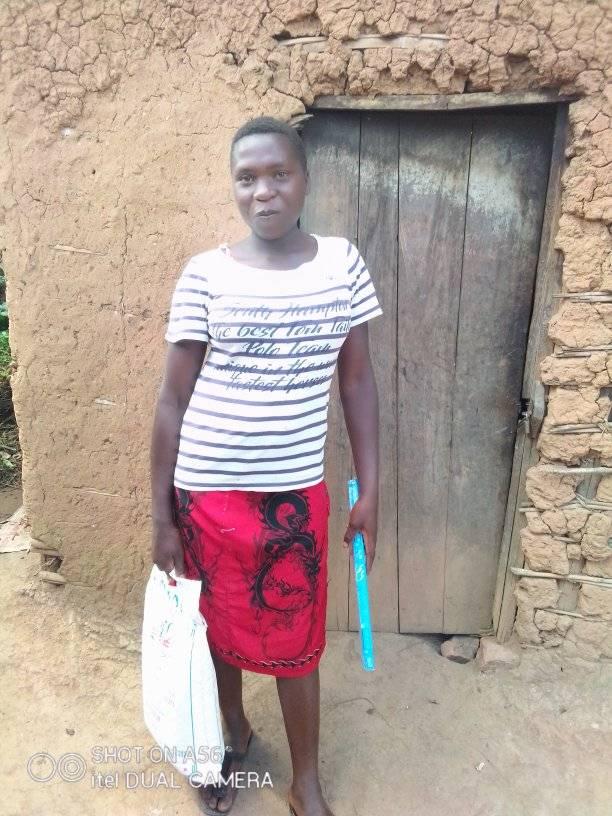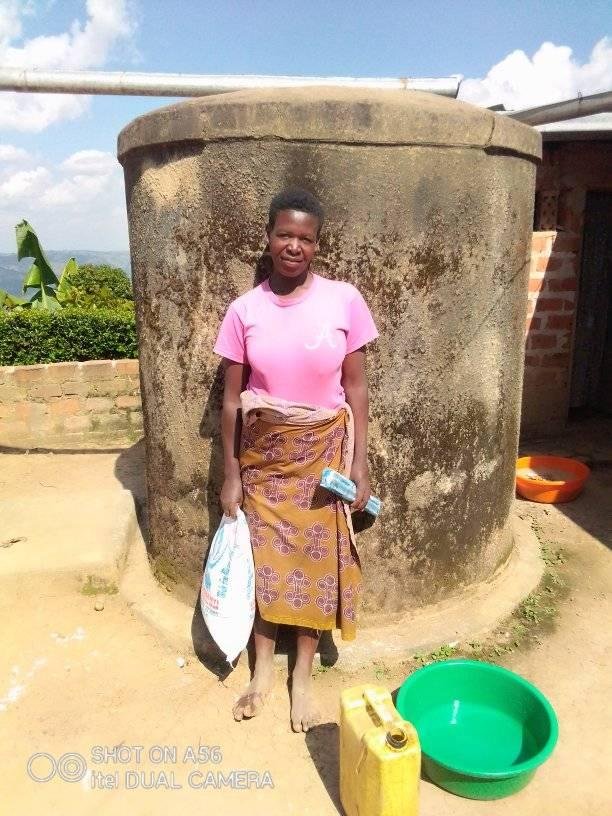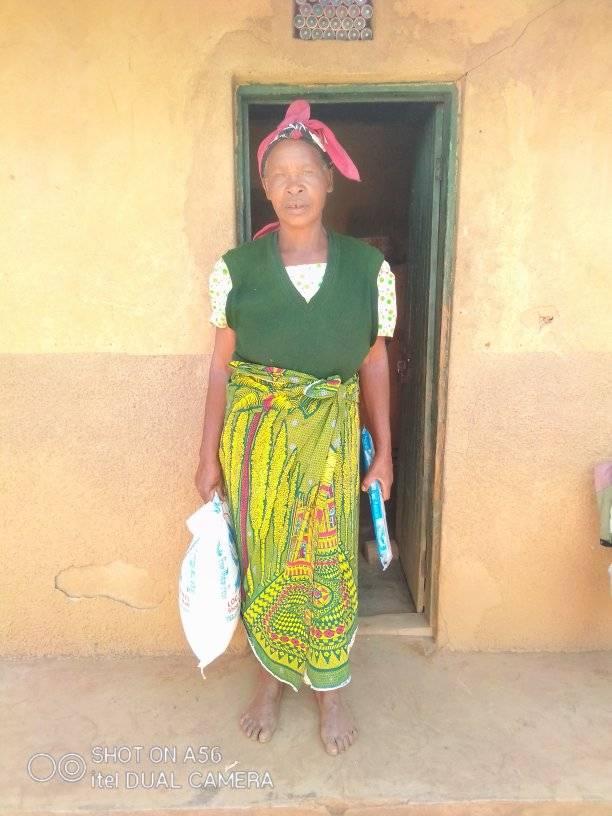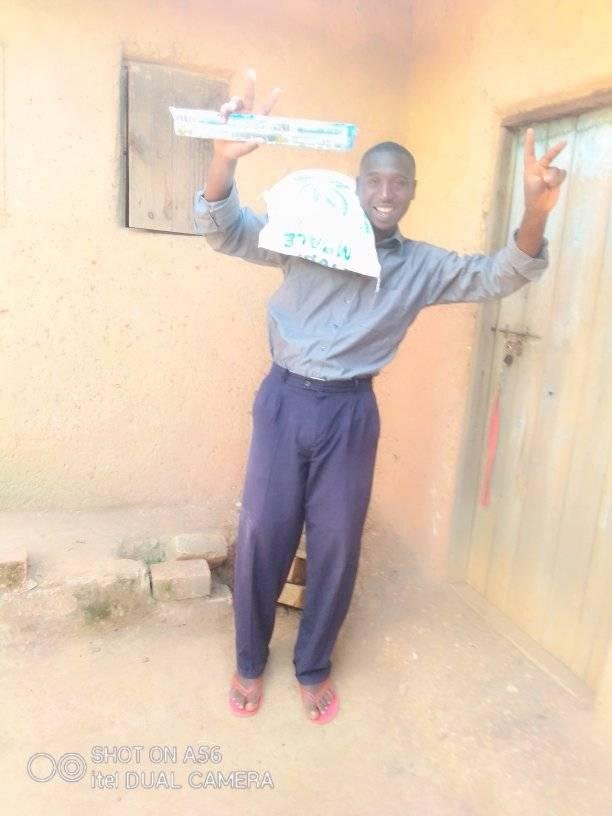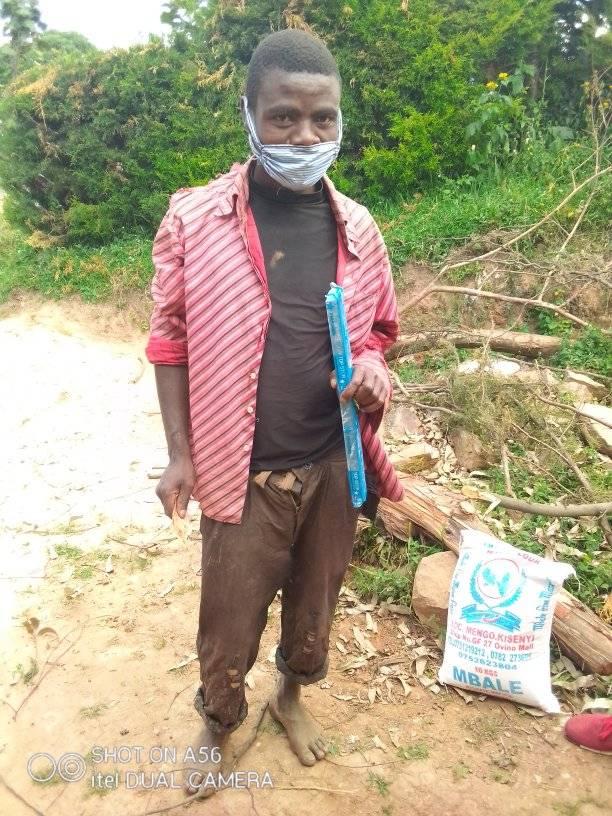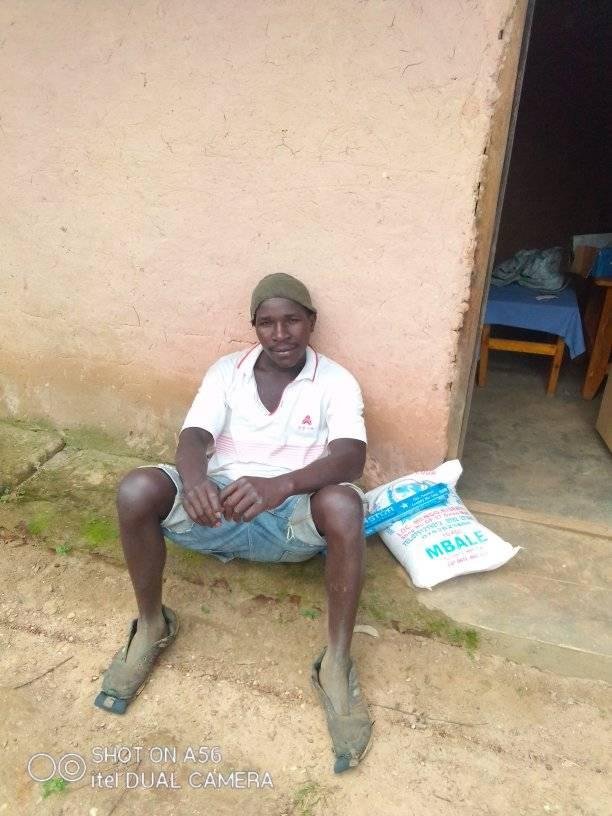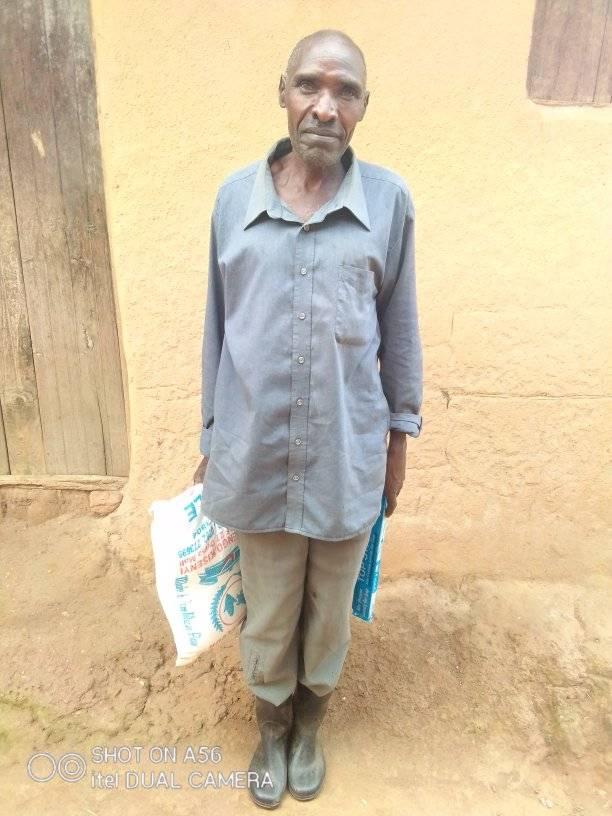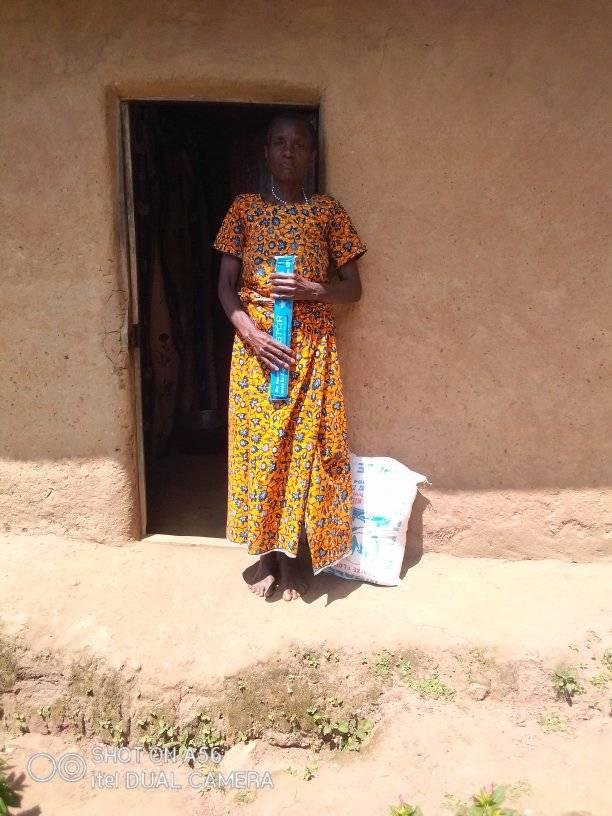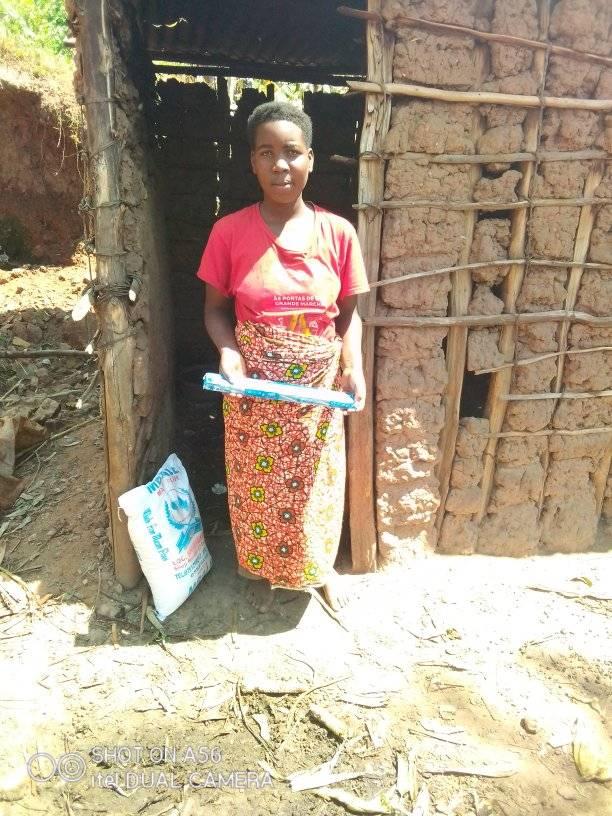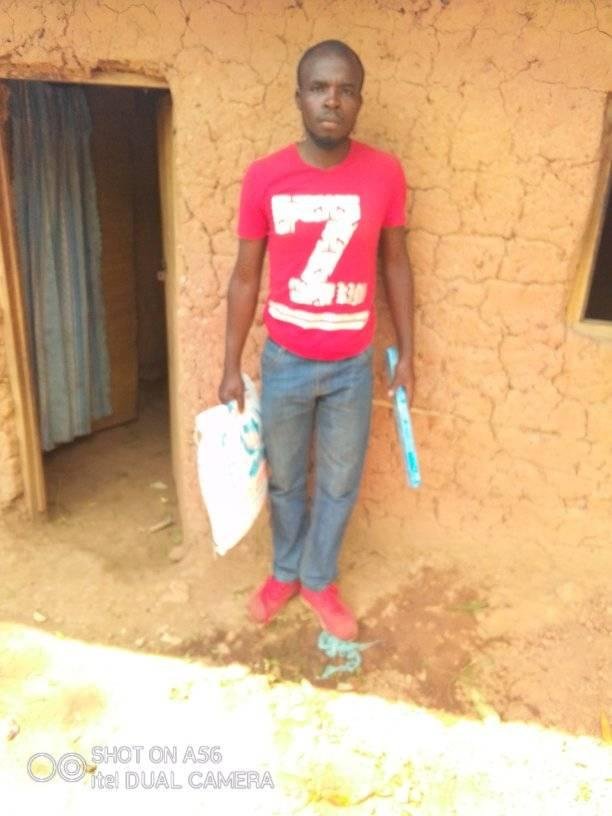 /////////////////////////////////////////////////////////////////////////////////
Ausführliche Infos zu dem Projekt im Video:
Detailed information about the project in the video:

Ich habe einen MoneyPool bei Paypal erstellt.
Dort könnt ihr unkompliziert spenden.
Es müssen keine großen Summen sein,jeder Euro hilft !
I have created a MoneyPool at PayPal.
You can donate easily there.
It doesn't have to be big sums, every euro helps!