The kids brilliantly entertained the church congregation with a great dance performance. They danced on the beats of a local song entitled "Njakusaba obutakowa." Basically meaning not giving up on whatever good thing that we do.
Enjoy the video below:
The kids are so talented at dancing. We want to support them by buying them a special dancing attire for the whole team and some cool dancing shoes as a way of motivating them to keep practicing their dance talent.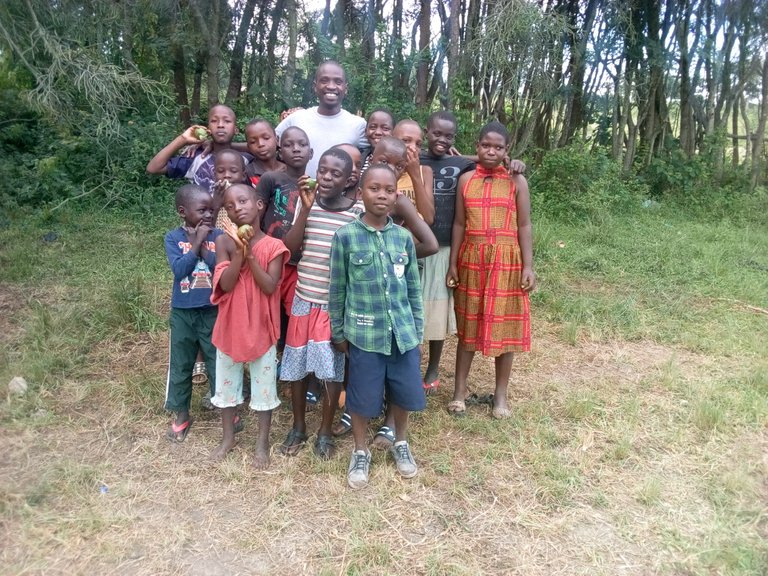 Stay tuned for more updates about this great children's charity dance project.
You can check out more details on our facebook page