I am working on a new miracle charity project and these are my ideas so far.
What are Miracle projects?
These are charity initiatives aimed at making a difference in the lives of needy young people through developing their talent and equipping them with employable skills as a way of improving their standard of living.
Why starting up this Miracle charity project?
I relocated to Kyazanga village which is located some kilometers away from Kampala city. Looking at the very alarming state of lives of people in this place, I decided to brainstorm ideas on how to make a difference in their lives through the use of some of my basic IT knowledge and the educational level I have attained plus some other resources where possible.
Most people in this region are illiterates; they mainly rely on farming and cattle rearing as a means of survival. Many kids don't go to school as they lack school fees support. Some of them it's due to the fact that they are orphans who lost their parents and others due to the high poverty situation in their families that they cannot afford to attend school due to the absence of the school fees support.
This is going to comprise of quite a number of charity initiatives that will cater for various categories of people in this area. There are orphans, widows, and the very elderly people in this place that really need a helping hand.
To begin with, we want to promote music, dance, and drama talent; since we already have a group of young children who are talented at dancing. These are kids from very poor families who are seeking to secure a better position in their society. We can help them by availing them with dancing equipment such as shoes, dancing clothes. Since they do constant practice and the fact that dancing can be so tiresome, they need some refreshments to quench the thirst as they gain more energy for their dancing.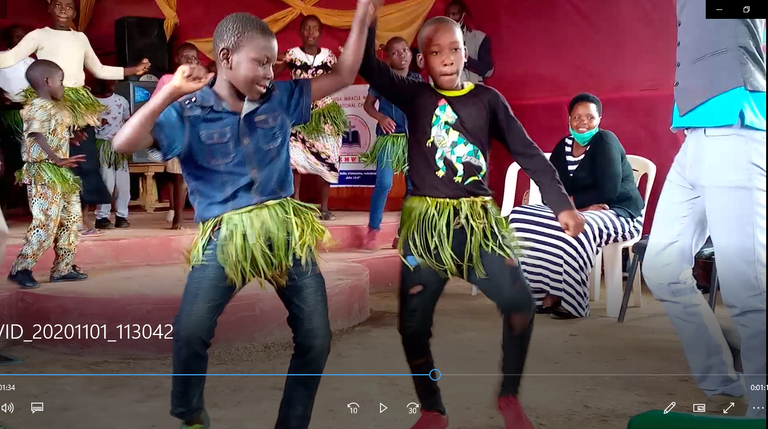 Miracle dance kids performing on the church pulpit
---
They have practice thrice a week that is on Tuesday, Thursday and Saturday. Each practice runs for 3 hours. Let's motivate them to reach their goals in life by availing them with the necessary support.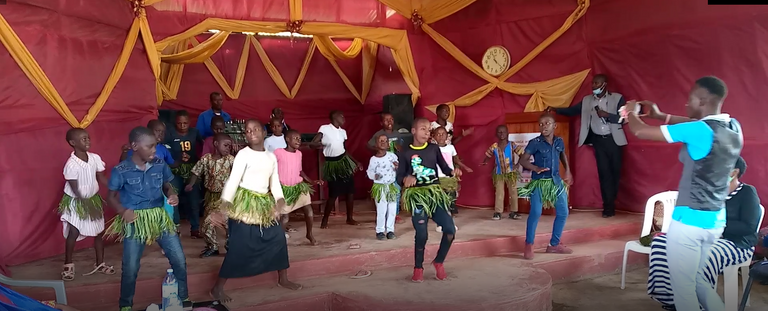 Besides equipping these kids with dancing skills, we look forward to availing them with basic learning tools such as simple reading and study books. We hope to put up simple English and math classes where we can equip these kids with basic reading and study skills. Going forward we will need more volunteering teachers to help out in the teaching of the kids as the numbers keep growing.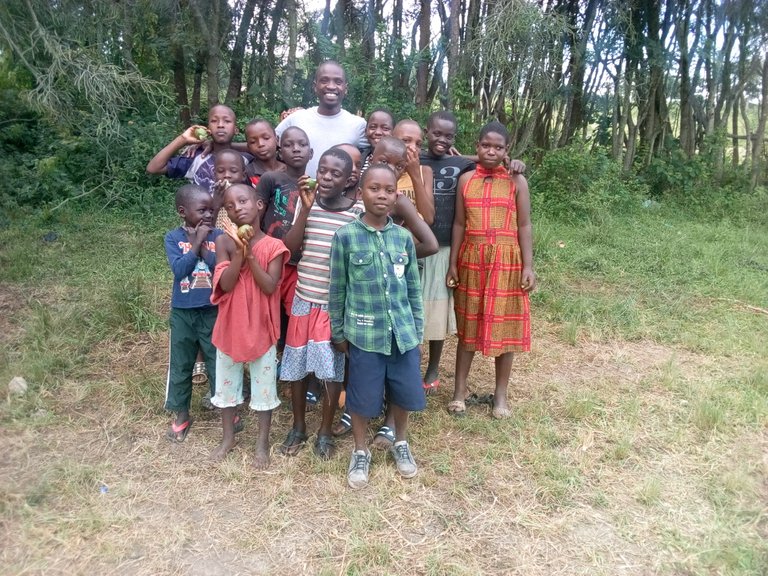 Me with the dance talented kids
---
By supporting their dance career and equipping them with basic reading and study skills. These can make a significant difference in their lives.
Items needed
Dancing shoes
Clothes/attire
Water/Fresh juice
Snacks
Basic Reading and study books
Writing books
Pens, colored pencils, and crayons
Simple Schoolbags
We want to love these kids as we transform their lives and prepare them for a great bright future. We shall be organizing special celebration ceremonies as a way of keeping them happy and engaged as we keep sowing the seed of love in them that will transform their state of mind to start thinking as very valuable people in society.
I will also be volunteering in equipping the youths with basic IT skills such as how to use the internet profitably to earn a living and improve their standards of living though they will need to first learn the basic reading and writing skills.
I have also set up a facebook page for this project. I am going to be the @m-tennis-academy steemit account that is exclusive for this particular project. I stopped the tennis sport for some time and now I have moved on to promoting the dance talent among these kids in Kyazanga village.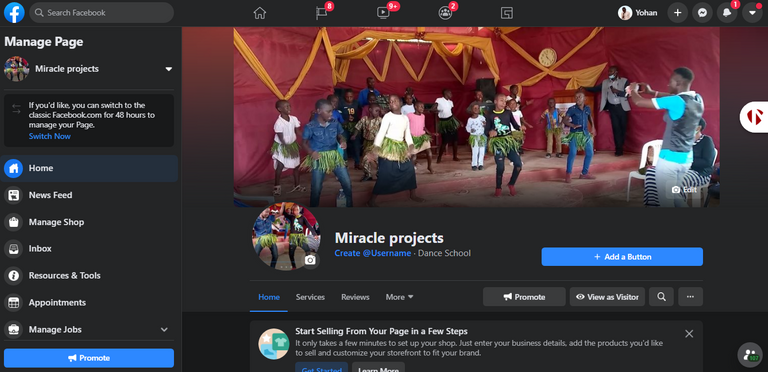 In conclusion, promoting music, dance, and drama talent is the major concern for now since schools for the lower classes are still closed due to the Covid-19 situation.