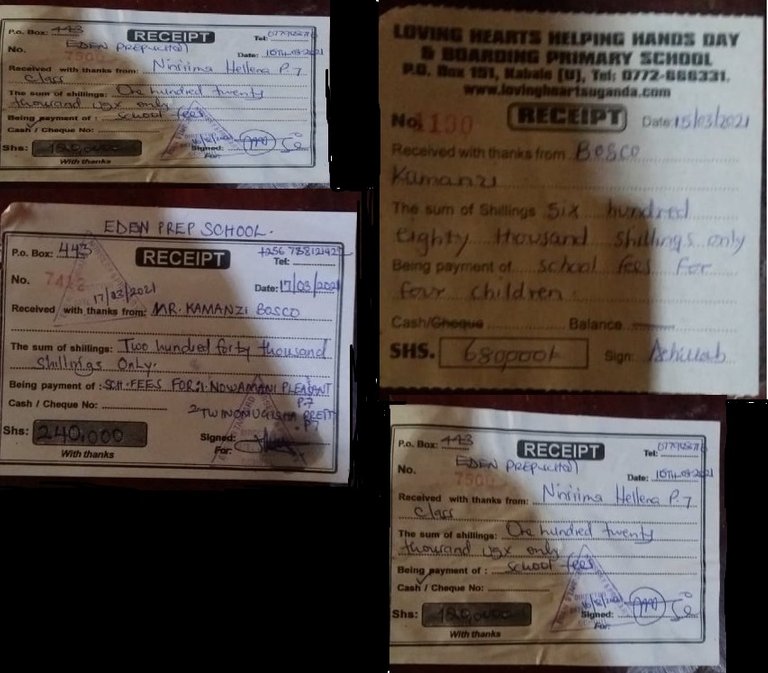 Many people have lost their jobs due to the corona pandemic and the associated restrictions.
As a result, many families are no longer able to raise their school fees.
Since we consider education to be one of the most important points in the fight against poverty,
we thought it would be nice to pay one or the other child there, the school fees for the next few months.
Depending on which class the children are in and whether they sleep in school,
it costs between € 25 and € 80 for three months.
In the last few days we have paid school fees for 11 children.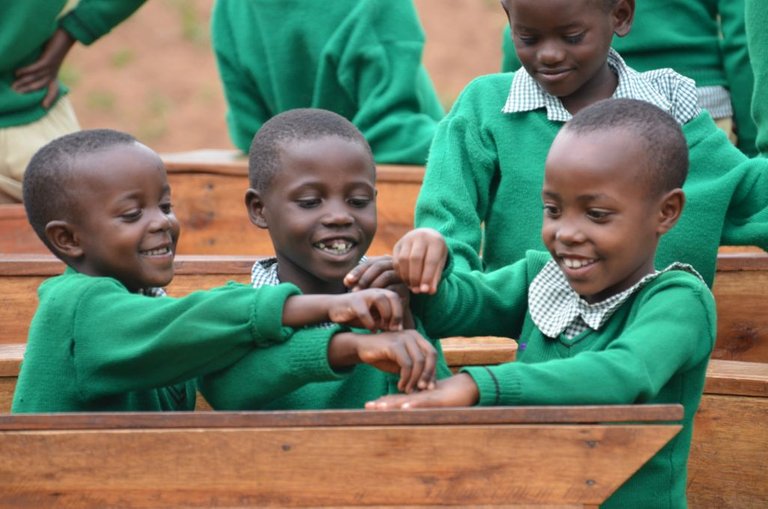 Viele Menschen haben aufgrund der Corona-Pandemie und der damit verbundenen Einschränkungen ihren Job verloren.
Deshalb ist es vielen Familien nicht mehr möglich, das Schulgeld aufzubringen.
Da wir Bildung für eines der allerwichtigsten Punkte bei der Bekämpfung der Armut halten,
dachten wir, es wäre schön, dem ein oder anderen Kind dort, das Schulgeld für die nächsten Monate zu bezahlen.
Je nachdem in welche Klasse die Kinder gehen und ob sie in der Schule schlafen,
kostet es zwischen 25,-€ und 80,-€ für drei Monate.
In den letzten Tagen haben wir für 11 Kinder das Schulgeld bezahlt.