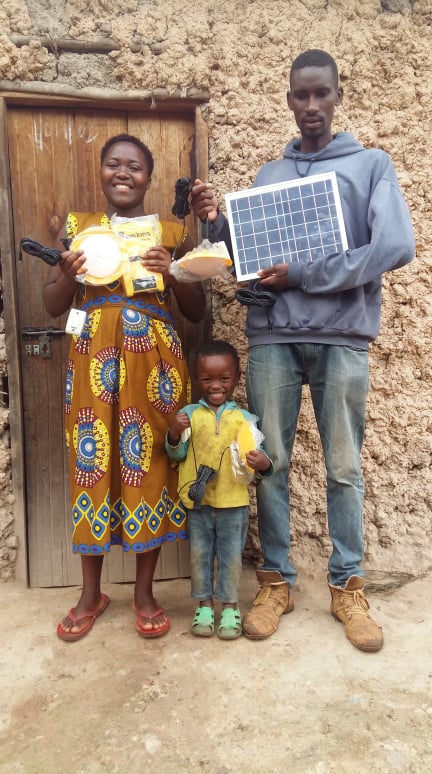 Easter is coming soon!
Candles are lit everywhere to bring light into the world.
So what could be more natural than to send light to Uganda at this time?
We did and some of you helped us with it!
Five families got a small solar system today.
Now they have light in their houses.
We say THANK YOU to everyone who made this possible.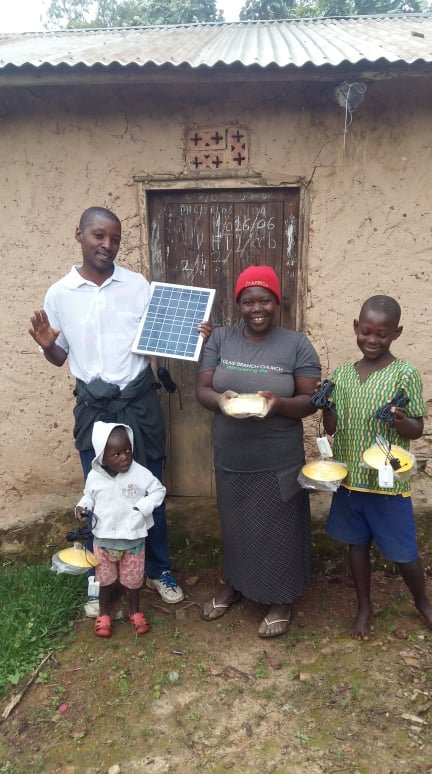 Bald ist Ostern !
Überall werden Kerzen angezündet, um Licht in die Welt zu bringen.
Was liegt also näher, als in dieser Zeit auch Licht nach Uganda zu schicken?
Das haben wir getan und einige von euch haben uns dabei geholfen!
Fünf Familien bekamen heute eine kleine Solar-Anlage.
Nun haben sie Licht in ihrem Häusern.
Wir sagen DANKE an alle, die das möglich gemacht haben.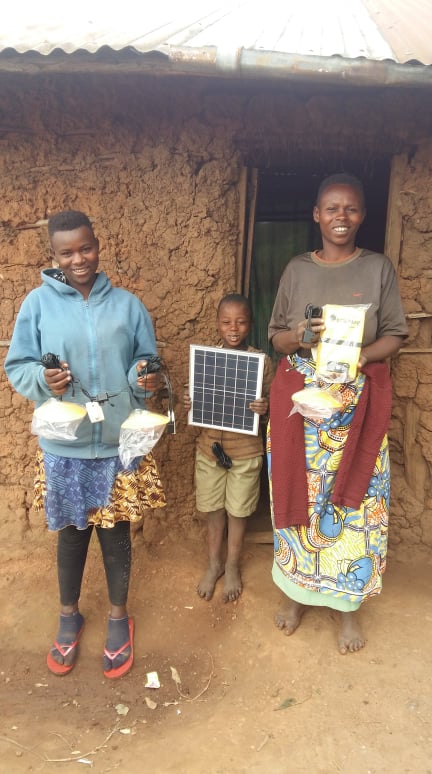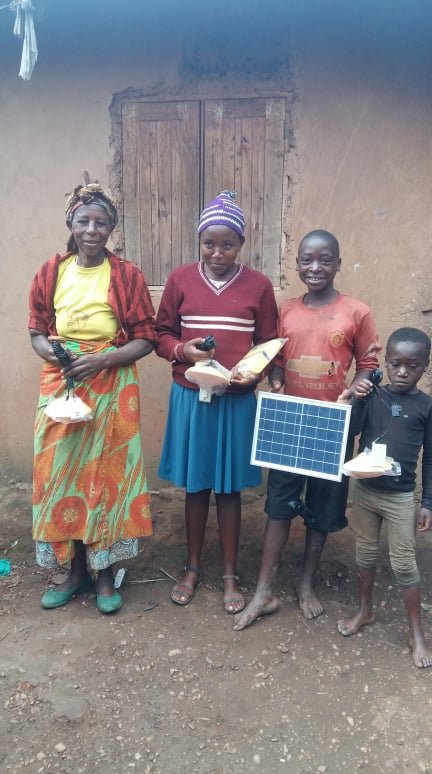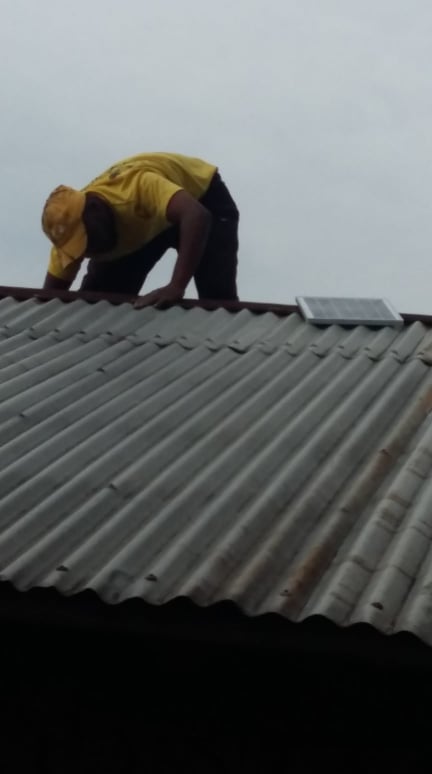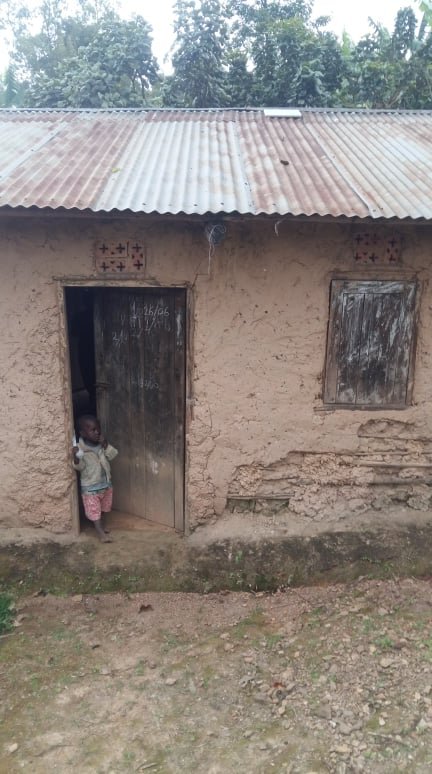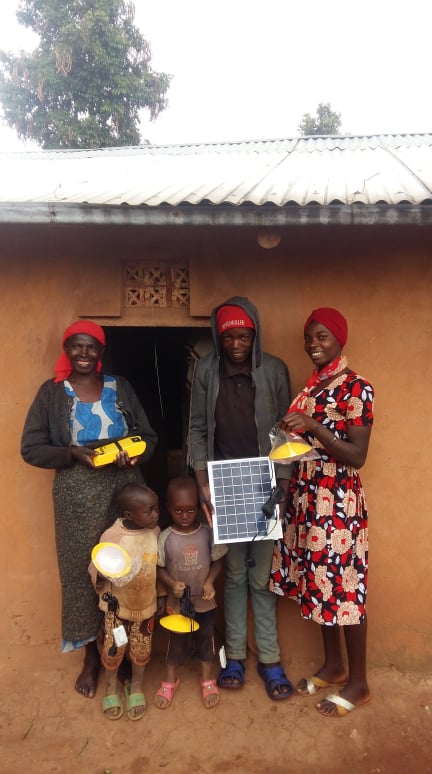 If you want to support us, you are very welcome to do so,
in the form of Hive ... or directly to our donation account:
Wer uns unterstützen möchte, kann das sehr gerne tun,
in Form von Hive....oder direkt auf unser Spendenkonto: