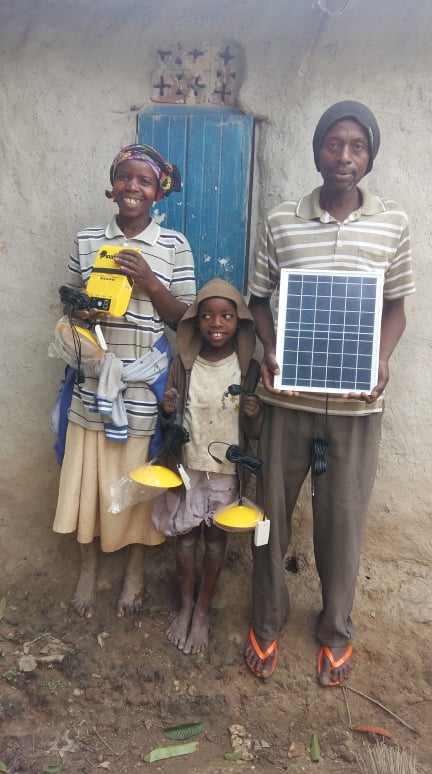 I'll make it short!
The remaining 5 solar systems have also been installed ...
The families of Odrey, Maria, Samary, Caroline and Ester now have light in their home!
Many thanks to everyone who helped make this possible!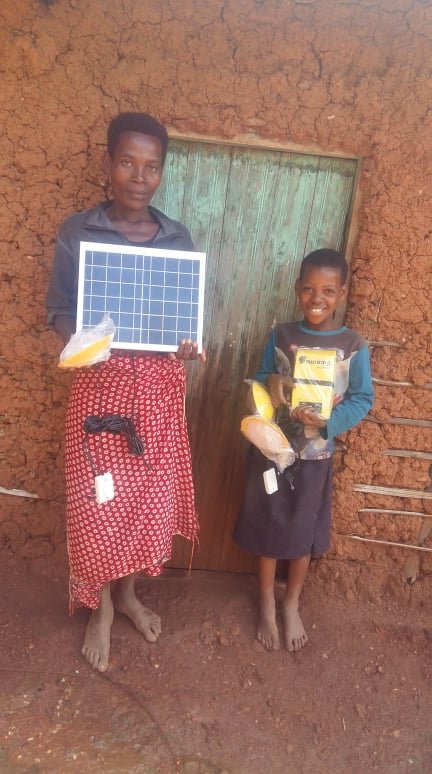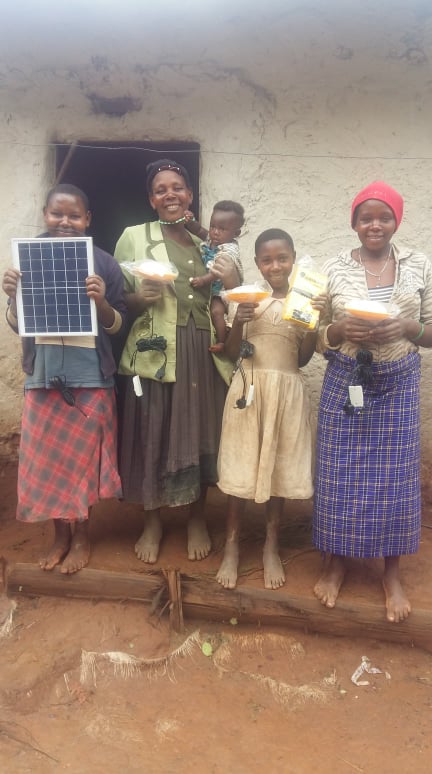 Ich mache es kurz!
Die restlichen 5 Solar-Anlagen sind auch eingebaut worden....
Die Familien von Odrey, Maria,Samary,Caroline und Ester haben nun Licht in ihrem Haus!
Herzlichen Dank an alle, die geholfen haben, das möglich zu machen!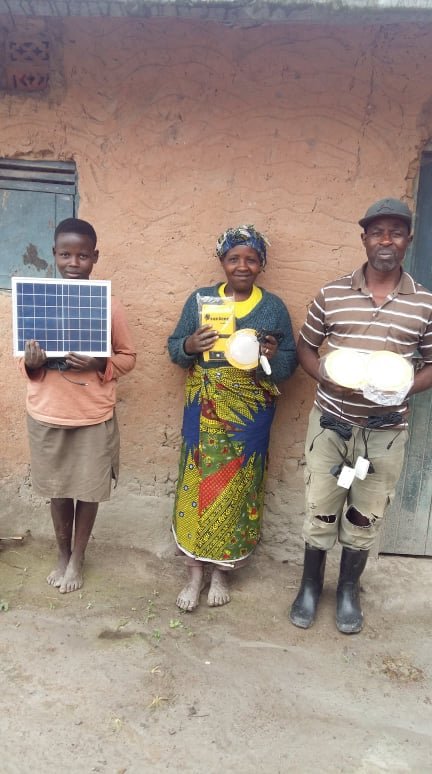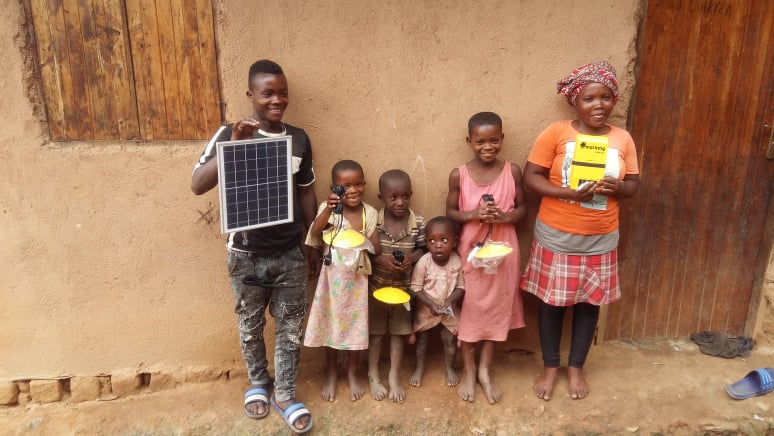 If you want to support us, you are very welcome to do so,
in the form of Hive ... or directly to our donation account:
Wer uns unterstützen möchte, kann das sehr gerne tun,
in Form von Hive....oder direkt auf unser Spendenkonto: