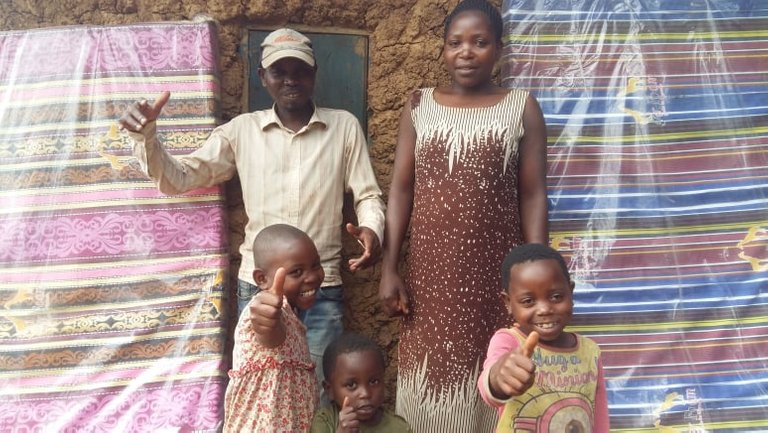 As you may have already noticed
we wanted to help this family.
They have three children and they shared a bed.
The family is very poor. She was provided with food last year
and she also got a solar system.
🛌 🛌 🛌 🛌 🛌 🛌 🛌 🛌 🛌 🛌 🛌 🛌
Wie ihr vielleicht schon mitbekommen habt,
wollten wir dieser Familie helfen.
Sie haben drei Kinder und sie teilten sich ein Bett.
Die Familie ist sehr arm. Sie wurde letztes Jahr schon mit Lebensmitteln versorgt
und eine Solaranlage hat sie auch bekommen.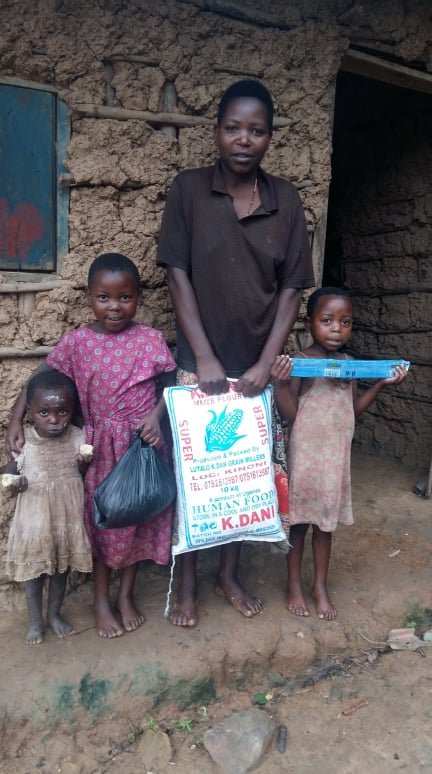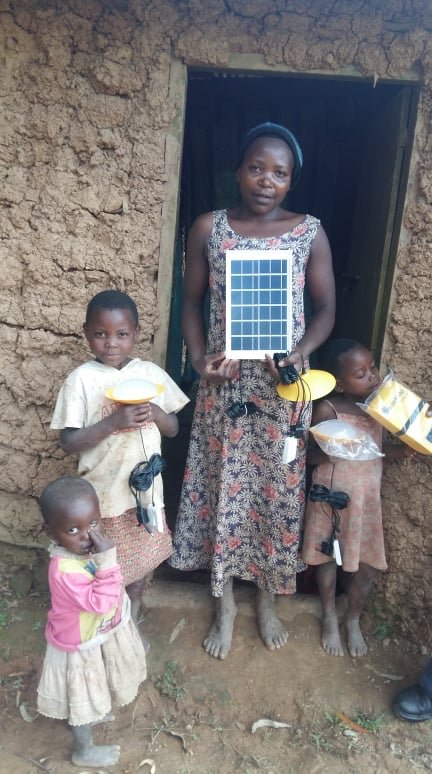 The smallest child is a boy, but always wore a dress in the photos.
The reason: he wears the clothes of the older sisters ...
It was immediately clear to us that we had to help the family.
We wanted every child to have their own bed.
Unfortunately, this is not possible because the house is too small.
A triple bed was not possible because the house is not high enough.
A double bed plus single bed was also not possible - no space ....
🛌 🛌 🛌 🛌 🛌 🛌 🛌 🛌 🛌 🛌 🛌 🛌
Das kleinste Kind ist eine Junge, hatte aber immer ein Kleid auf den Fotos an.
Der Grund: er trägt die Kleider der größeren Schwestern auf...
Es war sofort klar für uns, daß wir der Familie helfen müssen.
Wir wollten, daß jedes Kind ein eigenes Bett hat.
Das ist leider nicht möglich, da das Haus zu klein ist.
Ein Dreierbett war nicht möglich, da das Haus nicht hoch genug ist.
Ein Doppelbett plus Einzelbett war auch nicht möglich- kein Platz....
So we bought a double bed:
Also kauften wir ein Doppelbett: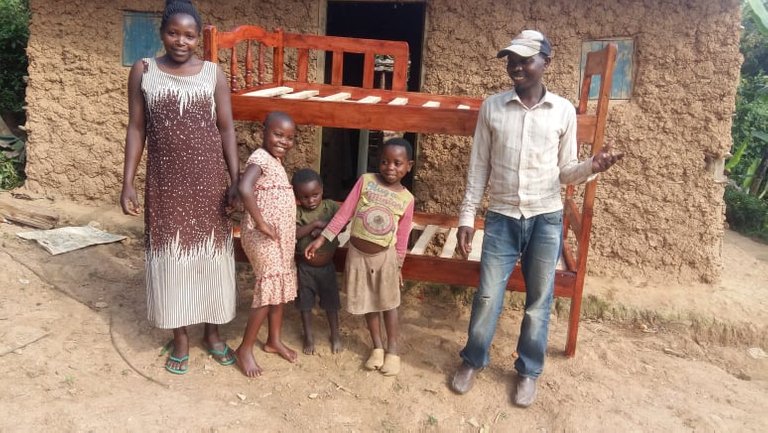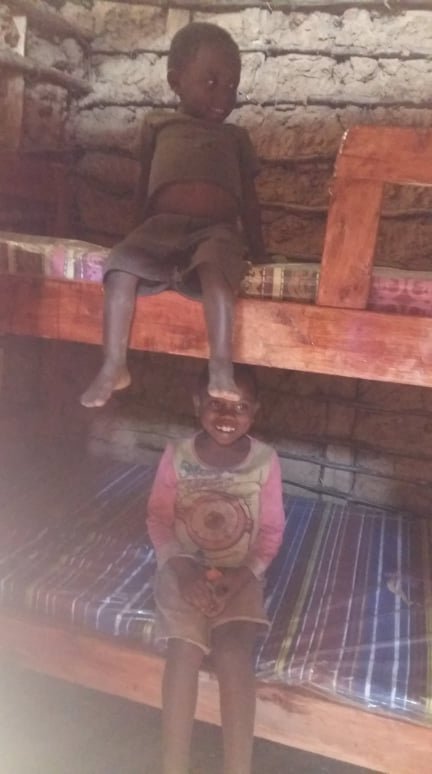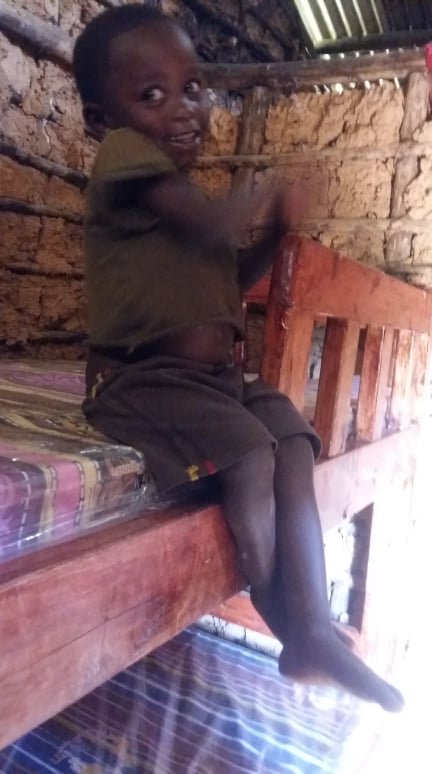 Mattresses:
Matratzen: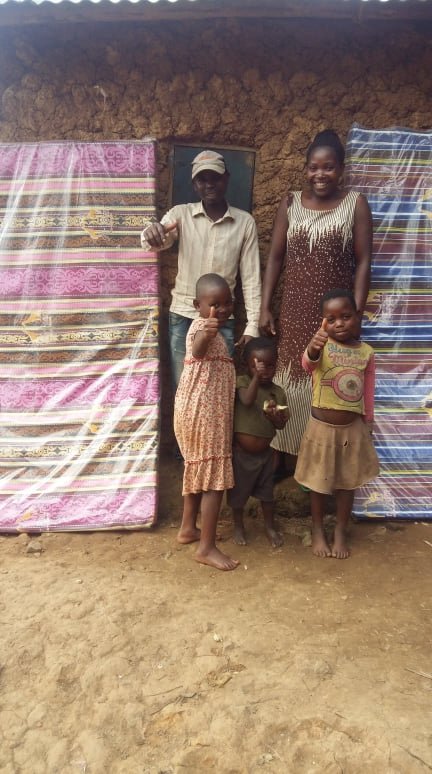 Blankets:
Decken: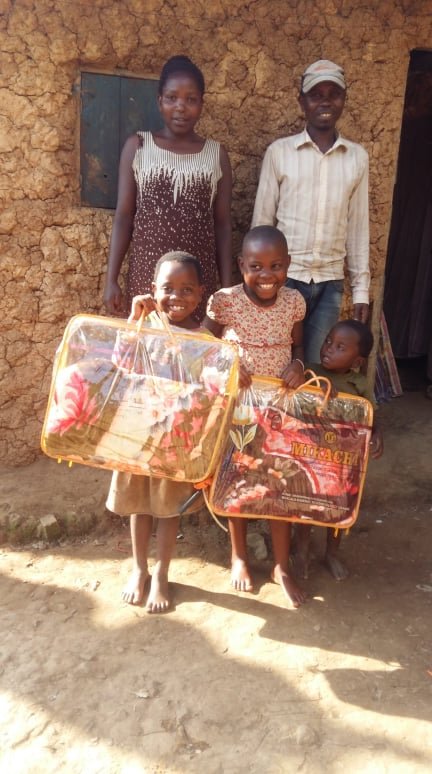 Clothes:
Kleidung: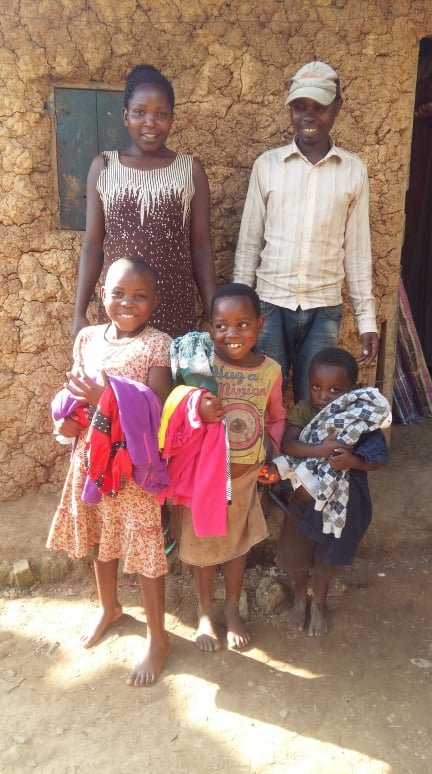 and Food:
und Lebensmittel: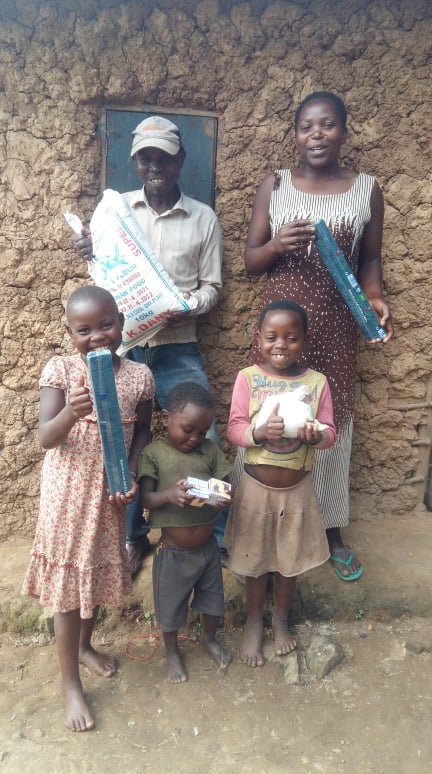 These happy faces are the reward for our work and your support.
We thank everyone who supports us from the bottom of our hearts!
Diese glücklichen Gesichter sind der Lohn für unsere Arbeit und eure Unterstützung.
Allen, die uns unterstützen, danken wir von Herzen!
💡 💡 💡 💡 💡 💡 💡 💡 💡 💡 💡 💡 💡 💡 💡 💡
And if anyone else wants to join,
this is our donation account:
Und falls noch jemand mitmachen möchte,
das ist unser Spendenkonto:
https://paypal.me/pools/c/8tibto8Lrl
🙋🏾🙋🏾‍♂️ 🙋🏾🙋🏾‍♂️ 🙋🏾 🙋🏾‍♂️ 🙋🏾🙋🏾‍♂️ 🙋🏾🙋🏾‍♂️ 🙋🏾 🙋🏾‍♂️ 🙋🏾🙋🏾‍♂️ 🙋🏾🙋🏾‍♂️ 🙋🏾 🙋🏾‍♂️
If you want to support us, you are very welcome to do so:
Wer uns unterstützen möchte, kann das sehr gerne tun: