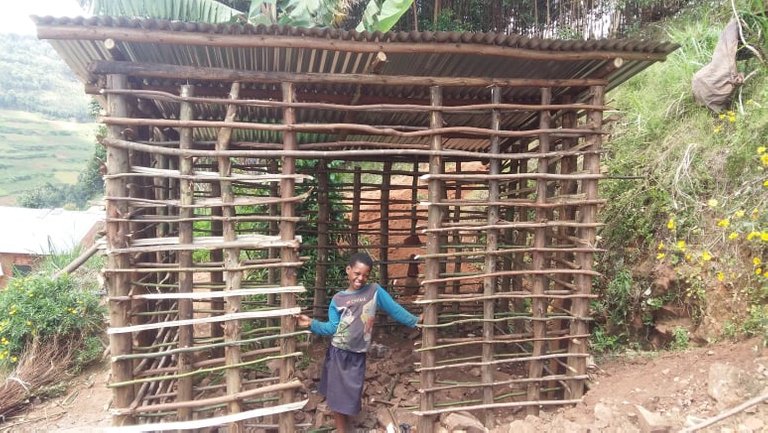 As I already announced to you,
we wanted to help this family.
Last year we provided them with food.
They also got a solar system from us.
Wie ich euch ja schon angekündigt hatte,
wollten wir dieser Familie helfen.
Letztes Jahr haben wir sie schon mit Lebensmitteln versorgt.
Auch eine Soalranlage haben sie von uns bekommen.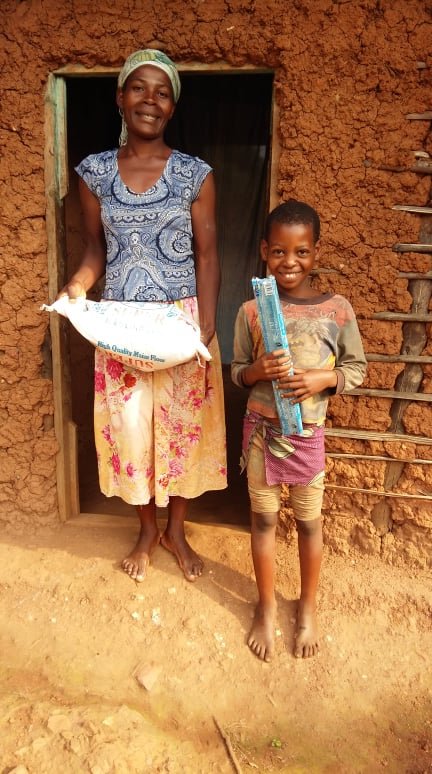 Not only do families have no access to water and electricity in their homes.
There is also no kitchen or toilet there.
Cooking takes place outside. Many have a covered cooking area.
This family did not have that, nor did it have the financial means to
to build one.
Until recently, this was the place where people cooked.
As long as it doesn't rain, that's not a problem, but unfortunately there are times when it rains all the time ...
Die Familien haben nicht nur keinen Zugang zu Wasser und Strom in ihrem Haus.
Auch eine Küche oder Toilette gibt es dort nicht.
Gekocht wird draußen. Viele haben eine überdachte Kochstelle.
Diese Familie hatte das nicht und auch nicht die finanziellen Möglichkeiten,
eine zu bauen.
Bis vor kurzem wurde an dieser Stelle gekocht.
Solange es nicht regnet, ist das kein Problem, aber leider gibt es Zeiten, da regnet es ständig...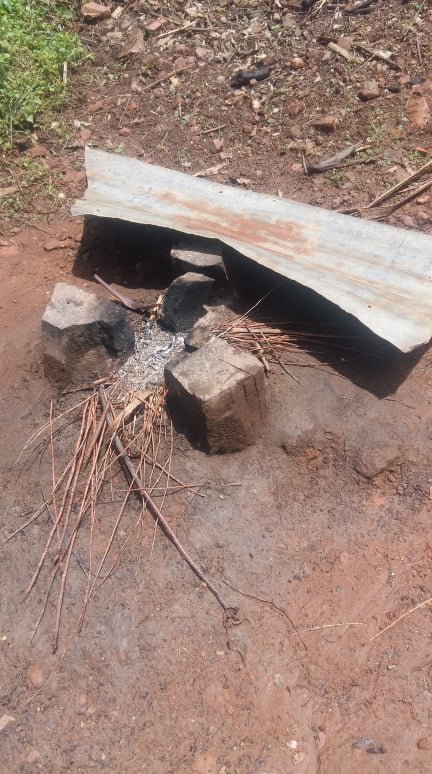 We have changed the state!
Here is the new "kitchen"!
Wir haben den Zustand geändert!
Hier ist die neue "Küche"!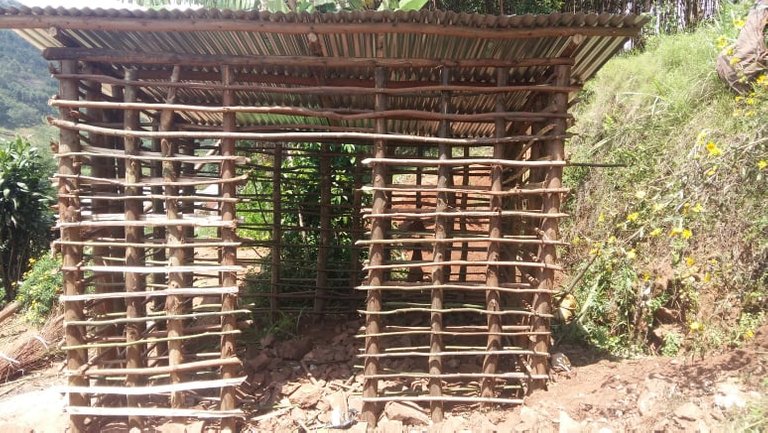 🙋🏾🙋🏾‍♂️ 🙋🏾🙋🏾‍♂️ 🙋🏾 🙋🏾‍♂️ 🙋🏾🙋🏾‍♂️ 🙋🏾🙋🏾‍♂️ 🙋🏾 🙋🏾‍♂️ 🙋🏾🙋🏾‍♂️ 🙋🏾🙋🏾‍♂️ 🙋🏾 🙋🏾‍♂️
If you want to support us, you are very welcome to do so:
Wer uns unterstützen möchte, kann das sehr gerne tun: