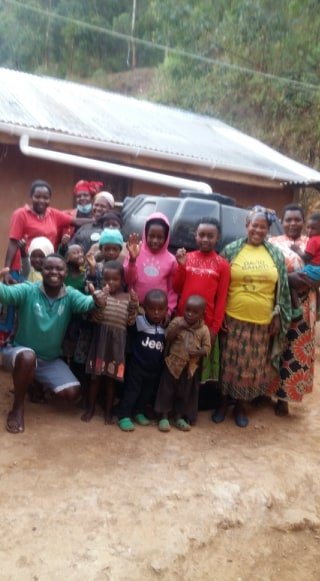 Done!
The pipes have been laid and the water tank has been connected to the rain gutter.
The next rain will fill the water tank.
Every liter that is extracted there has to be carried less from the well up the mountain to the houses.
A real relief that 5 families can benefit from!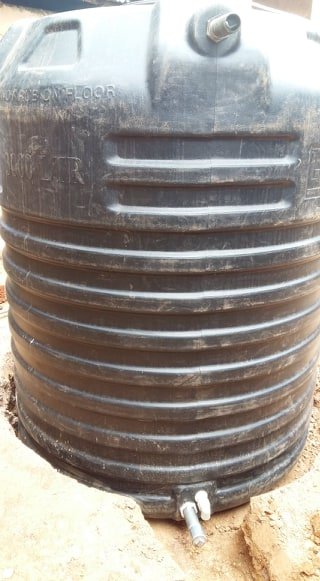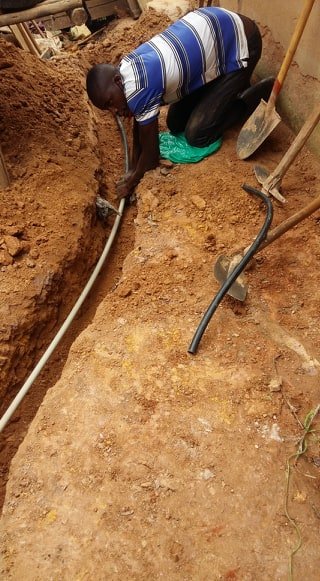 Geschafft!
Die Leitungen sind verlegt und der Wassertank wurde mit der Regenrinne verbunden.
Der nächste Regen wird den Wassertank füllen.
Jeder Liter, der dort gewonnen wird, muß weniger vom Brunnen hinauf auf den berg zu den Häusern getragen werden.
Eine wirkliche Erleichterung, von der 5 Familien profitieren!