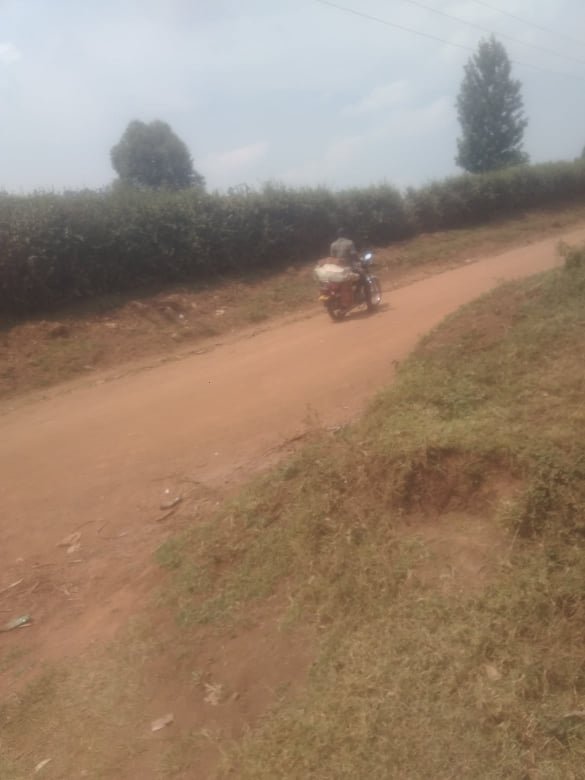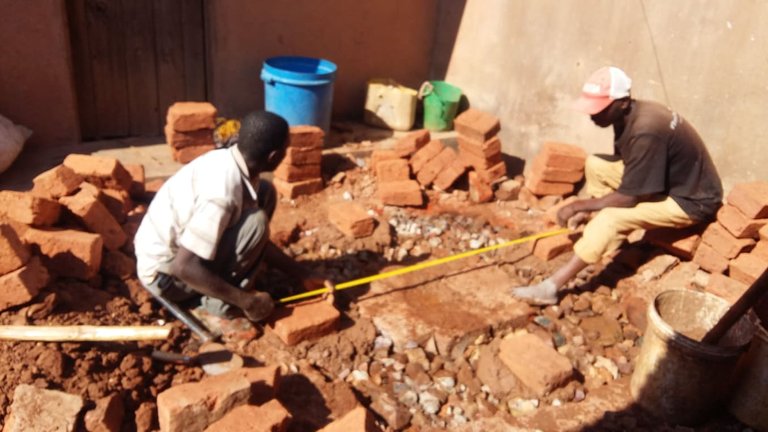 The foundation for the third water tank is being built!
This also comes back up on the mountain and relieved
life for some families.
This time the stones were driven up with the moped.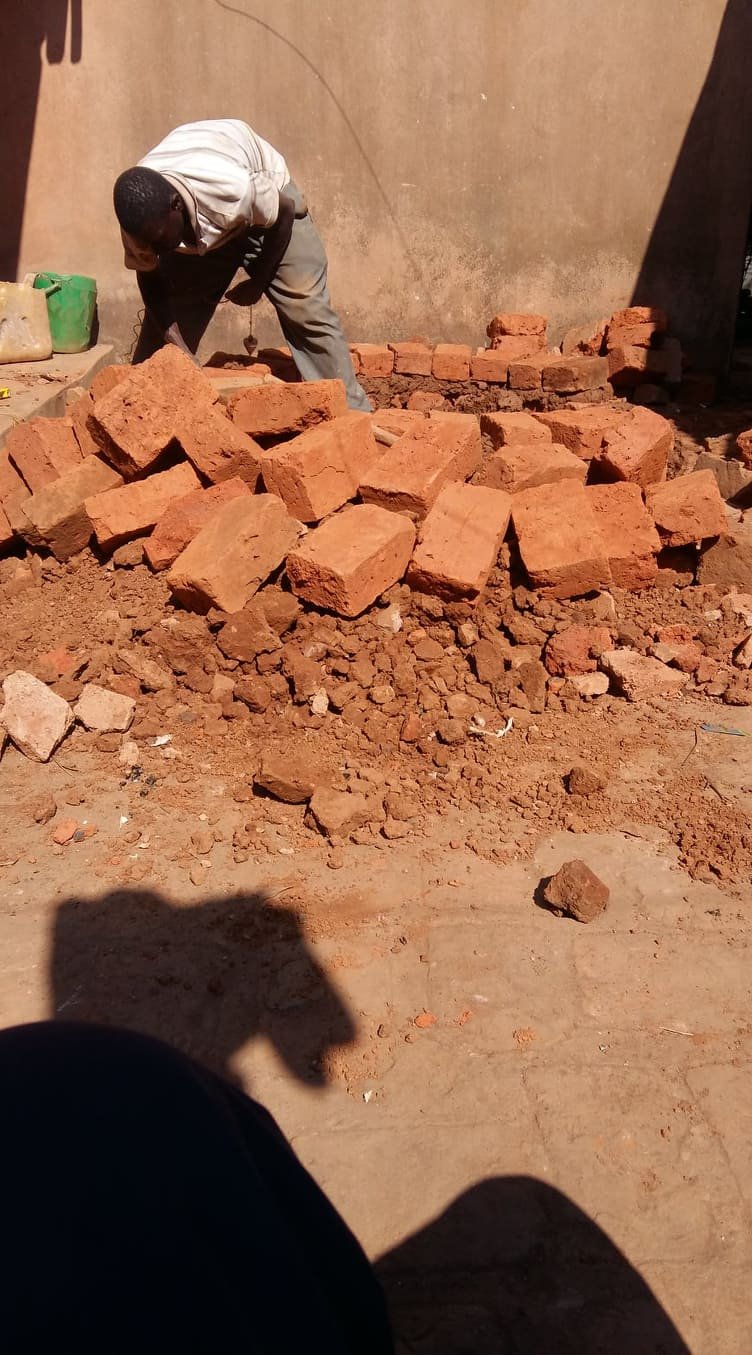 Das Fundament für den dritten Wassertank wird gebaut!
Auch dieser kommt wieder oben auf den Berg und erleichtert
einigen Familien das Leben.
Die Steine wurden diesmal mit dem Moped nach oben gefahren.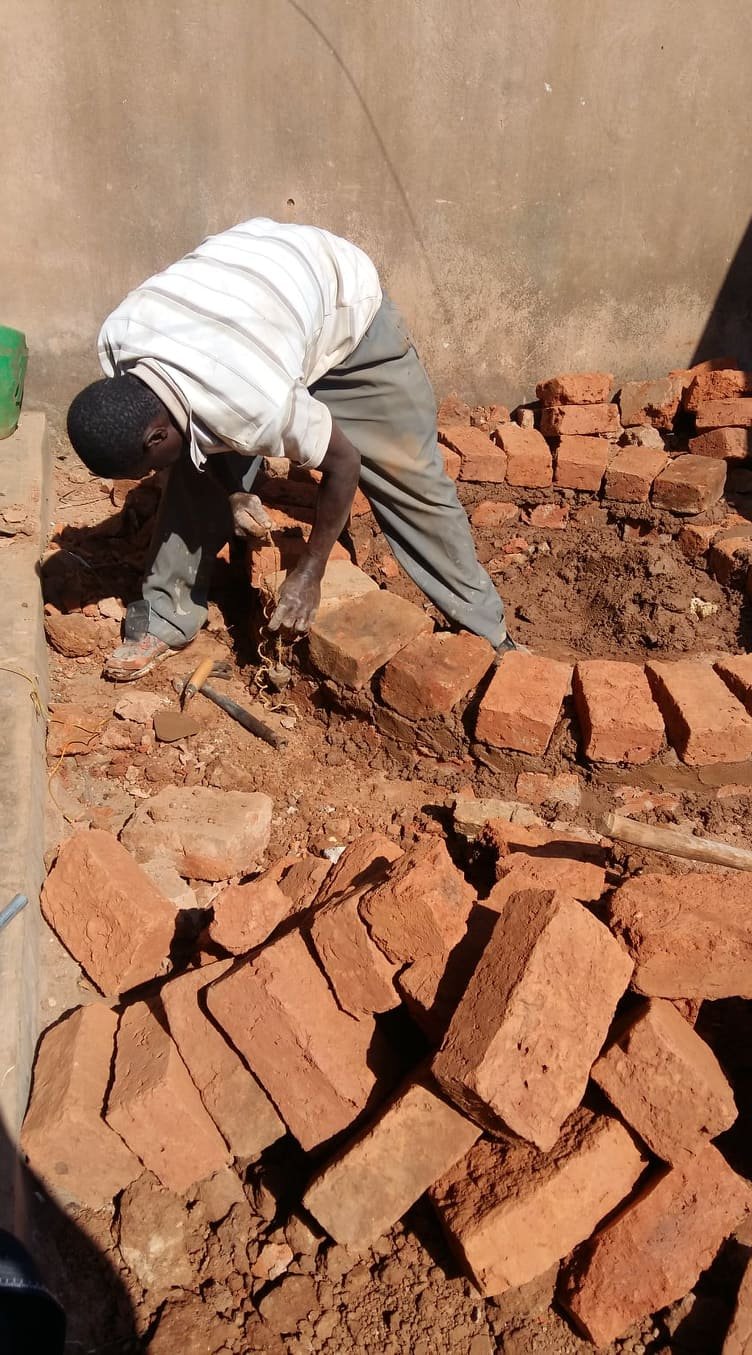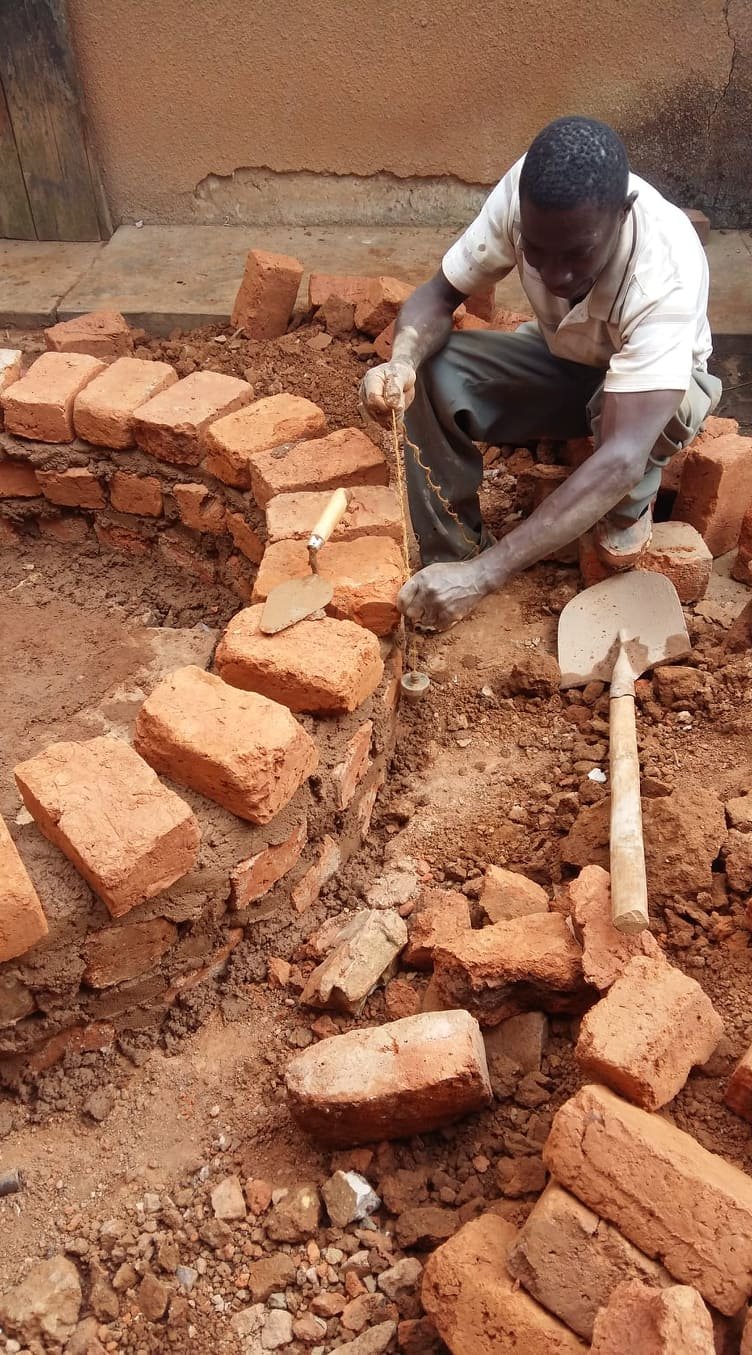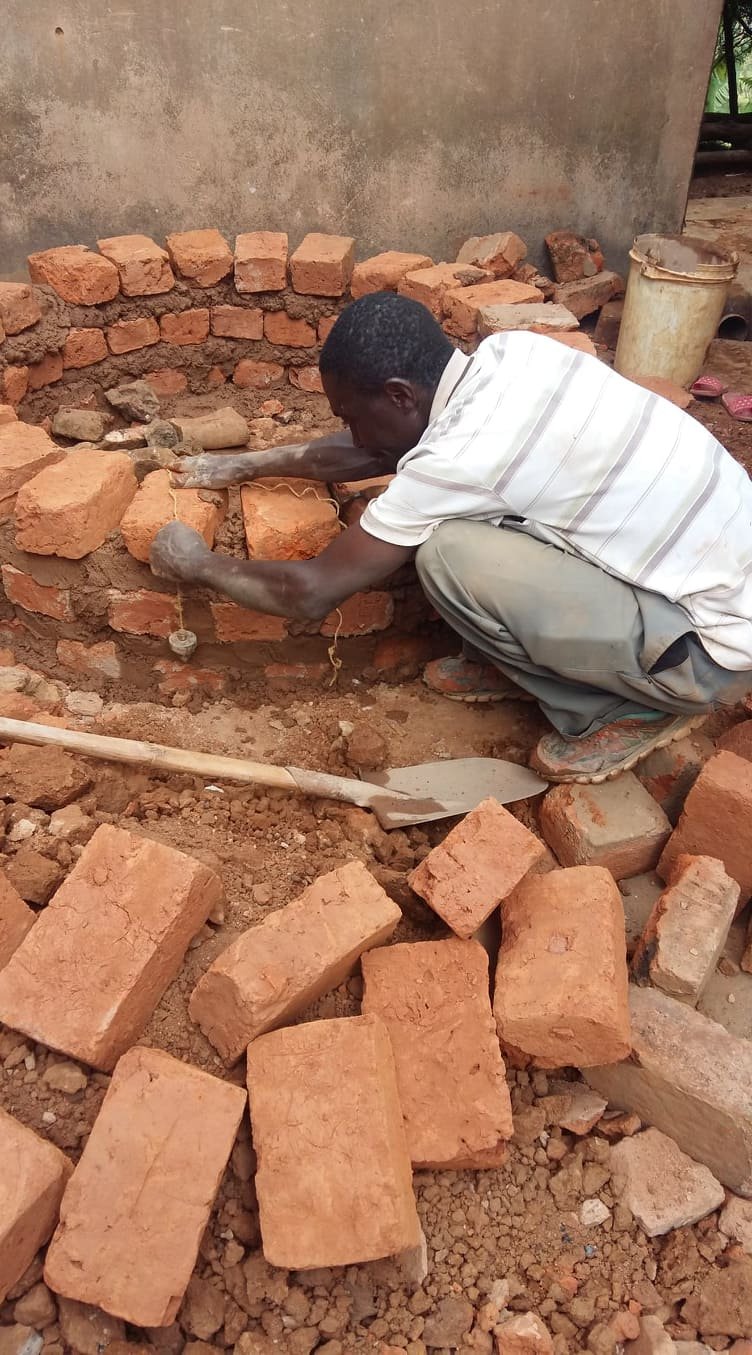 A 3000 liter water tank / transport / material costs € 300.
Our plan is to buy 3 more pieces.
We are grateful for every donation .....
Ein 3000 Liter Wassertank /Transport/ Material kostet 300,-€.
Unser Plan ist noch 3 Stück zu kaufen.
Wir sind für jede Spende dankbar.....