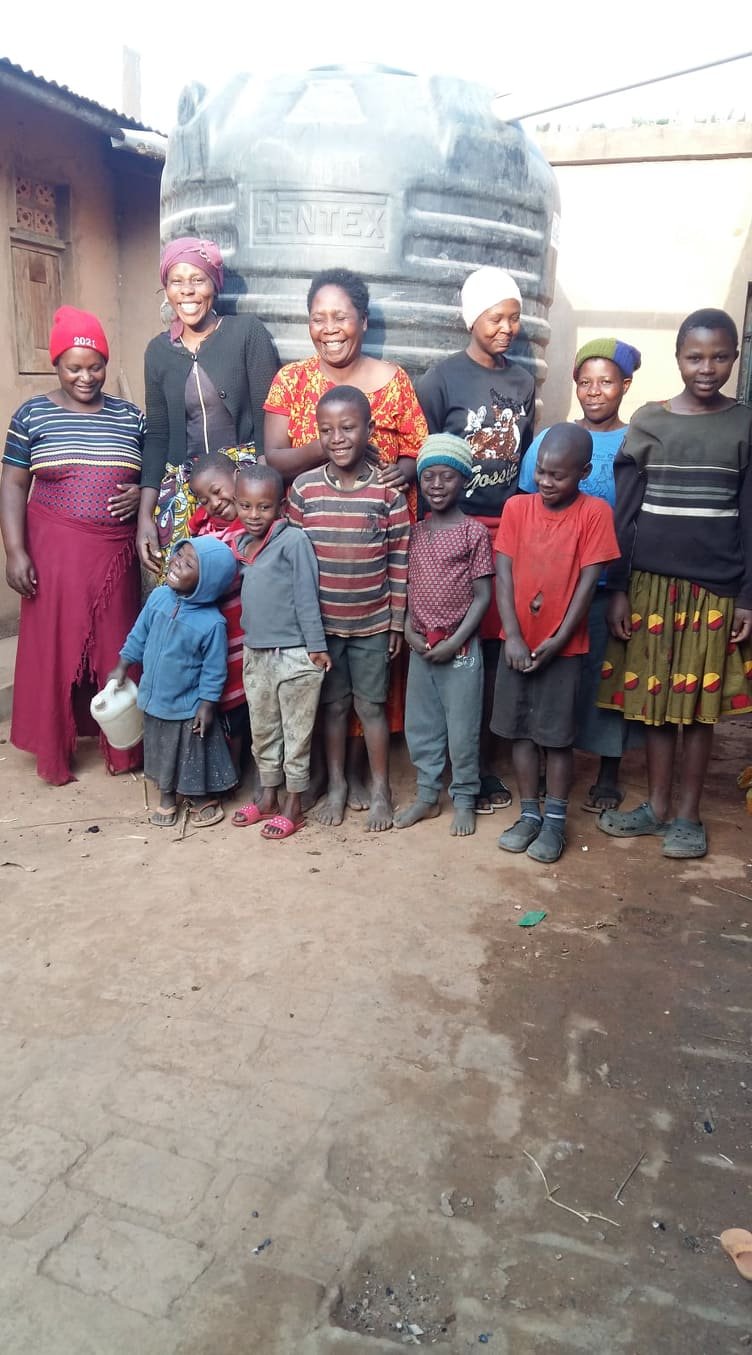 WATER TANK NUMBER 3 STANDS !!
This time, too, 5 families benefit from the rainwater that can be collected in the 3000 liter water tank.
Everyone is obviously having fun!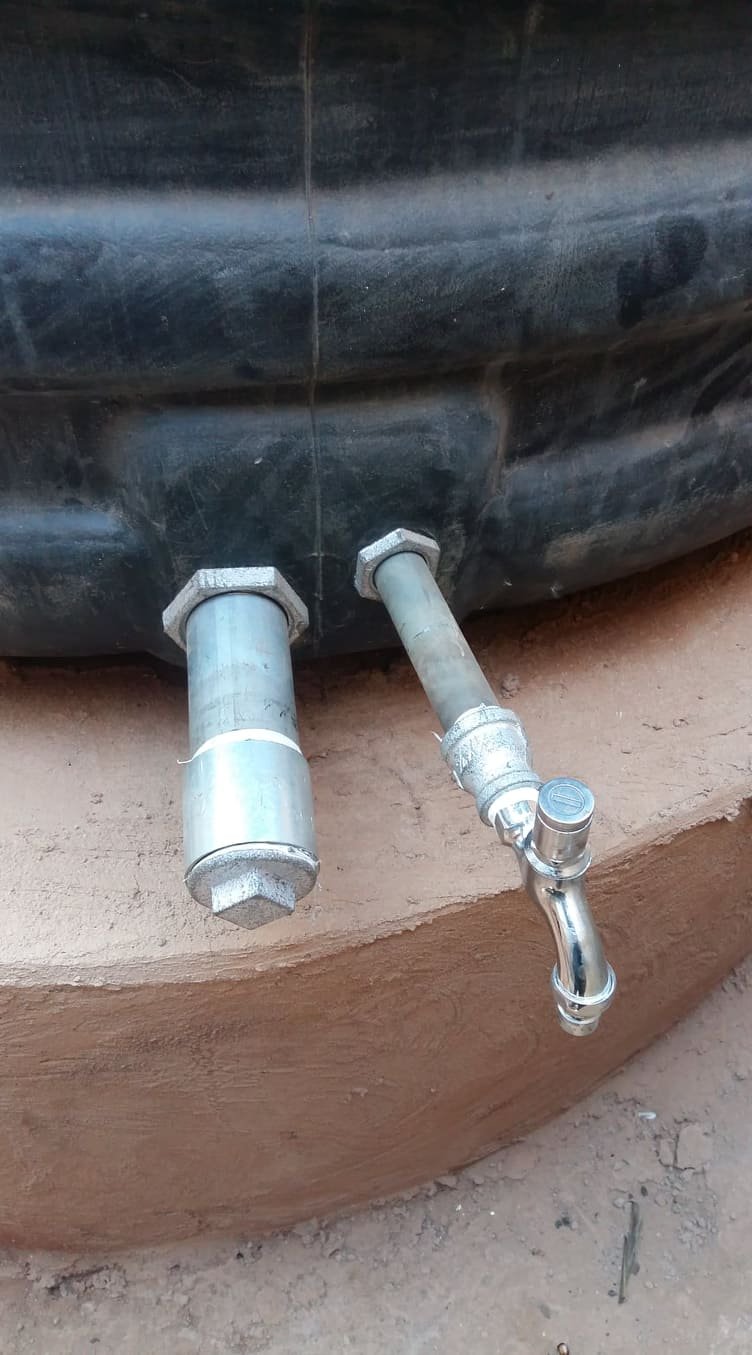 WASSERTANK NUMMER 3 STEHT!!
Auch diesmal profitieren 5 Familien von dem Regenwasser, das in dem 3000 Liter Wassertank aufgefangen werden kann.
Alle haben sichtlich Spaß!