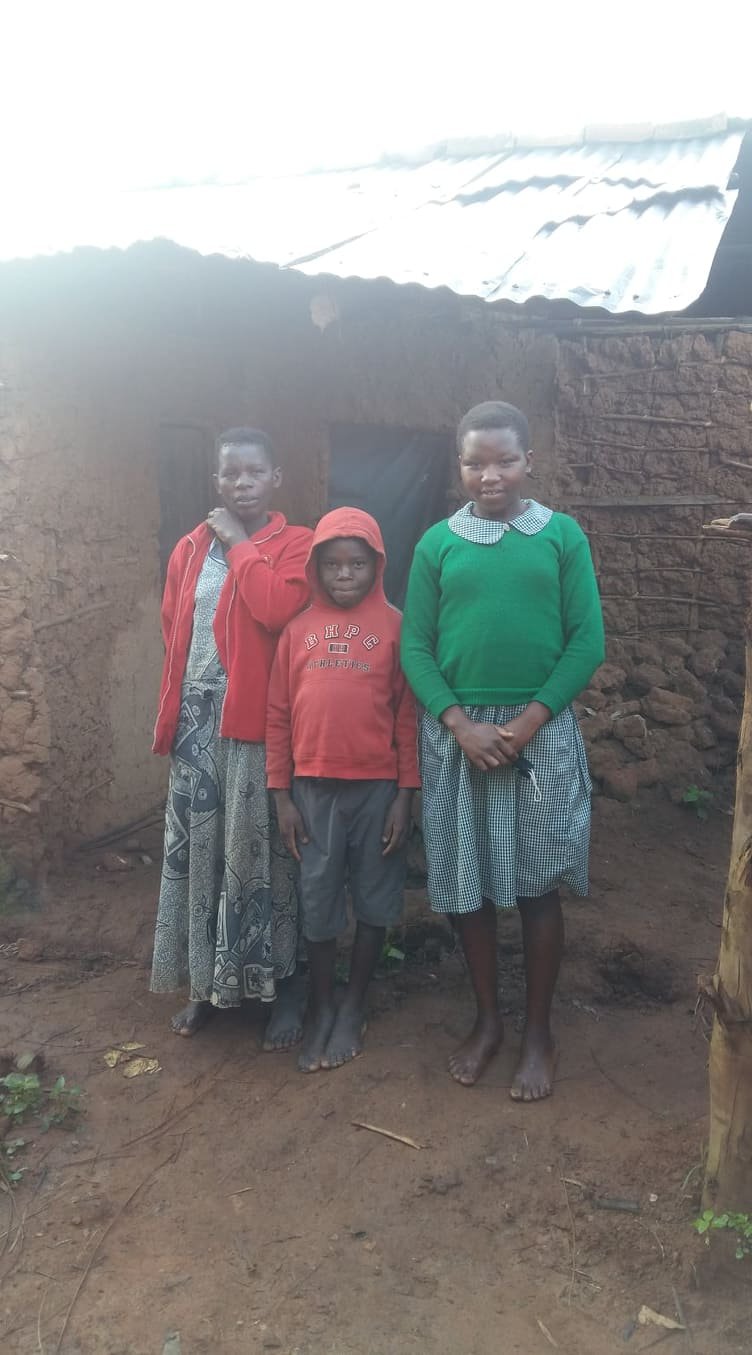 Yesterday the newspaper did an article about our fundraising campaign for Milica's house.
Gestern hat die Zeitung einen Artikel über unsere Sammelaktion für Milicas Haus gemacht.
https://www.waz.de/staedte/duisburg/nord/nach-erdrutschen-duisburger-sammeln-fuer-familie-in-uganda-id230953884.html
There were also a few people here on the blockchain who donated. Thank you very much!
Außerdem gab es auch hier auf der Blockchain ein paar Leute, die gespendet haben.
Euch schon einmal HERZLICHEN DANK!