Hey,
📢 I wish I would've come here more often
👉👉👉 I MISS BEING HAPPY, HEALTHY, ALIVE
My brain wants to. The body's down a bit.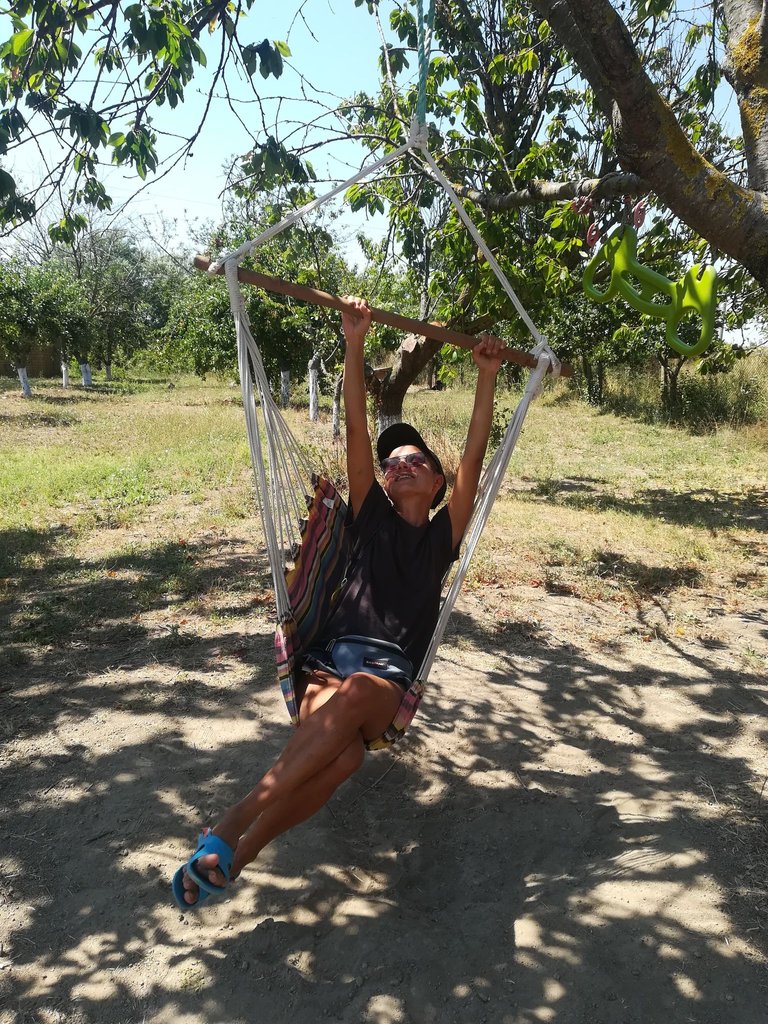 💡 I've been severely injured in November and I can hardly move now.
I had enough medical controls and just want to live without pain. Through happiness!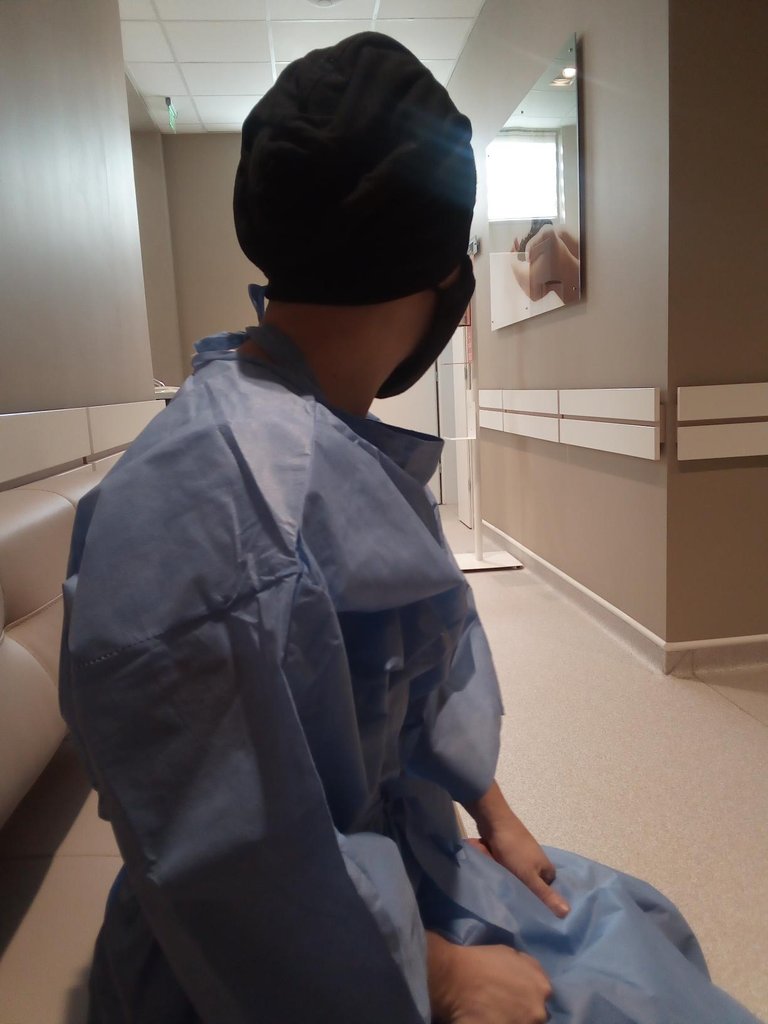 I hope life will forgive my mistakes and take away any unpaid duties, so I can do 1001 things per day and still be full of life, joy, faith, and livingness.
Some of you have been close to me during the last weeks.Ty!!!!

I'm hugging you all at once now!
🌟🌟🌟 With care and friendship,
Thank you for reading!