Hello friends how are you all I hope you are much better I am going to share with you today just a blog I will see I have not been bothered for a long time I came from Malaysia to travel to Bangladesh there I have a network problem and various activities I am with you regularly Couldn't share the ones that exist
From now on I will try to share my daily work posts with you again I came from Bangladesh for the purpose of traveling to Malaysia. Due to network problems and various activities here, I could not share with you what I have. I will try to share my daily work posts again. I will and will feel much better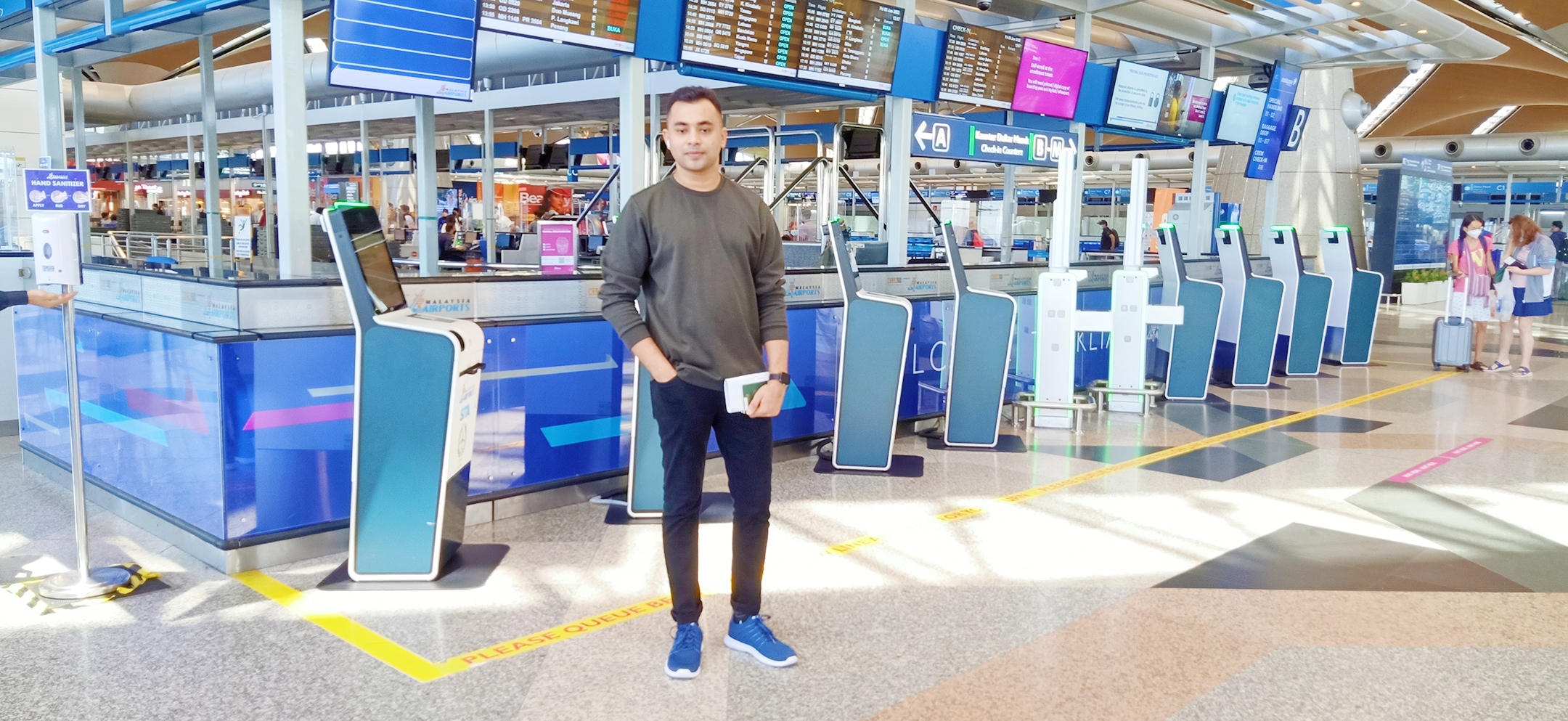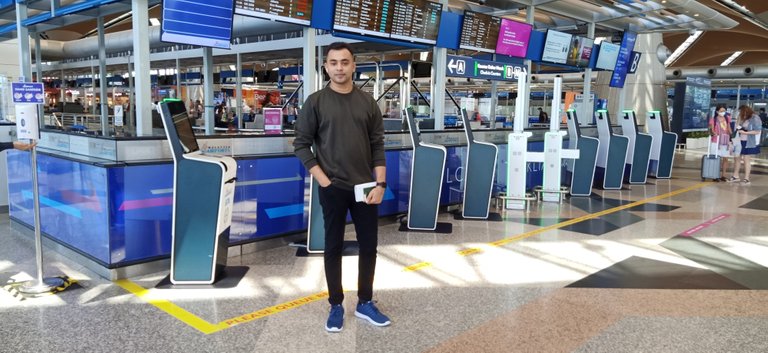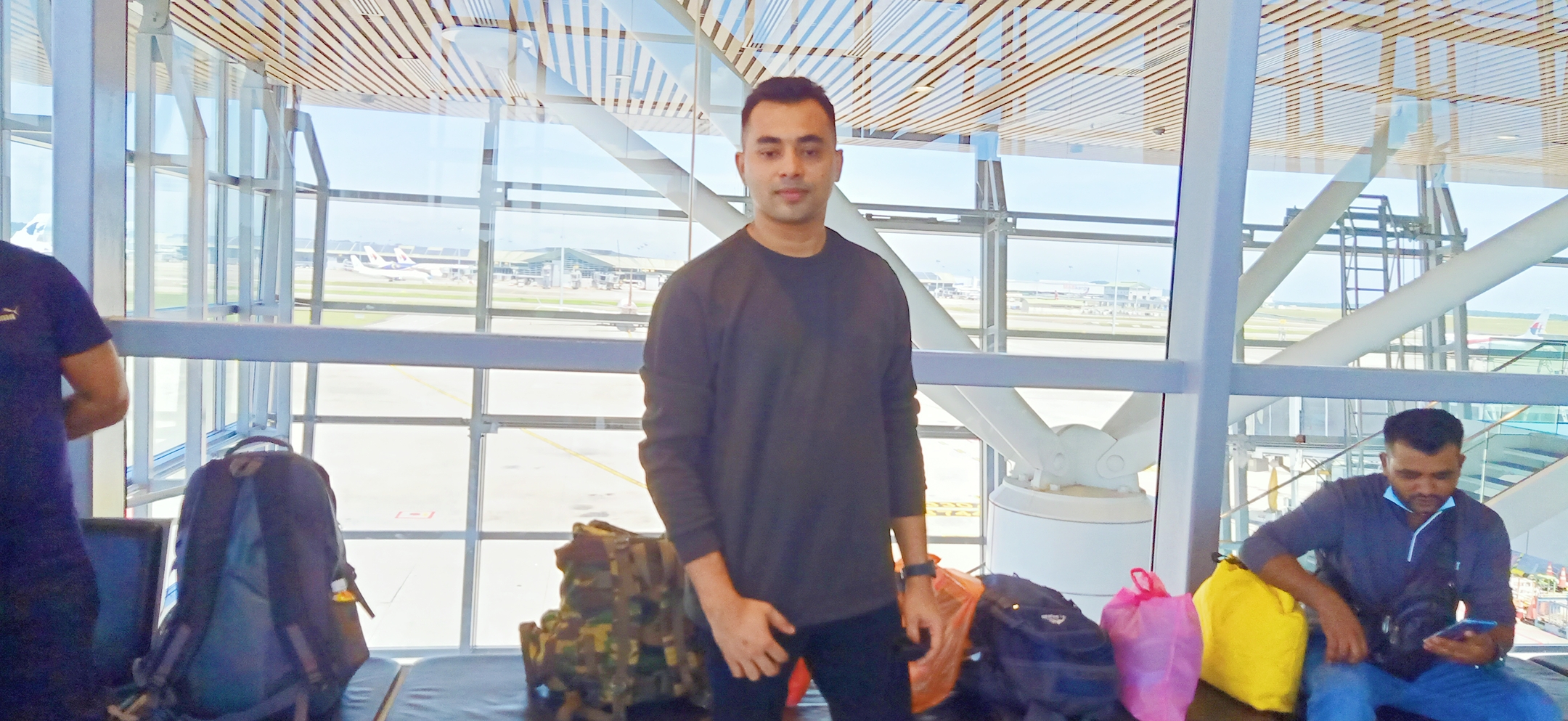 I am staying in Bangladesh from Malaysia for the purpose of traveling from Malaysia to Bangladesh on the last 3rd. I am staying in Bangladesh now. I hope to stay in Bangladesh for the next four months. It feels good The environment here, the weather here, I always like everything, the rules of cutting, because one eye of mine, everything is much more acceptable to me, but during my long stay in Malaysia, the Malaysian is a bright and I like the kind of weather that prevails in Malaysia. Forgetting the past, he is keeping pace with the country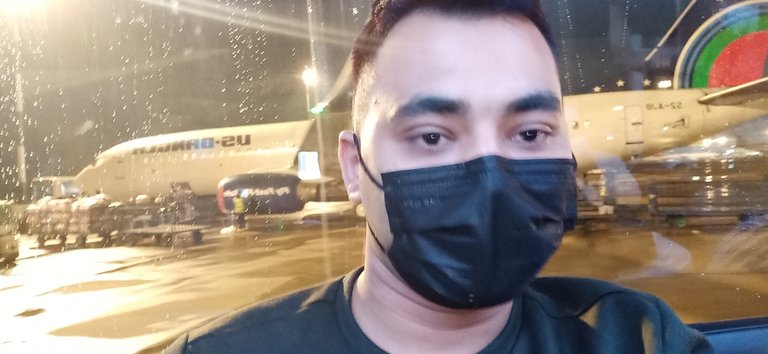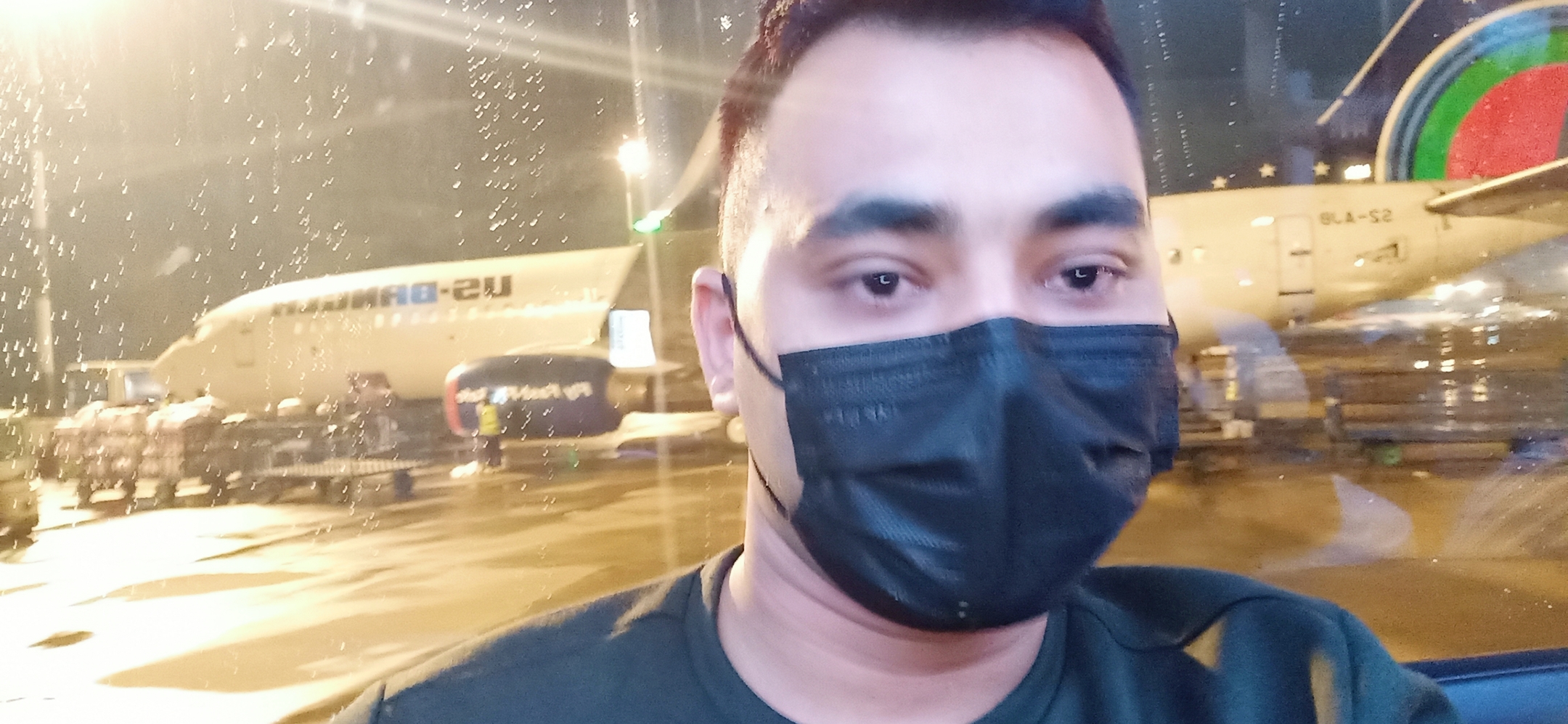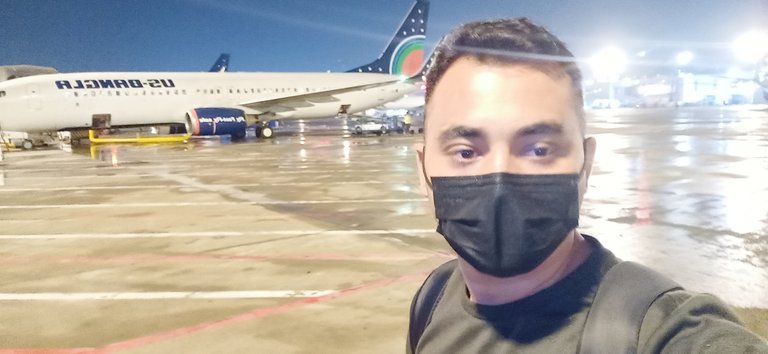 I arrived in Bangladesh from Malaysia at 4:00 pm Malaysia time my plane landed at our airport after two hours and we got on the plane one by one and it took three hours to come to Bangladesh from Malaysia it was a very good moment for me because for a long time Later I was coming to Bangladesh from Malaysia because I don't like many things there. When I was coming to my country I was thinking of meeting my parents and relatives.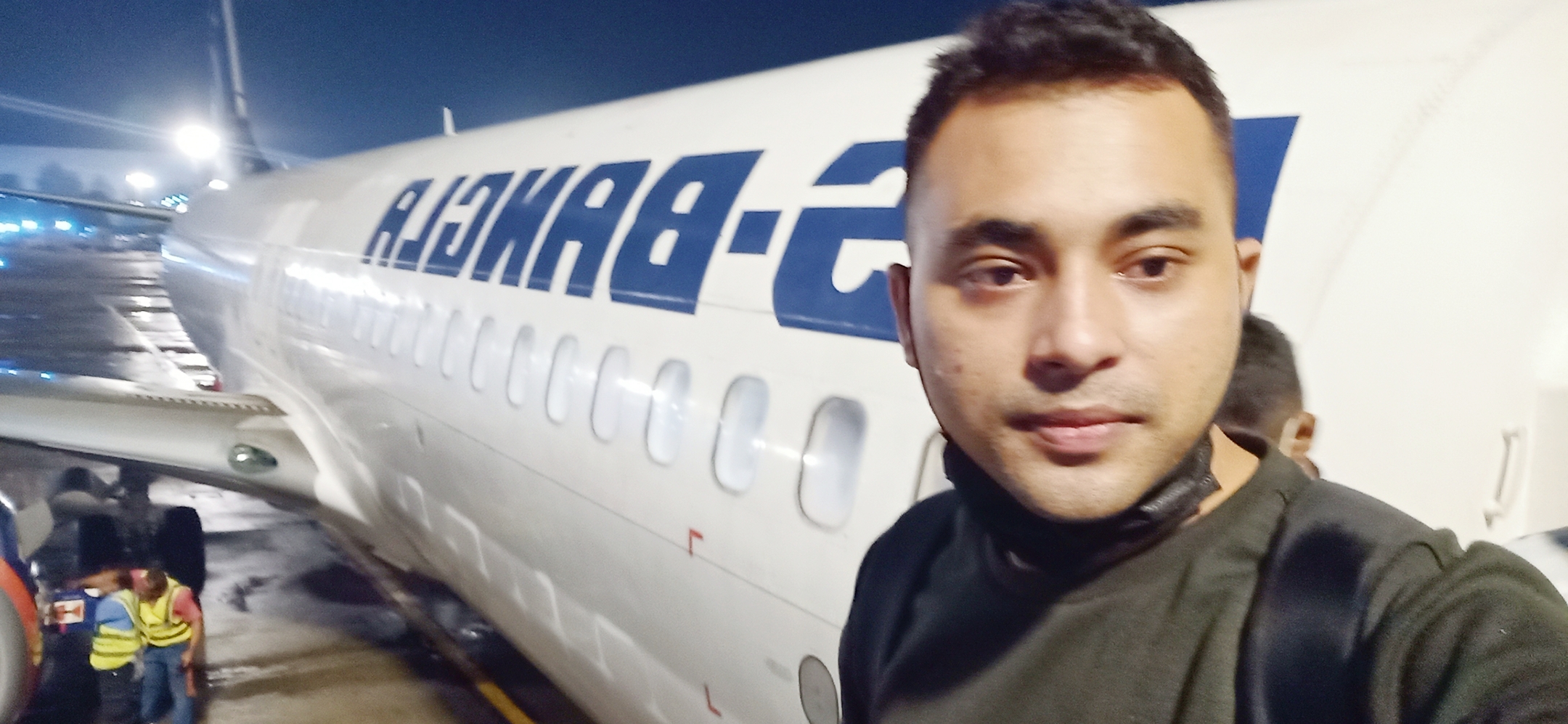 But when I arrived at the airport after waiting for two and a half hours, I had a wonderful feeling when I arrived in Bangladesh when I saw my family in front of my eyes when I actually lost my language, what can I say, it would be better to say what you say. I always have that kind of thinking mentality. They always try to make my luggage possible when I get off the plane because it is a little difficult to collect here. Who will collect my luggage?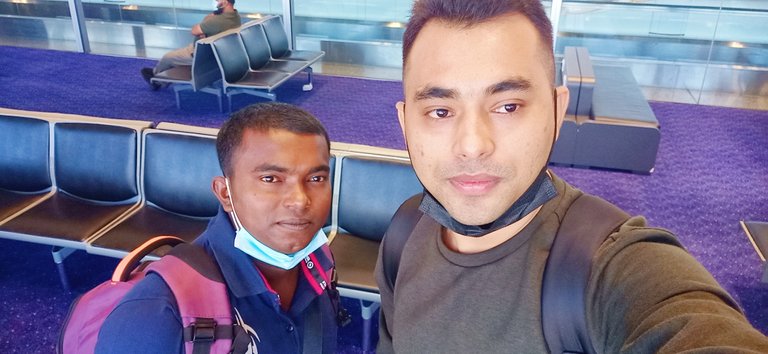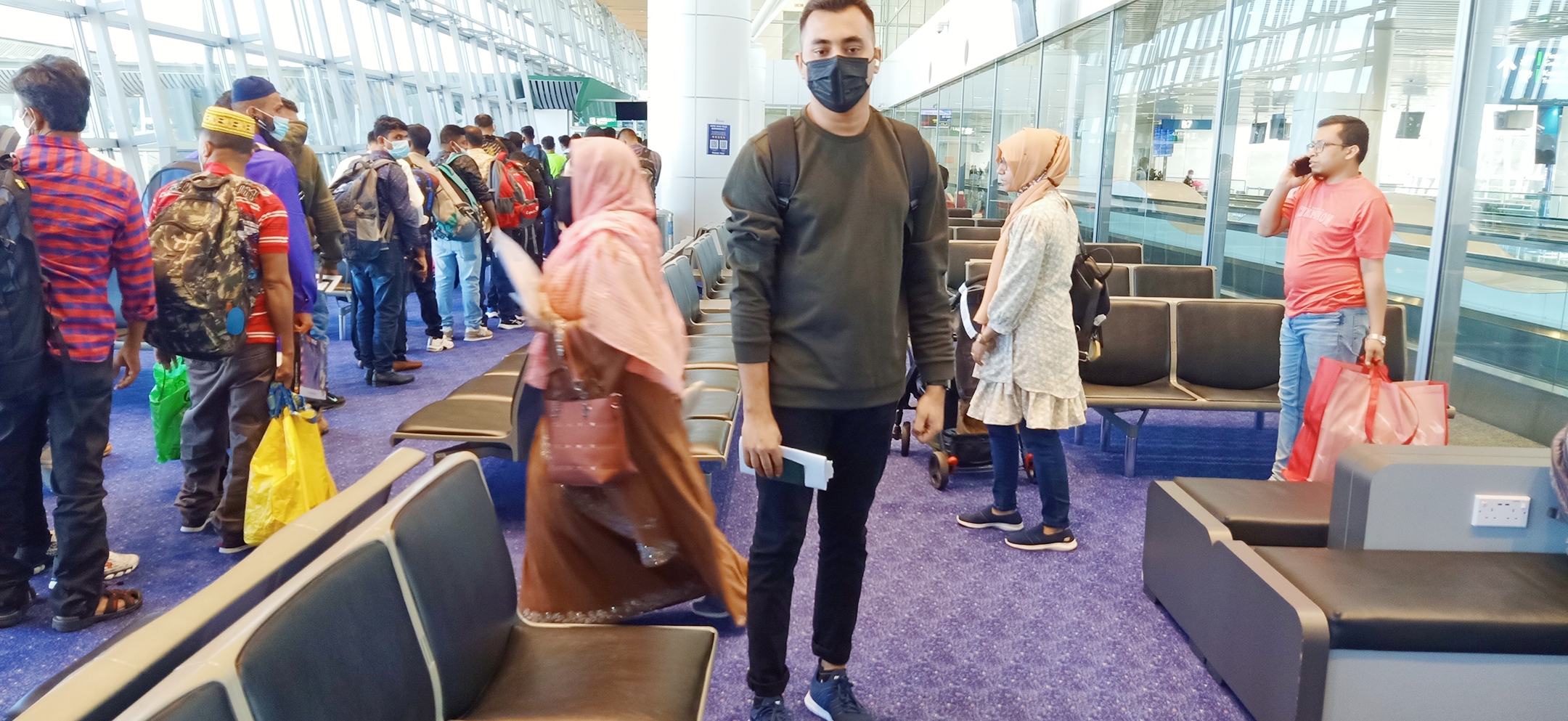 But I was so scared when I was 2 hours late from the plane that I was wondering if I had any problems or how the problem was going to work out. But by the grace of God, I did not have any problem. I started waiting for the correct and beautiful way of waiting and after waiting for my plane for a long time, when the plane landed, I loved it very much.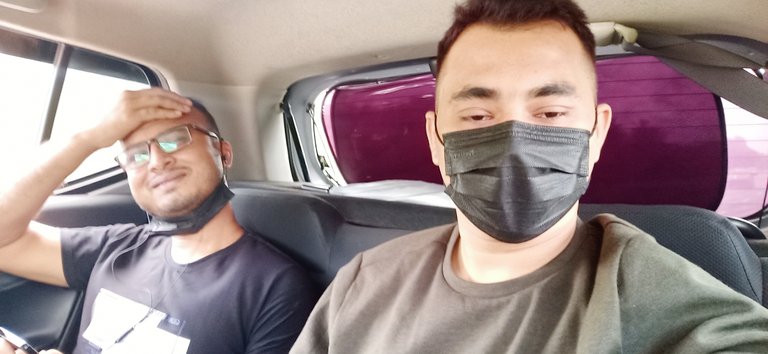 But all in all, the journey was a lot of fun for me because I came to Bangladesh from Malaysia after six years, so I had a great feeling because I never thought I would be able to enjoy it and share everything with myself. I like it a lot, but the biggest thing is that I want to share my desires with everyone, to see people around me, to have a lot of joy in the middle of my mind.