Yellow flower photography of beautiful amazing small color today I am going to share with you this flower photo is amazing the flower has grown in different ways which surprised me at first the growth is actually normal which is admirable.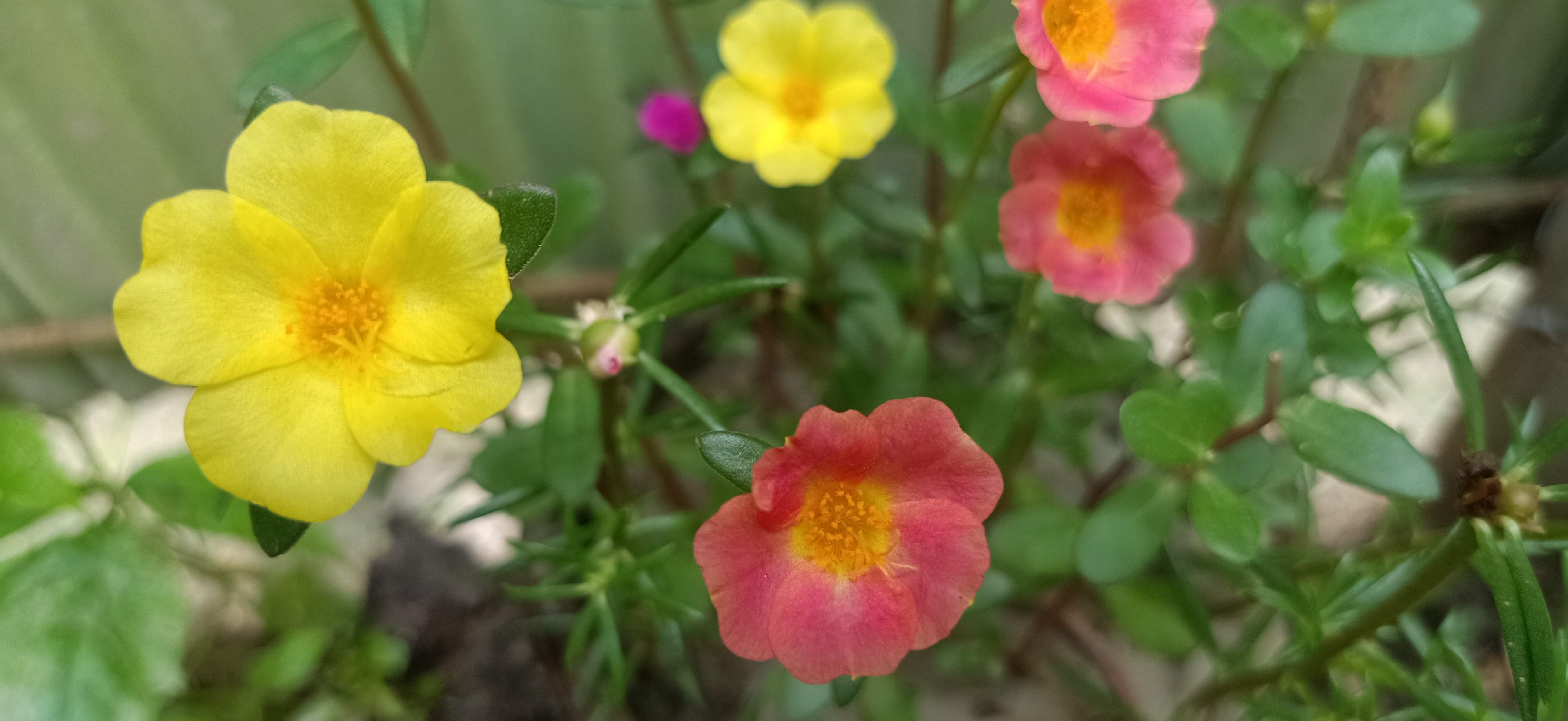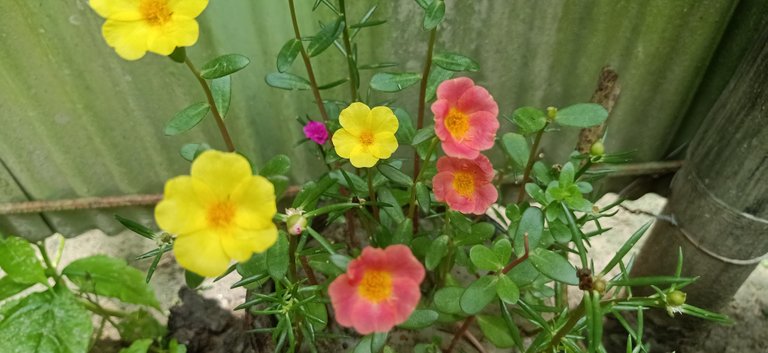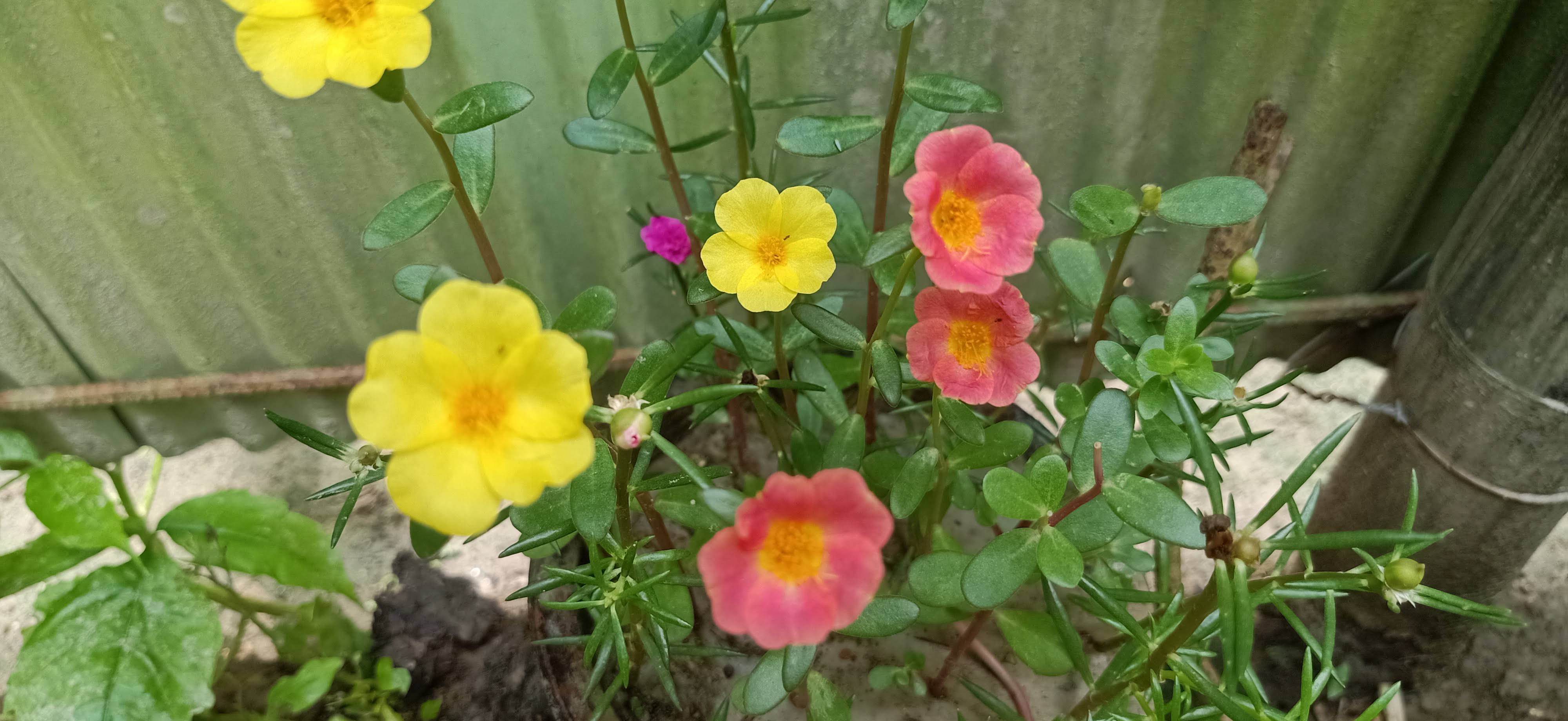 Hello friends how are you all hope you are doing very well today I am back to you again with amazing photography in this beautiful photography committee of ours some beautiful and good quality posts are always created in the community which surprisingly I don't like much there. If you post so beautifully, everyone evaluates the post here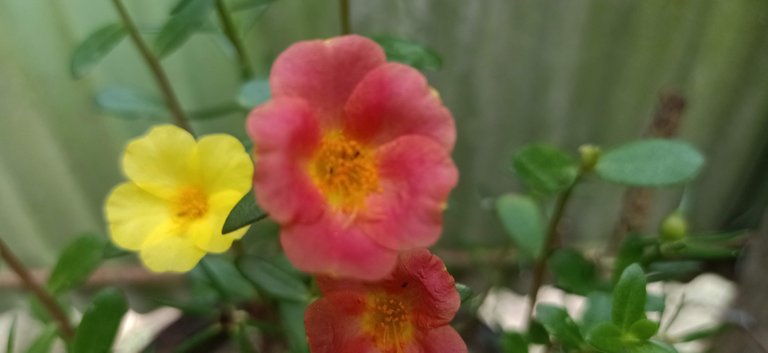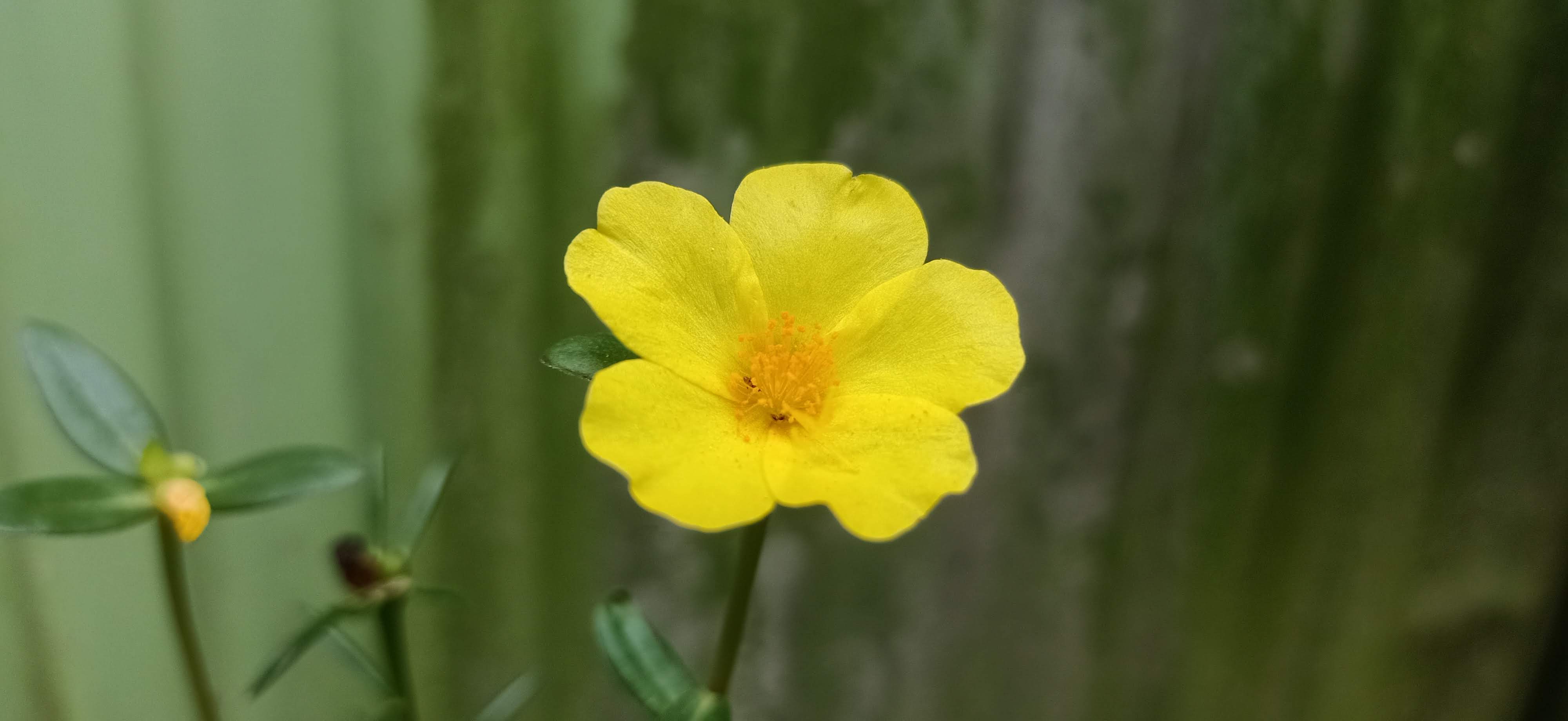 I always share with you pictures of unknown flowers taken from different places to maintain the quality of my posts. I shared the flowers with you. It is a kind of green flower picture to you I think the pictures that I have shared with us today are sophisticated and unknown species of flowers that are not usually seen everywhere.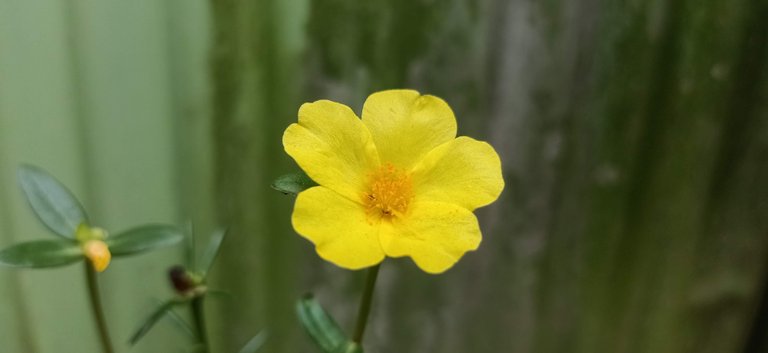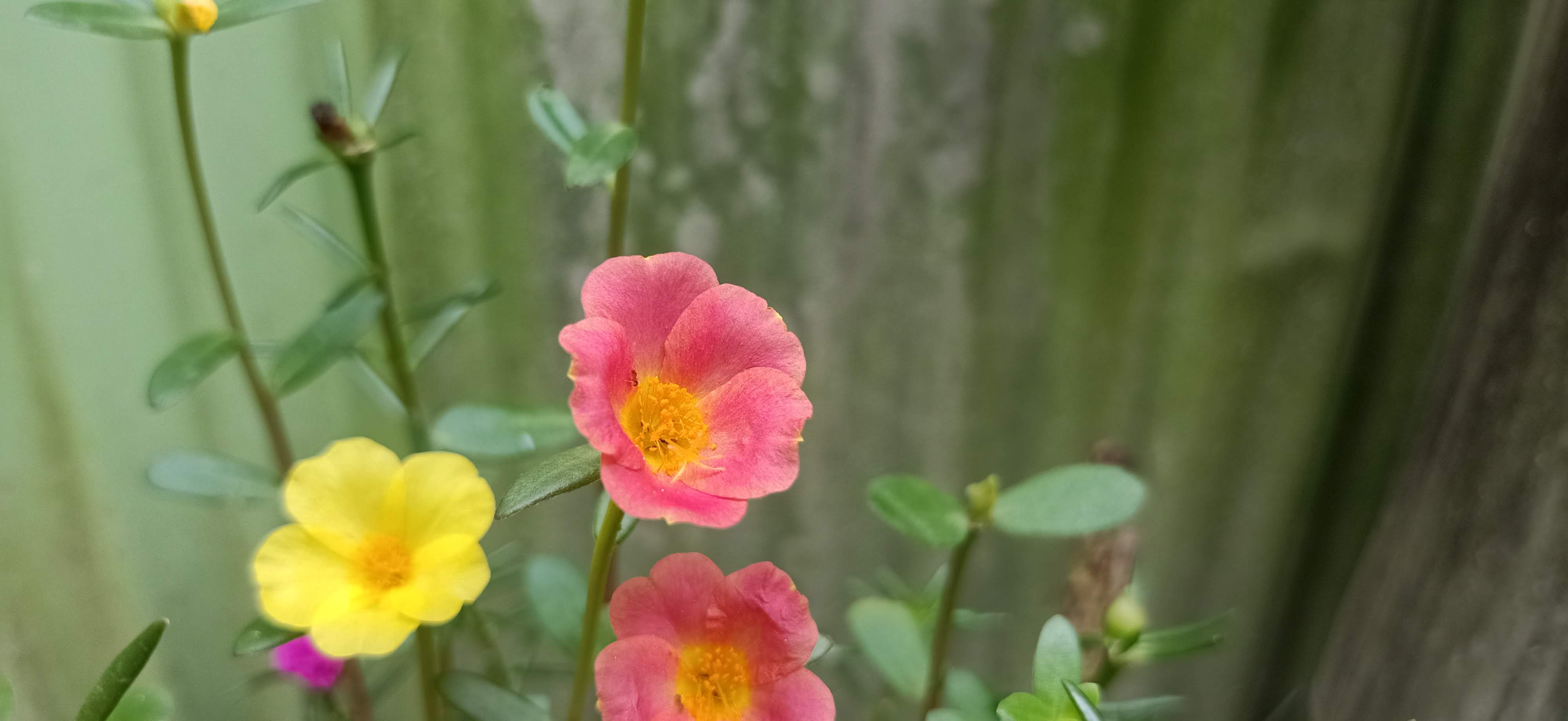 People are worshipers of beauty, people long to get any beautiful thing. Flowers are objects of love and desire for people. A trip to a flower garden is a very pleasant thing to do to relax the mind. A flower is an object that can cheer up a depressed mind in the blink of an eye. To tell the truth, no matter how tough a person is mental, he will like flowers. Because it is difficult to find a person in this world who does not love flowers. Dedicated to all flower lovers
The image I shared with you is the yellow image. This is a picture of a fruit tree. If I had collected, I woke up this morning and the weather outside was much nicer. I thought that the pictures I collected now would be much better, so without delay, I collected my pictures and shared these pictures with you. How do you like the pictures? I try to present beautiful pictures to you
I have collected these pictures from some beautiful places for beautiful photography. I don't know how the pictures look. I have tried to take a different style from one place to you. Now many people will think that why I have taken pictures from different places because I did not have in mind to take pictures from one place and collected them from different places. I shared
My picture captions:
| Photography | flowers |
| --- | --- |
| Location | bangladash |
| Camera used | 48 MP, f/1.8, (wide), 1/2.25", 0.8µm, PDAF5 MP, f/2.4, (depth) |
| Mobile Model | Oppo_f11_pro |
| Photographer | @shariarahammad |