In winter, the length of the day becomes shorter and shorter. This photo was taken on the day when the light half-day was the shortest. At 5:00 pm, it was already dark outside.
Зимою тривалість дня стає все меншою і меншою. Це фото зроблено саме в той день, коли тривалість світлої половини доби була найкоротшою. О 17:00 за моїм часом на вулиці вже була суцільна темрява.
---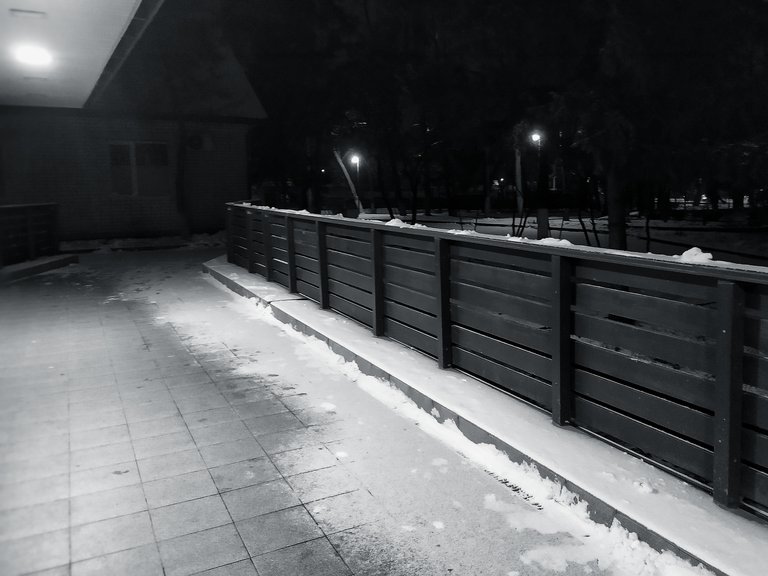 ---
The photo was taken on my Xiaomi Redmi Note 7 phone and processed in the Snapseed photo editor
Фото зроблено на мій телефон Xiaomi Redmi Note 7 та оброблено в фото редакторі Snapseed.
---
---
---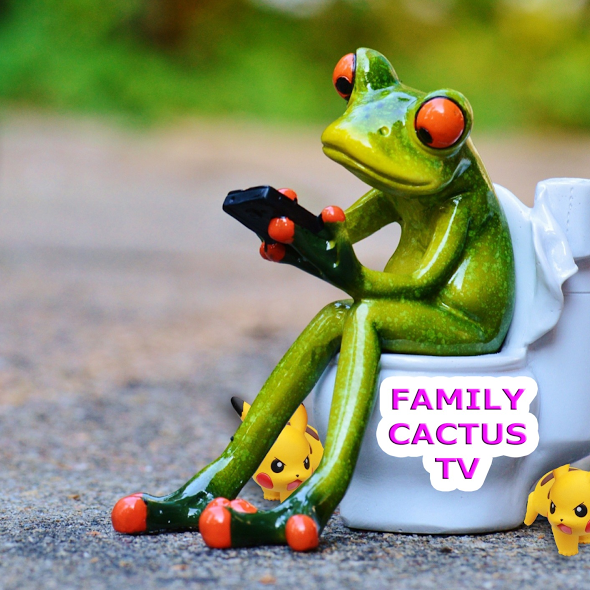 ---