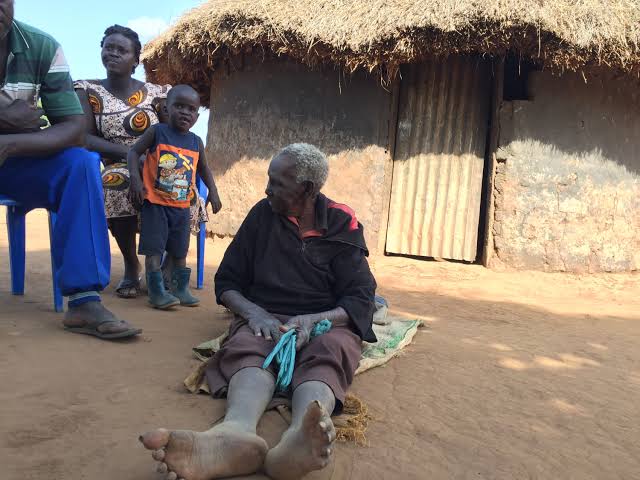 Due to the corona virus pandemic, very many people who have been working hand to mouth have really faced with problems.
I have faced people who could not afford a decent meal.
It is by God's miracle that some people have lived through this pandemic.
If you think about this clearly God has the power to keep his people.
Even though we have gone through this situation put this point, where in Uganda where I come from we are having a partial lock down lifting, most of the activities that are done buy poor people are still on a standstill for one month.
it is of the middle class and the rich that can move because of the social distancing.
Activities like boda boda raiding are put to a hold because they can not observe social distancing rules.
We the government of Uganda thought of giving food they only give food to people in Kampala, Wakiso and some few parts of Mukono district.
Thank about that old woman who leaves in other district of Uganda and has been tremendously affected by the lock down.
For this reason I have come out with a chary campaign for helping the old, poor and vulnerable who are not leaving in any of the above mentioned districts of Uganda.
I not that I we may not give all but the few God will give a chance will be given something that will help them in this time.
This is why I have started this chary campaign.
After every week I will be using the little we get to buy food for the old poor vulnerable.
Thanks for sharing God bless you.