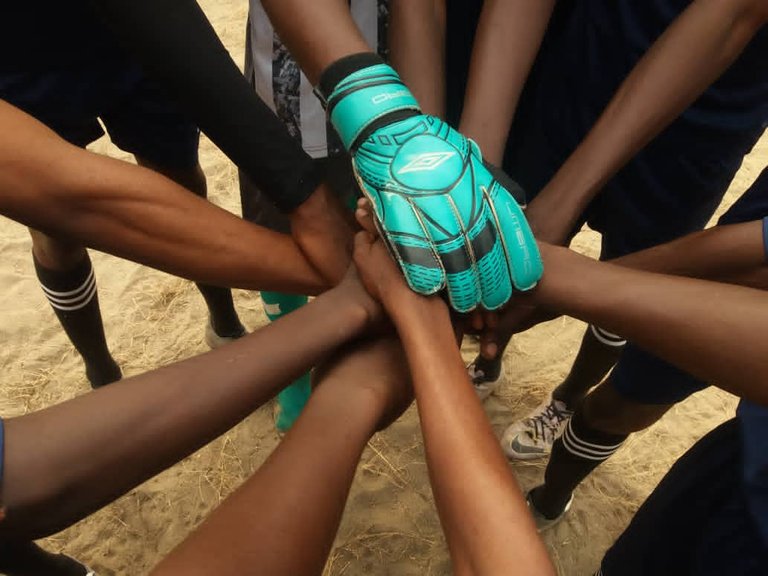 At the start of this week, Sunday, DFA hosted a friendly home match with YSG Academy. The match started at exactly 4:30 PM and it was played with 30 minutes durations on either half i.e. the total duration of the match is 60 minutes without the added extra minutes.
From the result, I don't need to repeat myself by saying that the DFA boys are on fire with an amazing performance.
The match ended in (7 - 1), the DFA goals were scored by Fortune (2), Donald (1), Kehinde (2), and Biodun (1). Every member of the team did very well and we are very proud of the boys' progress and improvements.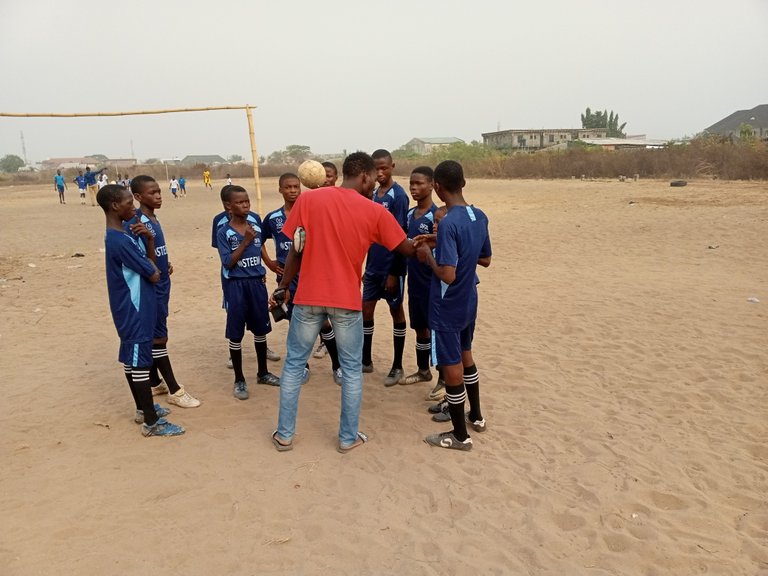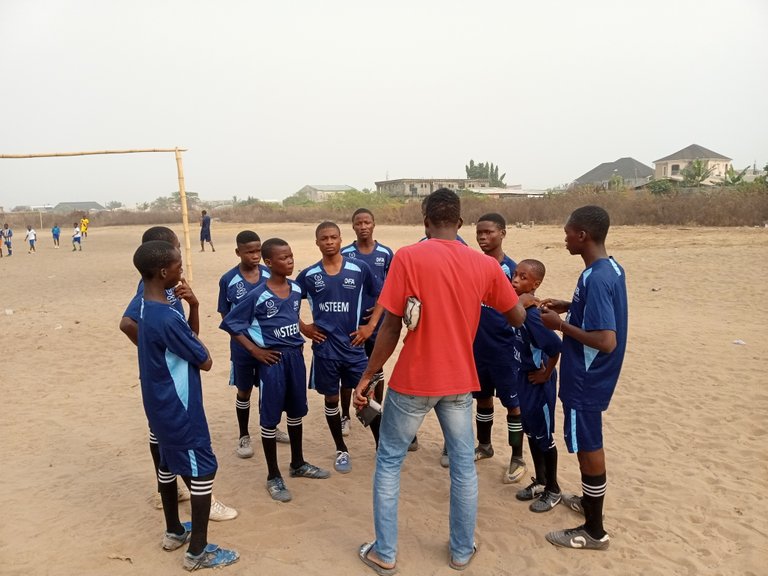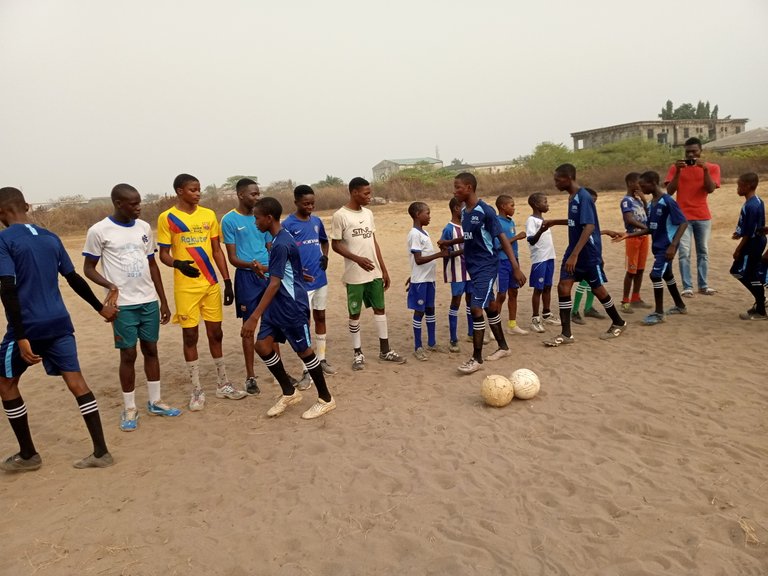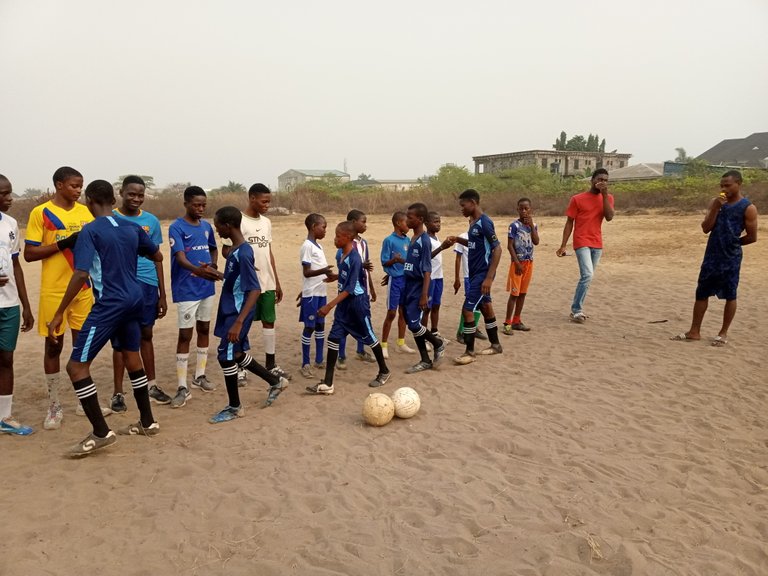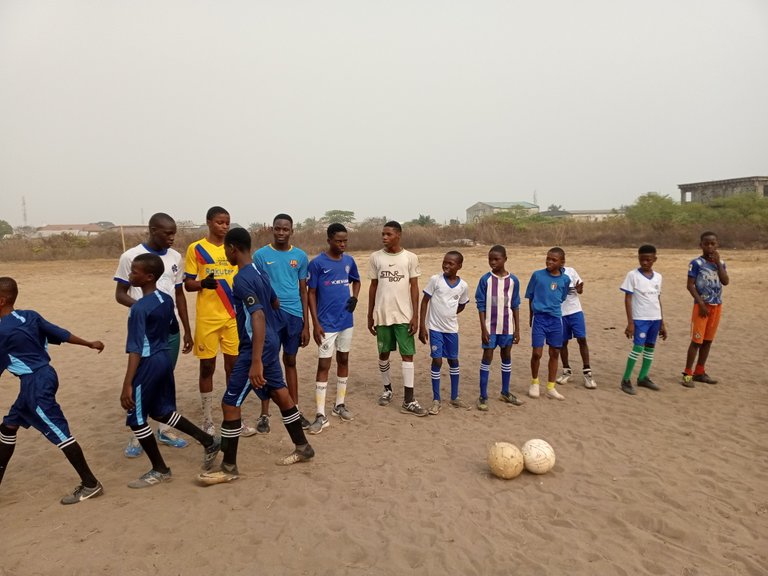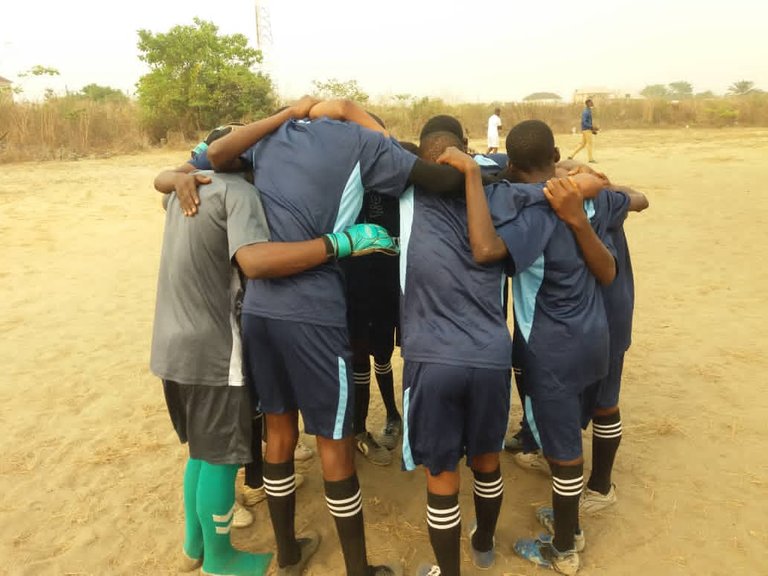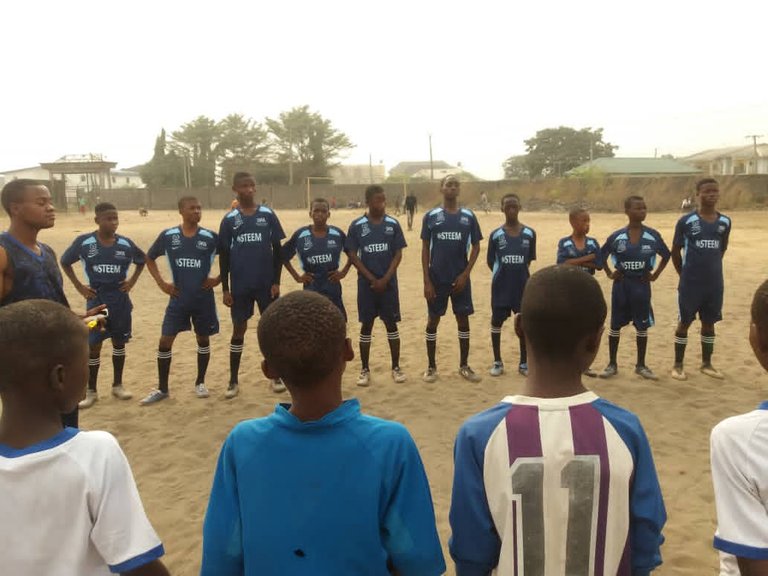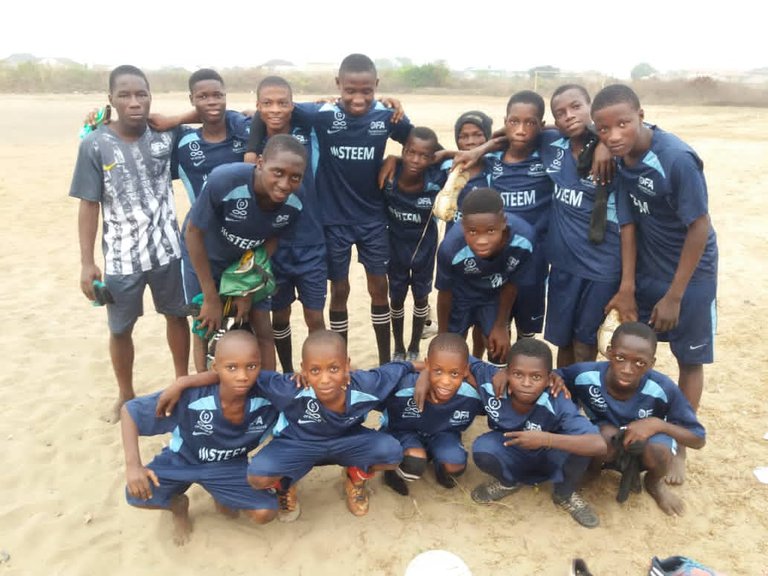 Thank you for reading! By next month, we will resume our drill and training video posts if we can acquire a new Laptop, we pray we do 🙏
About DFA
If you are stumbling upon DFA (Decentralized Football Academy) for the first time, please check out our Introduction article and this Medium article to see our achievements.
PS: The reward from this post will be used to provide the footballers with full kits, new gear, partake in competitions, visit sports events, excursions, food accommodations, camps, and management for the team.

A Great Thanks to All Our Supporters


Earn free $USD surfing the web with the new Ad-Free Brave browser for at least 30 days.

🙌 Follow Us 🤝