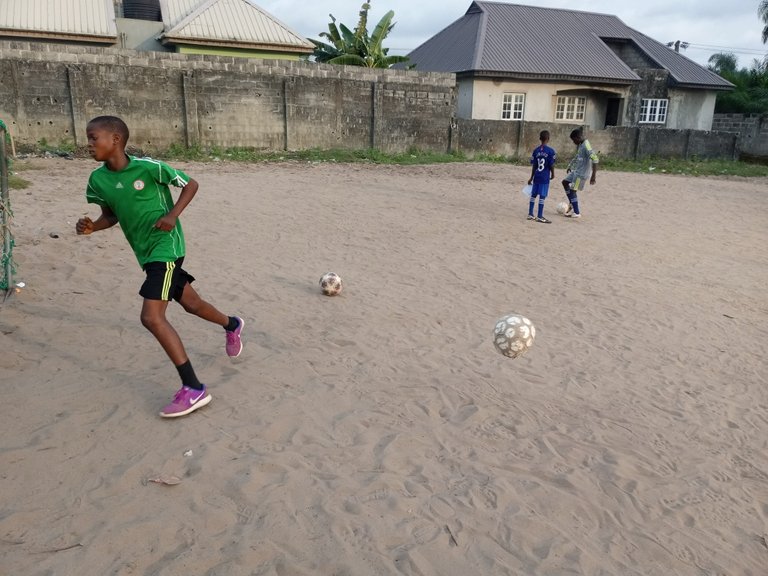 Football will not stop surprising us! It was shocking to see how Porto stopped Juventus in their home, the goals were tragedy and they happened with the first minute of the first and second half. I hope you're are all enjoying the champions league match.
We are having a training today and we are all getting ready for it. We will have a friendly match this Sunday by God's grace.
Take a look at some of the boys on the field;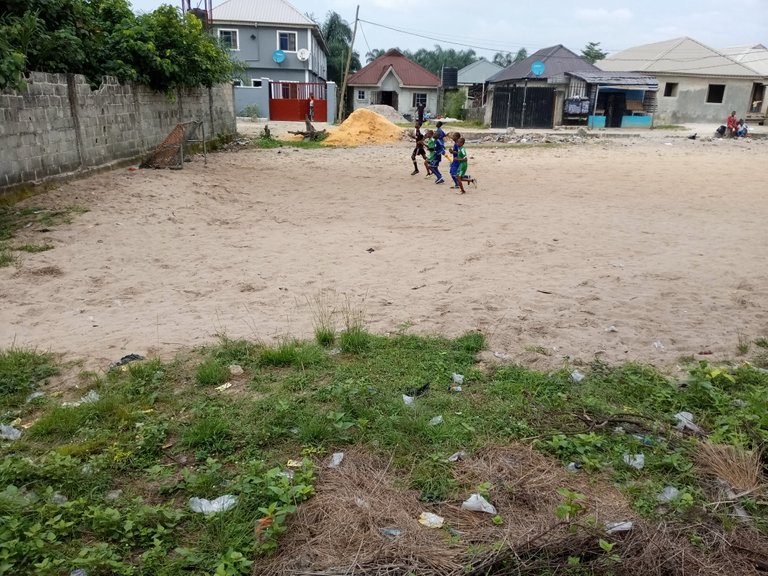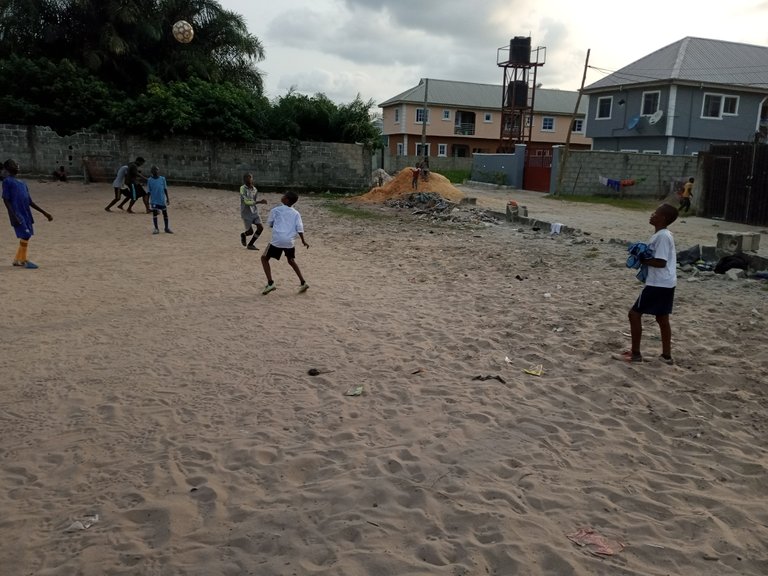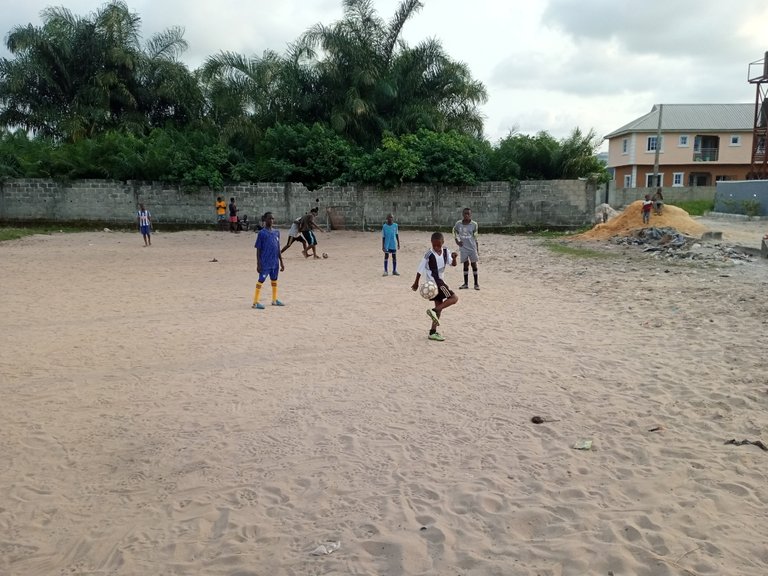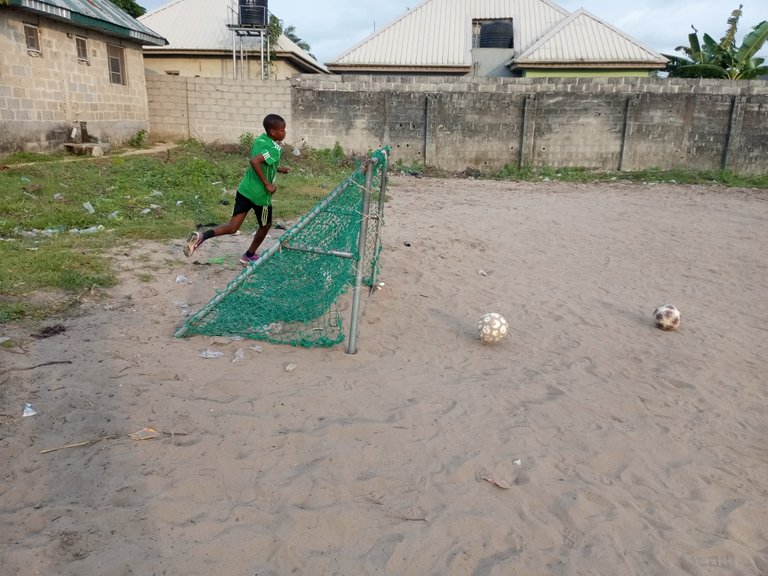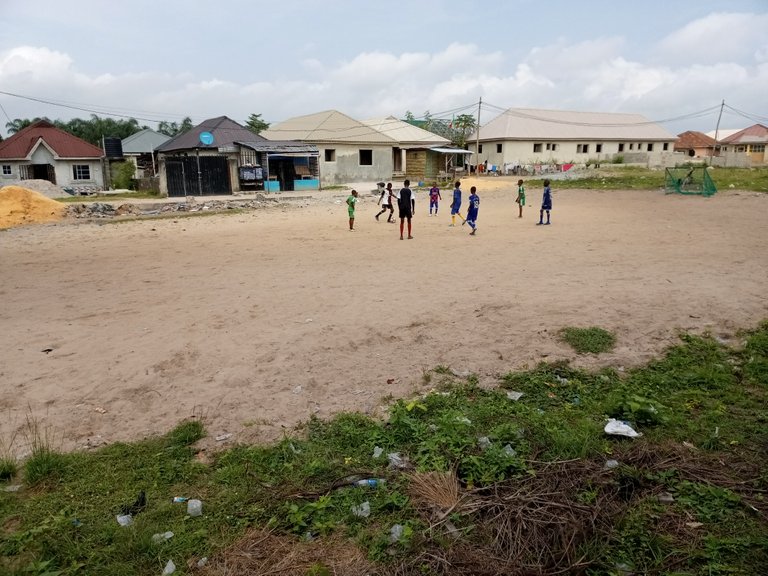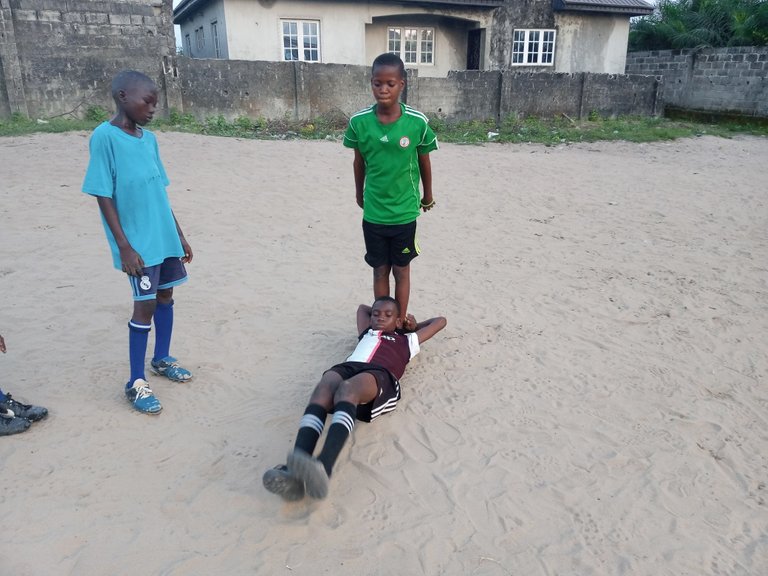 About DFA
If you are stumbling upon DFA (Decentralized Football Academy) for the first time, please check out our Introduction article and this Medium article to see our achievements.
PS: The reward from this post will be used to provide the footballers with full kits, new gear, partake in competitions, visit sports events, excursion, food accommodations, camps, and management for the team.

A Great Thanks to All Our Supporters


Earn free $USD surfing the web with the new Ad-Free Brave browser for at least 30 days.

🙌 Follow Us 🤝