Buen día a todos y espero que en su ciudad o localidad estén pasando un día hermoso a pesar de las secuelas del virus, hoy les voy a contar sobre algo que no me gusta hacer pero tengo que hacerlo porque nadie más lo hará: Limpiar el auto.
Limpiar el auto es algo que no me gusta hacer y es más si les digo que prefiero mil veces salir en mi bicicleta que usar un auto; le auto se encuentra a mi nombre y mis padre me lo regalaron con tu trabajo diario por la tanto si me piden que los lleve a algún lugar lo hago sin dudar. Hoy por la mañana decidí limpiar el auto por dentro, aunque por fuera tiene demasiada tierra y lo limpiare en un par de horas que será mi siguiente artículo.
Good morning everyone and I hope that in your city or town you are having a beautiful day despite the consequences of the virus, today I am going to tell you about something that I do not like to do but I have to do it because no one else will: Clean the car.

Cleaning the car is something that I don't like to do and it is even more so if I tell you that I prefer a thousand times to go out on my bicycle than to use a car; The car is in my name and my parents gave it to me with your daily work so if they ask me to take them somewhere I do it without hesitation. Today in the morning I decided to clean the inside of the car, although it has too much dirt on the outside and I will clean it in a couple of hours which will be my next article.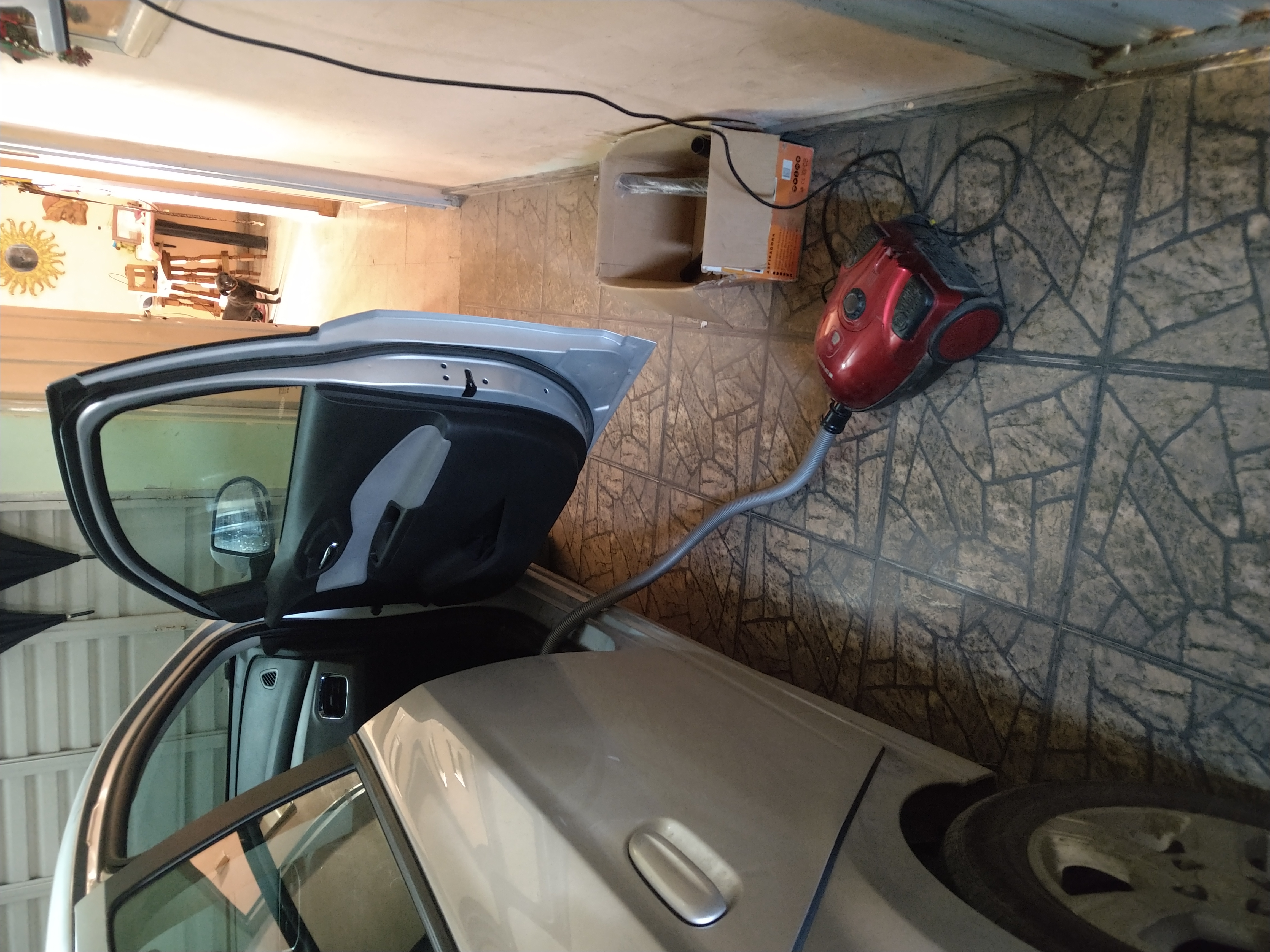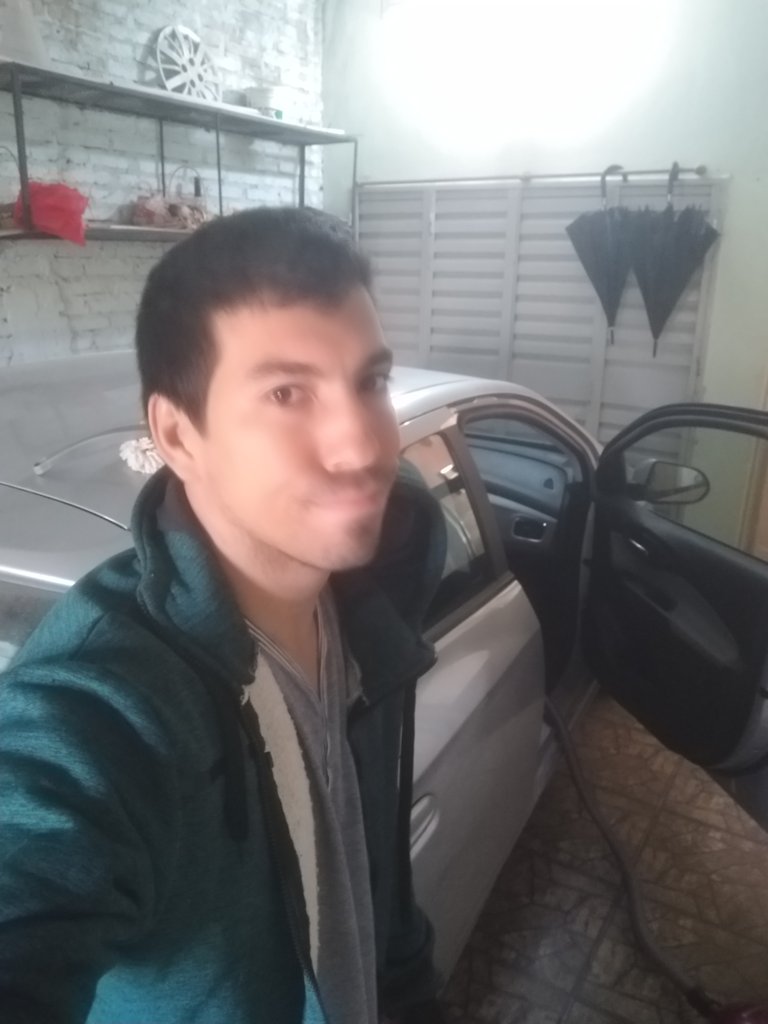 No es por ningún desprecio o especie de rebelión que no me guste limpiar el auto, simplemente jamás me gusto y otras tareas que son de limpieza si las hago por voluntad propia como limpiar mi pieza. Algunos días mi madre se enoja porque no le gusta subir a un auto lleno de tierra y hojas aunque algunas veces fue ella misma quien lo ensucia por entrar con excremento de perro en el calzado. Algunas veces pienso si habrá una manera más eficaz y rápida de limpiar el auto, ya sé que algunos podrán comentar que lo lleve a un lavadero pero no voy a pagar por algo que puedo hacer yo mismo, supongo que muy pocas personas en el mundo llaman a un electricista para cambiar un foco quemado.
A pesar de mi gran pereza por hacer este trabajo tengo la suerte de tener todas las herramientas necesarias, como una aspiradora y perfumes porque si lo voy a hacer al menos debe quedar bien.
It is not for any contempt or kind of rebellion that I do not like cleaning the car, I simply never like it and other tasks that are cleaning if I do them voluntarily such as cleaning my room. Some days my mother gets angry because she does not like to get into a car full of dirt and leaves, although sometimes she was the one who made it dirty by getting dog excrement on her shoes. Sometimes I think if there will be a more efficient and faster way to clean the car, I know that some may comment that I take it to a car wash but I am not going to pay for something that I can do myself, I suppose that very few people in the world call to an electrician to change a burned out light bulb.

Despite my great laziness to do this job, I am lucky to have all the necessary tools, such as a vacuum cleaner and perfumes, because if I am going to do it, it must at least look good.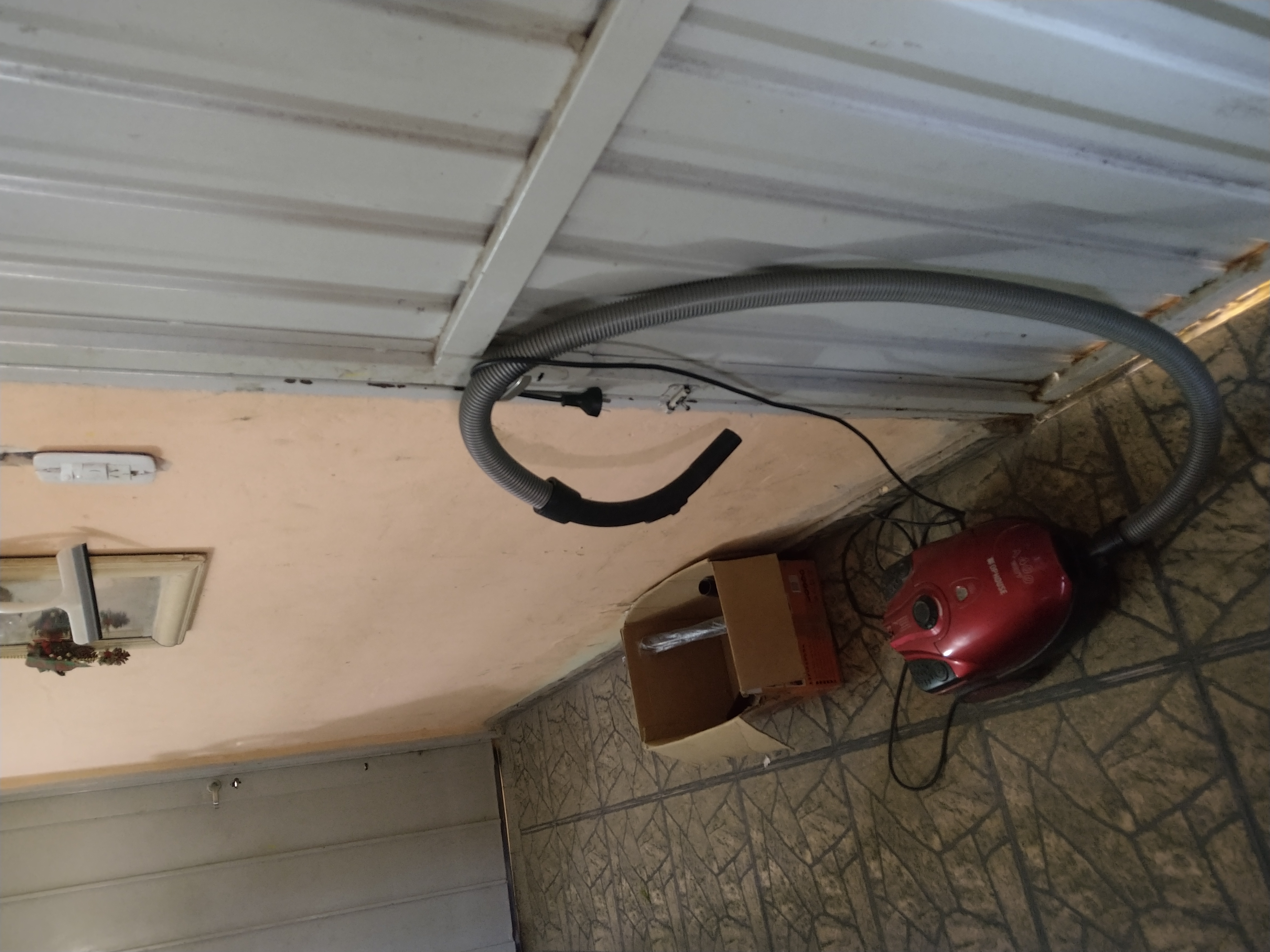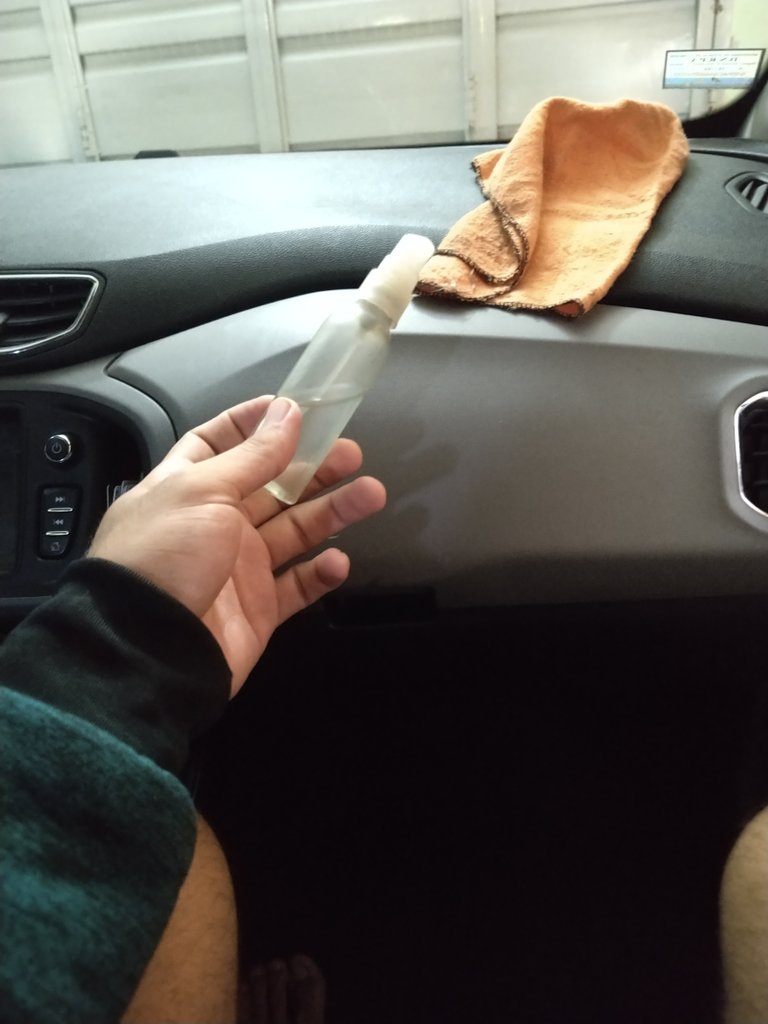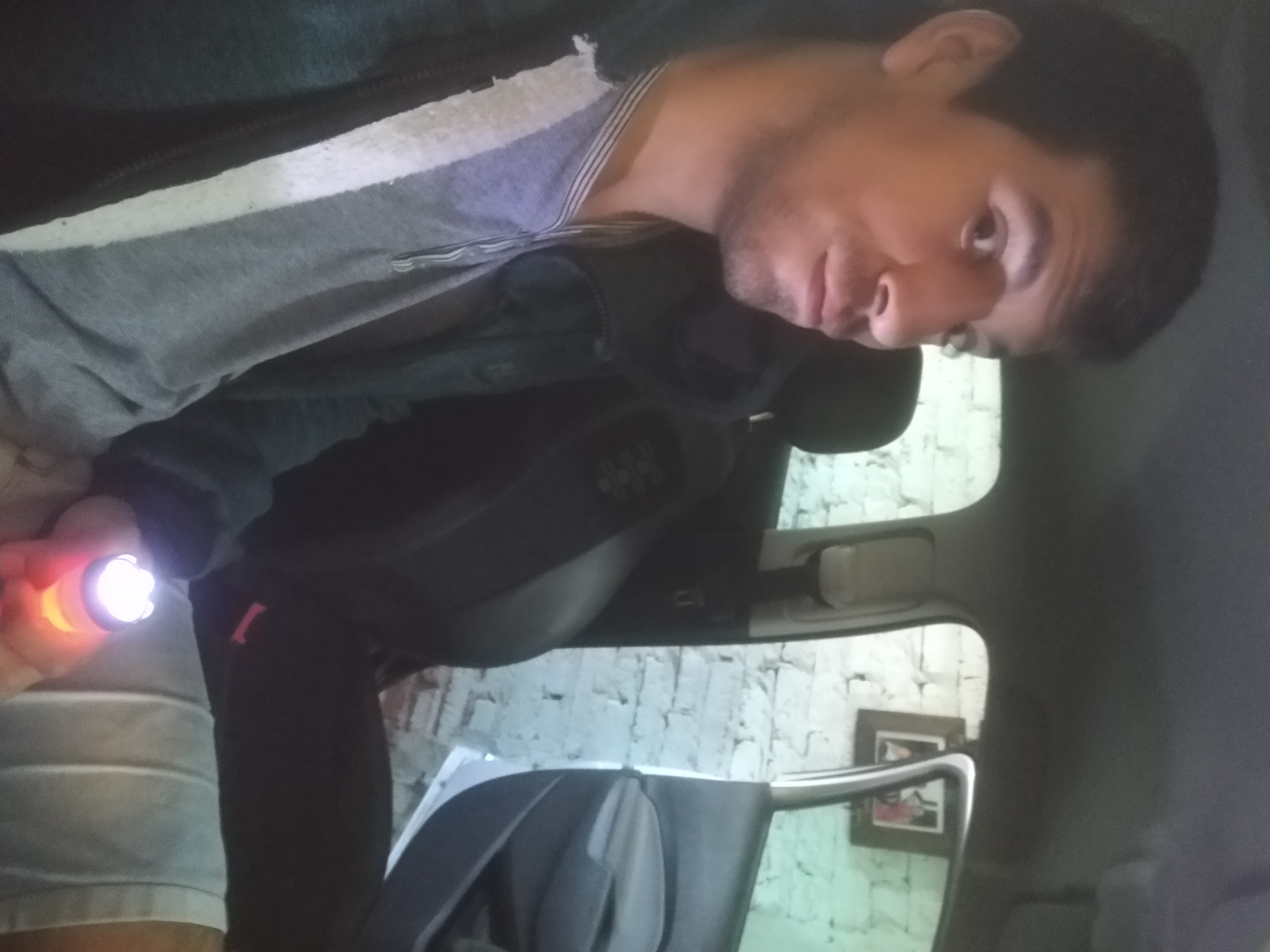 Para empezar siempre saco las alfombras afuera y las sacudo para sacar la mayor cantidad de tierra pegada, después de eso las lavo con agua y jabón.
Luego uso la aspirado por un buen rato, les voy a aclarar que la rompí además porque el botón de encendido y apagado no funciona, solo debo enchufar la aspiradora a la corriente y empieza a funcionar, esto trae un gran problema porque algunas veces empieza a levantar demasiado calor.
La ultima parte es utilizar una gamuza y algún aromatizante de ambiente con agua para limpiar las partes del auto por dentro, el perfume le deja al auto un aroma increíble y además me ayuda a retirar el polvo que se acumulo por dentro.
To begin with, I always take the rugs outside and shake them to get as much dirt out of it, after that I wash them with soap and water.

Then I use the vacuum cleaner for a long time, I will clarify that I broke it also because the on / off button does not work, I just have to plug the vacuum cleaner into the current and it starts working, this brings a big problem because sometimes it starts lift too hot.

The last part is to use a chamois and some air freshener with water to clean the parts of the car inside, the perfume leaves the car an incredible aroma and also helps me to remove the dust that accumulated inside.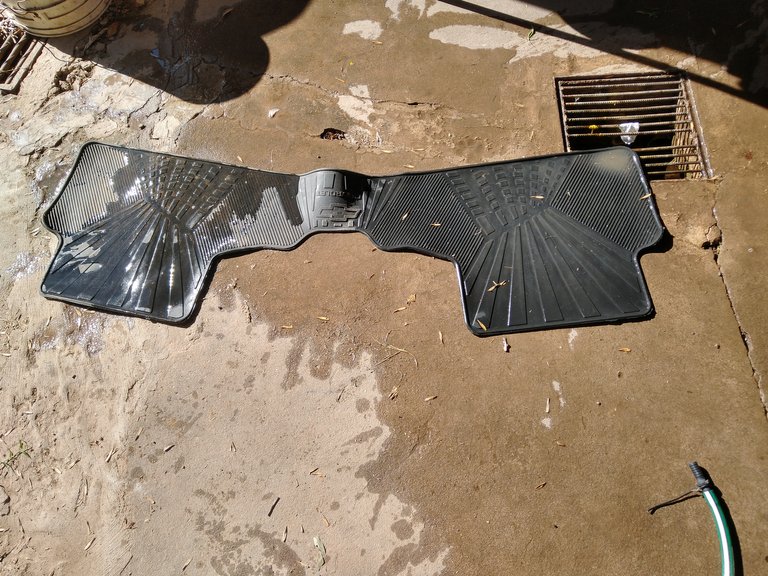 ![IMG_20210414_101746349.jpg](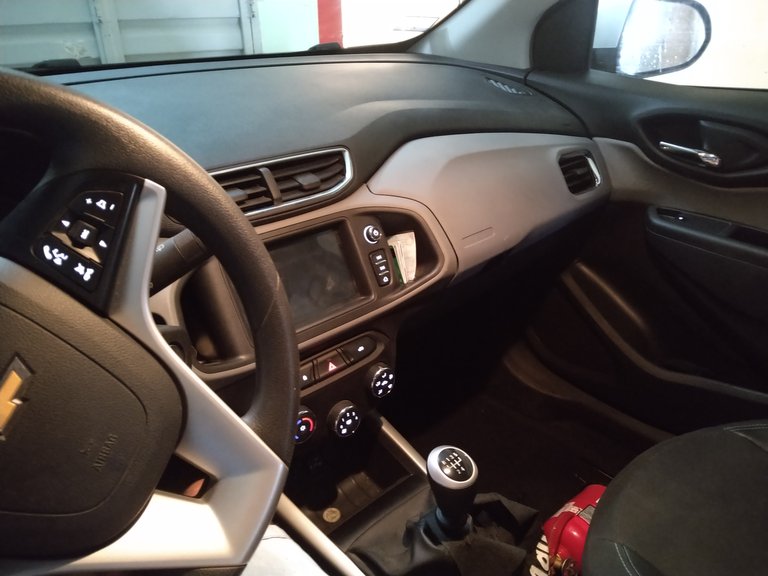 )