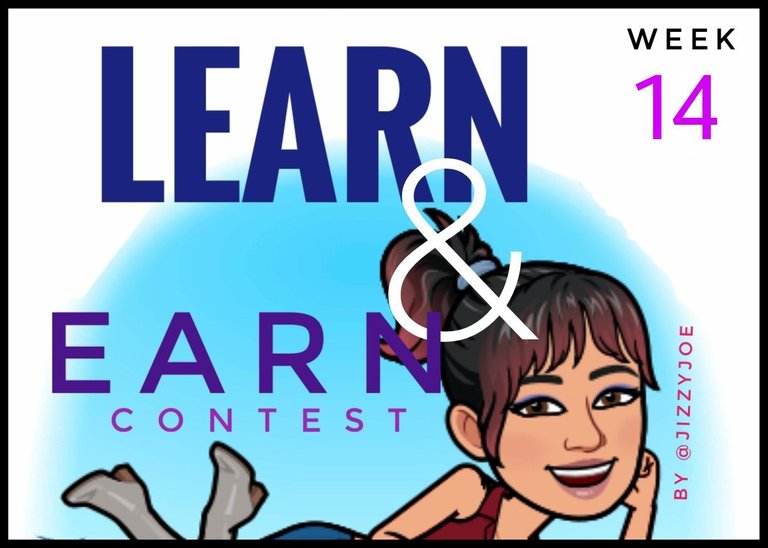 Image credit: @jizzyjoe
Hello hivers, it good to be back. after taking the first position the first time, I was thrilled and I am so fired up to drop my second entry to a wonderful contest that has made me engagement and read a lot more on the Hive blog. well, it has been a win-win for me as I have learned and earned during the past 6 days since my first entrance into the contest. during the course of a six days interval, I have read interesting and eye-opening articles, glad to share them with you. Continue reading to be enlightened yourself.
Once more, A big shout out @jizzyjoe and of course I applaud the generosity of @brittandjosie for allowing her initiative to run on the hive blockchain. to be part of this contest, kindly click here
---
Financial Self-Sufficiency in Times of Trouble - @evernoticethat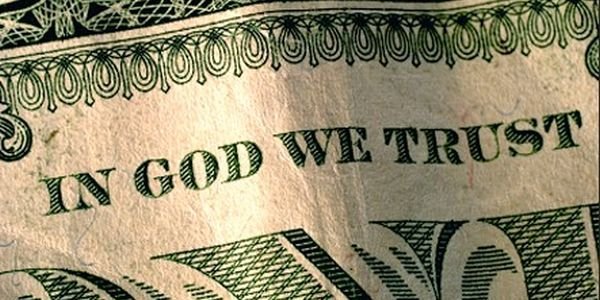 Ever heard of bank holiday? Their is need to be shy about not knowing, I learnt that from the above post. Talk about be prepared for unforeseen circumstances, then this post above taught Me a lot about that. Although towards the tail end of the post, the post tends to be speak of more financial sufficiency but overall I learned about life in general.
One unique thing about the above post was the fact that it also talk about old wisdom as the writer enriched my soul with knowledge and wisdom from his grandmother. To further enrich yourself, then this article should be read.
---
Marriage Celebration: How It's Done In Yoruba- @kemmyb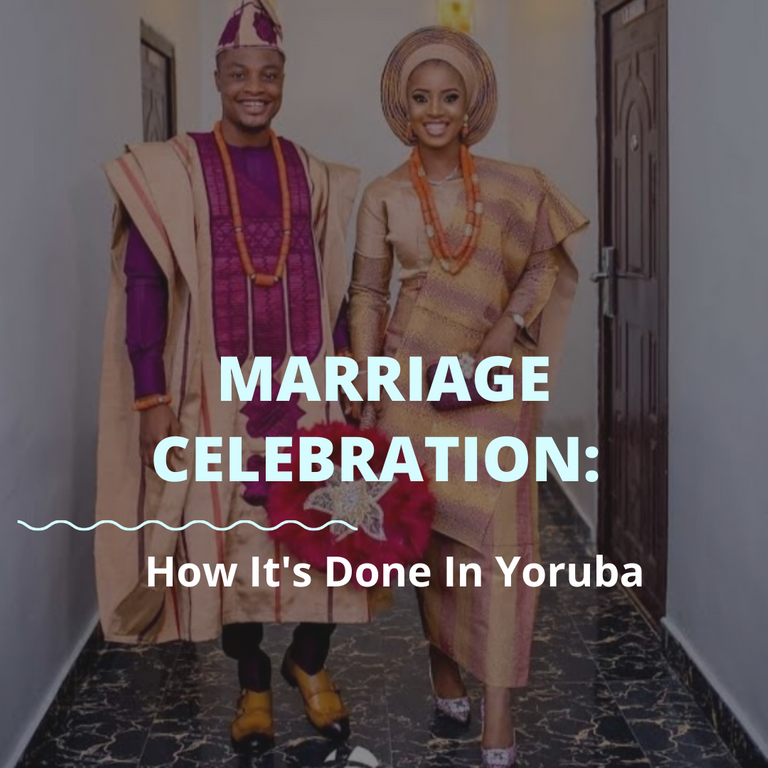 Being a Yoruba boy, I thought I should know everything about my tribe but this article above proved me wrong. I have always been scared of the wedding but the article calmed my mind. I got to know that I knew not much regarding marriage in my tribe. I learnt of some local words used before, during and after the marriage. The article was neatly written to share light on some things that one should know regarding Yoruba weddings.
---
No Perfect Safety Car - @cryptoandcoffee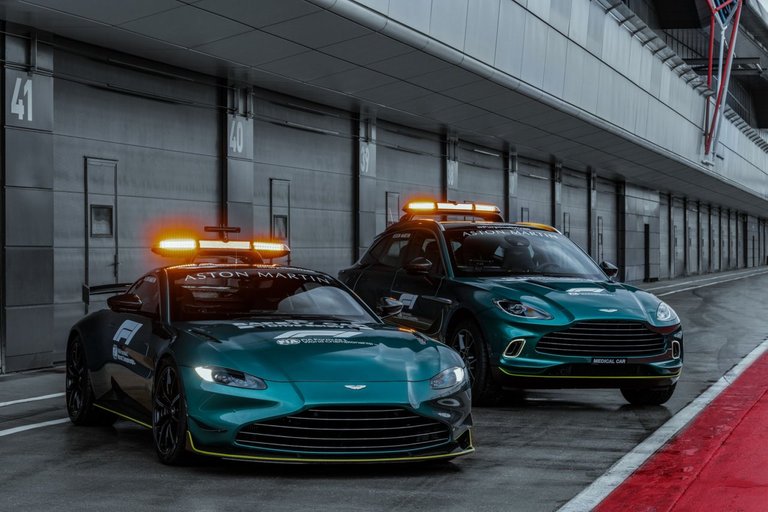 As a sports person, I am entangled in lots of sports for entertainment but I rate some higher more than others. during my numerous visit to the sportstalk social community, I came across this post. truth be told, I heard no idea that there were cars built for safety. they are been called safety cars and they help sports cars which just have accidents in the race arena. They are also sports cars also but built for a different purpose other than racing to win a race match. From the post, I learnt that Mercedes was the only company doing the car before now but Aston Martin has joined them by building its own first safety car.
---
Your Upvote Does Not Generate Any SPORTS Token - Why? - @rezoanulvibes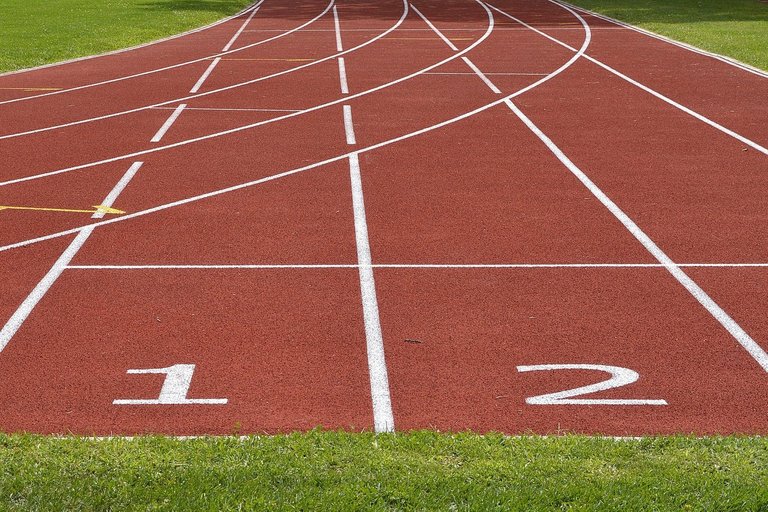 I have been having problems with my upvotes not reflecting their value in the sportstalksocial frontend and at the end of the blog seven days circle, I notice that I don't get curator rewards. Thankfully for me, I came across this post and I got to know why this happens, it also directed me to how to avoid this situation. It was awesome learning a way to get your reward for upvoting and it was quite baffling that I just got to know about this despite the fact io have been on the sporttalksocial community for two years now.
---
The best of the week! Vol. 23 [ESP] | Best of the week! Vol. 23 [ENG] - @fulldeportes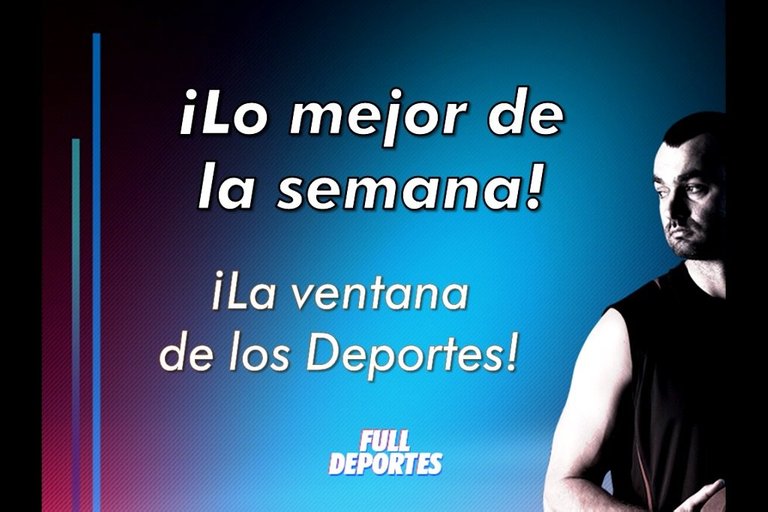 Talk about sports at a premium, then this post should be read. This post talk about the numerous top post that was posted in the Spanish sports community. I have always posted in the community but I never knew about a weekly magazine to capture the best sports post of the week. The post also enlightens me on the way to get the spotlight also. Names of account muted during the one-week interval were also listed and the post also listed how to avoid being muted too. I got to know that you could actually get to post in English and still get rewarded or mention, as much as your post is about sports.
---
this post listed above forms [part of the post written this week and I must confess a lot could be done on improving from my end. would also love to be corrected just in case I did it wrong or to be pointed on how to improve.
come and be part of this @zoneboy @zonefund @leedsunited @kenechukwu97
---
images used were culled from the respective posts I mentioned here and credited to the authors.