Hello Friends of Charity,
Here are some Chary updates:
New Price
Here is the new price for CHARY: 0.05 HIVE/CHARY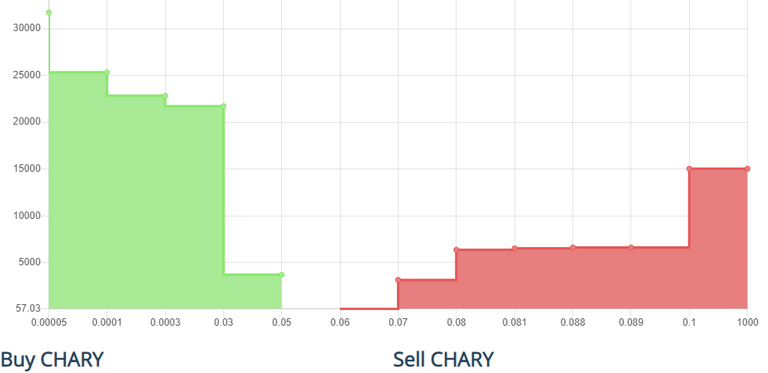 I ordered some CHARY:
5,000 for 0.05 HIVE/CHARY
20,000 for 0.03 HIVE/CHARY
10,000 for 0.02 HIVE/CHARY
The price has strongly reduced since my last buy orders.
This is inflation. Once the price was down, a lot of chary came into the market. Now I have to catch up with a low price. Therefore I ordered a lot of CHARY for a cheap price to clean up the market. So I hope this price should be stable now for the next month (and hopefully longer)
If next month some CHARY are left over, I can place orders for a better price.
Also this is now a good time to buy CHARY and stake it, to get influence for Charity projects and to support the charity helpers.
Richlist of CHARY
Taken from: https://he.dtools.dev/richlist/CHARY
Updated Whitelist (and the first candidate for the Blacklist)
People and projects on my whitelist are worthy to be supported (from my point of view). They have proven to be trustworthy and usually deliver good quality of proof of charity.
The Members Of The Whitelist
If you now good and trustworthy charity projects on Hive, please name them in the comments of this post and give us convincing arguments to put their name on the list too.
If I wrote something wrong, please inform me also.
Graylist
There are several projects and people which I have overseen or where I am not really sure, if they do really charity work. Maybe their websites are not in German or English or their posts lack of prove of charity (missing pictures,...)
Blacklist
The account @wallet.chary tries to abuse the chary System. He took the picture from the chary token and plagiarizes posts. He gets 100% downvotes from me.
---
Call for Action
---
What is CHARY?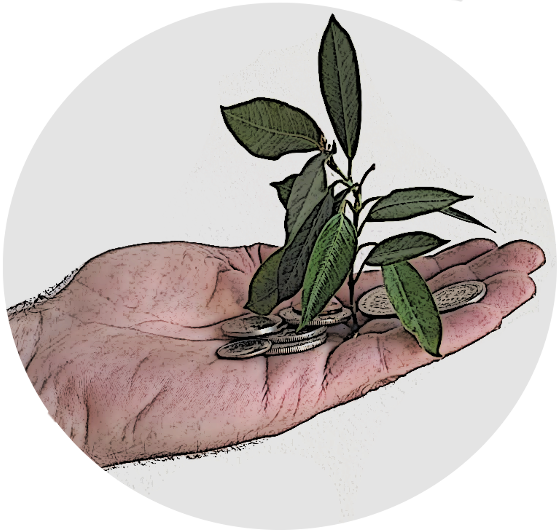 Chary is a subtoken of Hive (like the beercoin). One can exchange it on the Hive-Engine.
When you use the hashtag "chary" and get upvoted by people, that have staked CHARY, you will get some CHARY.
But you only will get upvotes, when you write about your charity project, where you give us a good proof of charity. This means, we need pictures, where we can see, that people in need are really helped by you.
So please don't abuse the hashtag.
The Chary system can be reached via Hive (i.e. https://peakd.com/created/chary) or directly via https://chary.org
For more details see https://www.chary.org/faq.html
Regards,
Achim Mertens