Hello Friends of charity, Hello Hivers, Hello Rest of the world,
In February 2021 we could again see lots of posts in Hive about charity.
People that used the "chary" hashtag and got upvoted, earned some $CHARY, which they could sell against $HIVE. All in all, 2263 $HIVE have been donated to this charity workers, 262 Hive more than last month. This is really great!!!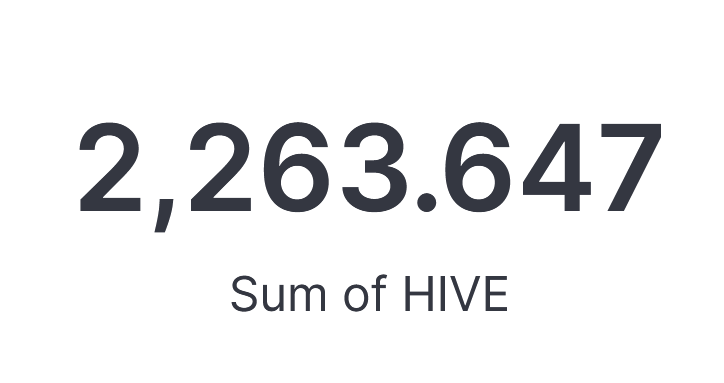 (Todays value: 627 United States Dollar "$" (USD), this is also because of the bull run)
Here are the details for the last month.
Who Sold $CHARY To Whom
The inner circle shows, who has donated $HIVE (by buying $CHARY) in which percentage. In this case you can see, that 63 % was given by me, 27% was given by @charityball and @uyobong brought 10% of the donations.
Thanks to @charityball and @uyobong for the nice support!!!
The outer circle shows, who has got how much of the donated HIVE and by whom.
It is more or less a random act, who gets HIVE from whom, because, when the donator buys $CHARY, he doesn't know who will be the buyer.

Top 5 Donators
The following figure shows who has donated how much. The sum of $HIVE (green) is, what they sold and sum of $CHARY (blue) is, what they bought.

Top Recipients Of The Donated $HIVE
This figure shows, who has got how much $HIVE by selling $CHARY in descent ordering:


If you think, that is not the right order, then stake $CHARY and upvote the your personal favorite posts on https://chary.org. This is how this order is created: The community decides it.
Table Of Top Recipients Of The Donated $HIVE:
This is the top ten, voted by the community, of the charity helpers. One can see how mutch $Hive they got from the $CHARY pot.
| Seller | Sum of CHARY | Sum of HIVE | Average Price |
| --- | --- | --- | --- |
| @hakeemshah96 | 13143.180879592896 | 1068.203540802002 | 0.08307142928242683" |
| @uyobong.venture | 5684.402001589537 | 399.7202040180564 | 0.08363636447624727" |
| @hive09 | 2827.7169761806726 | 211.52341802604496 | 0.10609451681375504" |
| @wallet-kabil | 2269.2789821624756 | 190.14263254404068 | 0.08145454593680122" |
| @crypto133 | 853.7859983444214 | 63.42310494184494 | 0.07608608739531558" |
| @evegrace | 596 | 43.50000047683716 | 0.12933333218097687" |
| @elkezaksek | 475.1219940185547 | 37.402560234069824 | 0.08000000069538753" |
| @razack-pulo | 460.07798767089844 | 36.469865918159485 | 0.07899999991059303" |
| @efendiy.leo | 333.33699226379395 | 24.2454971075058 | 0.07639999985694886" |
| @apostlevincent | 296.57999992370605 | 25.005000591278076 | 0.21400000005960465" |
Timeline Of Exchanging $CHARY Into $HIVE (And Back)
On Hive-Engine one can exchange $CHARY into $HIVE and vice versa.
In this figure one can see how much $CHARY was exchanged into $HIVE which day by whom:

The Price of $CHARY
After a volatile start in 2020, we could stablize the price, because there are some reserves now. This month we can waranty 0.08 or at least 0.07 $HIVE/$CHARY.

---
The Positive List
Here on the posivite list are the people that convinced me to support them. It is just my personal list:
To get on the whitelist, create a video and convince us that you are real and use the CHARY to help needy people.
---
The Chary Rules
Don't upvote yourself in comments or other accounts from you!
Use the chary tag for charity content only!
use the chary tag only once a day!
---
Call for Action
---
What is CHARY?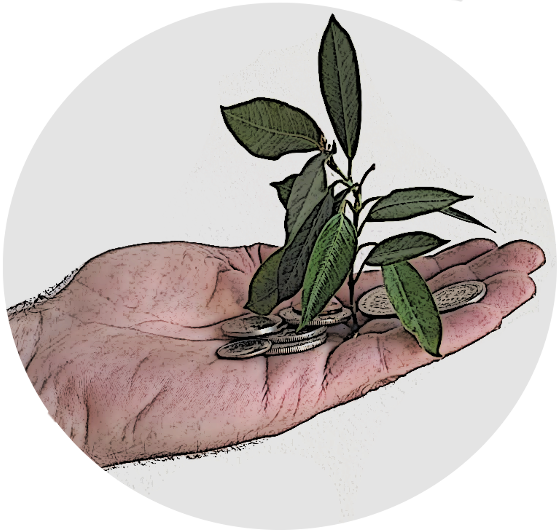 $CHARY is a subtoken of the Hive system (like the beercoin). One can exchange it on the Hive-Engine.
When you use the hashtag "chary" and get upvoted by people that have staked $CHARY, you will get some $CHARY.
But you only will get upvotes, when you write about your charity project, where you give us a good proof of charity. This means, we need pictures, where we can see, that people in need are really helped by you.
So please don't abuse the hashtag!
The Chary system can be reached via Hive (i.e. https://peakd.com/created/chary) or directly via https://chary.org
For more details see https://www.chary.org/faq.html
Regards,
Achim Mertens