Hello hivers, curators, donators, helping people, and all others,
This is the
Hive Nobel Prizes Award For Week 37
The timeframe is from 2023-09-08 to 2023-09-15.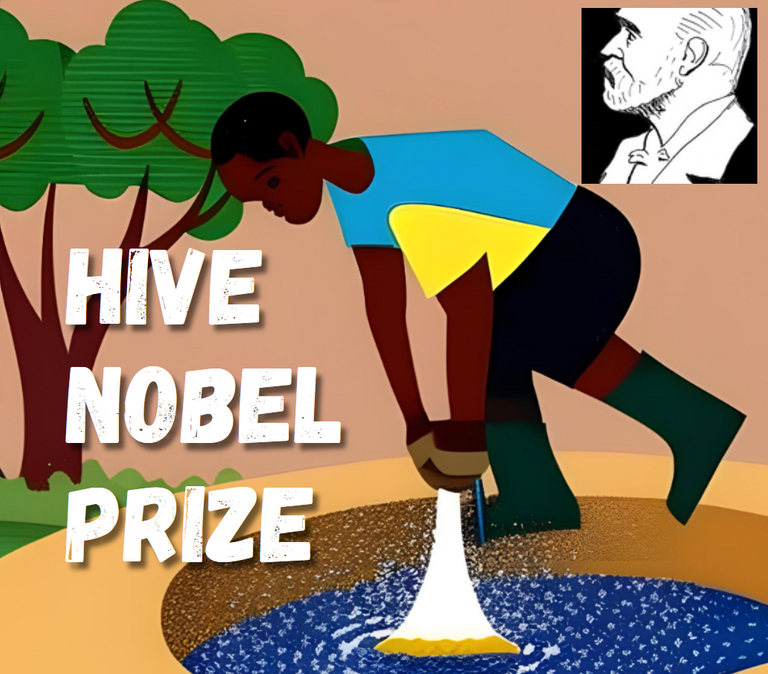 I am proud to announce, that I can send some money to people, which helped other people in recent days.
Here are the winners of the last week:
The first place goes to @ayomiku this week. She describes the hard work in the rice fields. It is a community that helps each other. I think it is a good example of how small communities should work (without money).
The two second places go to two persons, that keep on cleaning the planet. As you may know, I like these small things, because they are the keynotes to making a better world.
The money has already been sent:


Screenshot of the @anobel wallet from today
---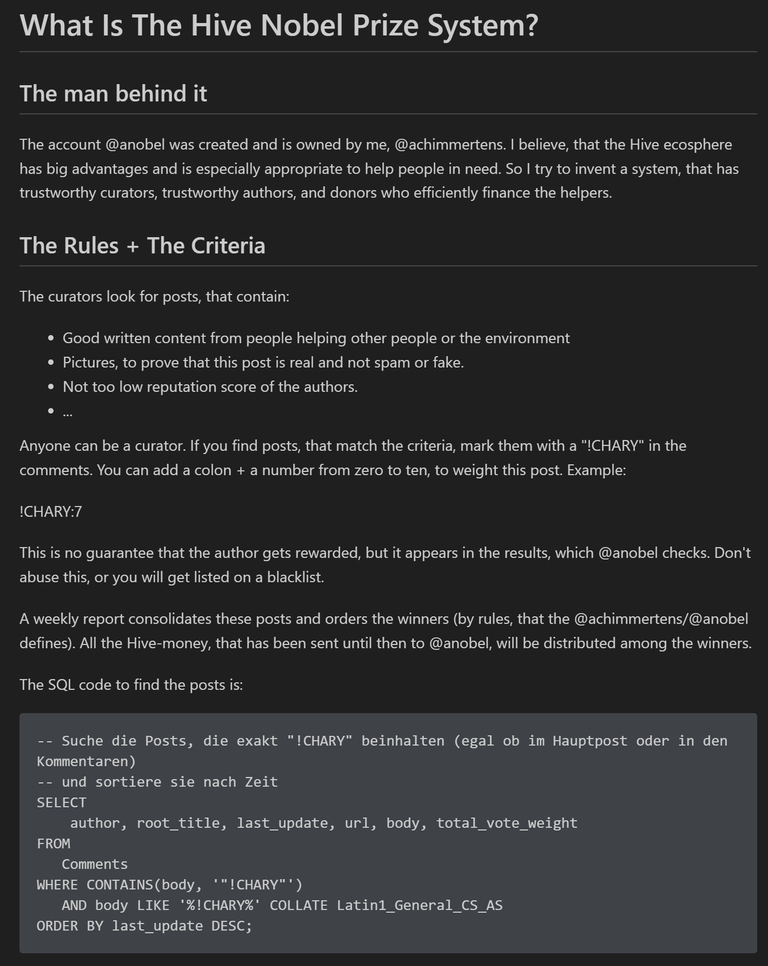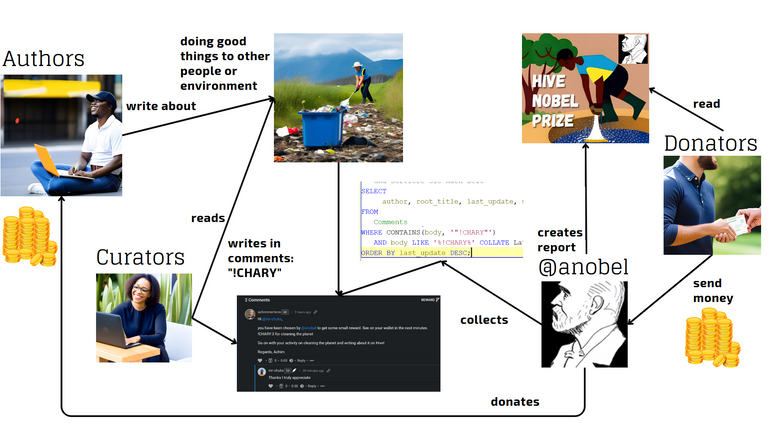 Workflow of the Nobelprize system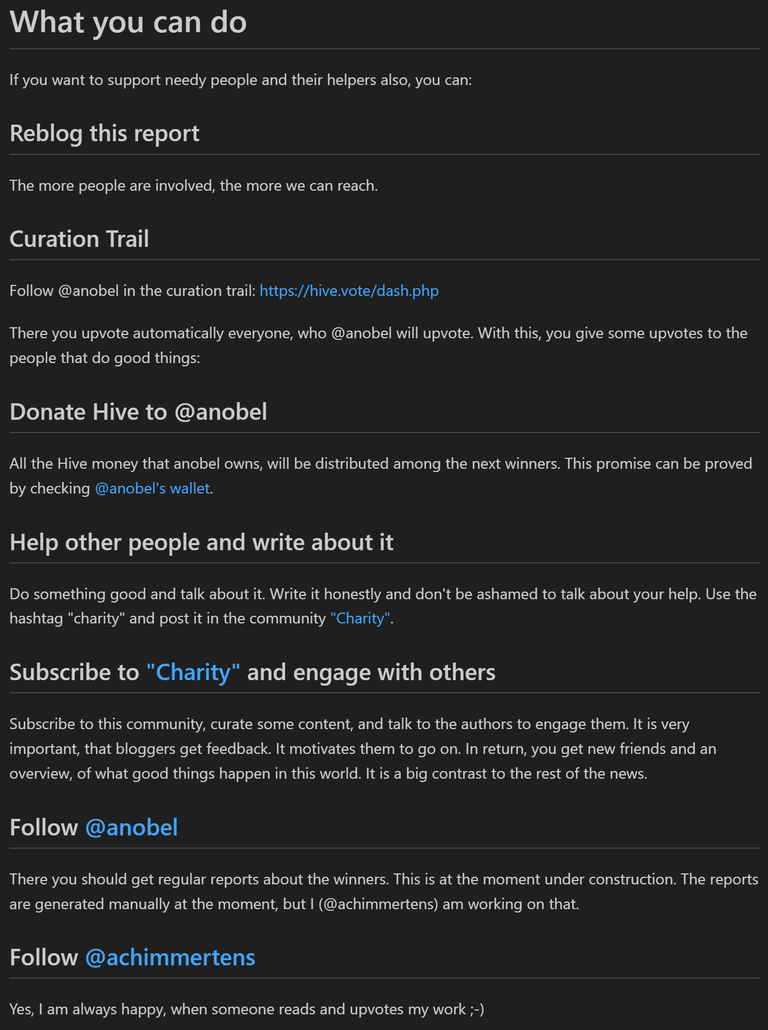 Asking for Support
At the moment I check here and there the Hive posts to find some posts from people, who are worthy of getting a small goodie. But I don't have so much time and I would like to ask you to search also for this kind of good content.
If you find a post, that is worthy of a "Nobel Prize", please mark it with "!CHARY". I will check that afterwards.
If you have questions, please ask me or @achimmertens.
Greetings, Anobel (alias Achim)