Hello Hivers, curators, donators, helping people, and all others,
This is the
Hive Nobel Prizes Award For The Last Week
The timeframe is from 2023-09-01 to 2023-09-08.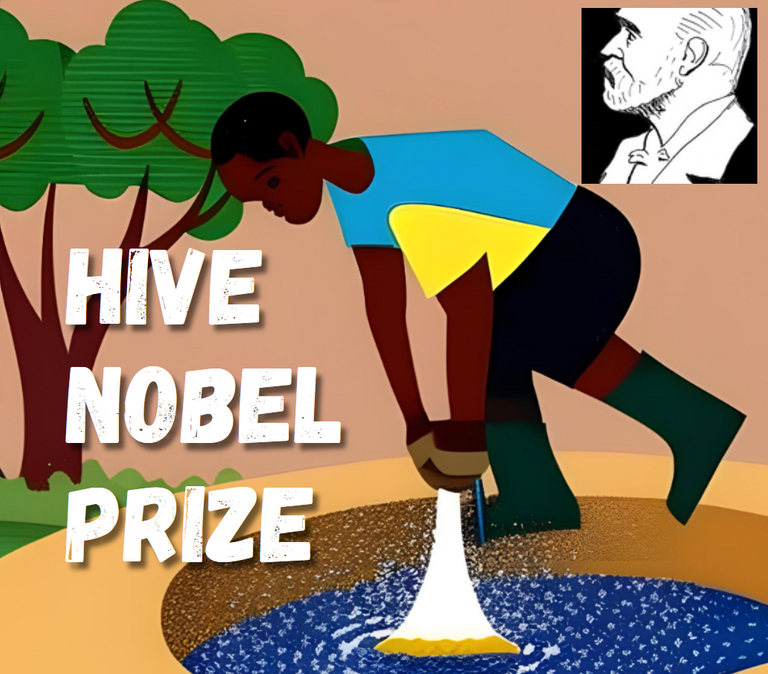 I am proud to announce that I can send some money to people, which has helped others recently. This week we have 20 Hive in our pot. If you think it's not enough, give it a try and also send some Hive to @anobel.
Problem with downvotes
Yes, I get downvoted. This was because I repeated myself with my reports and so I got into the focus of @spaminator. I am in contact with him and want to avoid downvotes in the future by bringing in more free text in these regular posts and reducing the repeating text.
Here are the winners of the last week:
The first Winner is @ilysarazom. He has delivered saline and glucose to a hospital in Popilnya in the Ukraine. He also transported humanitarian aid to refugees, like clothes and food. For this brave engagement, he got first place this week.
5 Hives go to @psyshock, who was a member of a Hive meetup. This is good, but not really a reason to get money out of the Nobel-pot. But there he engages in a project, where people establish a recycling system. This is valuable and so he got the second place.
Last but not least we have a person, that cleans the planet: @chichieze. She is one of a lot of planet cleaners and just has had some luck, that I watched by.
The money has already been sent:

Screenshot of the @anobel wallet from today
---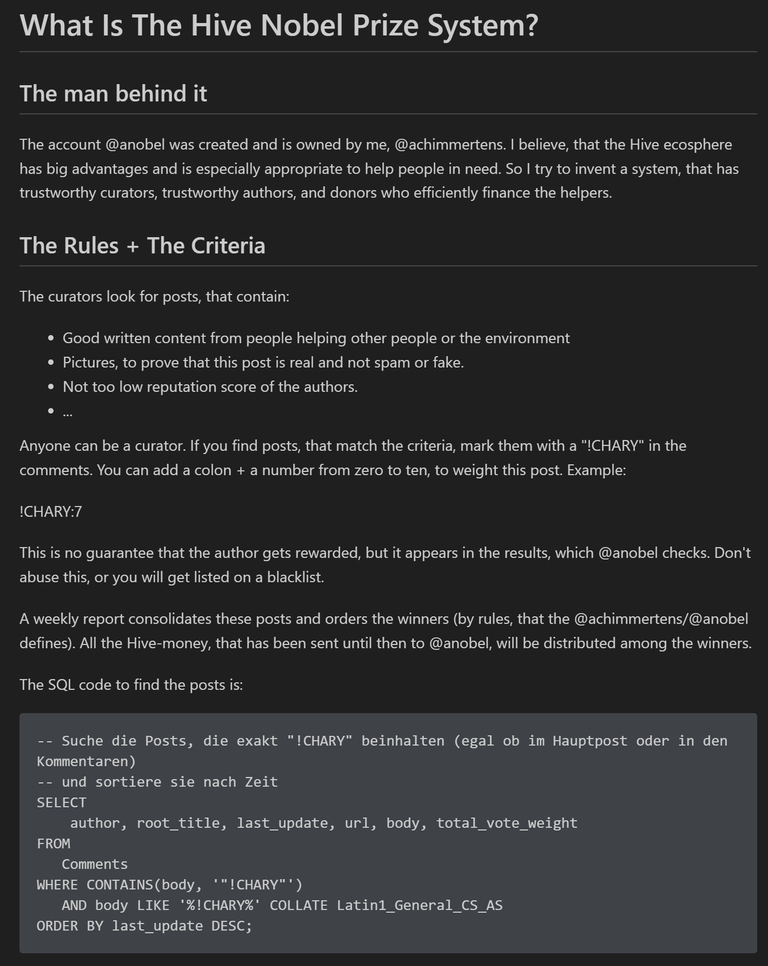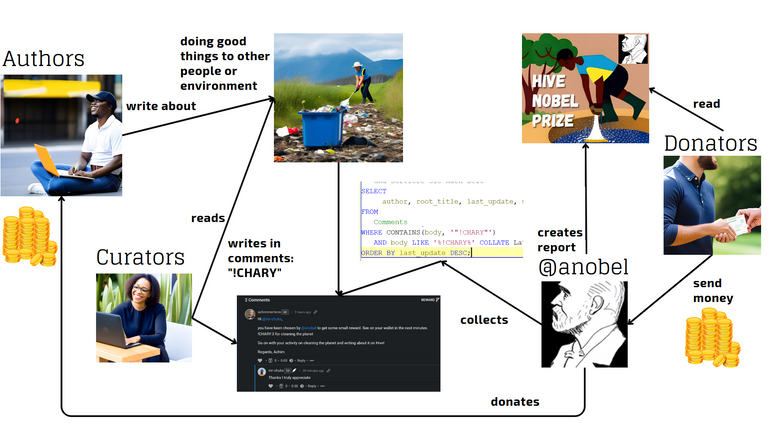 Workflow of the Nobelprize system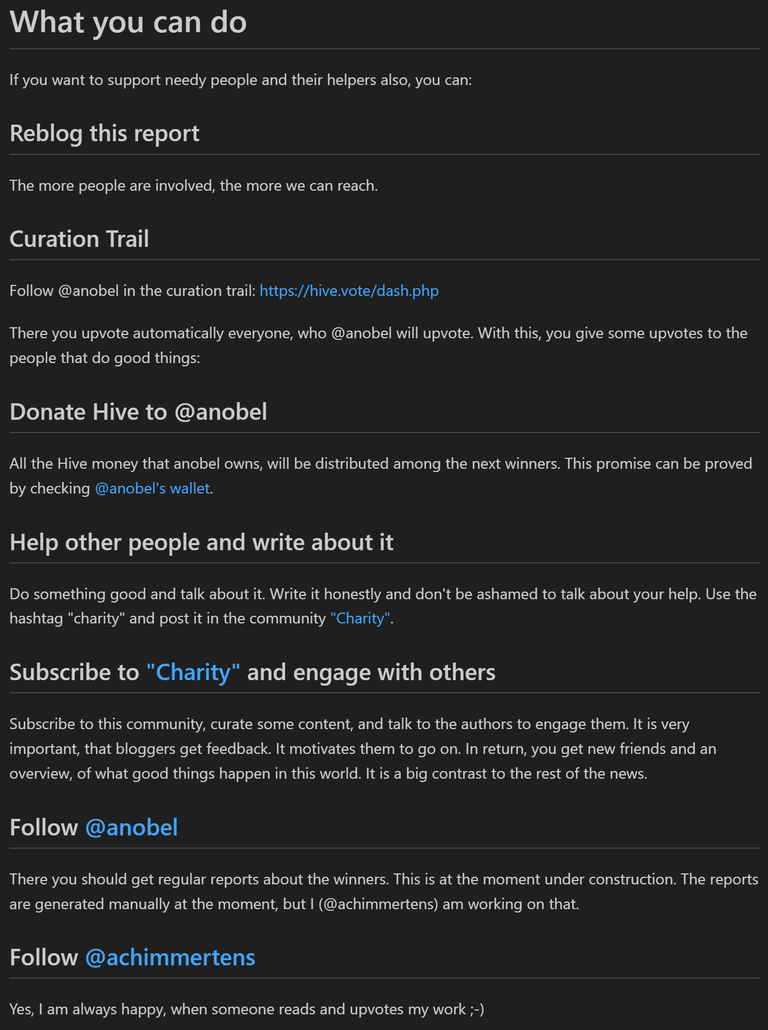 Greeting, Anobel (alias Achim)