We have just closed week 10 of the Weekly Hive Charity Giveaway. And all of the prizes and donations have been sent to the winning accounts. Therefore, Week 11 is now open.
A big thank you to all those who participated, helped and donated!
Congratulations to the Winners of the giveaway!
8 $HBD was collected
1st place prize: @preparedwombat ~ 35% (2.8 $HBD)
2nd place prize: @johannpiber ~ 15% (1.2 $HBD)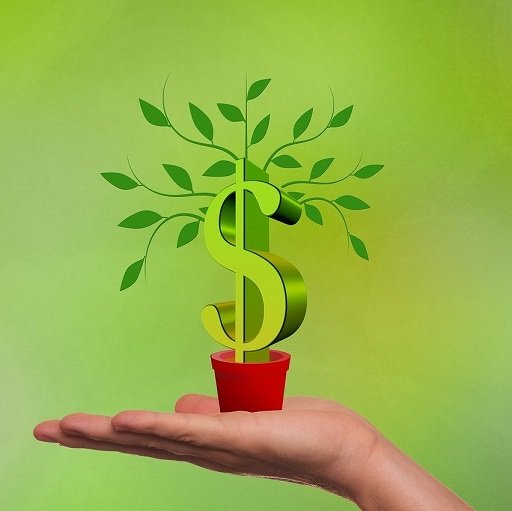 The details
Comment link: https://peakd.com/hive-150840/@combination/re-combination-qieb0m
Transaction link: https://www.hiveblockexplorer.com/tx/d275b67dfb553cda5fb21bc700f76b02c9cc4909
---
Enter transaction hash: d275b67dfb553cda5fb21bc700f76b02c9cc4909
Enter number of draws: 3
Enter number of participants: 8
---
The draw is from 1 to 8
.............................
Input 1 : d275b67dfb553cda5fb21bc700f76b02c9cc4909,0
SHA256 Hash 1 : 1a7e76b24938807d390acfc12b5608e9e054eebe9b5e7589ed80e557011d404c
Lucky Number # 1 is: 5
.............................
Input 2 : d275b67dfb553cda5fb21bc700f76b02c9cc4909,1
SHA256 Hash 2 : 05828c053dc63ceff7d08c429d6bd4c6f66b20379fb36c03b5b710ebbd65f694
Lucky Number # 2 is: 5
.............................
Input 3 : d275b67dfb553cda5fb21bc700f76b02c9cc4909,2
SHA256 Hash 3 : f98dff5d33174e4318120a15be3cb7c9f64b8dfdaed2e93bedcb32f1481ab938
Lucky Number # 3 is: 1
.............................
Here are the numbers assigned based on when the $HBD was received.
Number | Account
1 johannpiber
2 johannpiber
3 preparedwombat
4 traciyork
5 preparedwombat
6 johannpiber
7 johannpiber
8 traciyork
The draw is always based on verifiable randomness:
News
Lucky Number 5, wow. It finally happened, the same number was called twice so we had to do an extra draw because the same number cannot win twice. FYI: "A Lucky Number can only win once per week".

Unfortunately, participation is fairly low so prizes are fairly small. Please be patient if the next draw takes a little longer than 2 weeks. However, remember, everything is recorded on the blockchain.

A 10-week summary will be posted shortly after this post.

Week 11 is now open, so any $ HBD sent from now will secure your place in the next draw.

Transparency is important All donations and 50% of $ HBD collected in the giveaway will be sent to @papilloncharity, a trusted, registered and verified charity on Hive. See the Introductory Post for more information about this initiative.
Subscribe to @combination so you don't miss a draw
Disclaimer: The purpose of this initiative is to encourage donations to registered charities. The draw is decided by verifiable random number generation (RNG). Please see the Detailed Terms and Conditions for more about how it works. Participation is optional.

Once again, thank you to all of those who participated and good luck in the next giveaway.
~ Please comment below if you have any questions or concerns ~