We have just closed week 11 of the Weekly Hive Charity Giveaway. And all of the prizes and donations have been sent to the winning accounts. Therefore, Week 12 is now open (2 weeks until Nov 15th).
A big thank you to all those who participated, helped and donated!
Congratulations to the Winners of the giveaway!
21.95 $HBD was collected
1st place prize: @preparedwombat ~ 35% (7.7 $HBD)
2nd place prize: @joanstewart ~ 15% (3.3 $HBD)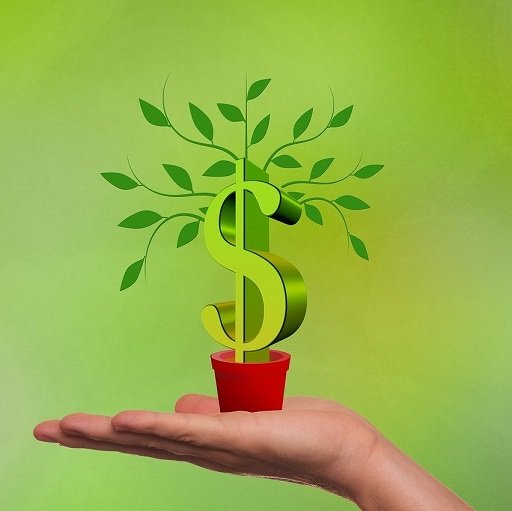 The details
Comment link: https://peakd.com/hive-174578/@abitcoinskeptic/re-combination-qj43ok
Transaction link: https://www.hiveblockexplorer.com/tx/63d3e8b746a1df5662a4651890200bf9e3ac1d3d
---
Enter transaction hash: 63d3e8b746a1df5662a4651890200bf9e3ac1d3d
Enter number of draws: 2
Enter number of participants: 22
---
The draw is from 1 to 22
.............................
Input 1 : 63d3e8b746a1df5662a4651890200bf9e3ac1d3d,0
SHA256 Hash 1 : 90907b006980d5b281bc8841491ff862360040017726885add8cd735928bc615
Lucky Number # 1 is: 8
.............................
Input 2 : 90907b006980d5b281bc8841491ff862360040017726885add8cd735928bc615
SHA256 Hash 2 : a88edb03197f3781afa5caf821a11ed5b372269b37f7db5e1c388df73e15e458
Lucky Number # 2 is: 9
Here are the numbers assigned based on when the $HBD was received.
Number | Account
1 johannpiber
2 johannpiber
3 traciyork
4 preparedwombat
5 kolkamkwan
6 galenkp
7 galenkp
8 preparedwombat
9 joanstewart
10 joanstewart
11 joanstewart
12 joanstewart
13 joanstewart
14 preparedwombat
15 leslieebano
16 leslieebano
17 jossduarte
18 jossduarte
19 traciyork
20 traciyork
21 arcange
22 arcange
The draw is always based on verifiable randomness:
News
Unfortuantely the intro post for week 11 was not published. However we assure you the RNG is still fair and verifiable, please find the comment to close the week here: https://peakd.com/hive-174578/@abitcoinskeptic/re-combination-qj43ok
We are currently working on sending out badges, they should be ready very soon
From the past hardfork things have been not working as smooth as spected. It seems that everything is settling down now.
@abitcoinskeptic passed me (@drakernoise) the "torch" to manage this account and serve as much as possible to this project. He helped me a lot to understand how things work. Hope I will be so efficient for the project as he is, at least that's is my intention. Please forgive me if I make any mistake.





Week 12 is now open, so any $ HBD sent from now will secure your place in the next draw.

Transparency is important All donations and 50% of $ HBD collected in the giveaway will be sent to @papilloncharity, a trusted, registered and verified charity on Hive. See the Introductory Post for more information about this initiative.
Subscribe to @combination so you don't miss a draw
Disclaimer: The purpose of this initiative is to encourage donations to registered charities. The draw is decided by verifiable random number generation (RNG). Please see the Detailed Terms and Conditions for more about how it works. Participation is optional.

Once again, thank you to all of those who participated and good luck in the next giveaway.
~ Please comment below if you have any questions or concerns ~