We have just closed week 6 of the Weekly Hive Charity Giveaway. And all of the prizes and donations have been sent to the winning accounts. Therefore, Week 7 is now open.
A big thank you to all those who participated, helped and donated!
Congratulations to the Winners of the giveaway!
27 $HBD was collected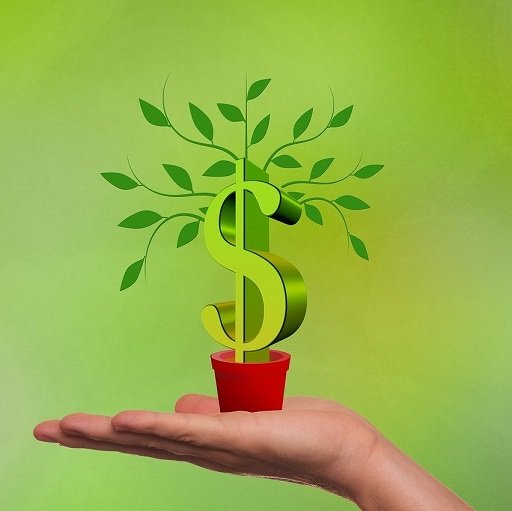 We also received 17 HIVE in donations
Donation Account
5 lizelle
10 ackhoo
2 joanstewart
Thank you kindly, these will all be sent to @papilloncharity

The details
Comment link: https://peakd.com/hive-149312/@combination/re-combination-qfhzq6
Transaction link: https://hiveblocks.com/tx/d8b86dfcebc1144d14fbbfad7a697c7ed41d5f2a
---
Enter transaction hash: d8b86dfcebc1144d14fbbfad7a697c7ed41d5f2a
Enter number of draws: 2
Enter number of participants: 27
---
The draw is from 1 to 27
.............................
Input 1 : d8b86dfcebc1144d14fbbfad7a697c7ed41d5f2a,0
SHA256 Hash 1 : c97a84b97108bcc7e72172816cff146edd2a3645e48409e15a540979cc1407c2
Lucky Number # 1 is: 12
.............................
Input 2 : d8b86dfcebc1144d14fbbfad7a697c7ed41d5f2a,1
SHA256 Hash 2 : 94d4111aa03bd70464dc32c231e99286da455a4faf5de0cc87dd07b39ecda6fd
Lucky Number # 2 is: 16
.............................
Here are the numbers assigned based on when the $HBD was received.
Number | Account
1 johannpiber
2 johannpiber
3 abh12345
4 sanjeevm
5 preparedwombat
6 traciyork
7 traciyork
8 traciyork
9 traciyork
10 lizelle
11 lizelle
12 lizelle
13 lizelle
14 lizelle
15 knowhow92
16 knowhow92
17 qurator
18 qurator
19 qurator
20 qurator
21 qurator
22 dawnoner
23 preparedwombat
24 johannpiber
25 johannpiber
26 lizelle
27 preparedwombat
The draw is always based on verifiable randomness:
News
Best Prizes yet! Another record week beating week 5 by 1 $HBD.
We are working on something special which should help to encourage even more participation. Stay tuned for news.

Week 7 is now open, so any $ HBD sent from now will secure your place in the next draw.

Transparency is important All donations and 50% of $ HBD collected in the giveaway will be sent to @papilloncharity, a trusted, registered and verified charity on Hive. See the Introductory Post for more information about this initiative.
Subscribe to @combination so you don't miss a draw
Disclaimer: The purpose of this initiative is to encourage donations to registered charities. The draw is decided by verifiable random number generation (RNG). Please see the Detailed Terms and Conditions for more about how it works. Participation is optional.

Once again, thank you to all of those who participated and good luck in the next giveaway.
~ Please comment below if you have any questions or concerns ~