We have just closed week 8 of the Weekly Hive Charity Giveaway. And all of the prizes and donations have been sent to the winning accounts. Therefore, Week 9 is now open.
A big thank you to all those who participated, helped and donated!
Congratulations to the Winners of the giveaway!
16 $HBD was collected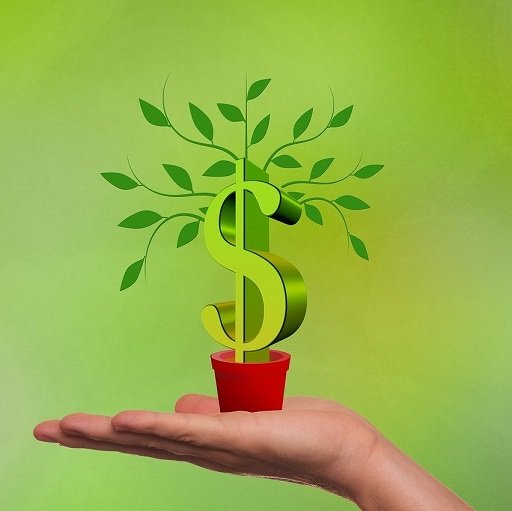 The details
Comment link: https://peakd.com/hive-174578/@combination/re-combination-qgxt70
Transaction link: https://www.hiveblockexplorer.com/tx/365f8eb13ef7e472104746f118dee2af773598fe
---
Enter transaction hash: 365f8eb13ef7e472104746f118dee2af773598fe
Enter number of draws: 2
Enter number of participants: 16
---
The draw is from 1 to 16
.............................
Input 1 : 365f8eb13ef7e472104746f118dee2af773598fe,0
SHA256 Hash 1 : cf3f7ec55639538adbfdae02469a92dc4ee620b1bac353a900697fd906e4392a
Lucky Number # 1 is: 11
.............................
Input 2 : 365f8eb13ef7e472104746f118dee2af773598fe,1
SHA256 Hash 2 : cba3bdb49de20d63dfbcfc592da958692b70117a3ee2b6c7e959689acb01f493
Lucky Number # 2 is: 4
.............................
Here are the numbers assigned based on when the $HBD was received.
Number | Account
1 chocolatescorpi
2 chocolatescorpi
3 chocolatescorpi
4 traciyork
5 preparedwombat
6 johannpiber
7 johannpiber
8 qurator
9 qurator
10 qurator
11 qurator
12 qurator
13 johannpiber
14 johannpiber
15 traciyork
16 preparedwombat
The draw is always based on verifiable randomness:
News
Participation has dropped a little this week. Don't worry, we are working on something exciting that will hopefully help to boost participation.
After week 10 (2 more draws), we will provide a summary of how we have done so far. The project should be at its 6 months point soon, too.

Week 9 is now open, so any $ HBD sent from now will secure your place in the next draw.

Transparency is important All donations and 50% of $ HBD collected in the giveaway will be sent to @papilloncharity, a trusted, registered and verified charity on Hive. See the Introductory Post for more information about this initiative.
Subscribe to @combination so you don't miss a draw
Disclaimer: The purpose of this initiative is to encourage donations to registered charities. The draw is decided by verifiable random number generation (RNG). Please see the Detailed Terms and Conditions for more about how it works. Participation is optional.

Once again, thank you to all of those who participated and good luck in the next giveaway.
~ Please comment below if you have any questions or concerns ~